With the pandemic still playing out largely in many areas of the US, we understand that many of you may still be adjusting to working from home or even preparing to work remotely for the next upcoming year. With these new preparations, making a practical and fashionable work from home wardrobe is more crucial than ever and we are here to help! From cozy and casual to a dressier top for those zoom calls, we have selected all the must have clothing items for a successful at home office feel! Just because you are home doesn't mean you shouldn't dress for a purpose and feel as productive and powerful as ever!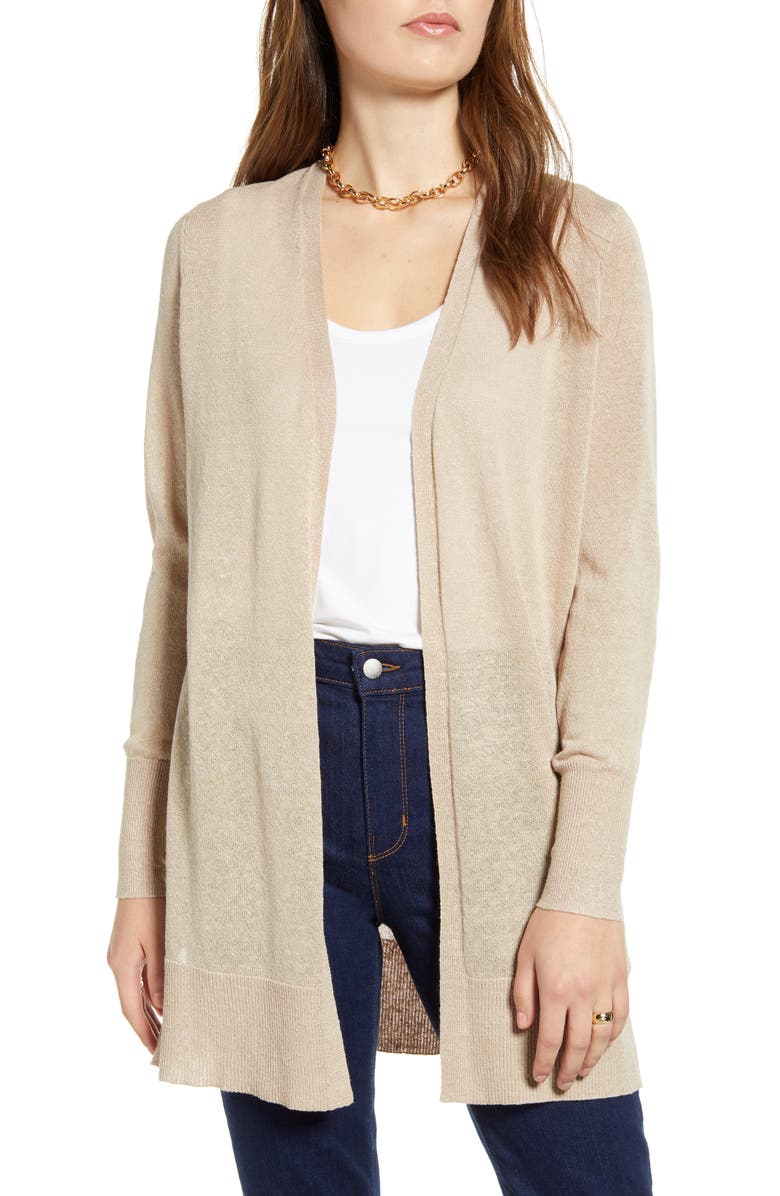 A cardigan is the number one at home work essential! Knit from linen-blend yarns, this long and light cardigan to cover every season comes in a choice of essential colors. You'll feel comfortable and put together at home!

Graceful, cute, and oh so comfy, this airy blouse is perfect to put on for a productive day and to still feel put together and fashionable at the same time! You will be excited to show this top off on your next zoom meeting!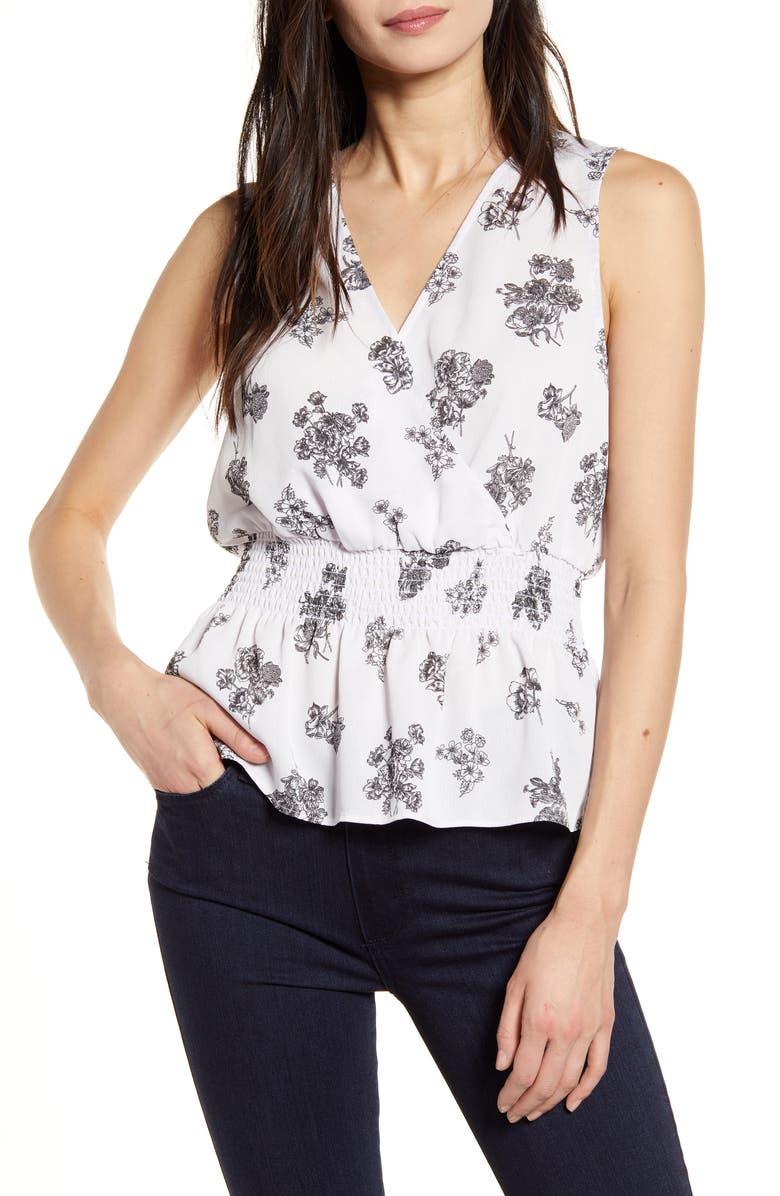 A perfect light and comfortable blouse that is appropriate for working at home and hopping on a video call. A smocked detail nips in the waist of this lightweight sleeveless top that creates a summery, serene yet sophisticated mood.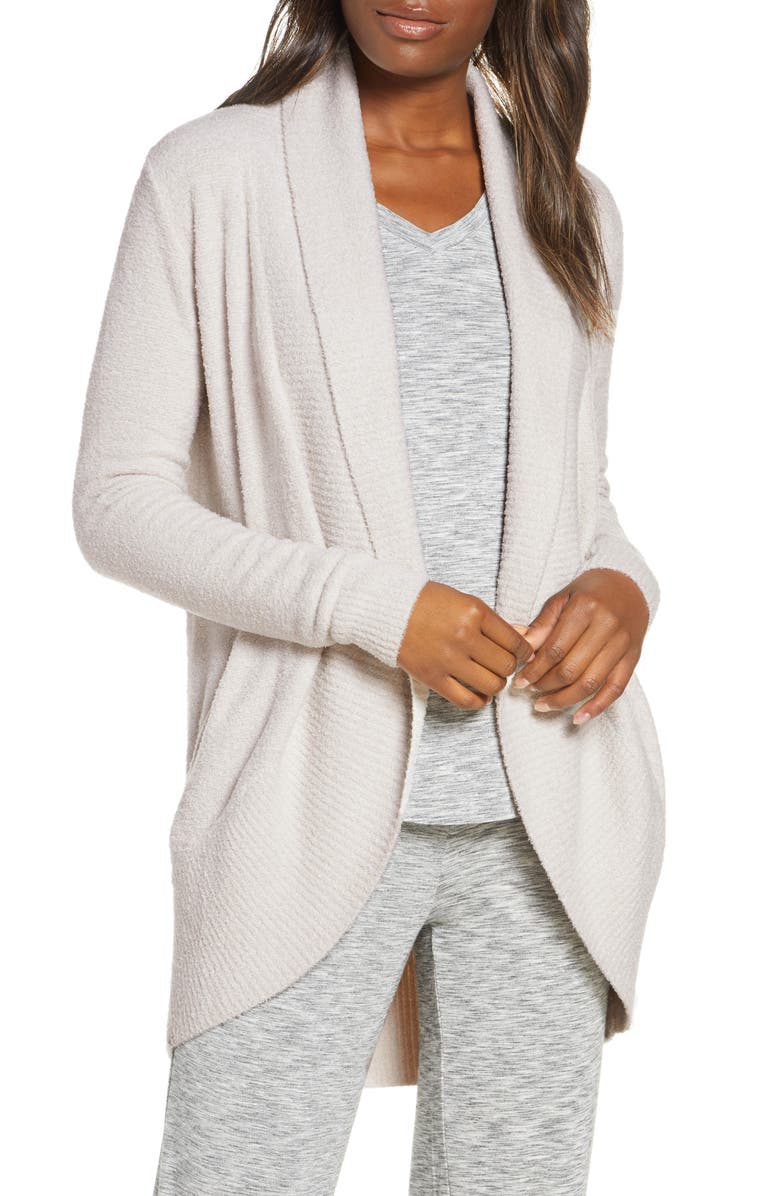 A soft and lightweight knit enriches the comfort of a long lounge cardi that keeps you cozy around the house while working. Throw it over a dressy blouse or over your favorite lounge wear! It's so versatile!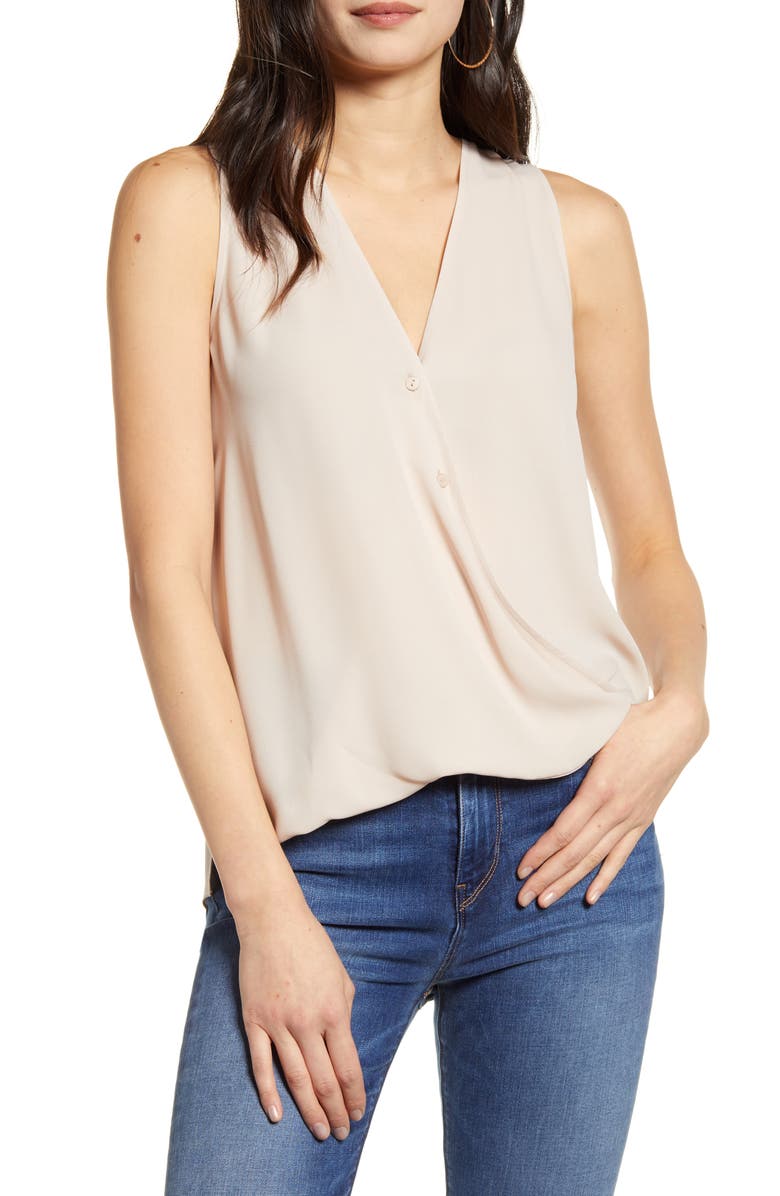 A button-closure surplice neckline begins a billowy sleeveless blouse that serves double-duty for work and play. You could be comfortable around the house in this blouse yet still get work done and be on a video call if needed.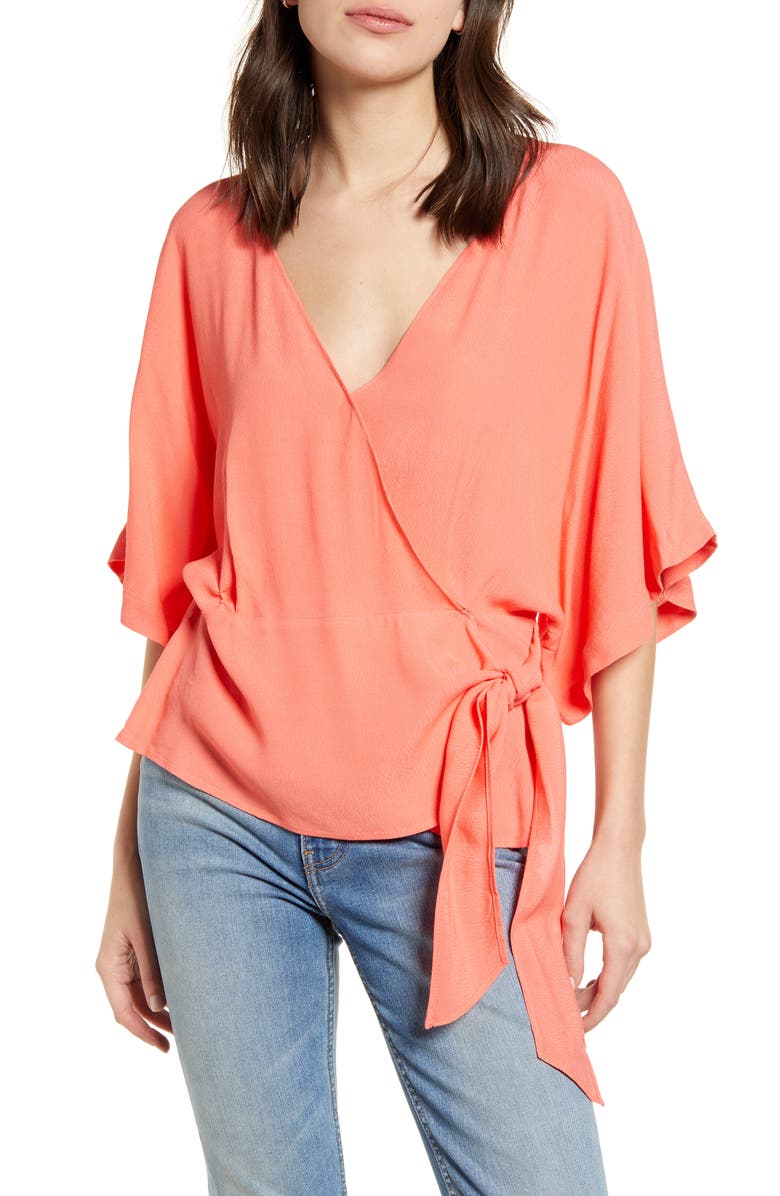 This blouse is the ultimate must have for fashion and comfort at the same time. It's so vibrant and fun that you'll feel motivated to work from home while still allowing you to feel relaxed and comfortable!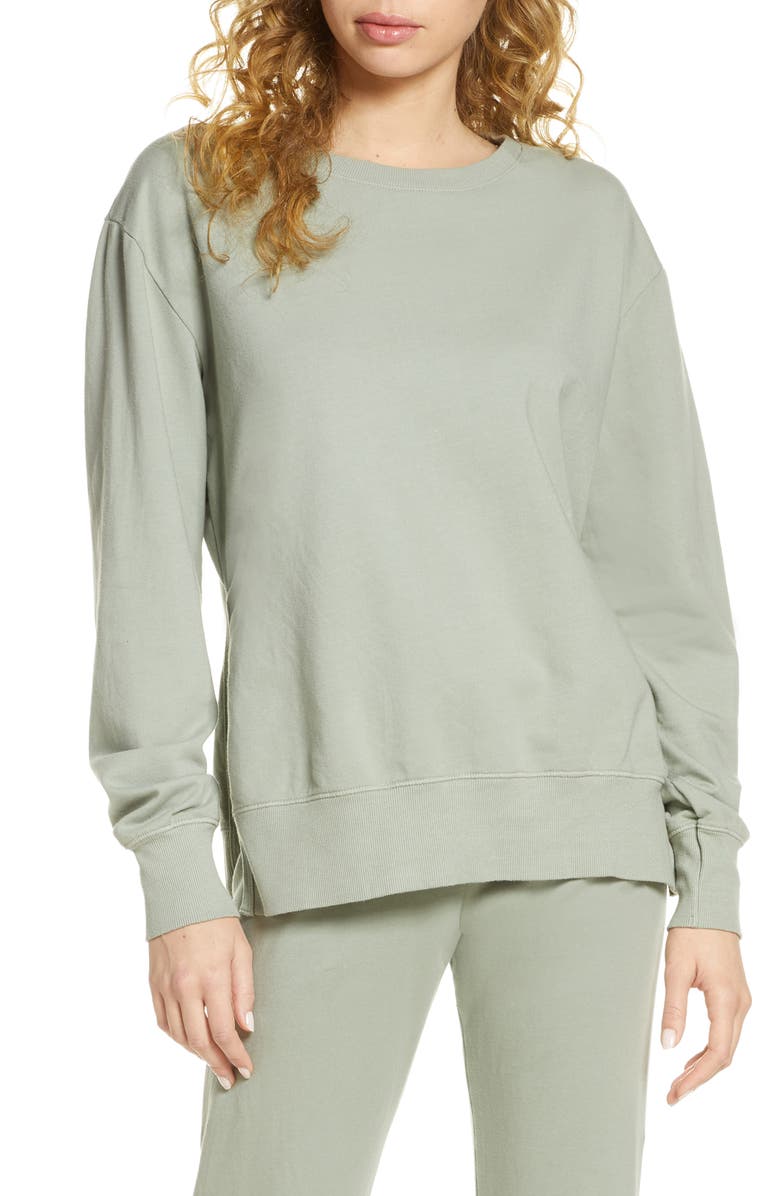 This sweatshirt is comfy and cute for lounging in any position with your laptop close by to get some work done. On those days when you just can't be bothered to dress up, this is the go to sweater!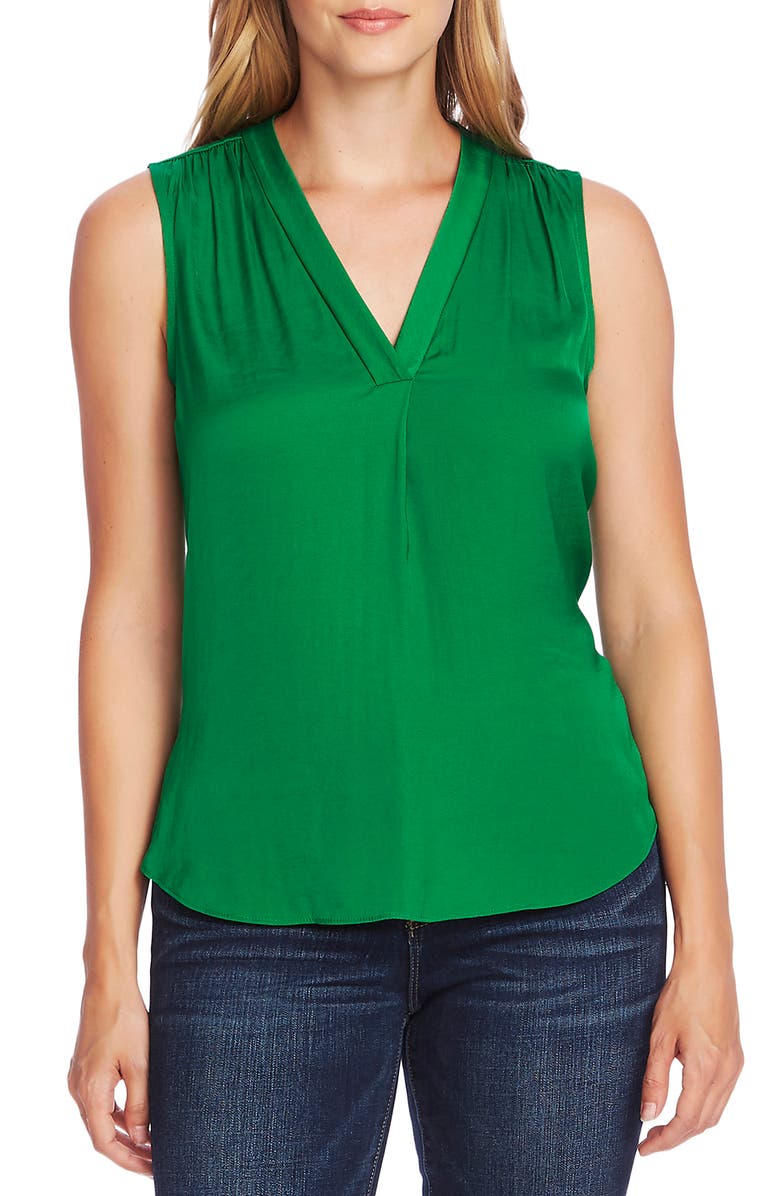 Lustrous rumpled satin gives rich polish to this favorite V-neck blouse yet it still remains lightweight and comfy as ever to wear around the house all day. Throw a cardigan or jacket over to dress it up!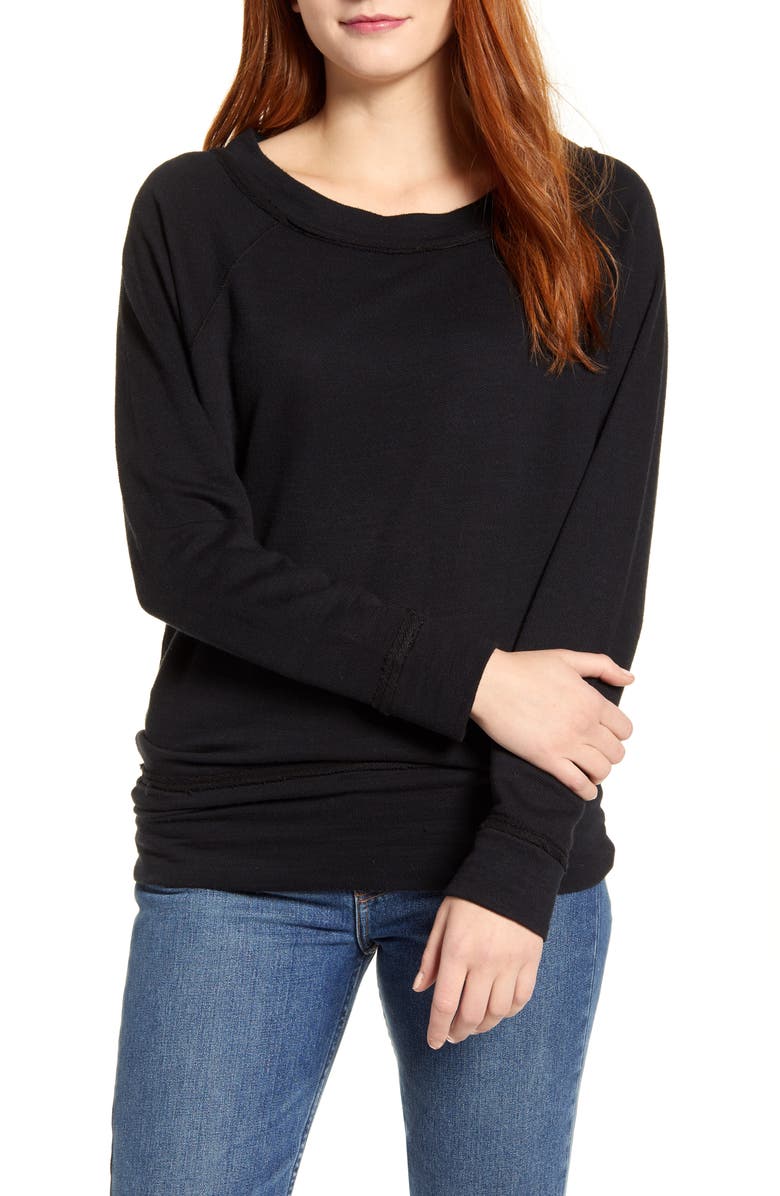 A must-have for those who prioritize comfort, but still want to look sophisticated! This cotton-blend pullover is cut with dolman sleeves in an extra-long length and features inside-out seams. It can be paired with anything!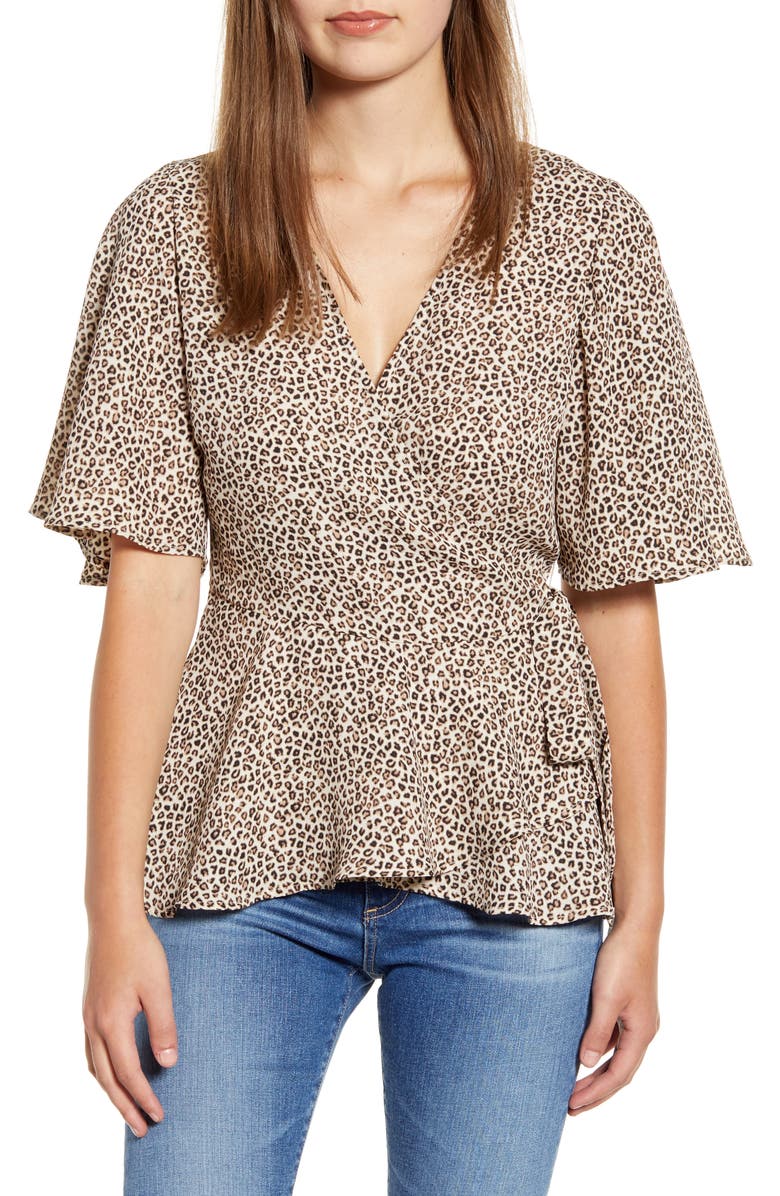 Easy and effortless to thrown on yet so chic and cute, this blouse is a work at home wardrobe essential! You will feel upbeat and ready to take on any tasks yet still feel cozy at home!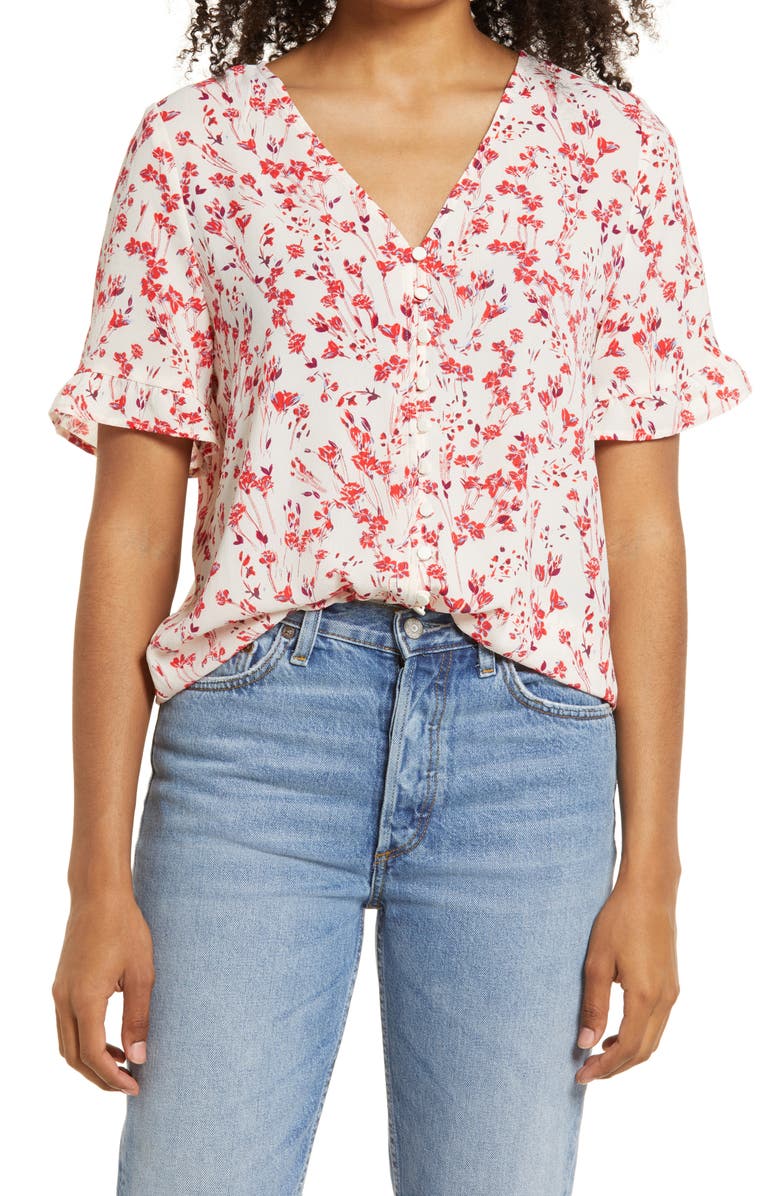 A field of flowers patterns this flowy short-sleeve top cut from breezy fabric with sweet ruffles trimming the cuffs. You'll never feel more relaxed and chic while getting your work done at home!

This breezy blouse is at home office material! It is light, effortless and perfect for showing off on a conference call. Not to mention you will feel the most comfortable you have in business attire!

Work From Home Wardrobe Essentials
was last modified:
July 30th, 2020
by