Summer's over which means heading out for your daily workout or trip to the gym may not be as simple to dress for. With the cold coming in, its time to layer up with effortless style and mobility.
With puffer jackets, vests, and leggings you can create some ultimately stylish & sporty combos and be ready to take off any layers when it comes time to get active! Nothing can you hold you back in these versatile performance styles designed to combat the weather! Shop these fabulous & fashionable fitness apparels for this Fall season!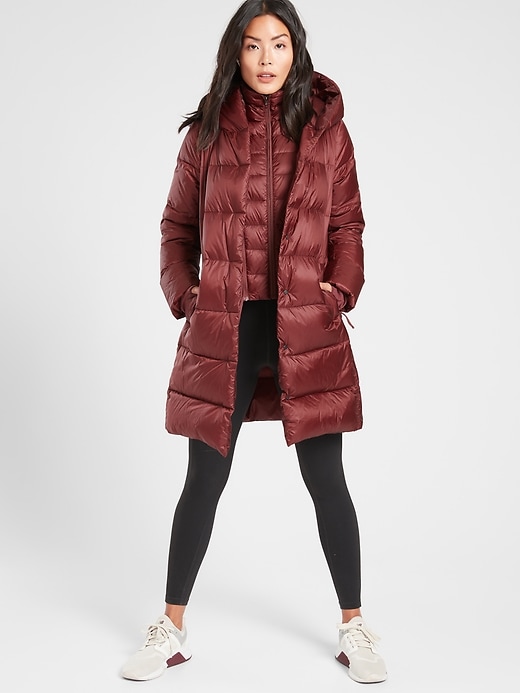 Going to and from yoga practice and studio workouts, this lofty down coat is the ultimate must have for the chilly season ahead. It's nylon shell is sleek and smooth for post-workout sweats, yet sure to keep you warm and comfy.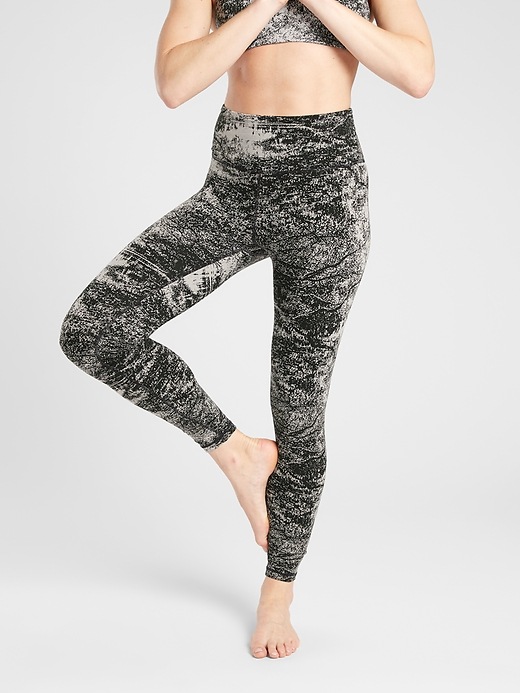 Soft, cozy, and with just the right stretch, these ultra high rise elation tights will ensure a great workout. Whether indoor or outdoor, these tights will keep you warm and comfortable throughout any enduring workout.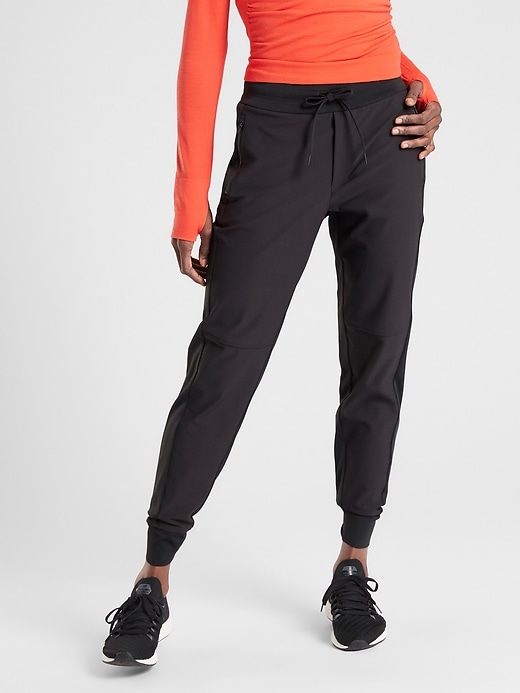 Calling all hikers, climbers and trail blazers this season! This hybrid trek jogger will motivate you to get outdoors as their super stretch fit and smooth lining will provide comfort and warmth when getting active outside!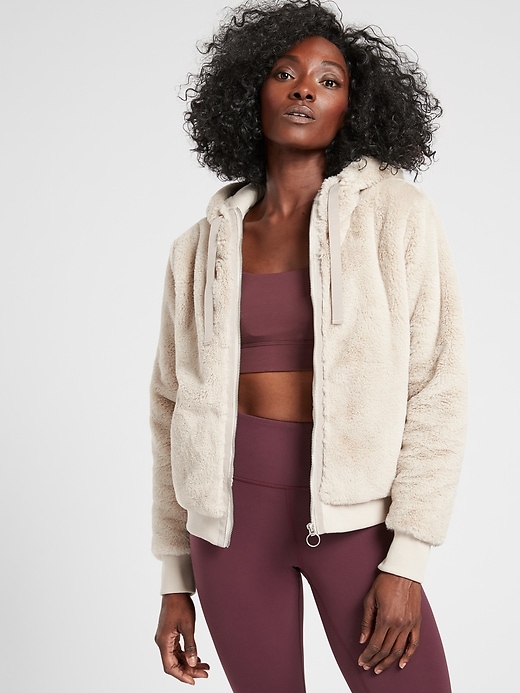 This unbelievably cozy chic faux fur was made for to and from the gym. Keeping you warm in the cold and offering a flattering fit, this jacket is a fall fitness necessity!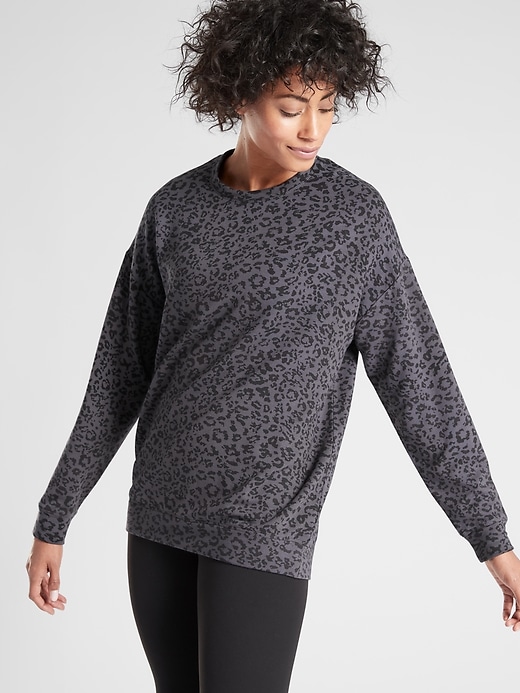 Relaxed and with room to move, this print athletic sweater is perfect to throw over as an extra layer when heading out for a quick jog or power walk on the track.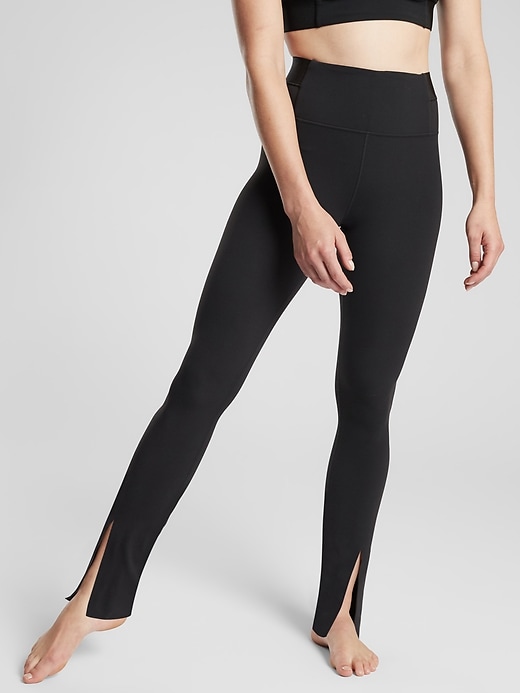 These flattering leg elongating split active pants are buttery soft to the touch with support that feels like a gentle hug! With breathable fabric, these pants are perfect to workout and get sweaty in yet will surely protect you from the outdoors when heading home!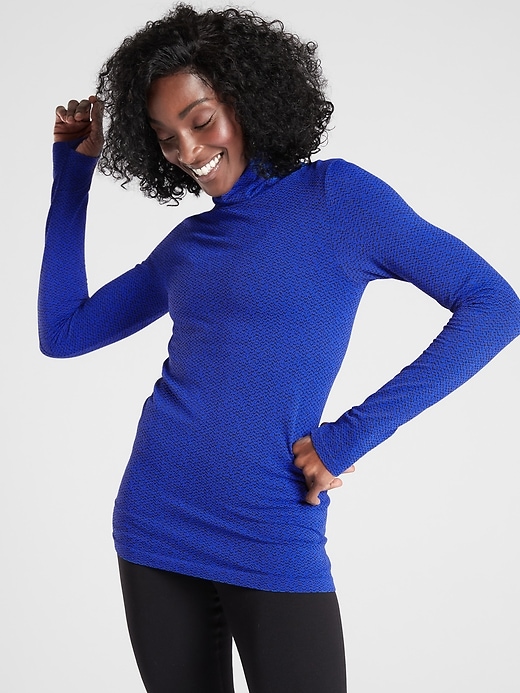 For medium to high impact workouts in cold climates, this breathable turtleneck features chafe-free seamless fabric that stretches with every move.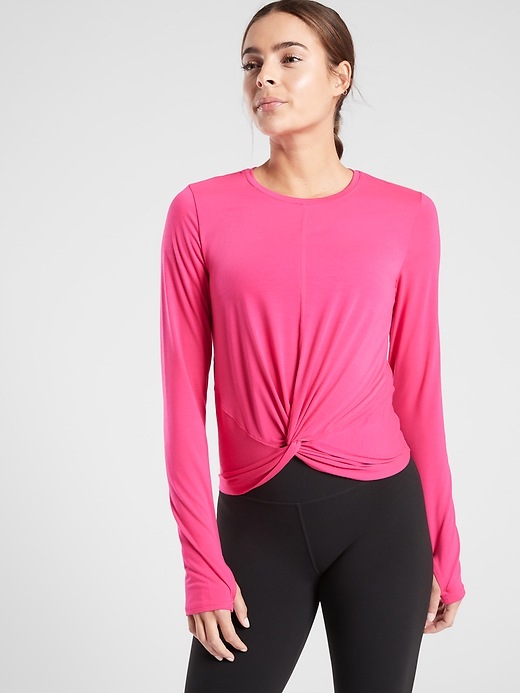 Soft and lightweight with a front twist for a fashionable look, the long sleeve top serves great as under-layer for the cold as well as offering high performance and comfort for any type of fitness activity!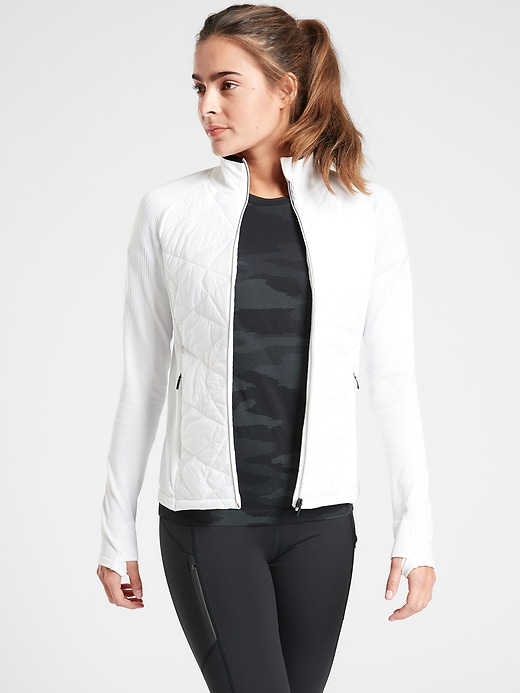 Working out outside and need to fight the cold in style? This insulated jacket is made for medium to high impact workouts in cold climates. It offers sleek woven paneling as well as insulation that provides weightless warmth!

What to Wear: To and From The Gym This Season
was last modified:
October 10th, 2019
by