Remember those old styles you wore in college and to work in your 20's? Well we can laugh now, but have you really evolved? Whether we like to admit it or not, we are all guilty of holding on to our favorite pieces of clothing that we genuinely believe will never get old. But the sad truth is…they do.
Fashion is always evolving and we are here to help you transition your fashion faux pas into a fresh modern take on your once favorite trends!
1. Shoulder Pads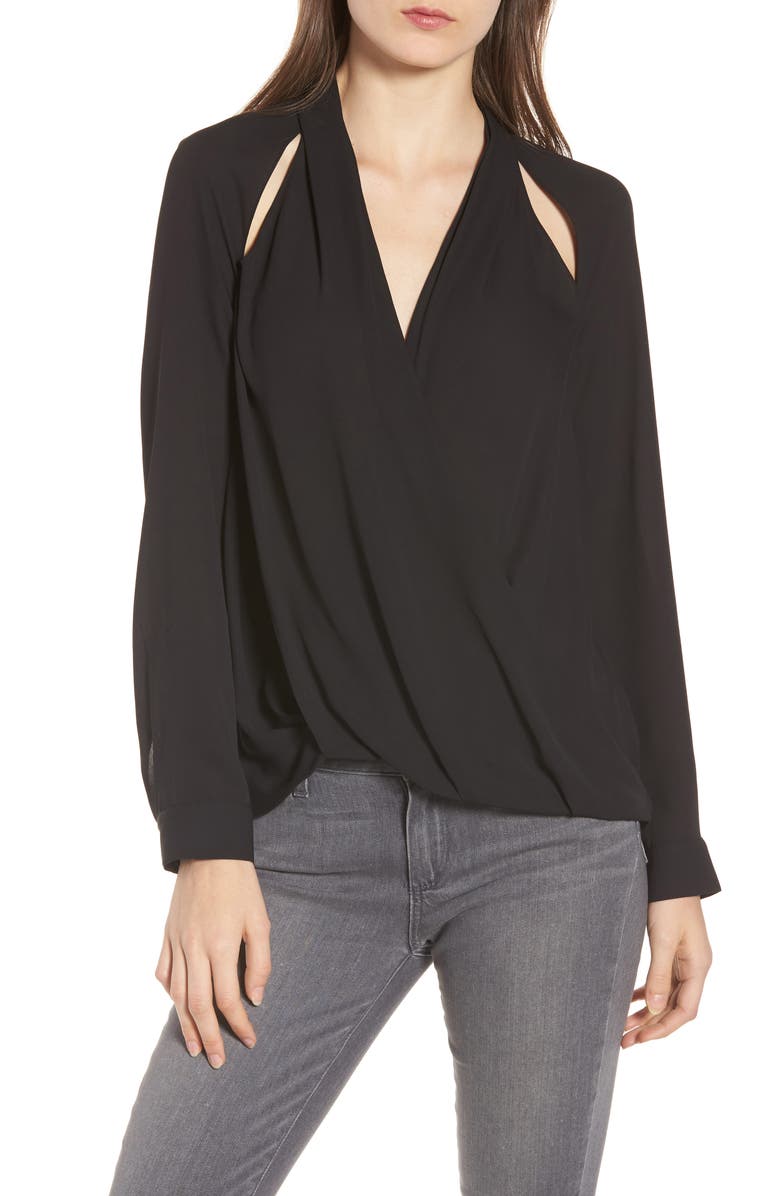 The shoulder pad trend was undeniably the fashion statement of the 80's. But to be honest, this broadening upper body look is not exactly complimenting for all body types, especially for those women with more shapely shoulders. Modern fashion has moved on to slimming cold shoulder cut outs for a much more flattering and feminine look.
2. Old- School White High Tops
\
Yes, Tess McGill was considered a movie fashion icon in Working Girl, but those run-down white high top sneakers have got to go. Don't worry, the modern day slip on sneaker trend is just as comfortable and far trendier alternative. Not to mention if you are heading to work, this sneaker will make for a much more sophisticated and polished look.
3. Baggy Mom Jeans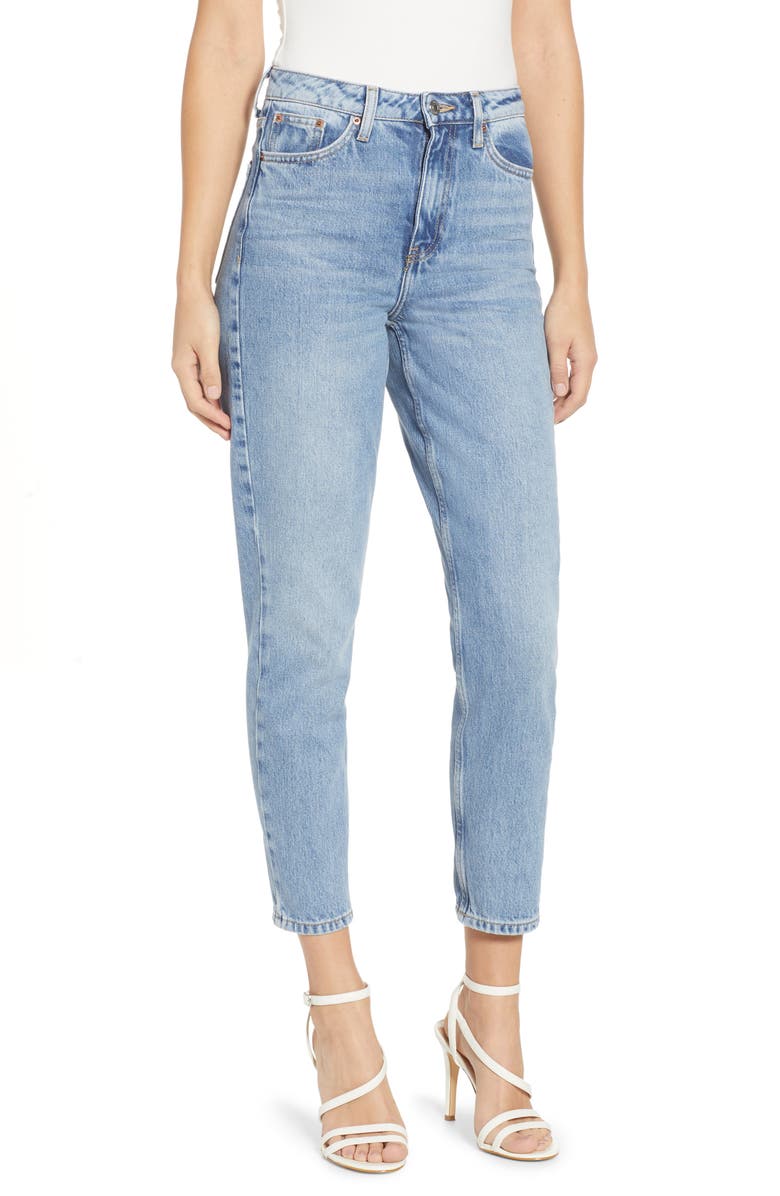 The Mom Jeans you used to wear sure are a lot different now! Saying goodbye to overly baggy and unshapely jeans is long overdue if you haven't done so already. The on trend "mom" look has been revamped to perfection with a jean featuring a non-bulky high waist and a sculpting straight leg that doesn't widen your lower half.
4. Flare Jeans and Uggs 
We are giving this trend the boot…literally. Boot cut jeans with Ugg boots is one fashion faux pas that is so simple to correct. To stay on trend throughout the winter weather, opt for simple & chic suede ankle boots with a skinny jean instead.
5. Crazy Patterned Tops
If you are a lover of patterns and prints, there's no need to worry. Busy patterns can be fun on occasions, but overdoing them can make for a cringe worthy outfit. For casual everyday styles, try a more simple patterned top that sticks to a more balanced color scheme. You can always add a fun pop of color with an accessory!
What Not To Wear For Women Over 50 Then And Now
was last modified:
November 30th, 2018
by