Valentines Day is just around the corner and we believe it should be more romantic and thoughtful than ever before! We put this list of the best Valentine's Day gift ideas out there because we believe you can do so much better than just a simple card or flowers. There's something for everyone in this ultimate guide to have a successful Valentine's Day this year and we are glad to make the gift giving process as simple as possible. Whether its for your significant other, your best friend, or any family member, we have the everything from simple, classic gifts to more unique options this year. Here is the ultimate Valentines Day Gift Guide for 2022!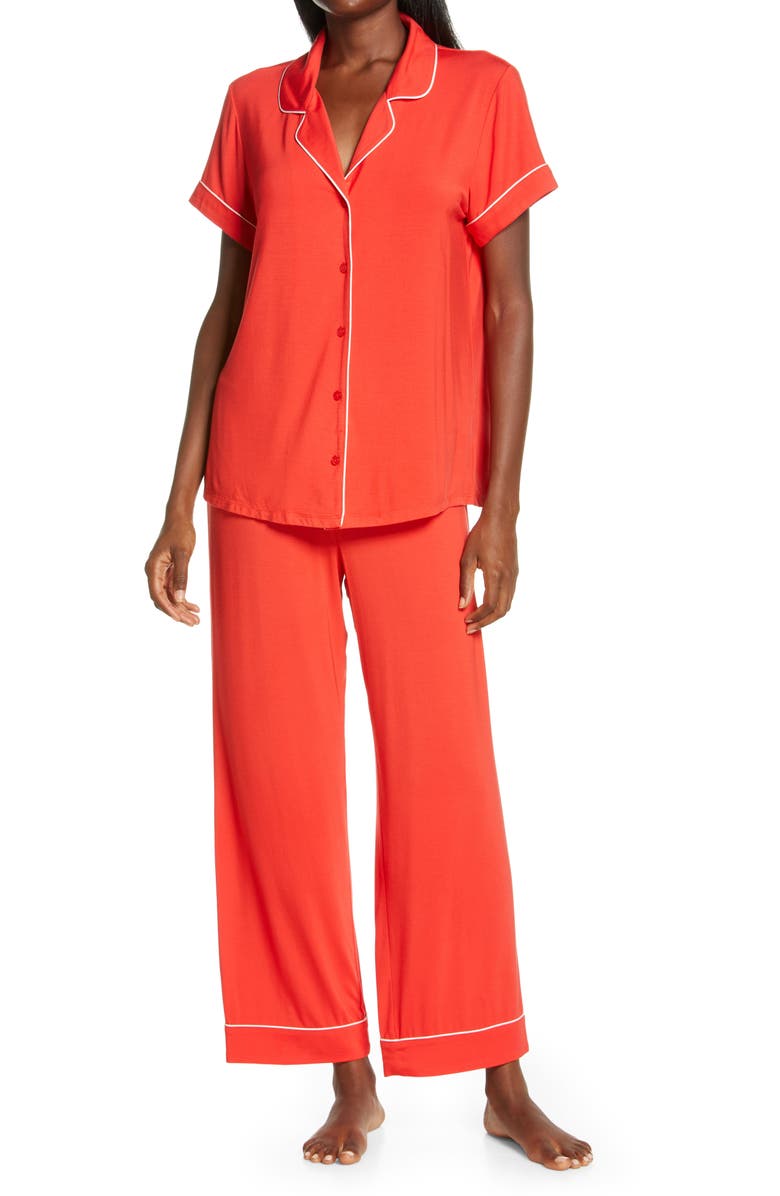 Feeling sexy in the most subtle way is never a bad option for a Valentines day gift. These red jammies are so perfect for lounging at home with loved ones on this special day.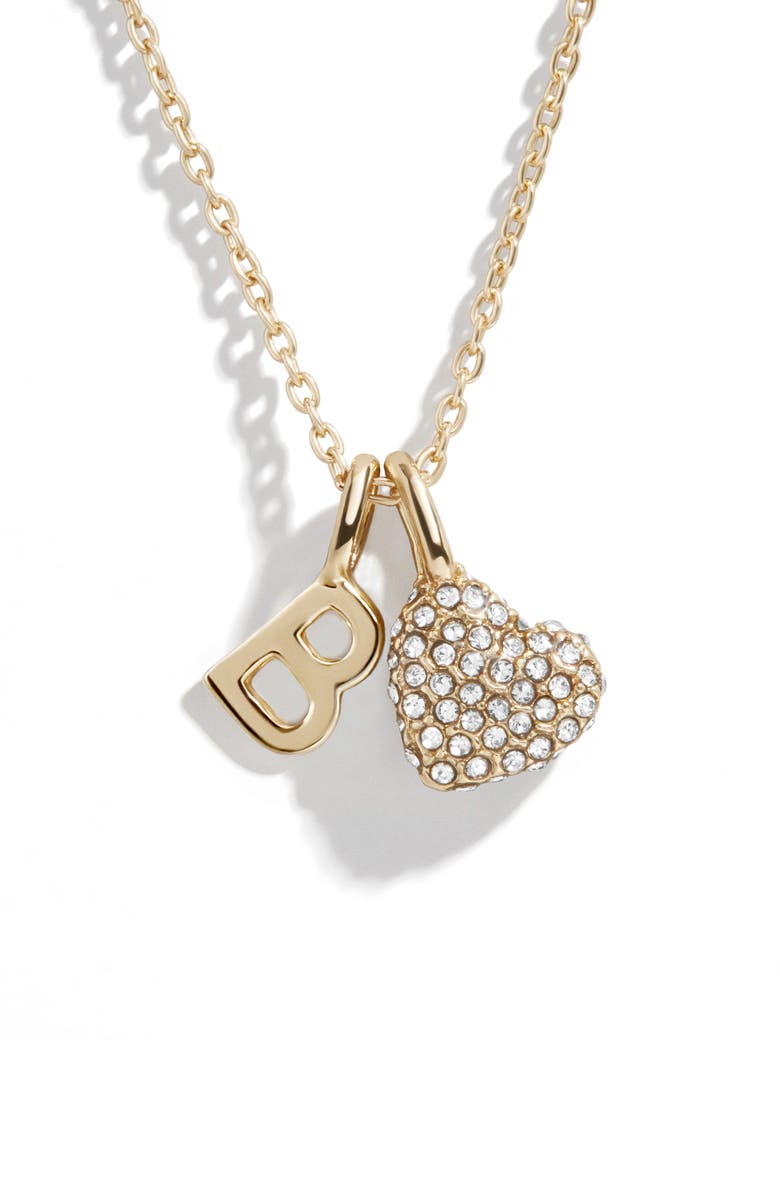 Featuring a gold-plated initial and crystal-encrusted heart, this charm necklace is the perfect way to personalize a V-Day gift!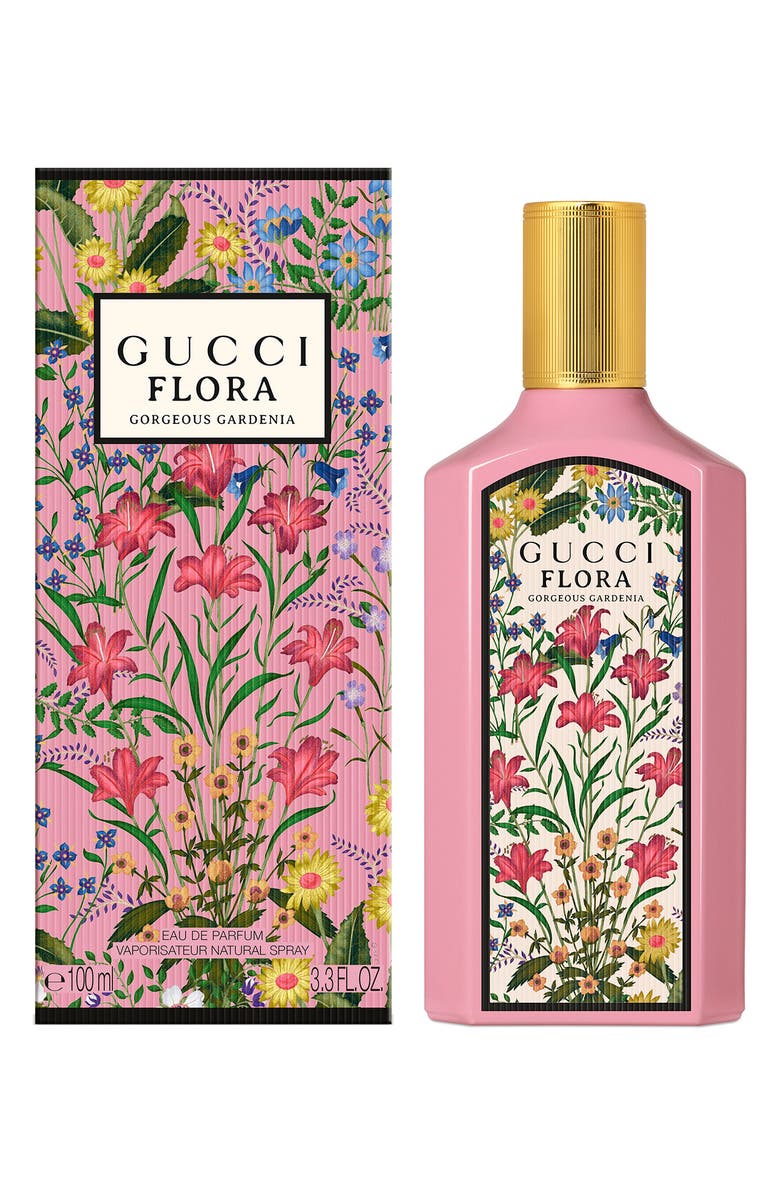 The perfect scent can romanticize any Valentines Day. A floral yet delicately sweet eau de parfum that takes you on an escape to a joy-fueled fantasy land.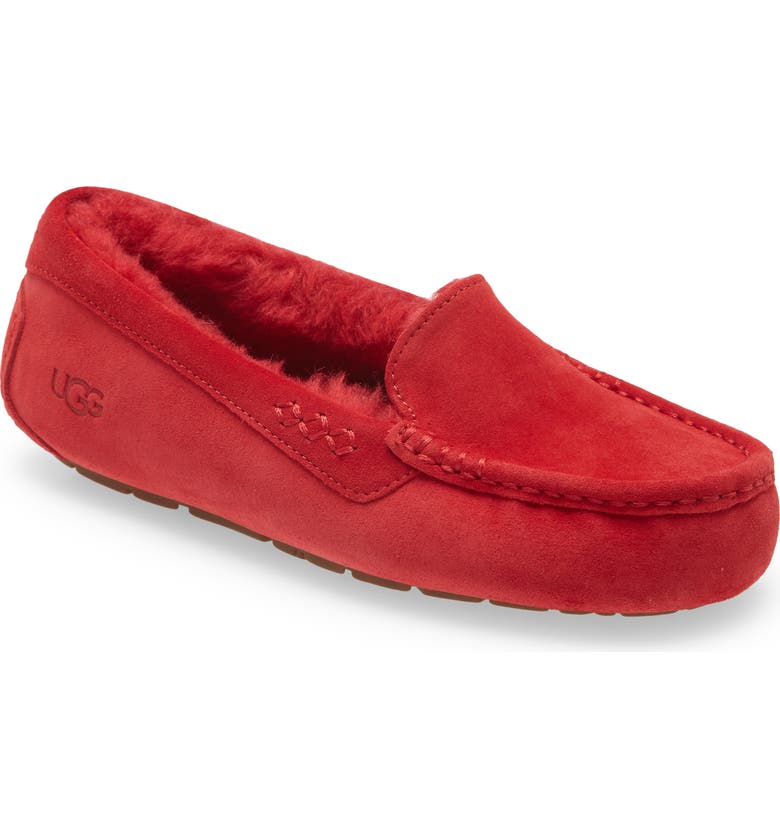 Treat your loved one the spa-like plush feel of this cushioned slipper that's perfect out of the shower in the morning or kicking back all day on the weekend.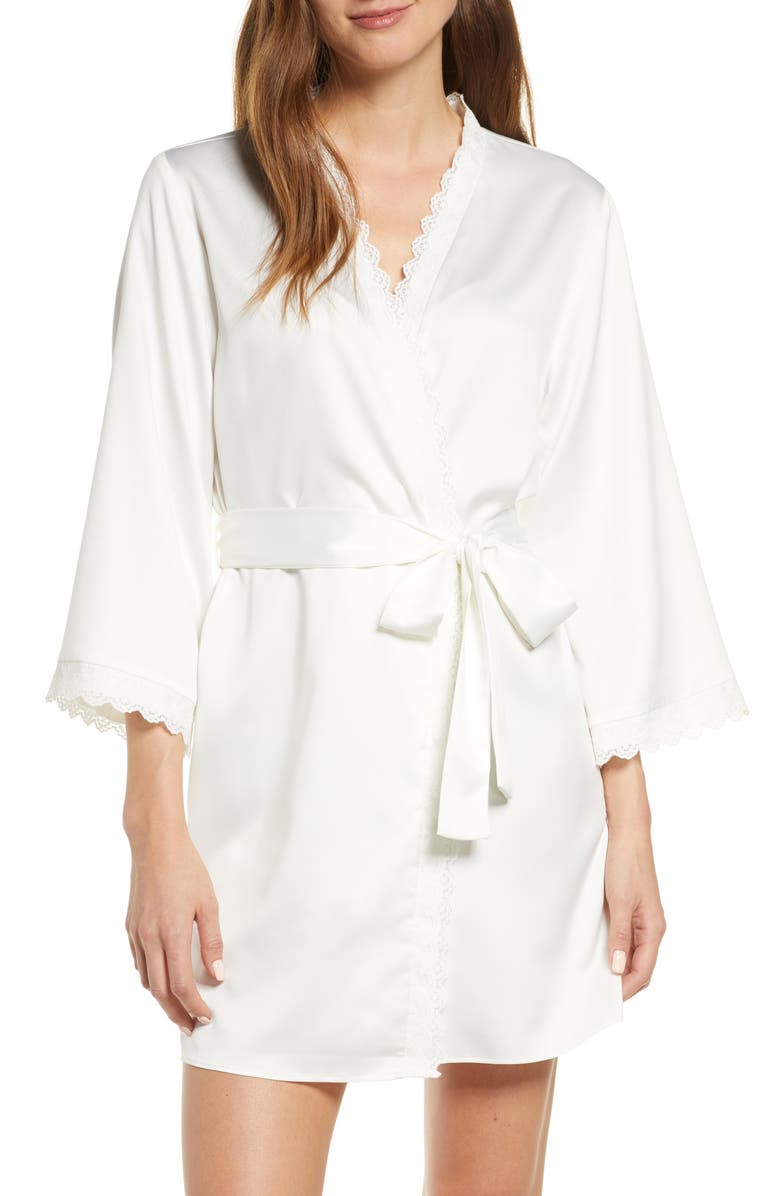 Everyone deserves to slip into something a little more comfortable on Valentines day—sleek satin makes this lightweight wrap an indulgent beginning and ending to your day.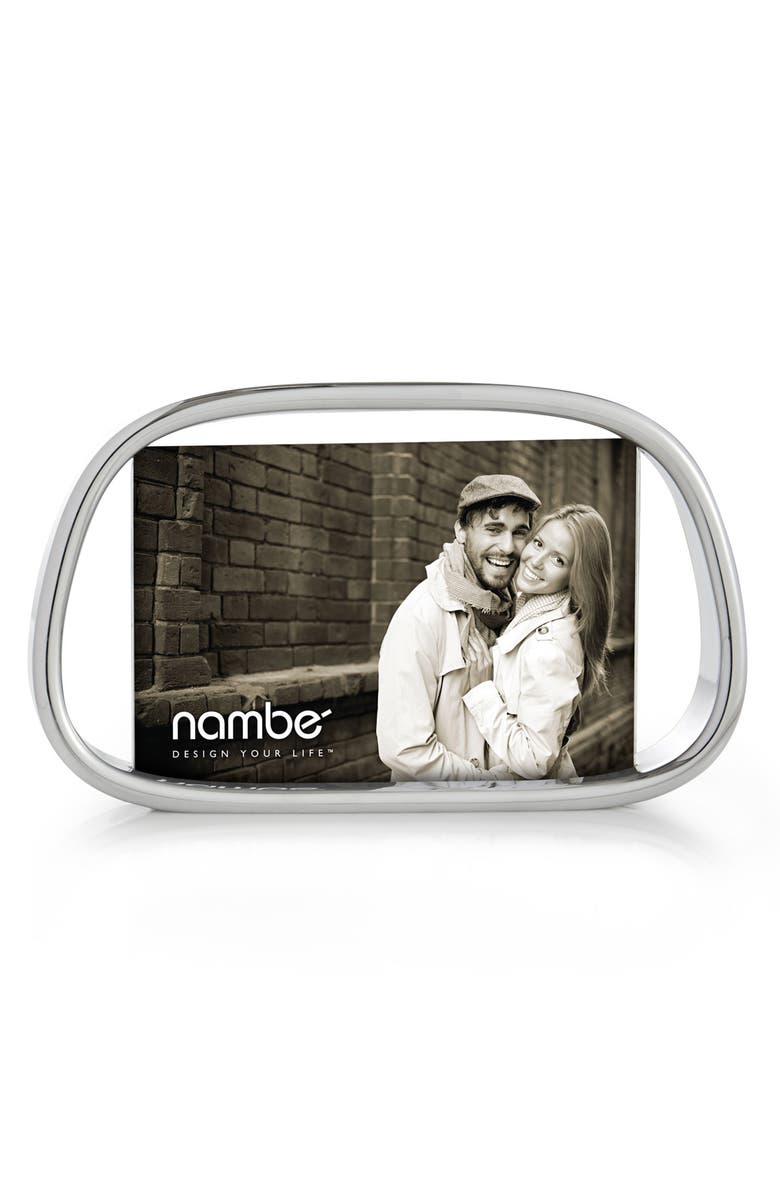 For romantic moments captured in time, this photo frame is handcrafted from recycled aluminum and features a lustrous wavy texture.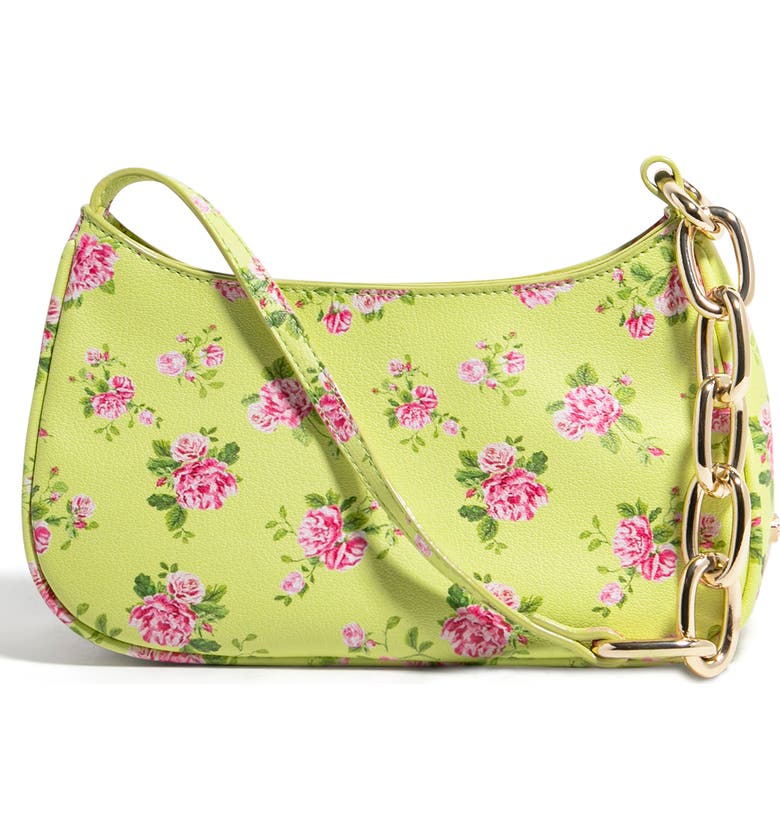 Trendy enough to take on-the-go and roomy enough to fit her everyday essentials, a sleek shoulder bag with a chunky chain strap truly does it all this Valentines Day.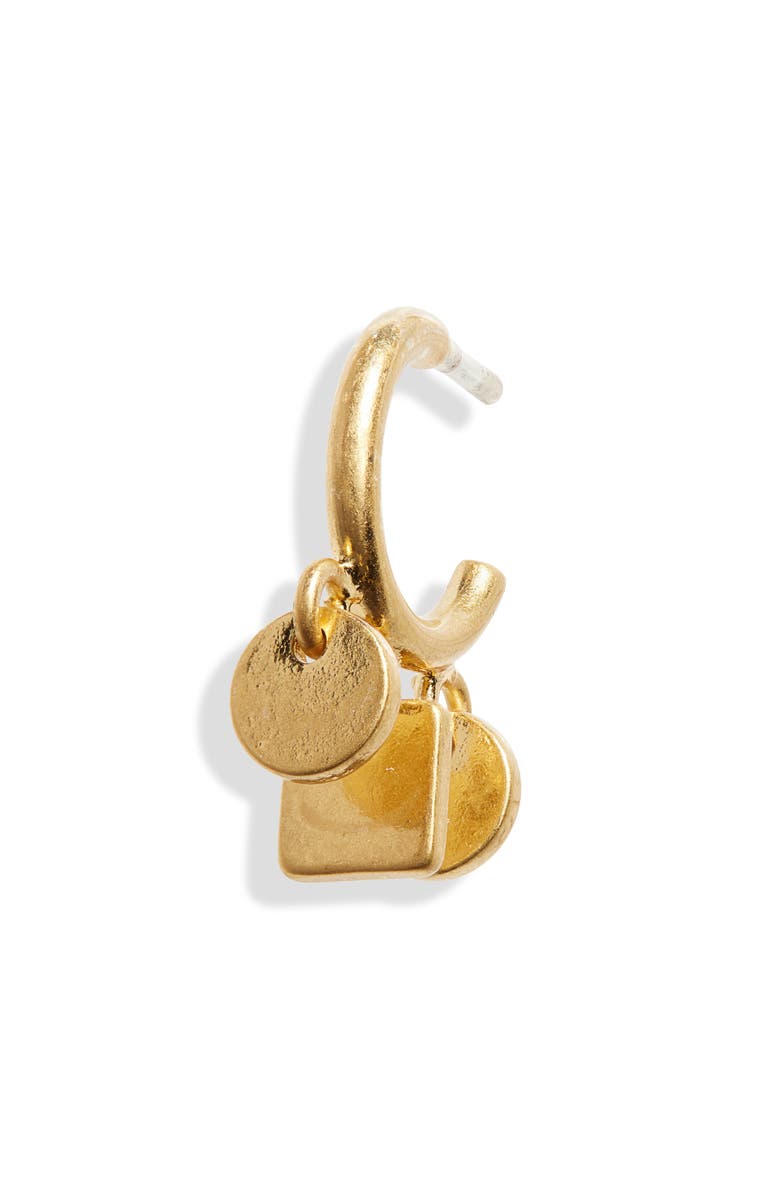 Sold as singles, these huggie hoops can be worn in matching pairs or mixed up to suit your mood or that of whoever is lucky enough to receive this sweet gift.
Long fringe tips a tissue-weight scarf woven in a soft blend of wool and cashmere. A red scarf is a simple yet unique Valentines gift to show someone you're thinking of them.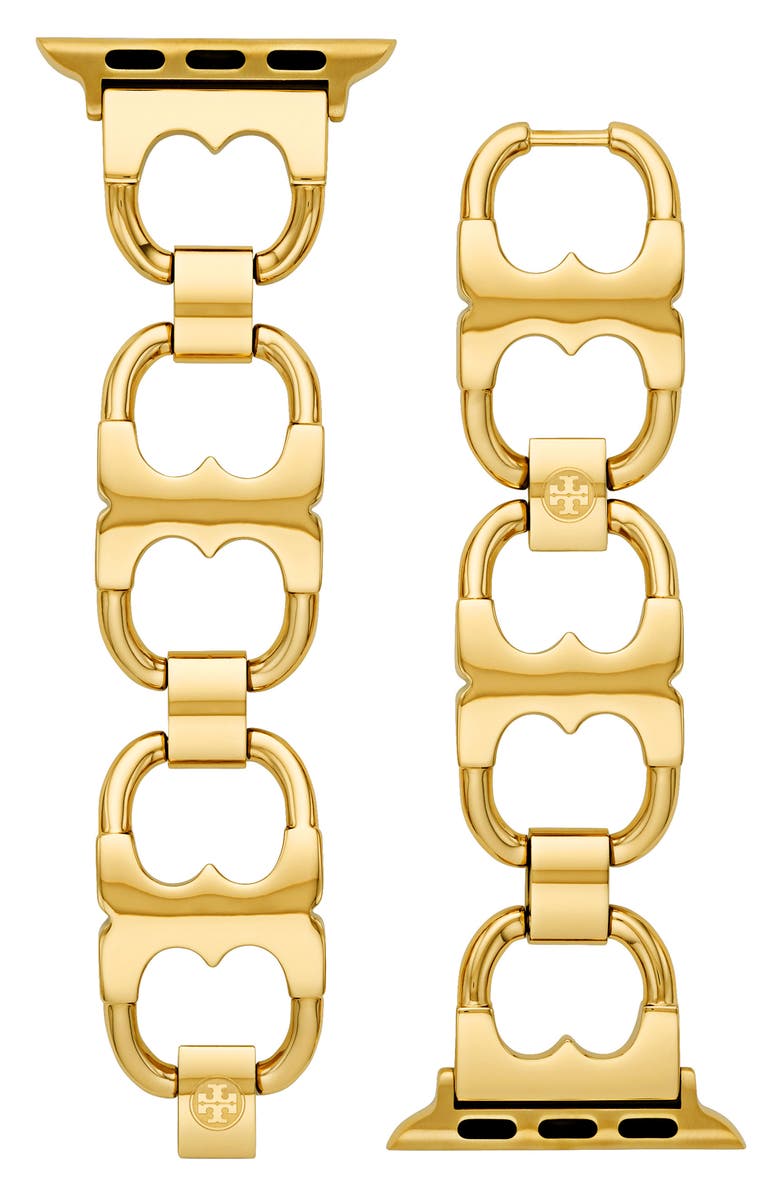 A stacked double-T motif adds signature sophistication to a polished link bracelet that provides an elegant finish for your lovers Apple Watch. The perfect gift that she'll wear everyday!
Valentines Day Gift Guide: 10 Fabulous Gifts Ideas for Her!
was last modified:
February 10th, 2022
by