Going for a long hike this summer? Meeting up with a friend for a long walk around the track? Or heading to the beach for some vitamin D and relaxation? This summer is all about the fashion forward fanny pack! This trendy and easy to strap on essential will keep you hands-free and loving your outdoor adventures this summer! Forget the annoying weight of a heavy back hanging off your shoulder or a backpack that has you hunched over uncomfortably. If your outfit doesn't have pockets to hold your phone, keys or wallet….no worries! The fanny pack is the must have item this summer and here are the trendiest picks to style this season!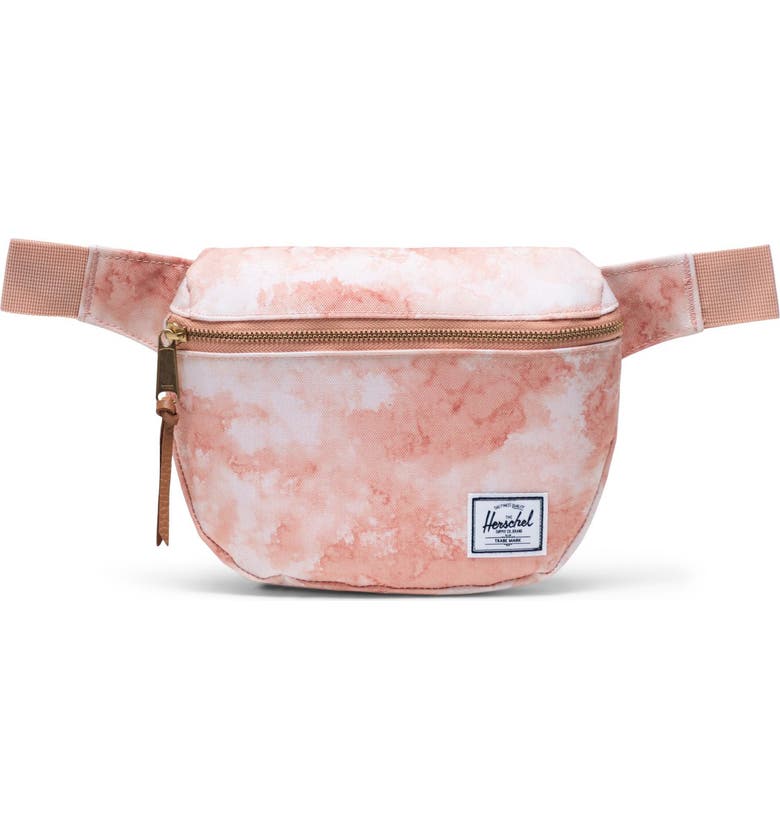 Polished zip hardware with leather trim fronts a smart belt bag perfectly sized for vacations or a walk around the block! We love the tie dye for a unique and trendy look!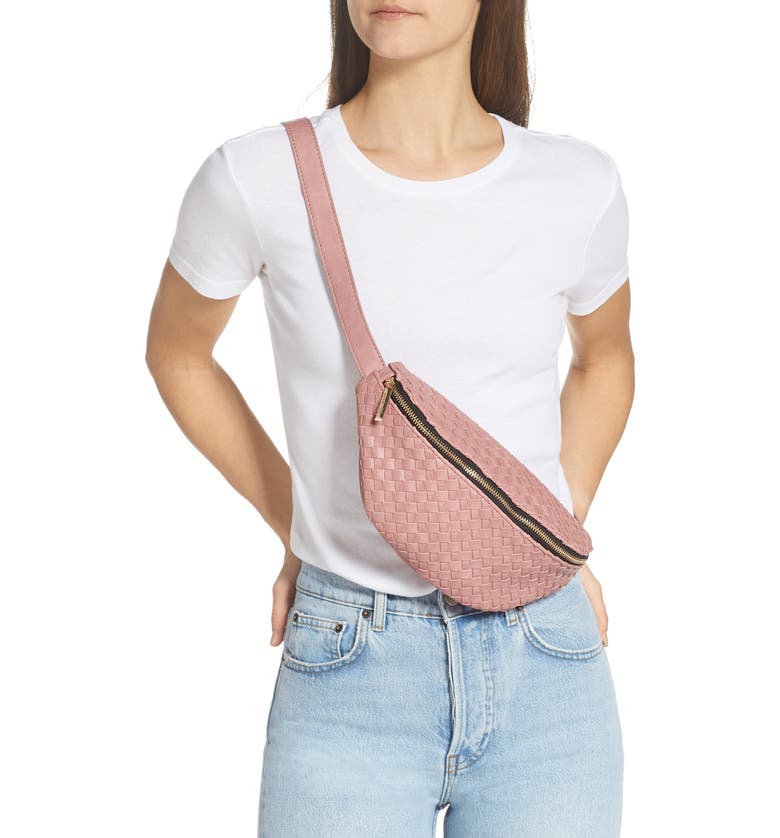 If it's not comfortable on your hips, wear your fanny pack as a cross body for easy access and a signature statement this summer!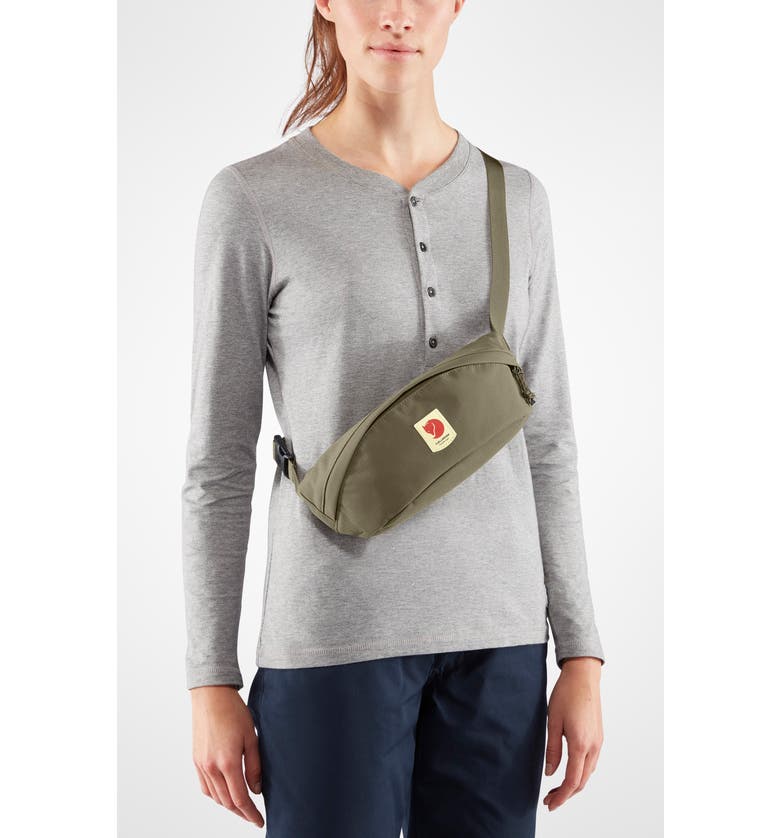 Made from durable, waterproof recycled nylon, this compact belt bag provides convenient hands-free carry for day hikes, around-town and travel alike.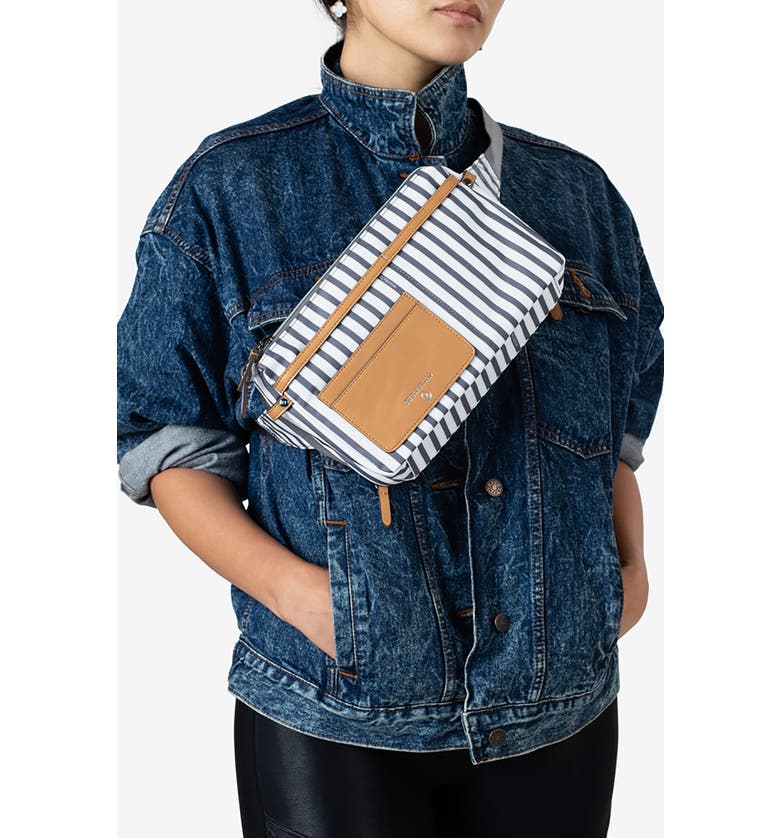 A water-resistant belt bag serves as an essential hands-free organizer for quick trips and day-long jaunts. Not to mention how stylish it looks paired with any outfit!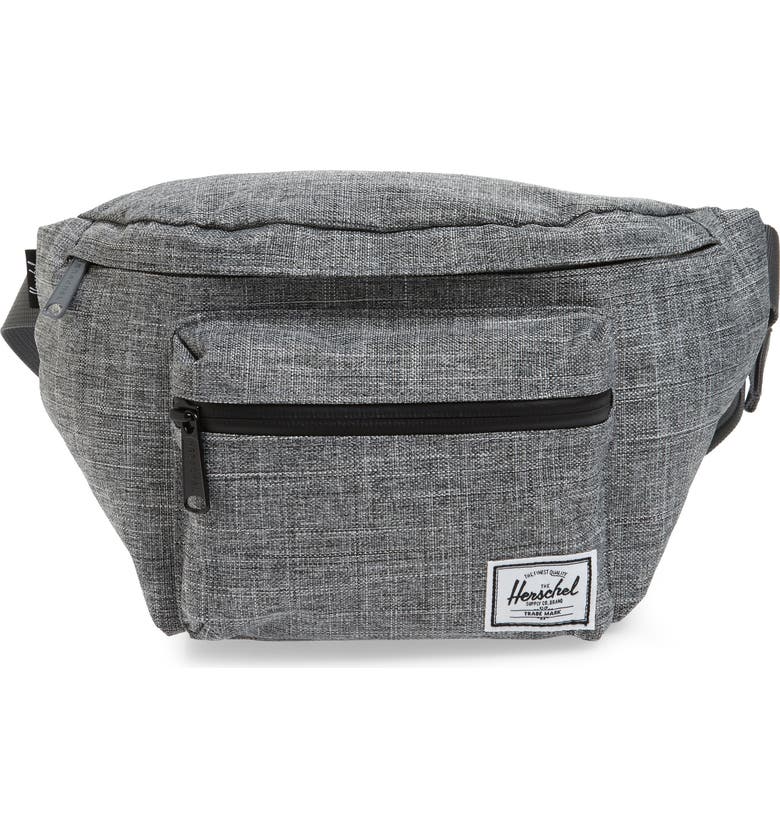 Perfect to bring along for a day of hiking outdoors, this fanny pack will keep you equipped with all the little things you need. Carry it around your waist or over the shoulder!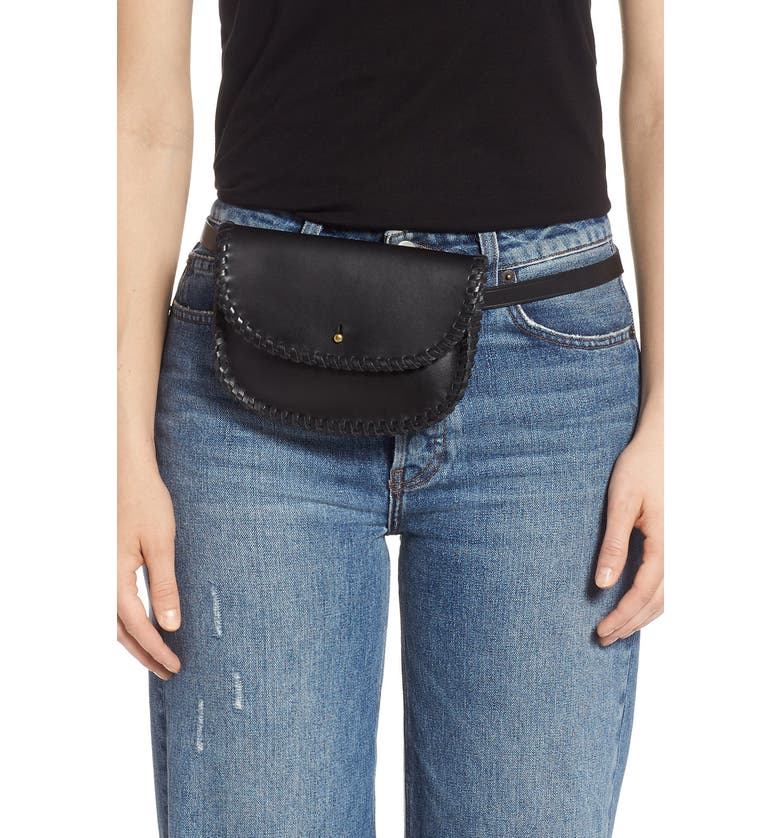 Give your shoulder a well-deserved break with this Western-inspired belt bag sized to hold all the essentials and detailed with hand-sewn whipstitching.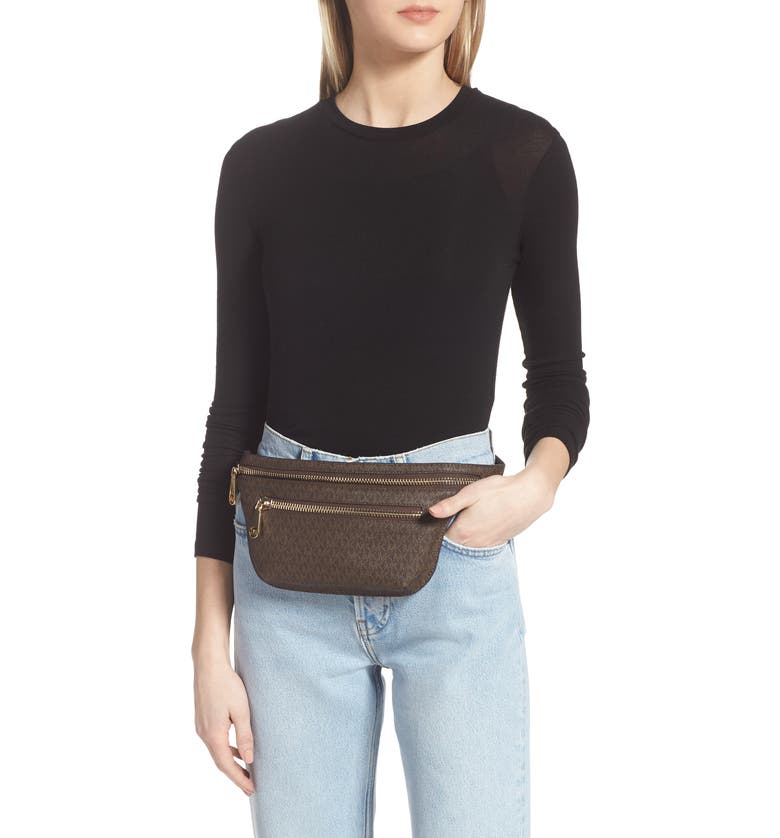 A trim belt bag made from textured faux leather serves as a versatile around-town or travel accessory. This fanny pack is a fashionable utility!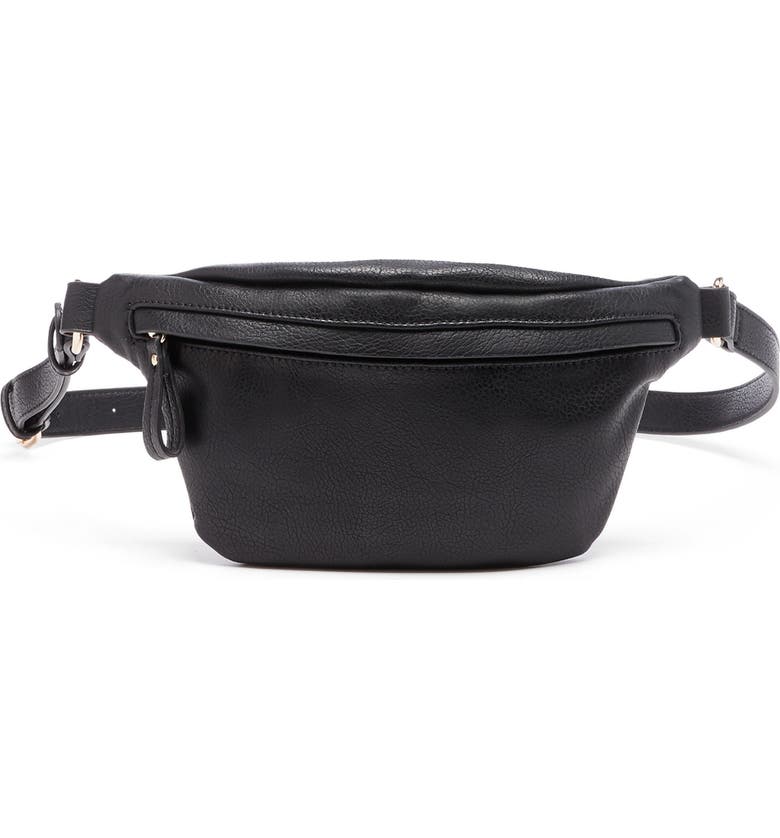 Contrast trim details a richly textured faux-leather belt bag that's ideal for storing small essentials while on the go. This is the basic fanny pack must have.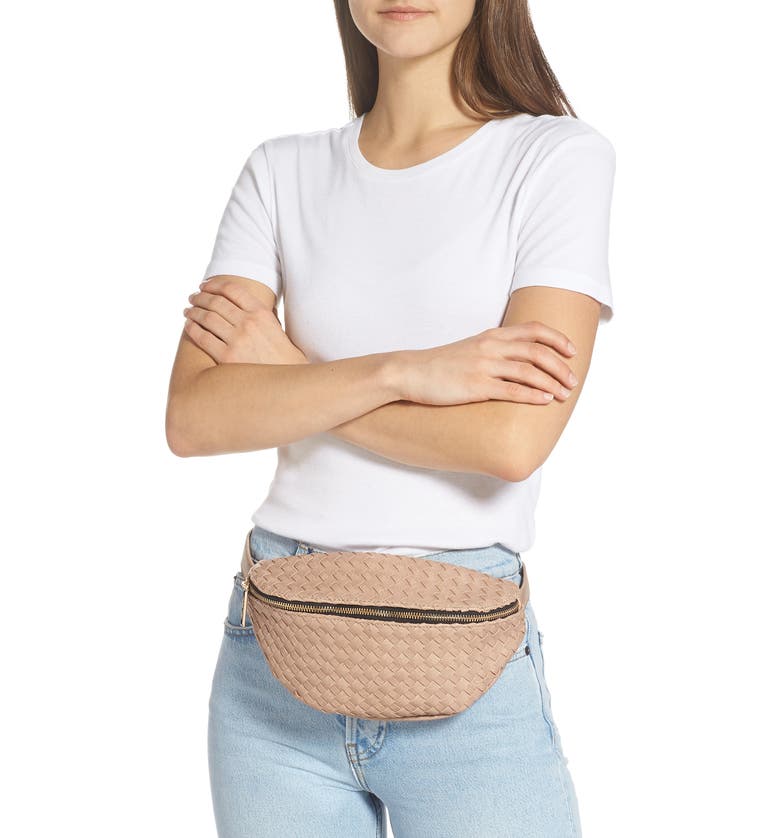 A neutral fanny pack goes with any outfit and this one is roomy enough to fit all your everyday essentials. Take it on any walk or outdoor adventure.
Made from tough nylon with a logo-woven strap, this bag features dual zip compartments, so travelers and festival-goers alike can carry everything they need.
The Trendy Fanny Packs for Summer 2020
was last modified:
June 4th, 2020
by