With the turn of the new year, we are all feeling refreshed, energized and inspired to get moving and get healthy! Whether hitting up the gym, running the roads of your neighborhood, or hiking you favorite local trails, every woman wants to feel confident and slim in her work out attire. The best way to look fit is to feel like it and you can accomplish any goal with these slimming work out clothes!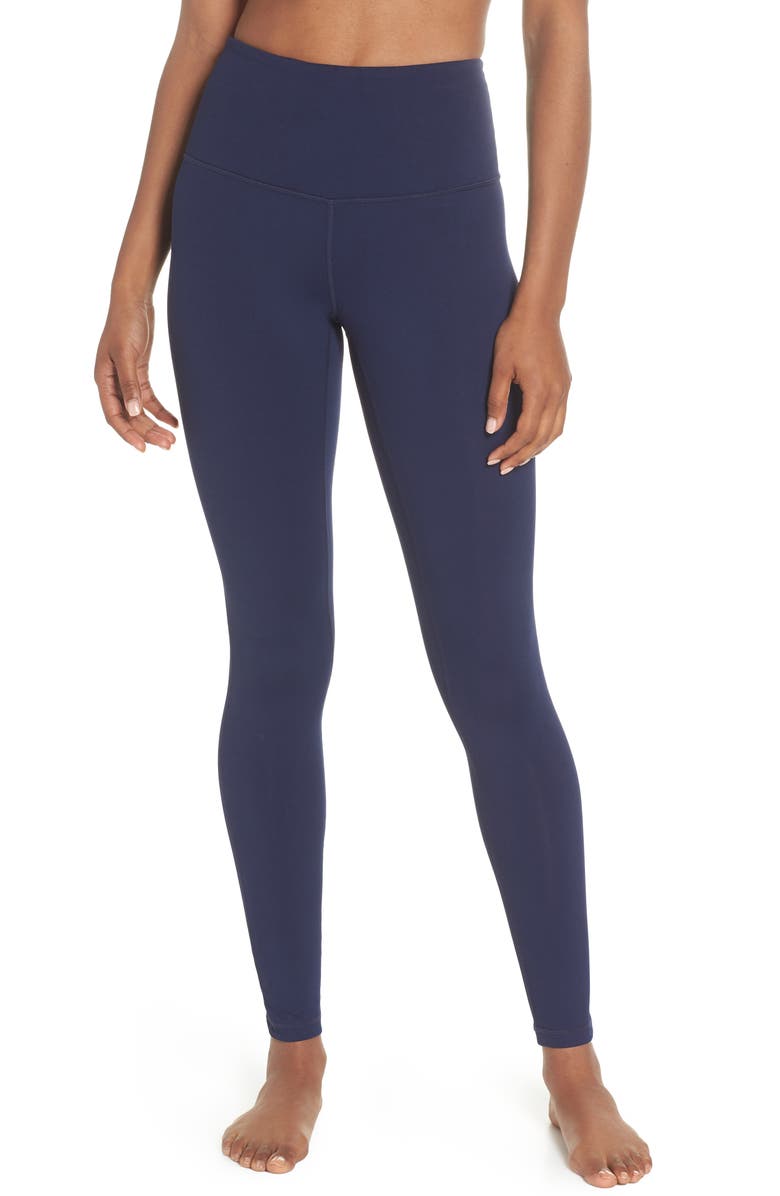 You can't go wrong with a high waist legging that keeps you comfortable and slim with its figure sculpting fabric that is made for stretch and high impact activity.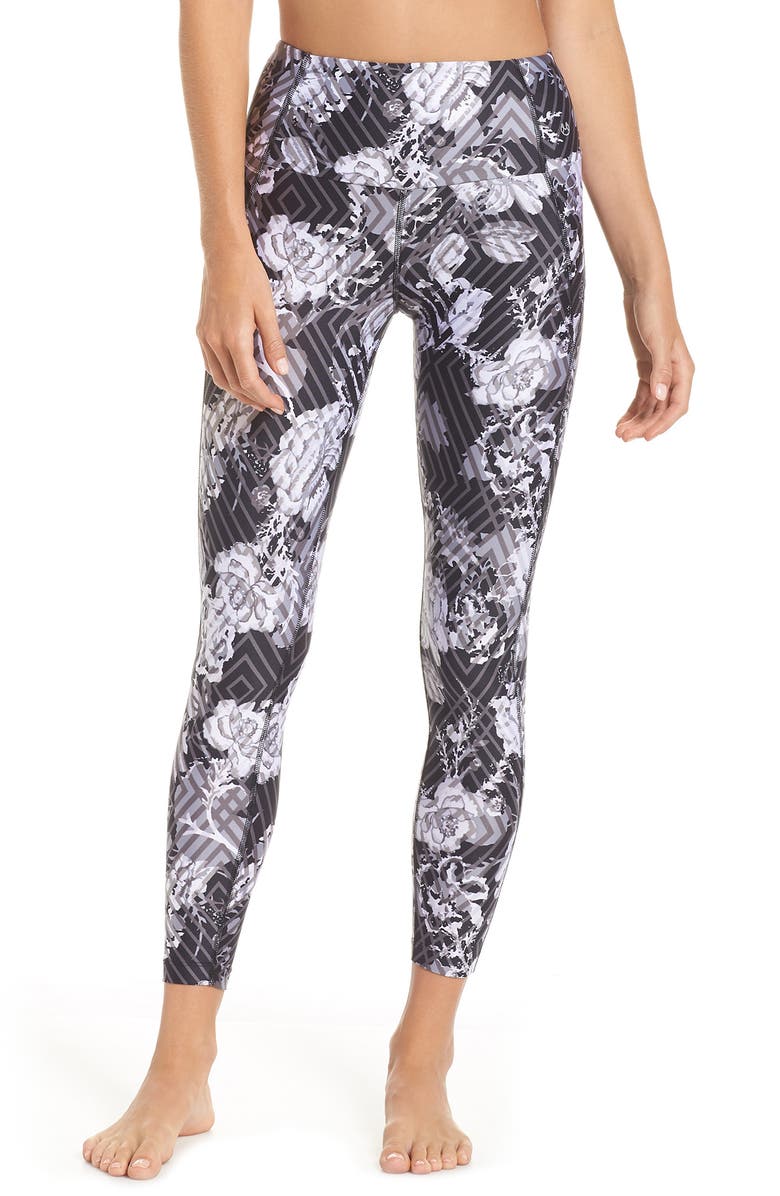 Get excited to go to the gym so you can show off these fun floral leggings. The floral print subtly draws attention to certain parts of your figure to instantly enhance your physique and make you feel as confident as ever.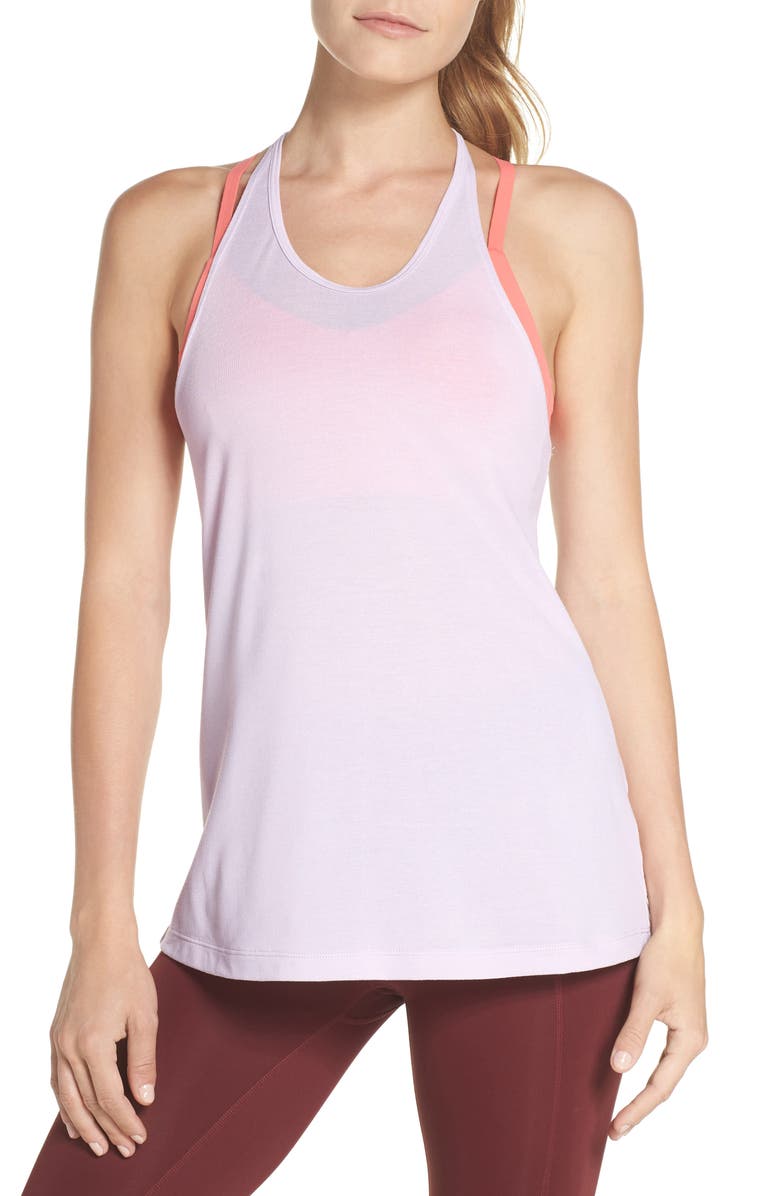 A lightweight tank is a comfortable and flowy look to accentuate your curves in the most flattering way. Forget the excessively tight tank tops that have you feeling body conscious in the gym. This style is a universally slimming look for all and allows you to move freely.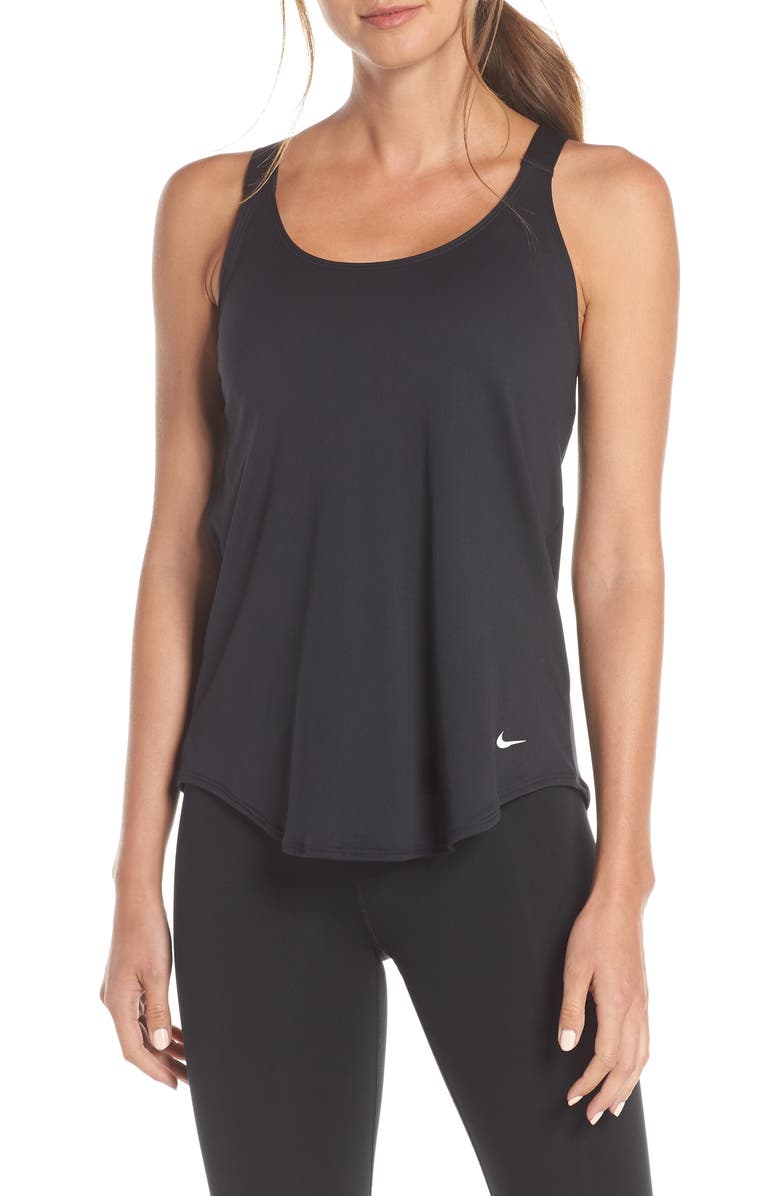 A black elastic tank is a staple in any true work out wardrobe. Its neckline and thin straps add instant definition to your shoulders while its elastic and loose fitted hem fall flatteringly over your tummy. You will feel no better encouragement to start working out than this top will give you by just simply wearing it!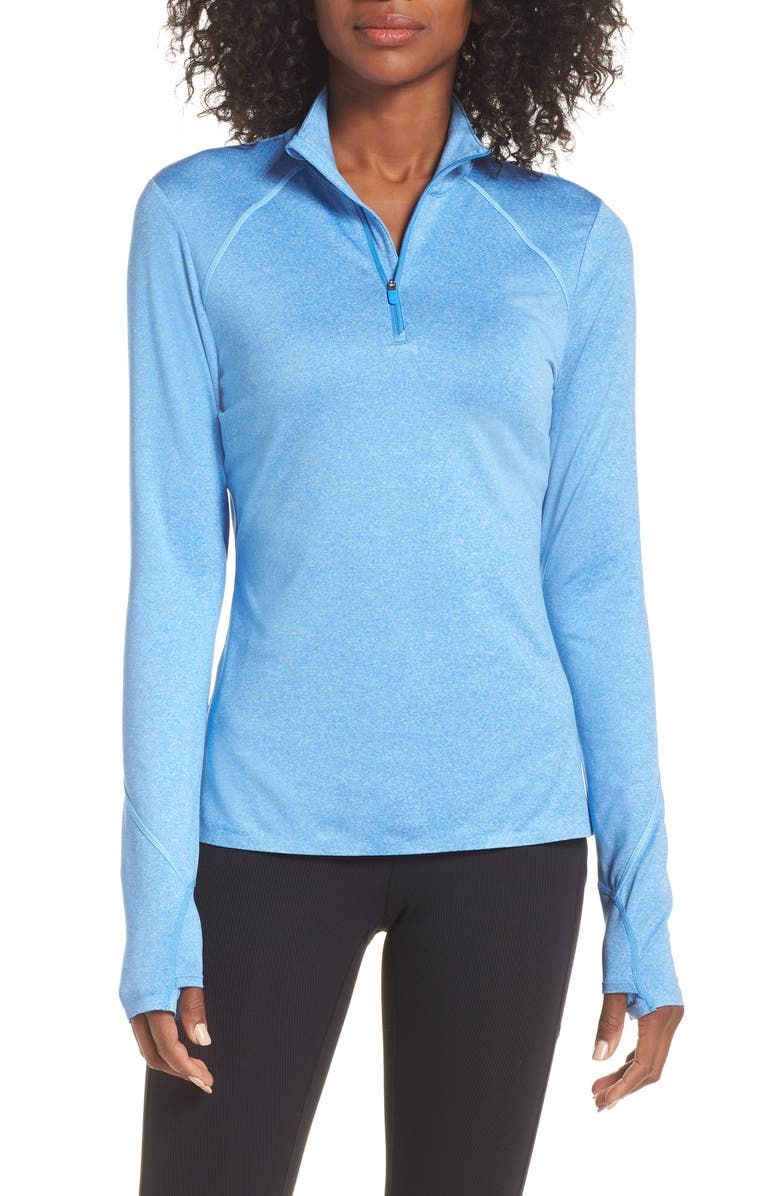 The half zip top is the ultimate confidence booster for stepping outside and getting active. It's stretchy material is the perfect balance between loose and fitted as it hugs your figure creating that fit hour glass shape.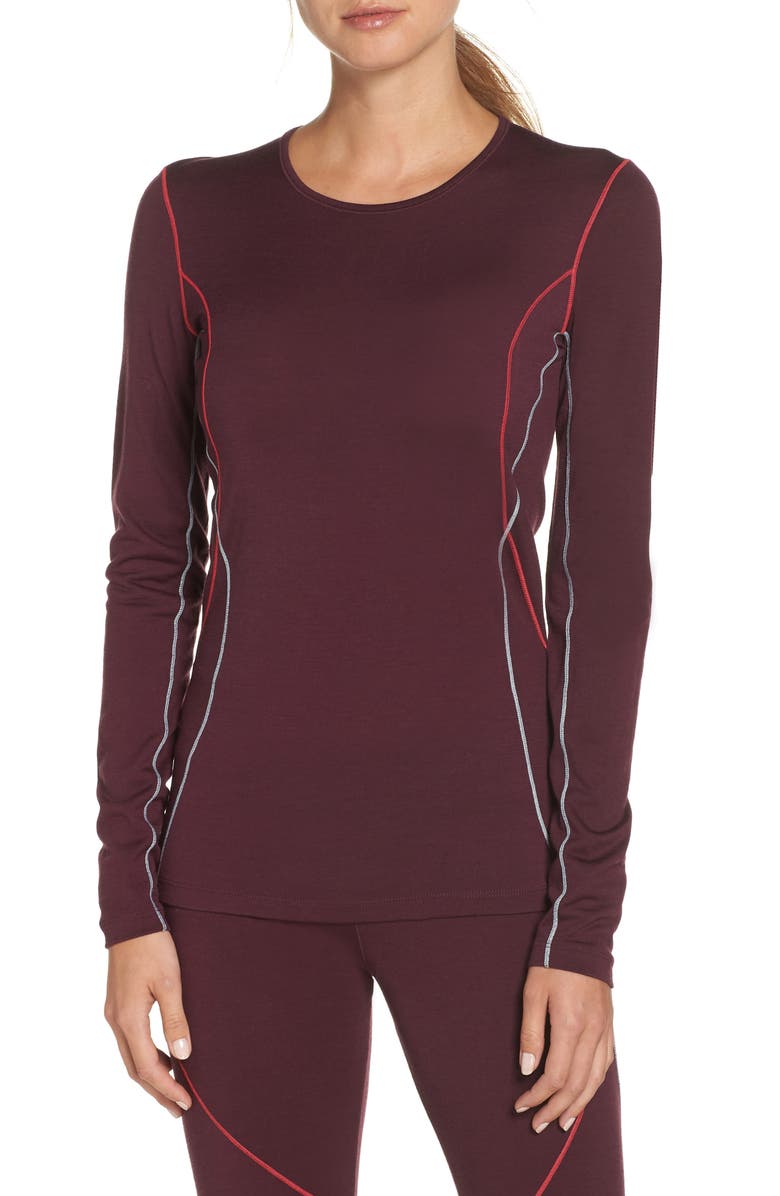 A reliable long sleeve tee like this is a necessity for those who love to stay active outdoors, even in the colder season. The long line details of this tee offer a slimming effect and elongate your torso perfectly. Made from a light-weight wool, this long sleeve will keep you warm without the bulk of layering up.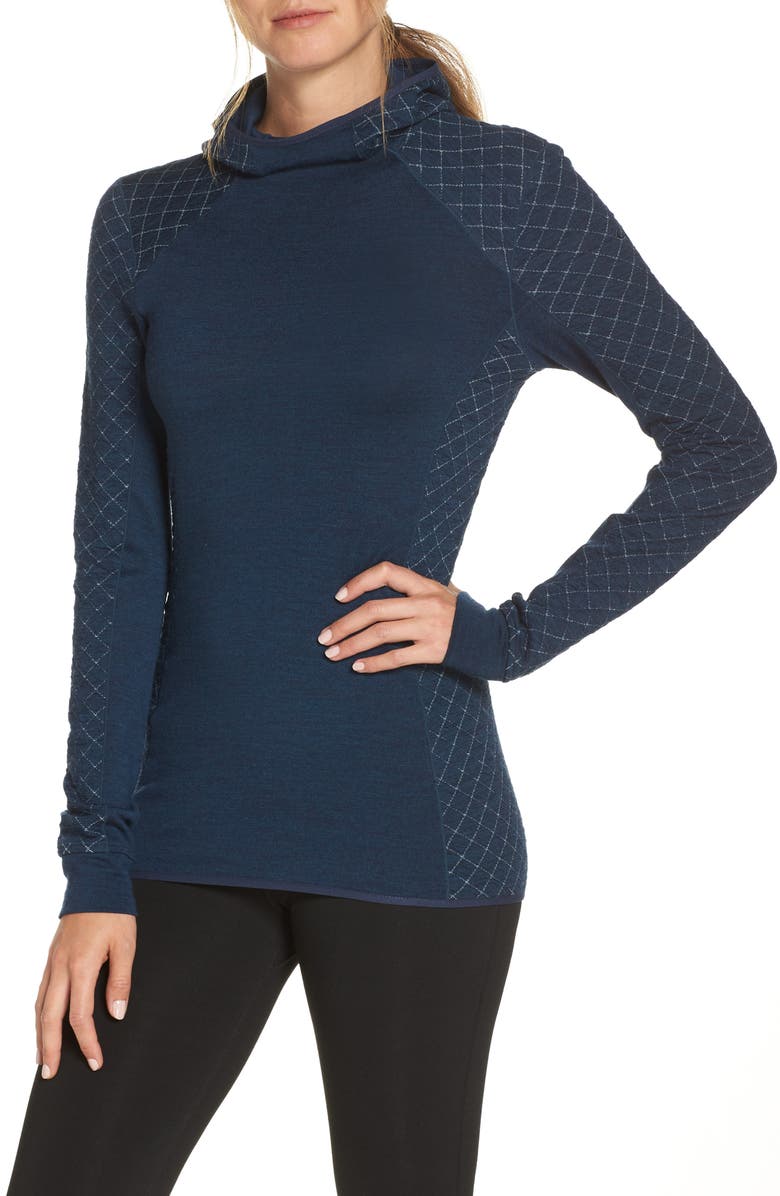 This thermo hooded pullover is stylish and slimming while its' quilted patterning regulates your body temperature whether your completing a high incline hike or just power walking your track. It's any gym mom's best friend for feeling confident and cute while breaking a sweat.
The Slimming Work Out Clothes You Need For 2019
was last modified:
January 3rd, 2019
by