While the summer is beginning to wind down, you may be preparing to head back to office, start working again, get the kids ready for back to school, and get back out into public again.
While many of us may continue to work remotely during these times, this doesn't mean we won't be needing to run our everyday errands and start meeting up with colleagues and friends again.
As we enter this new and unfamiliar phase, you may realize a new addition to your traditional shopping lists; masks! From business appropriate to everyday casual, we have found the perfect sets of masks that will be fitting for any occasion, comfortable for face coverage, and practical for everyday use! We love adding fun colors and prints to this new everyday accessory to spice up your style! Shop our must have masks for getting back out into the public this coming Fall!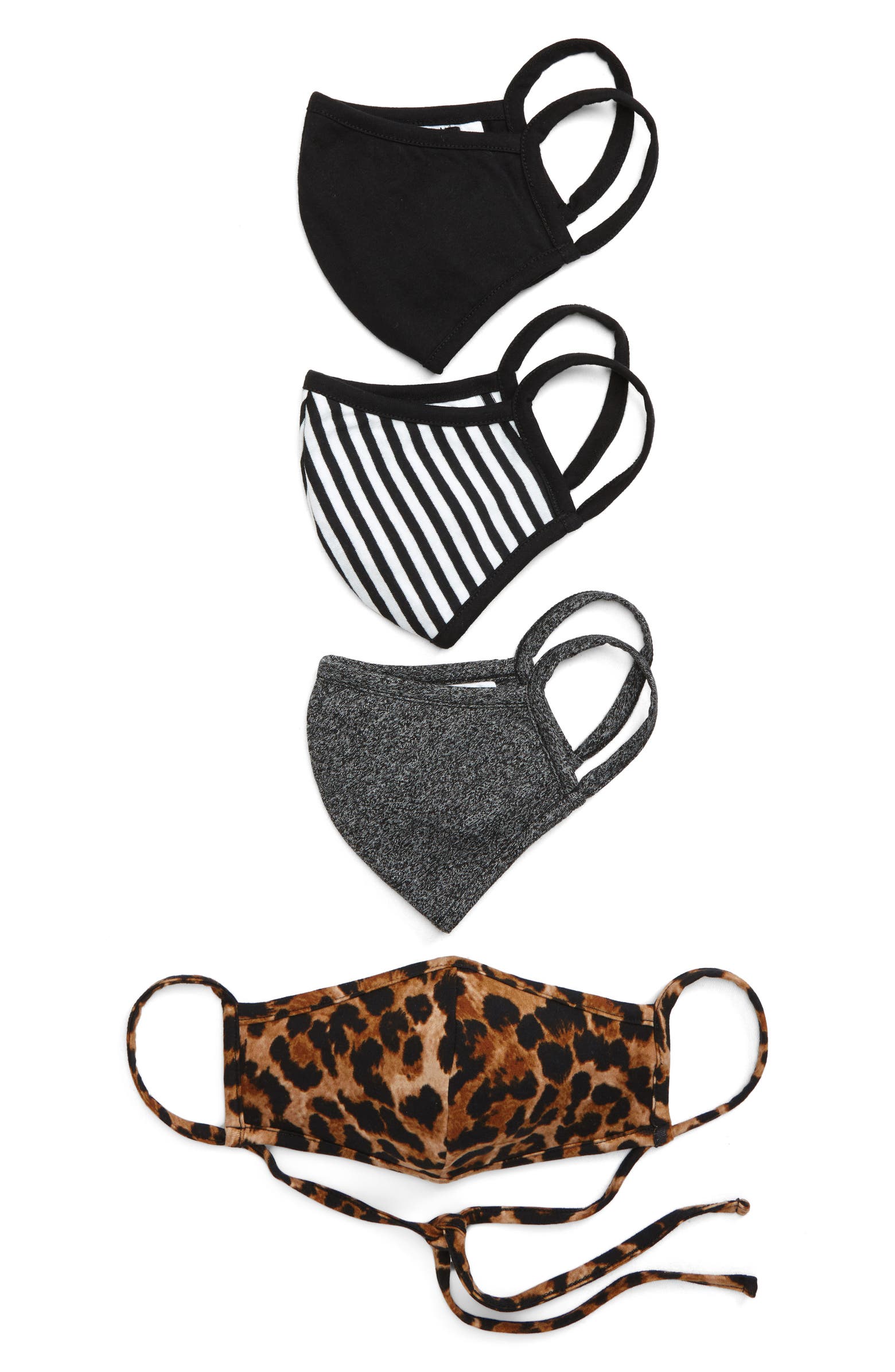 These washable, reusable double-layer masks offer snug, custom-fitting nose-to-chin coverage in comfortable jersey with a built-in cotton filter pocket.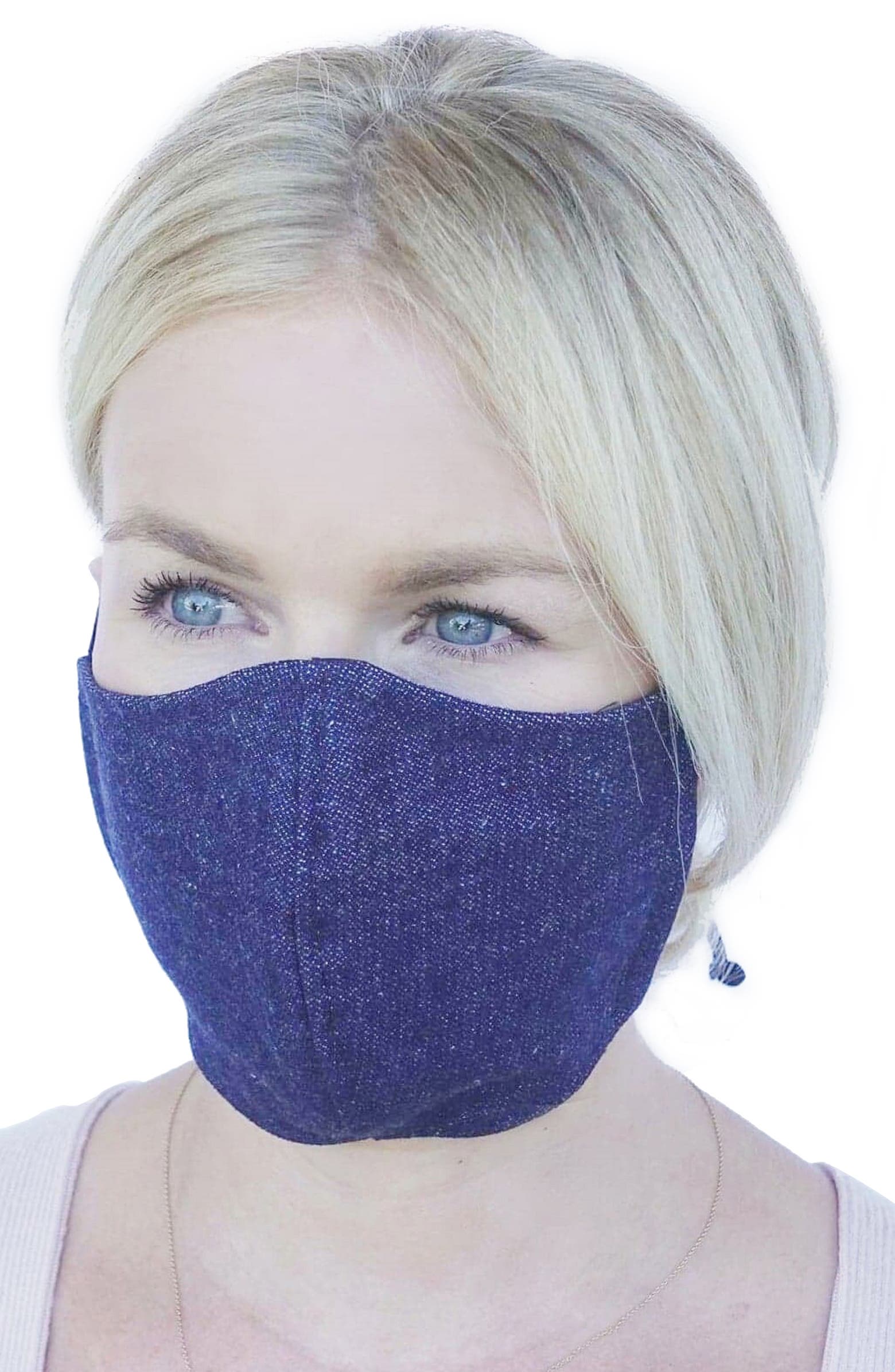 This contoured knit mask with a classic denim look provides nose-to-chin coverage and is machine washable for reusable convenience.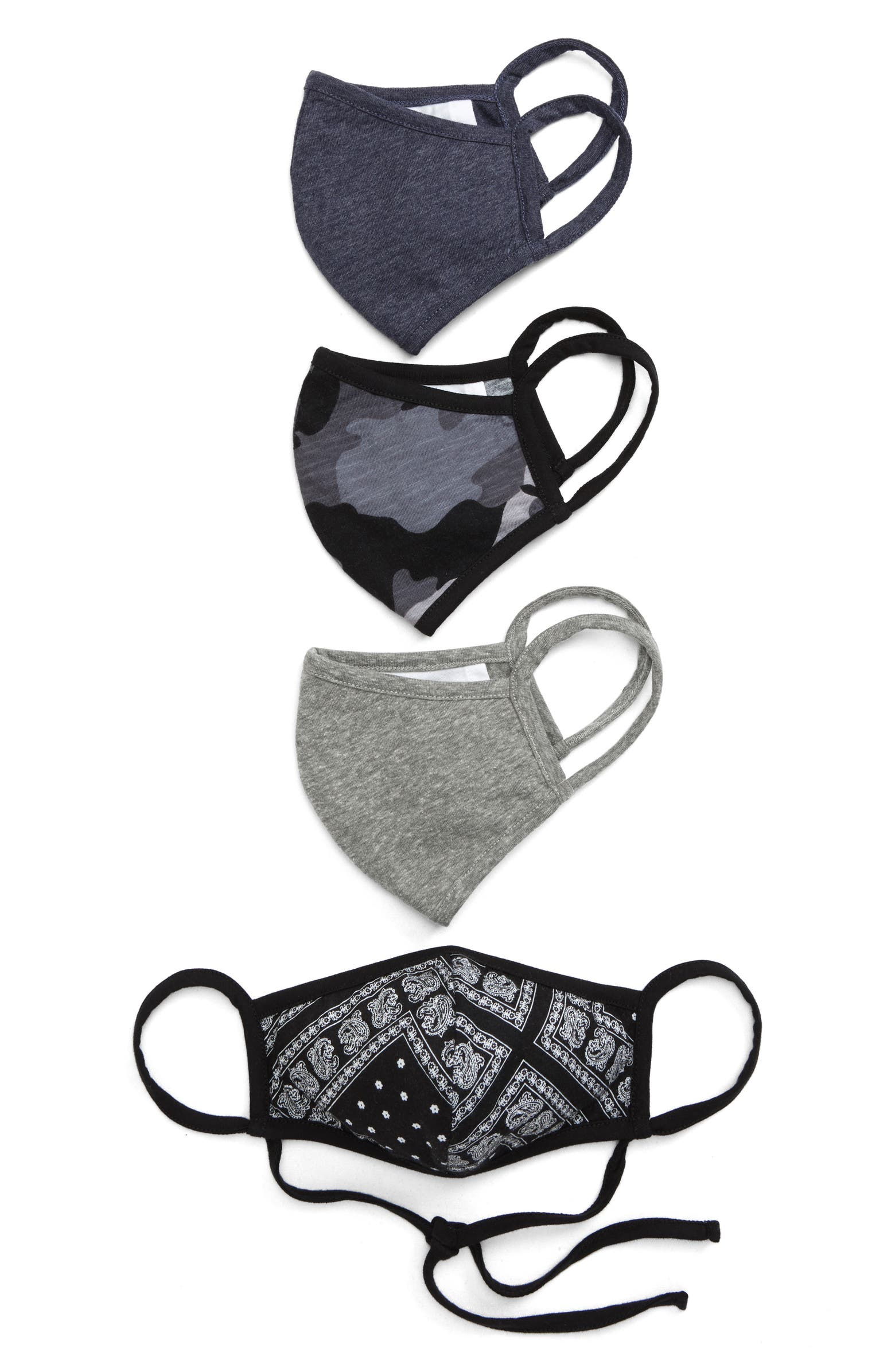 This neutral 4 pack of great everyday masks offers darker shades that will match just about any look for work or errands!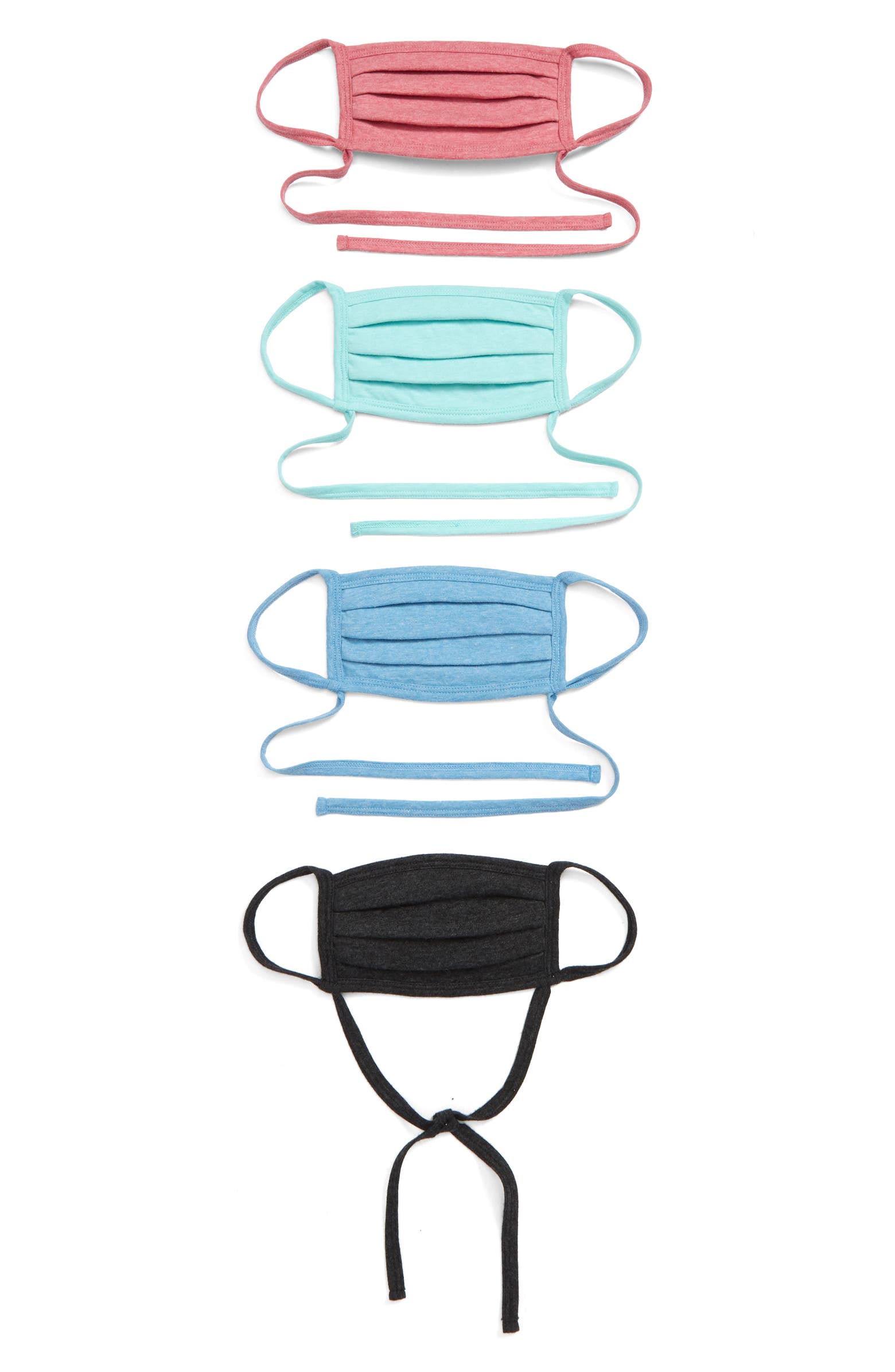 This set includes four tightly knit cotton-blend masks that are washable and reusable, so you know you'll always have one on hand when you're going out!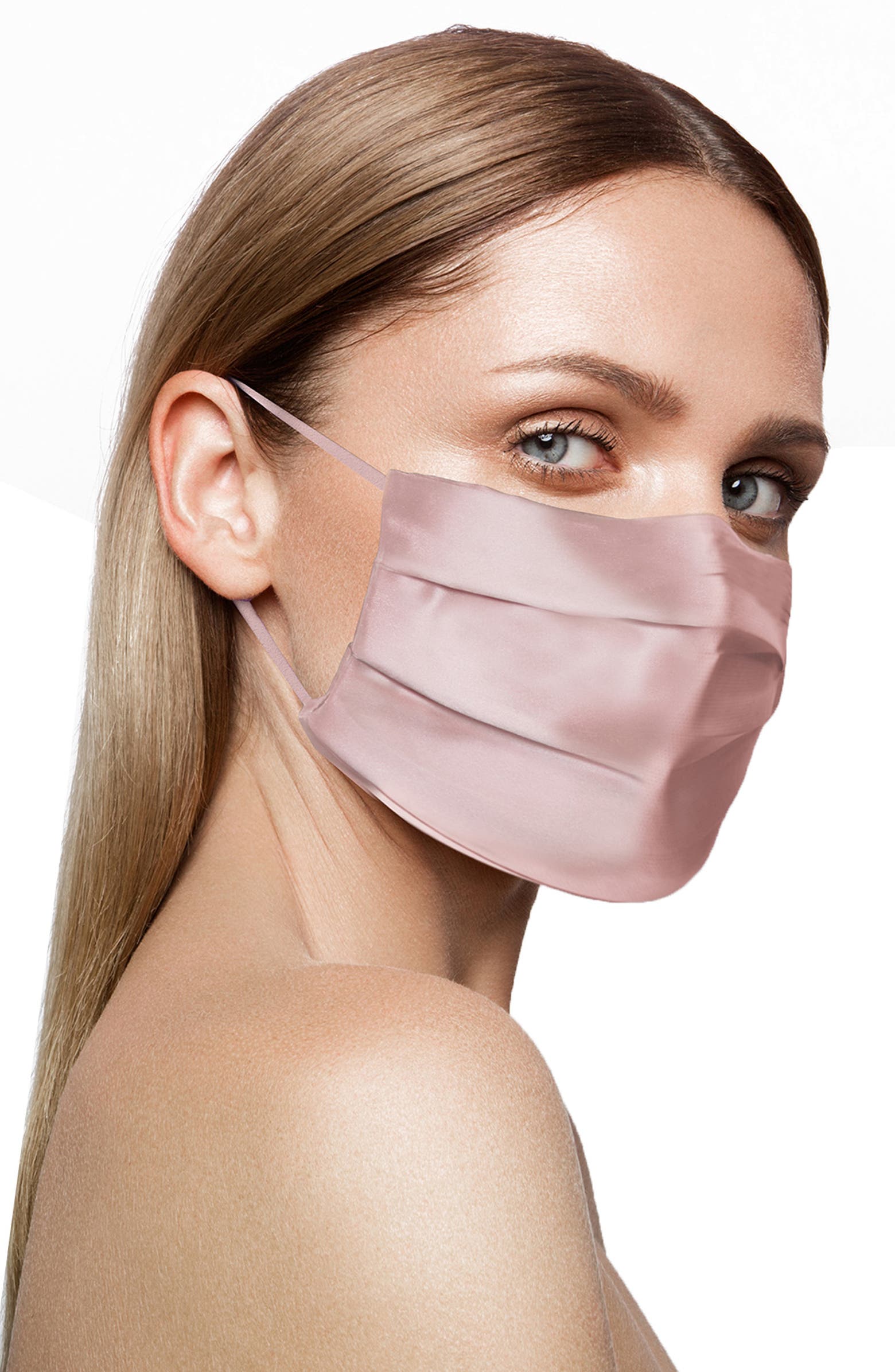 This washable, reusable face mask with an adjustable nose wire and adjustable ear straps features a mulberry silk outer layer and breathable cotton lining. It looks chic and is practical for everyday!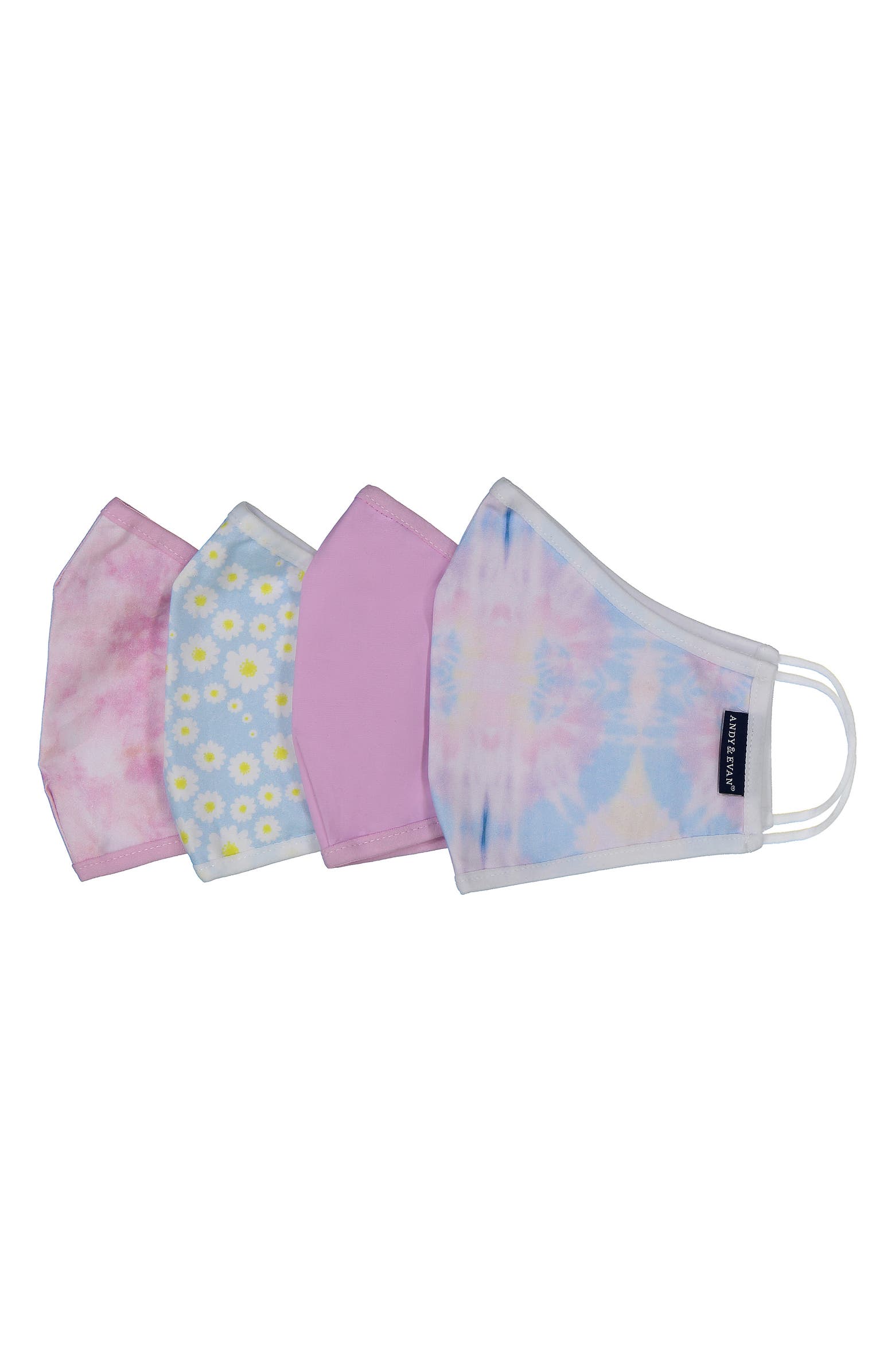 Great for sending your kids or grandkids back to school, these youth sized masks are fun colored and comfortable for kids to have on all day!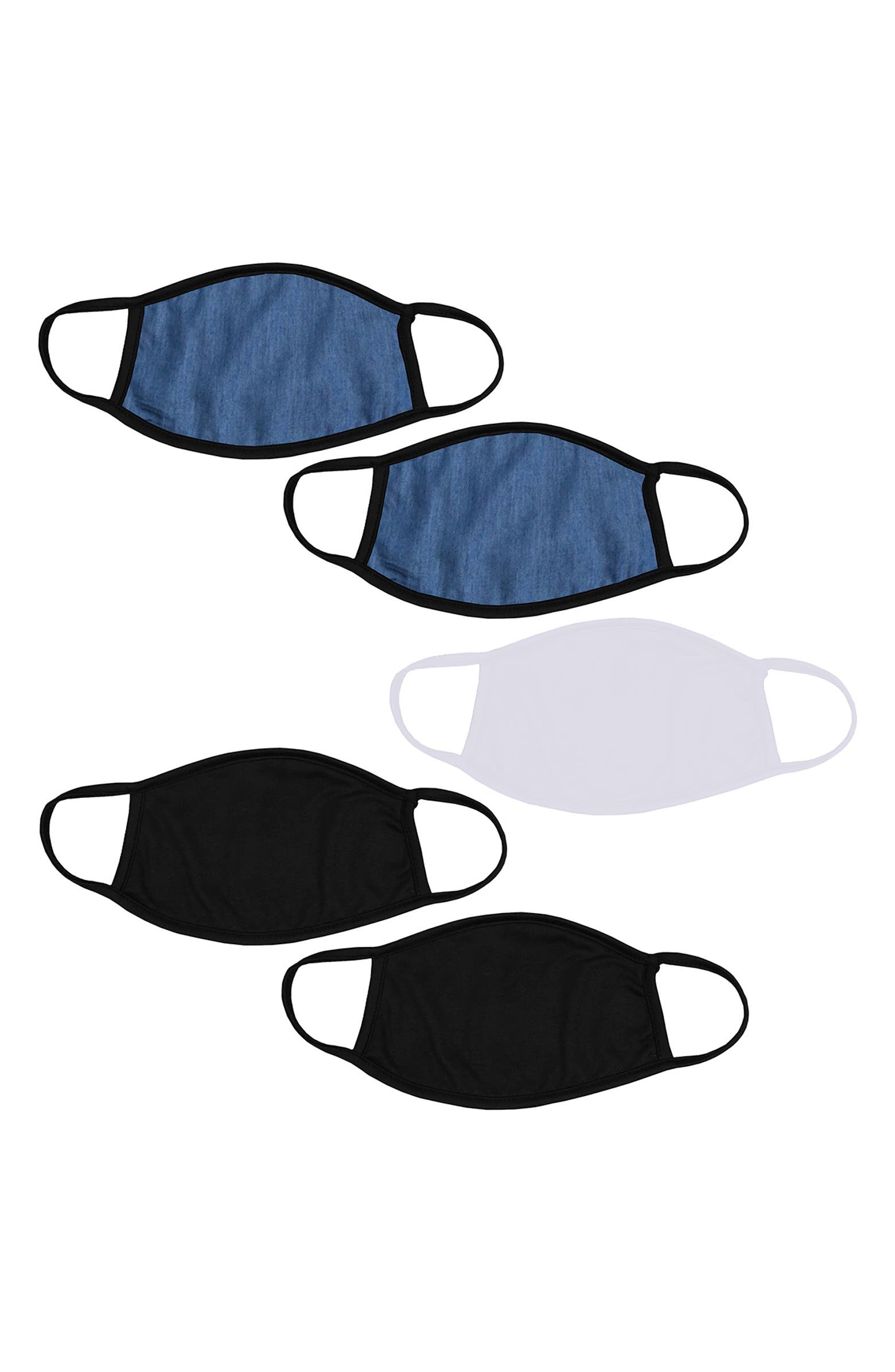 This set includes five knit masks that are reusable for up to 20 washes, so that you'll always have one on hand when running out the door. They are neutral for work or any other important meeting!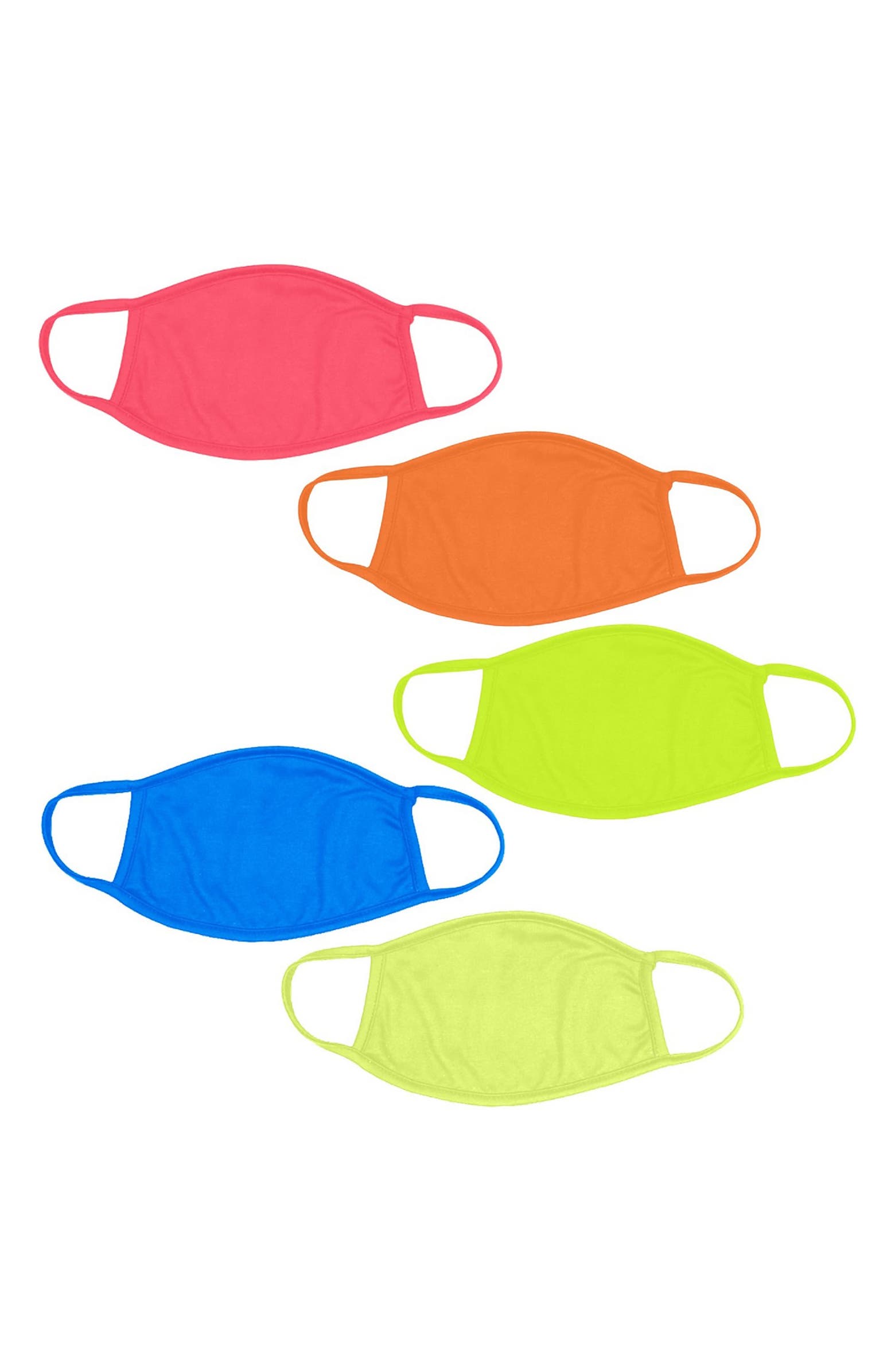 Add some fun to your everyday mask accessory with these brightly colored and energizing masks! They are sure to add an exciting vibe to your everyday errands!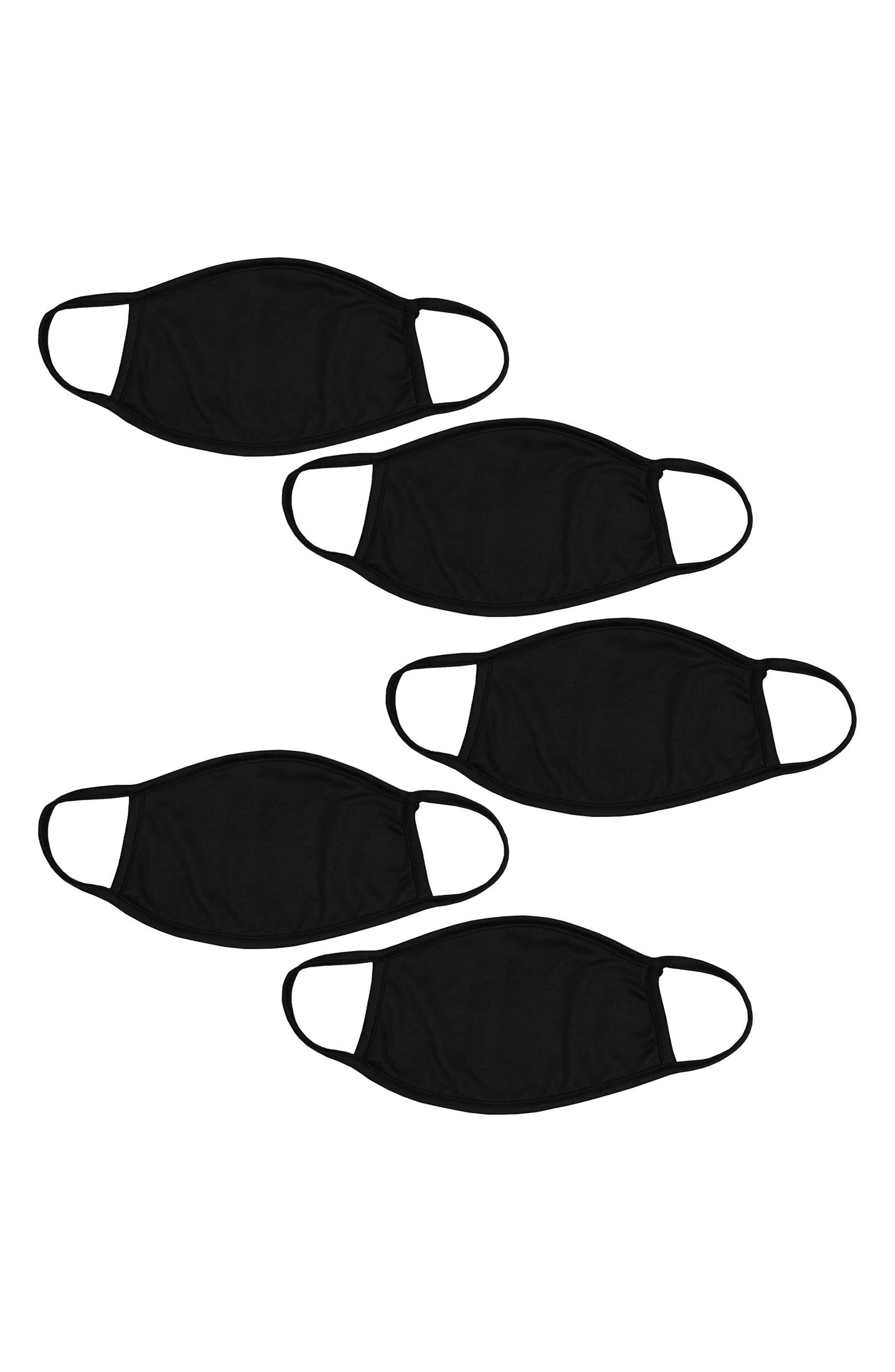 These days, a simple black mask seems to be the ultimate wardrobe necessity. They go with just about anything and are versatile towards any outfit or errand the day entails!
Perfect for the summer months, this vibrant print mask is chic yet practical featuring comfortable coverage and an eye-catching print!
I Love Your Mask: The Best Masks For The Workplace or School
was last modified:
August 5th, 2020
by