Effortlessly sexy is way easier to achieve than it seems. You may believe that acquiring a hot look calls for lots of va va voom and going over the top. Believe it or not, a simple sexy blouse can go a long way when creating an attracting outfit. Simplicity is key ladies! So here are our top simple & sexy blouse choices for you.
A twist front blouse is subtle and sexy especially with this eye-attracting modern pattern. It reveals the perfect amount of cleavage while still offering a casual and classy look!
$29.99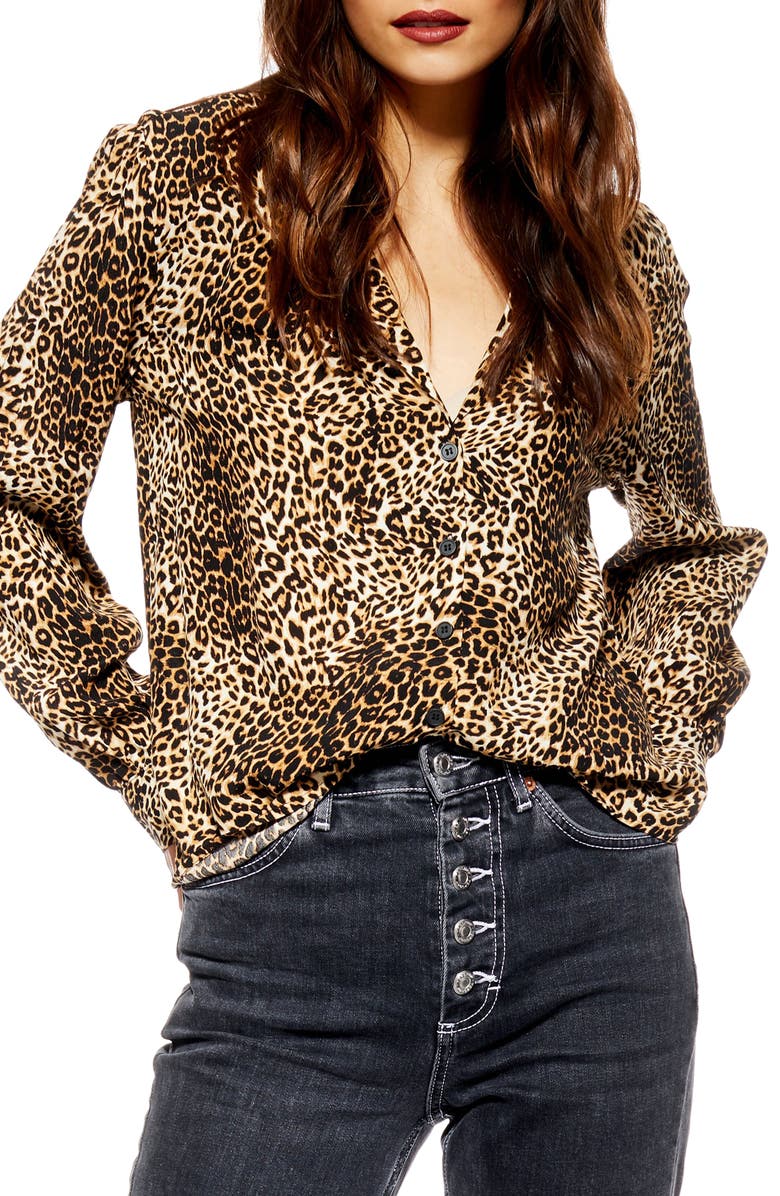 A playful print top like this cheetah patterned button down is the perfect combination of chic and sexy. This airy blouse is perfect for work or play while looking fierce as ever.
$68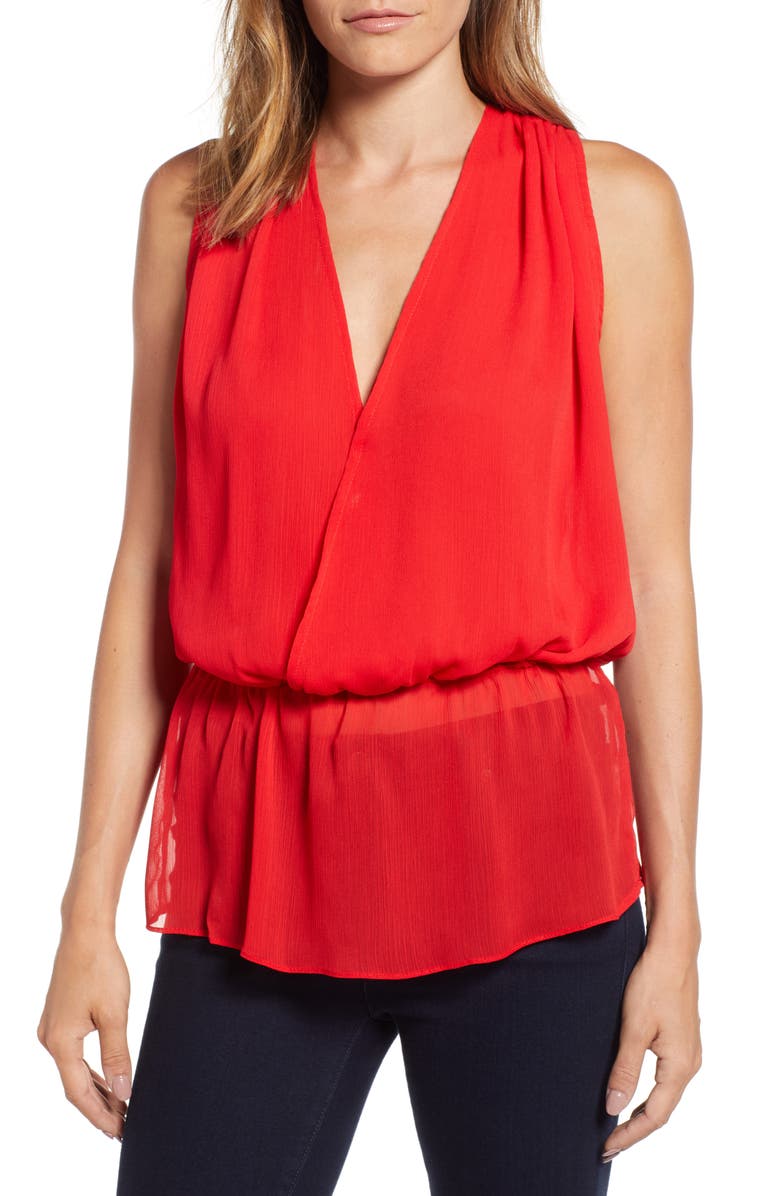 This wrap blouse top is sexy and alluring without sacrificing your comfort and movement throughout the day. The sheer billowing chiffon and low v neck show off just the perfect amount and allow you feel confident in your curves at the same time.
$52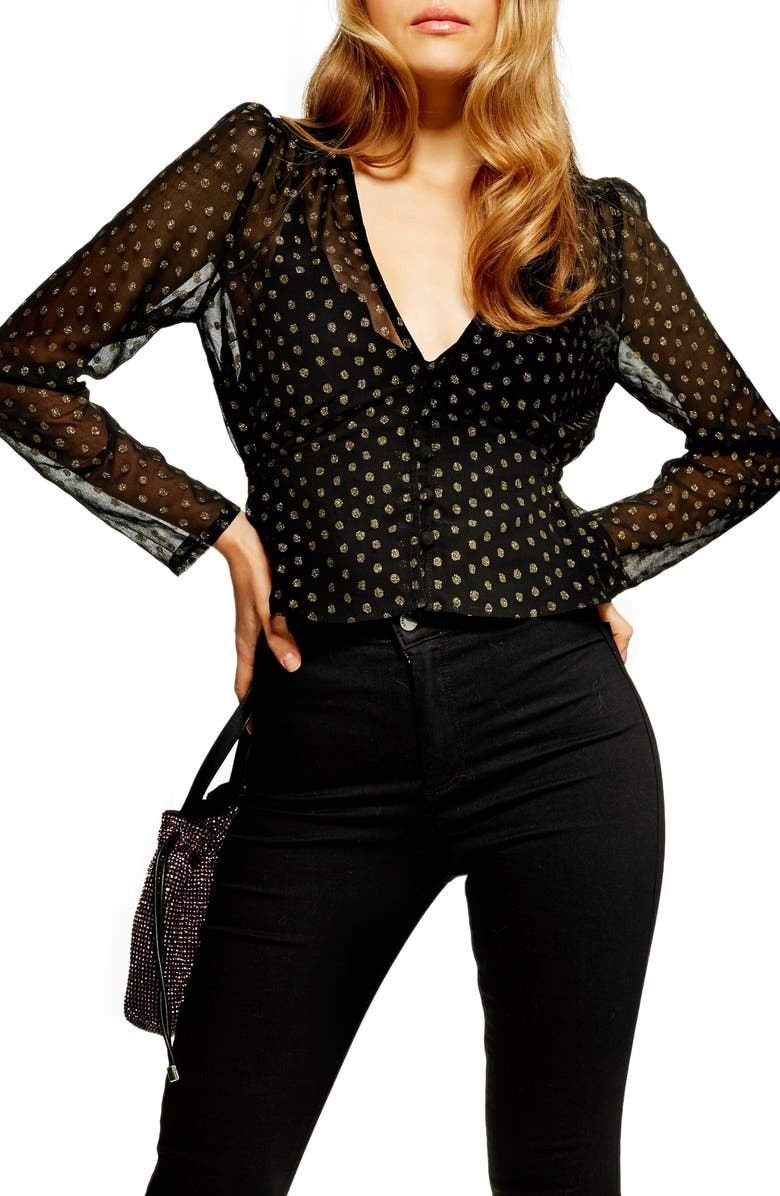 Peplum is the figure shaping top you need to achieve sexy as simply as possible. This life-of-the-party blouse is sheer fun with its shimmering dots and cropped silhouette.
$60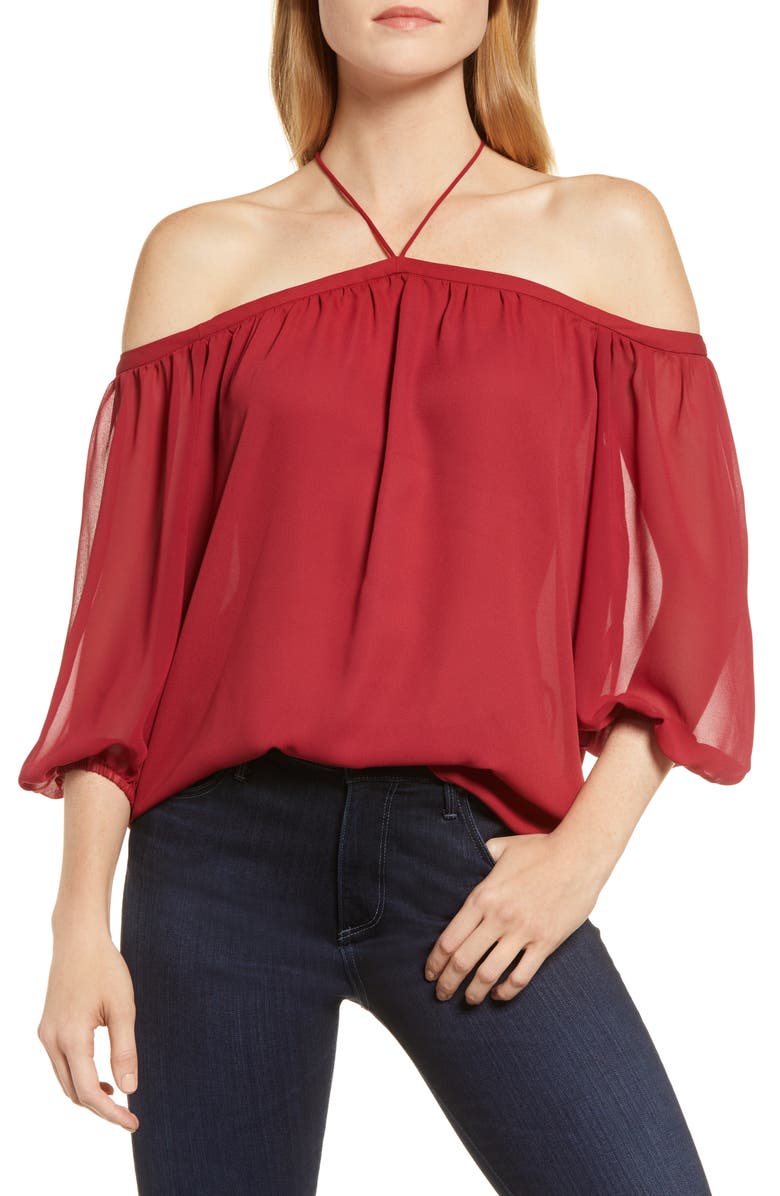 Exposed shoulders and slender straps accentuate the sexiness of this breezy and subtly sheer chiffon blouse. It's so easy to throw on and style for a killer look.
$79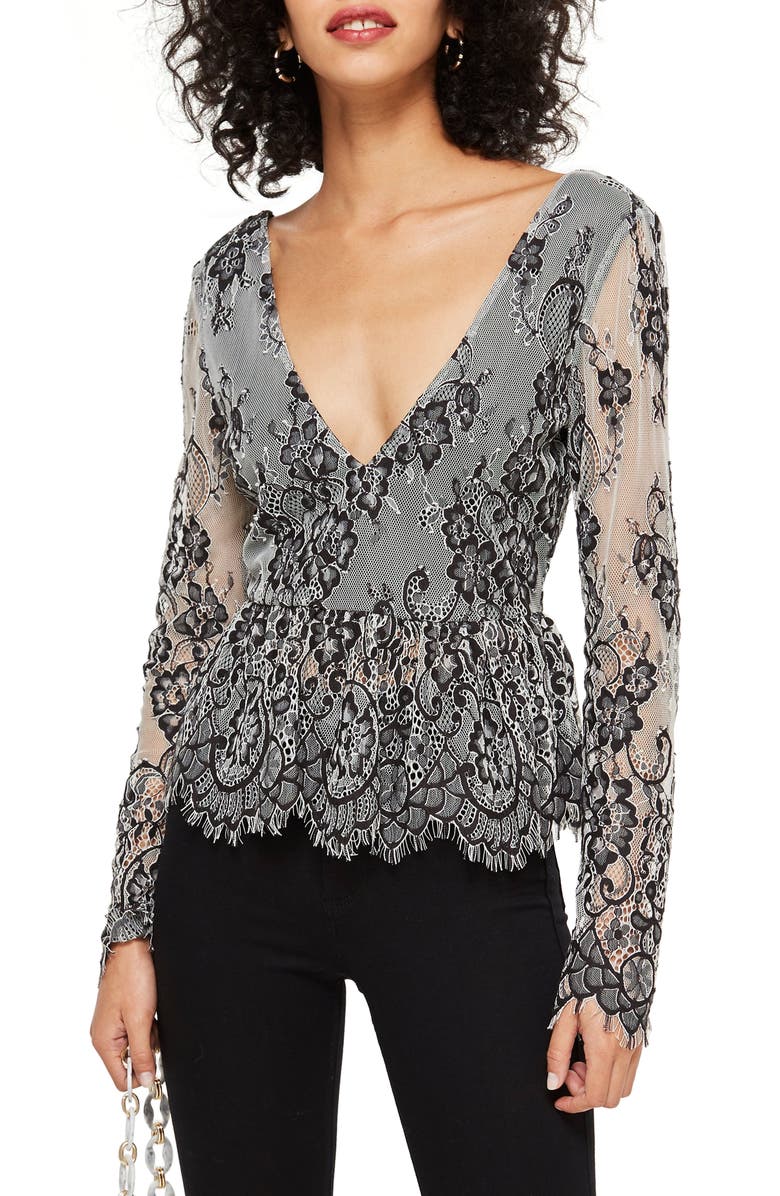 Lovely lace simply enhances this sweet yet sultry blouse styled with low-dipping necklines and a pretty back bow. Not to mention how trendy this lace peplum blouse will look with your best fitting black jeans.
$70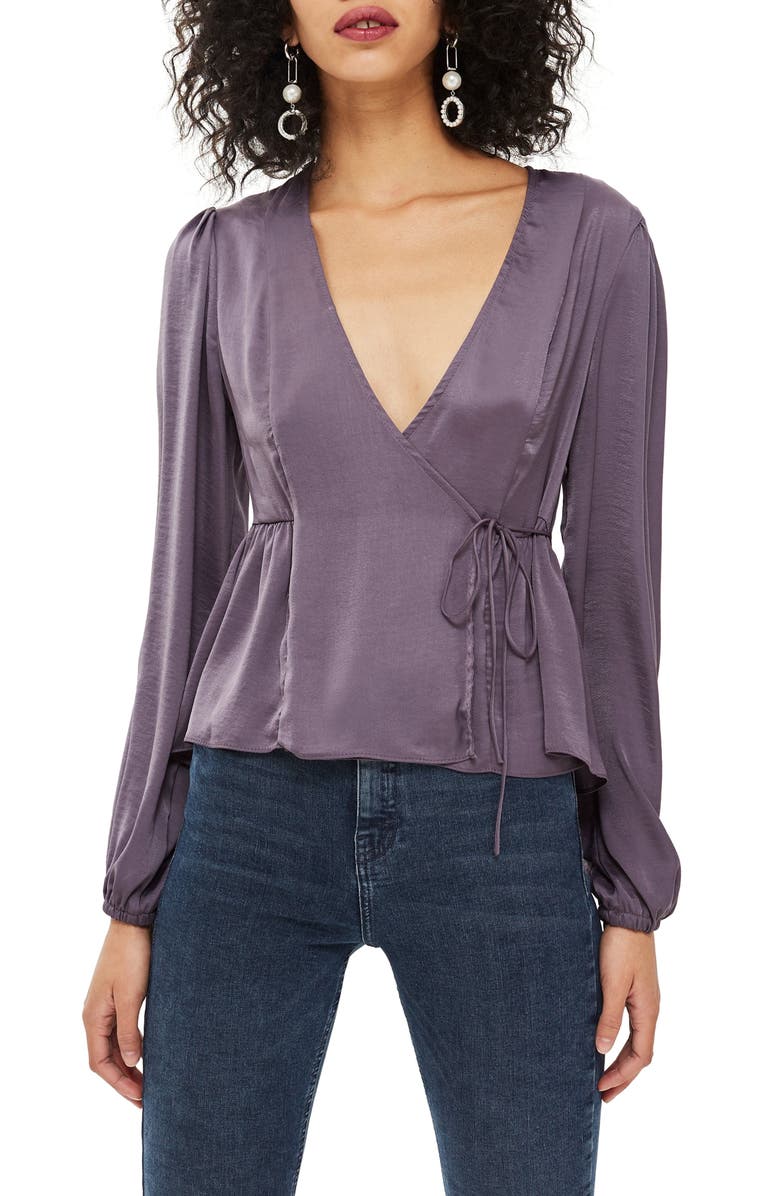 Satin is the ultimate key to a sexy blouse. We love this figure shaping satin wrap blouse that can be tied and adjusted to fit you perfectly in all the right places.
$26.99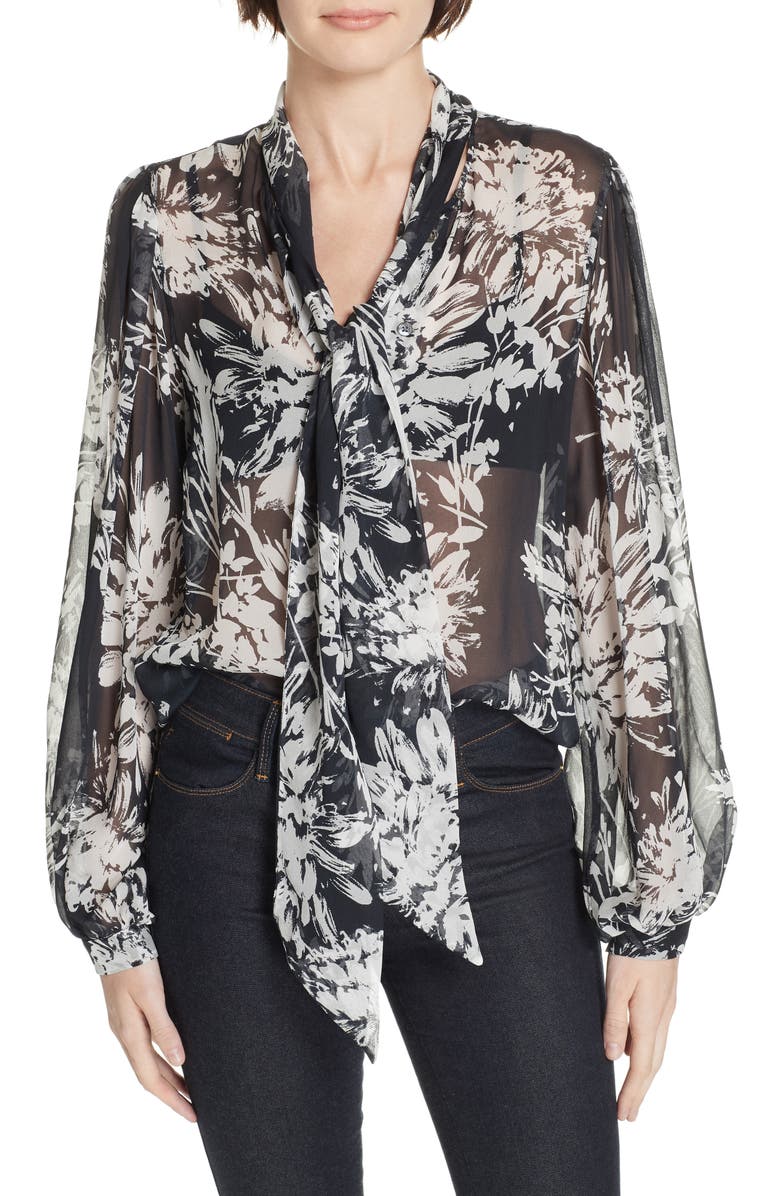 Be daringly sexy in this subtly sheer tie neck floral silk blouse. the pattern and tie add a vintage touch to your simple sultry look.
$300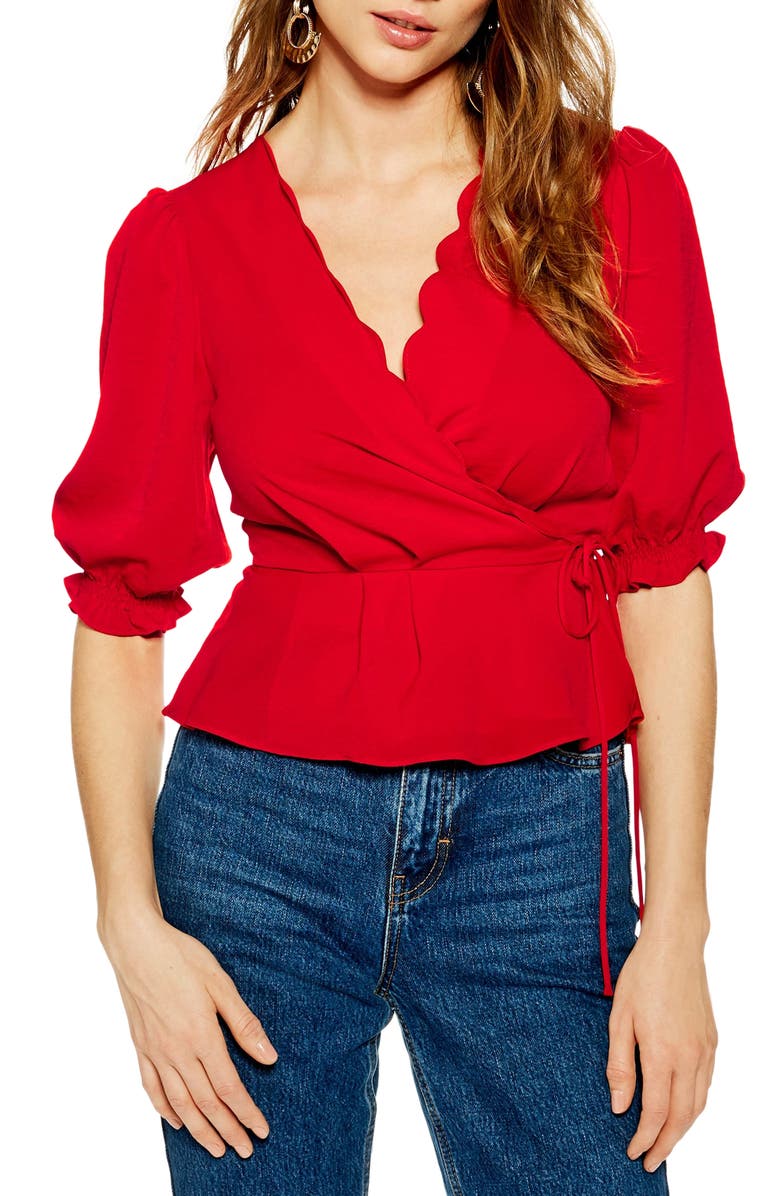 Nothing is more striking than a bold red blouse. Especially this sexy scalloped v neck wrap top. It's flirty peplum hem is casually charming makes and accentuates your curves perfectly.
$60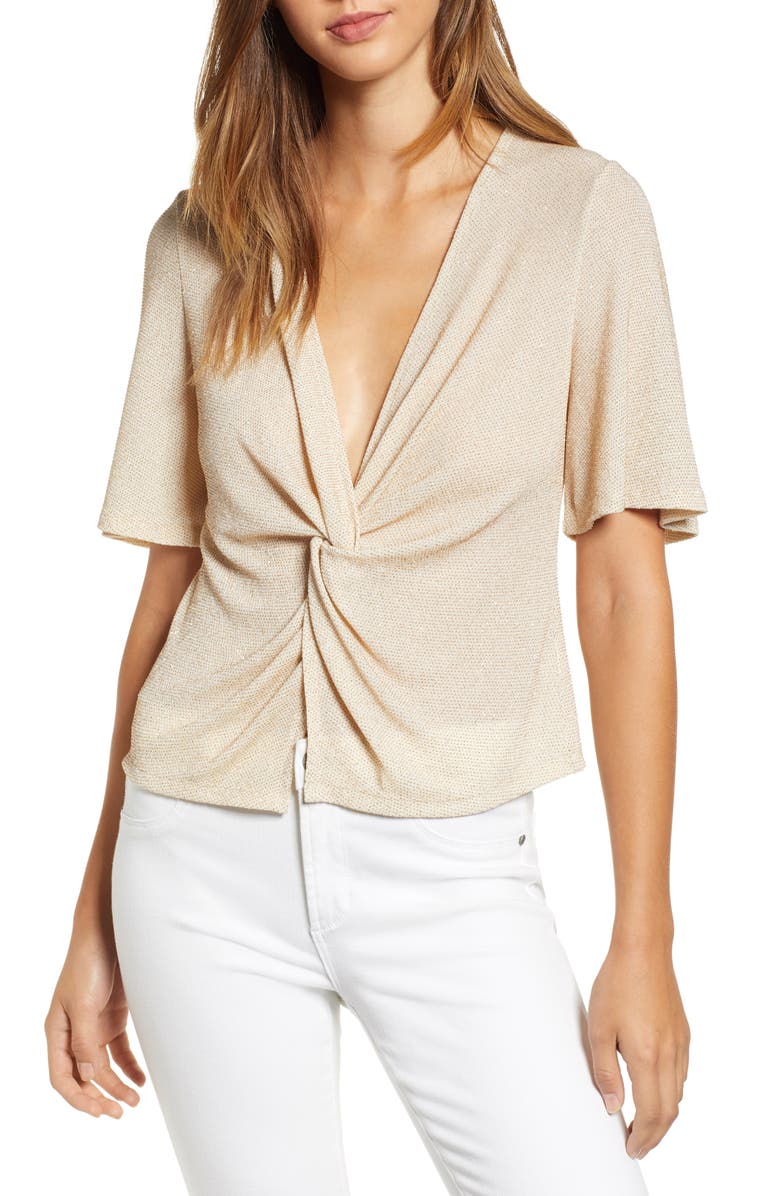 A subtle sparkle is sometimes all it takes to turn an ordinary blouse into an alluring & chic look. The plunging neckline and knotted front add femininity while still allowing comfort and casualness with this sparkly twist top.
$32.98
Simple & Sexy Blouses
was last modified:
February 8th, 2019
by