From garden parties to beach hangouts to family barbecues, there is an endless amount of fun festivities. Finding the appropriate outfit for this fabulous holiday without sacrificing your style is not as hard as you think.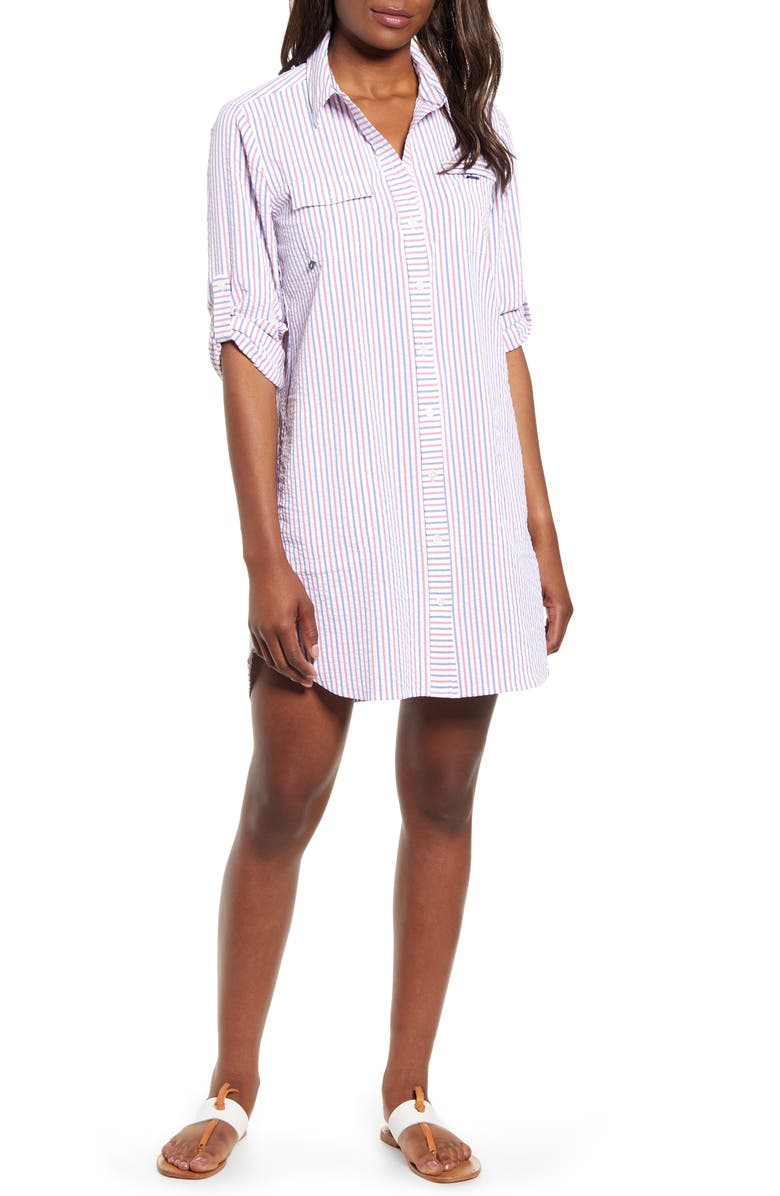 Spending the 4th on the beach or summer lake house? This red, white and blue cover up shirt dress is perfect to throw on over your bathing suit when spending the day with family. Cute and casual has never been easier to achieve than with this peppy and patriotic dress.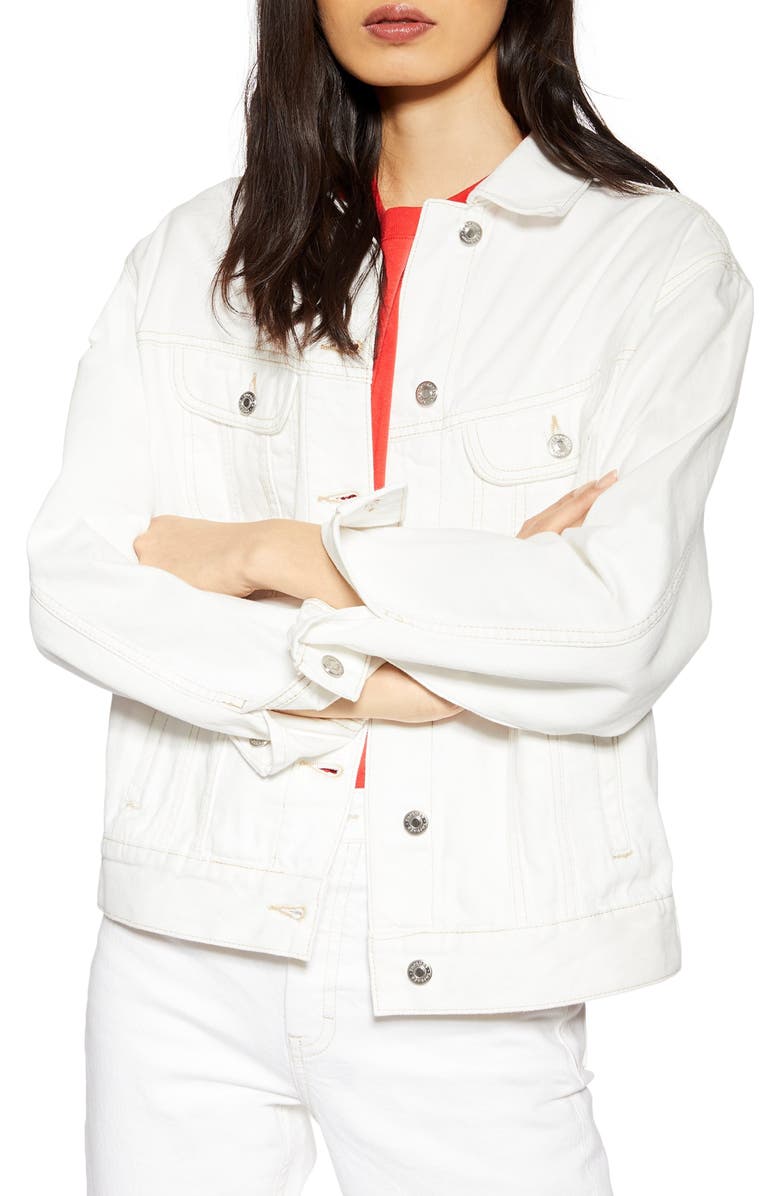 This retro styled white denim jacket is sure to be a splash for Independence Day. When spending the night at a fabulous fireworks sure, be sure to bring this easily layered jacket along to add to your fashion forward fit.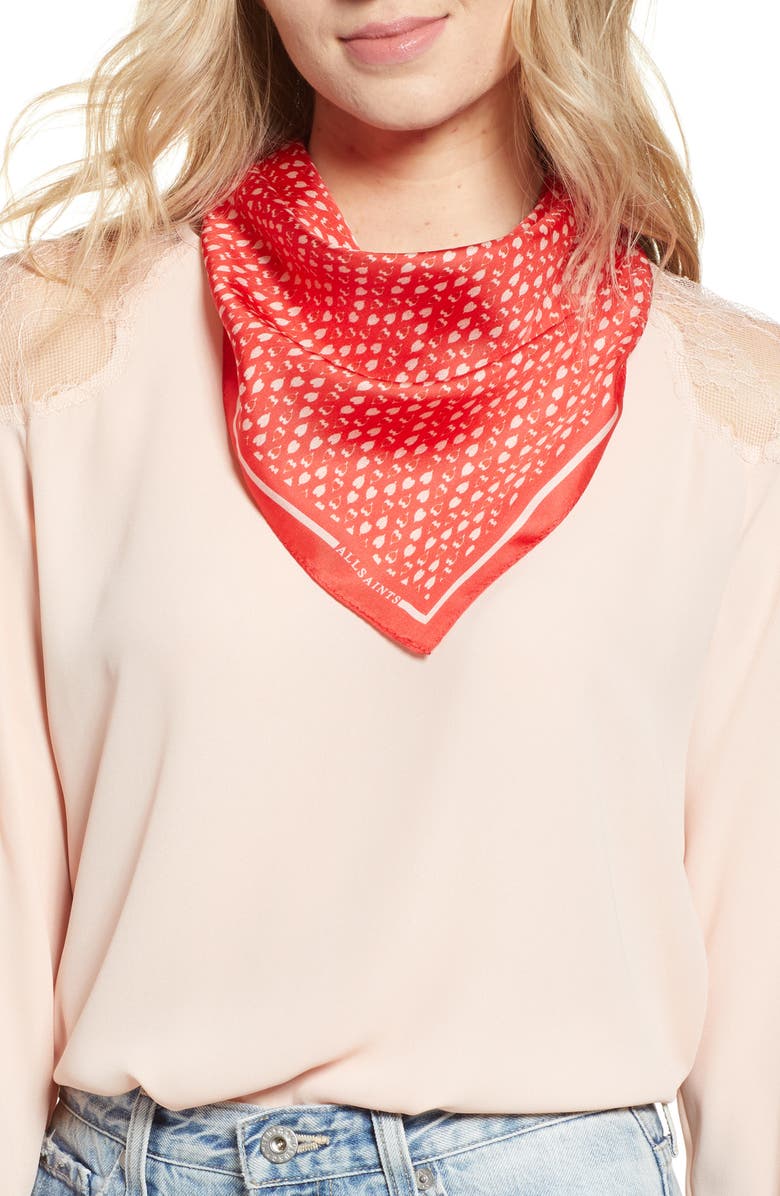 This delicately beautiful red silk bandana is the perfect added accessory to your fourth of July look! It's light, comfortable, and so modern chic. Throw it on over a basic white tee for the most easy and unique look.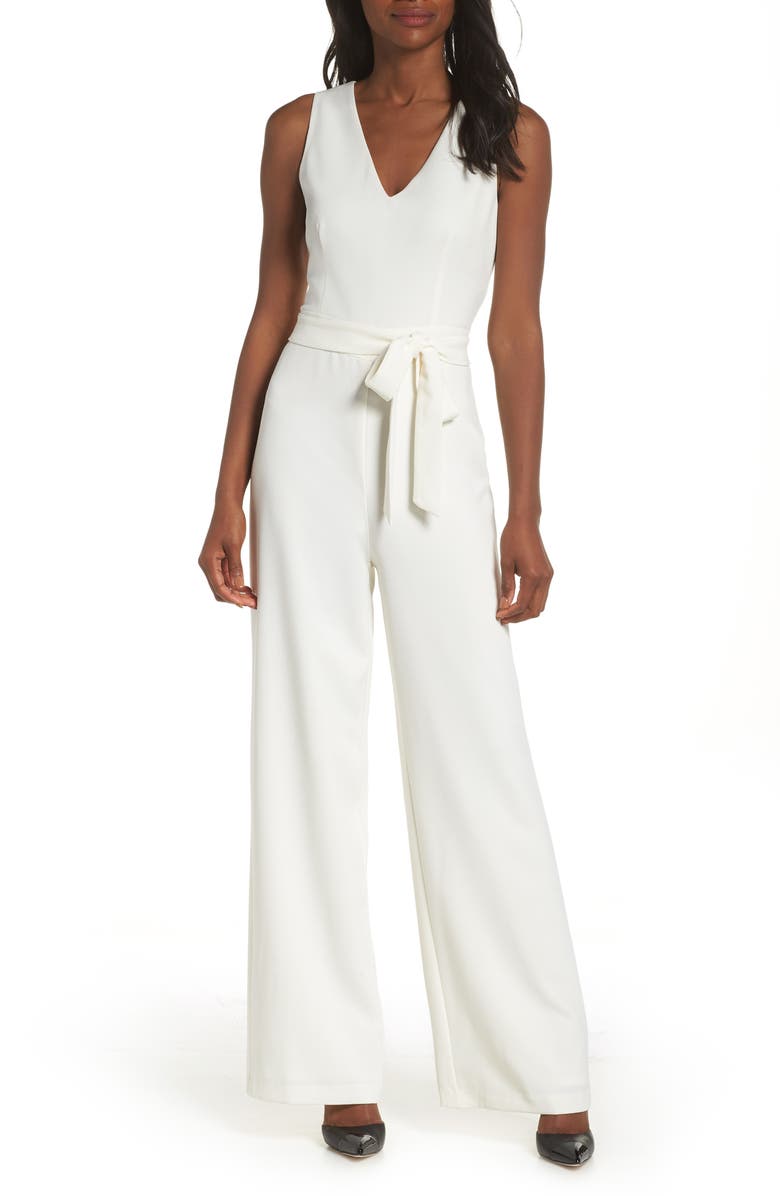 Dont attend any 4th of July parties without this fabulous and powerful white jumpsuit. With a flattering tie front and a flowy wide leg, this jumpsuit is sure to be a show stopper!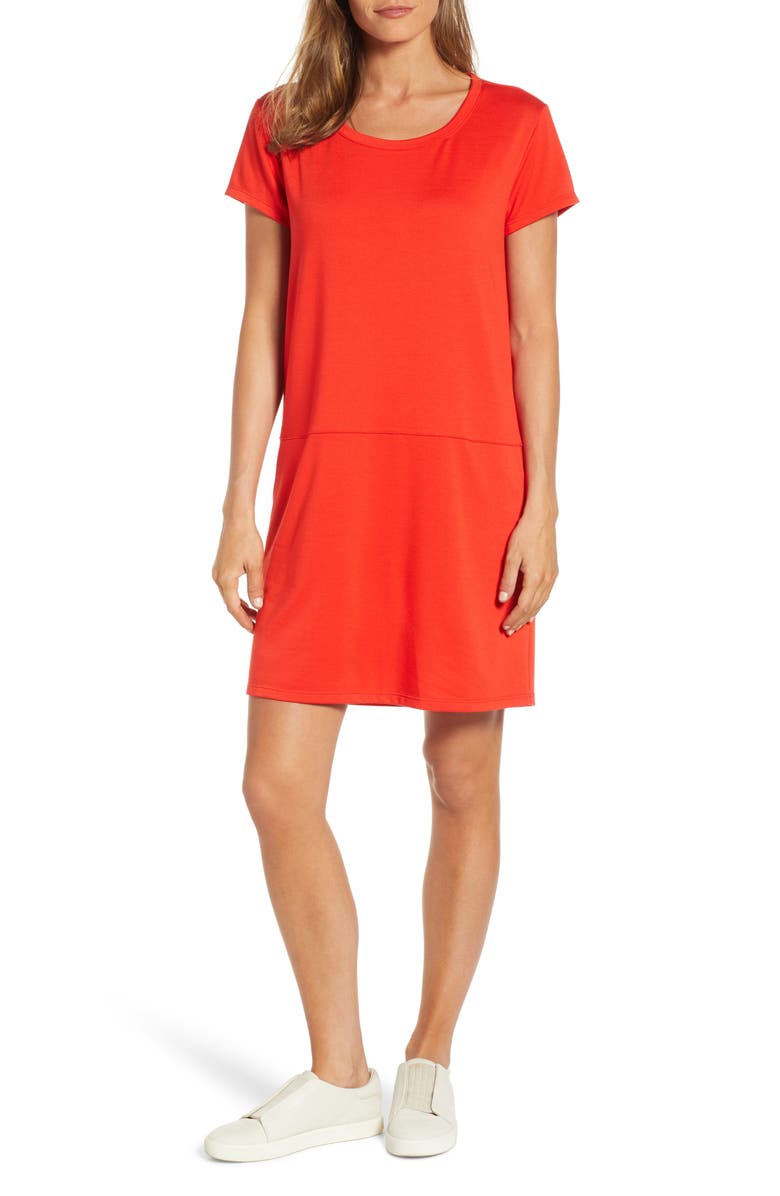 When cooking up a storm at the 4th of July family barbecue, make sure to have this light and festive shift dress! Channel your carefree fun this holiday with this effortlessly simple and chic dress.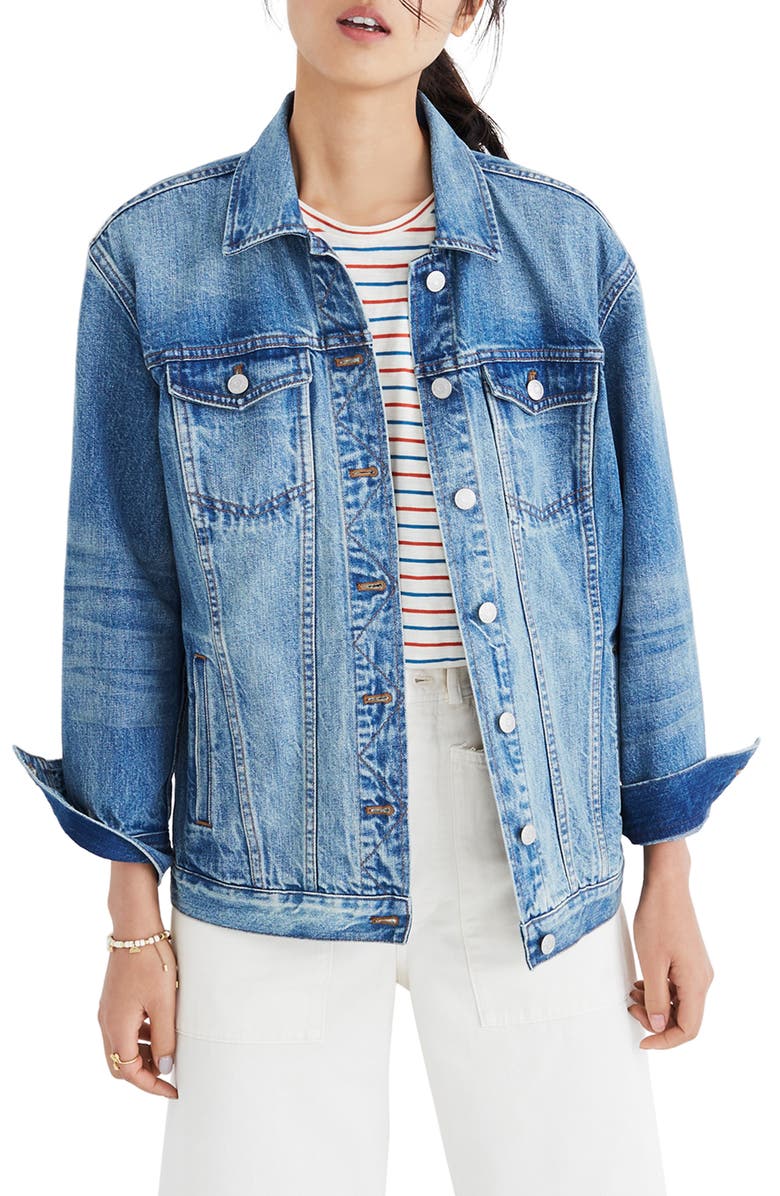 American Woman…. casual yet cool oversized denim jacket. Layer it with a festive tee or simply tie it around your waist for an easy and edgy styled look!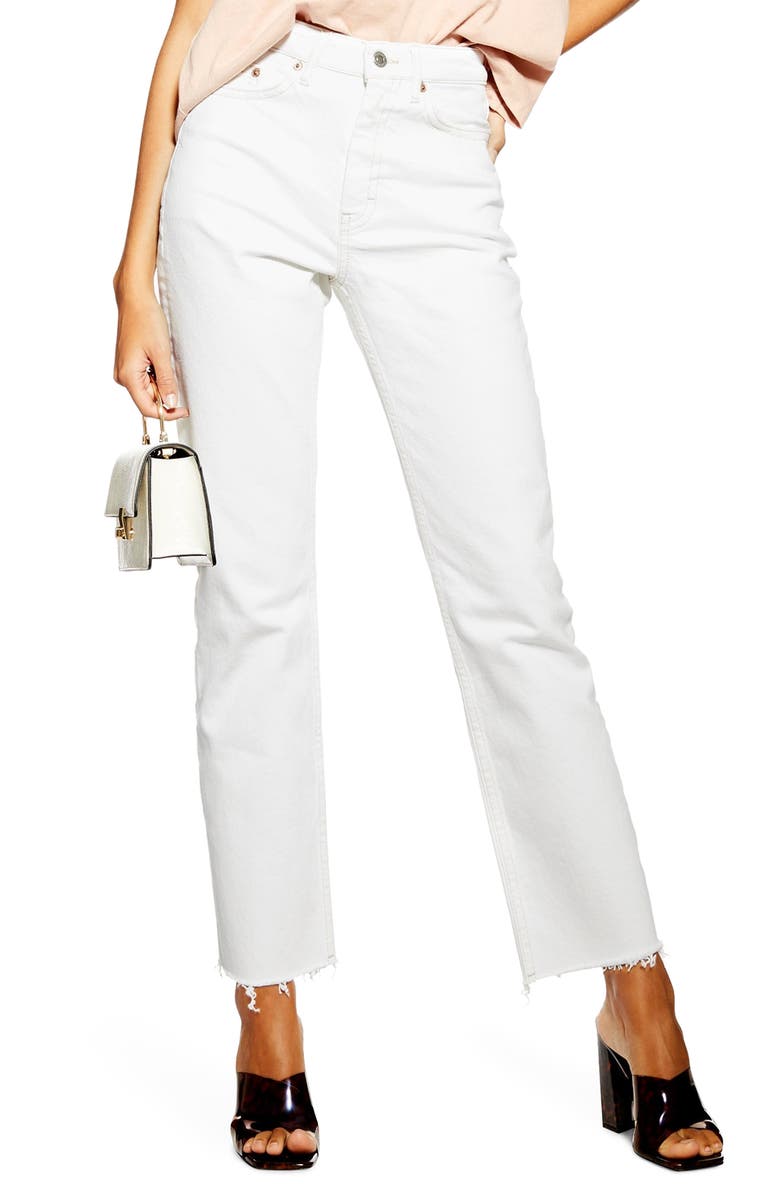 Classically chic while simultaneously casual, these high waist straight leg white jeans are the ultimate fashion statement for the fourth of July. Paired with a simple tee and some sandals, these jeans will flatter your figure on this social day!
Not one to get too dressed up for the holiday of the summer, a red and white striped Tee will keep you "on theme' for the 4th.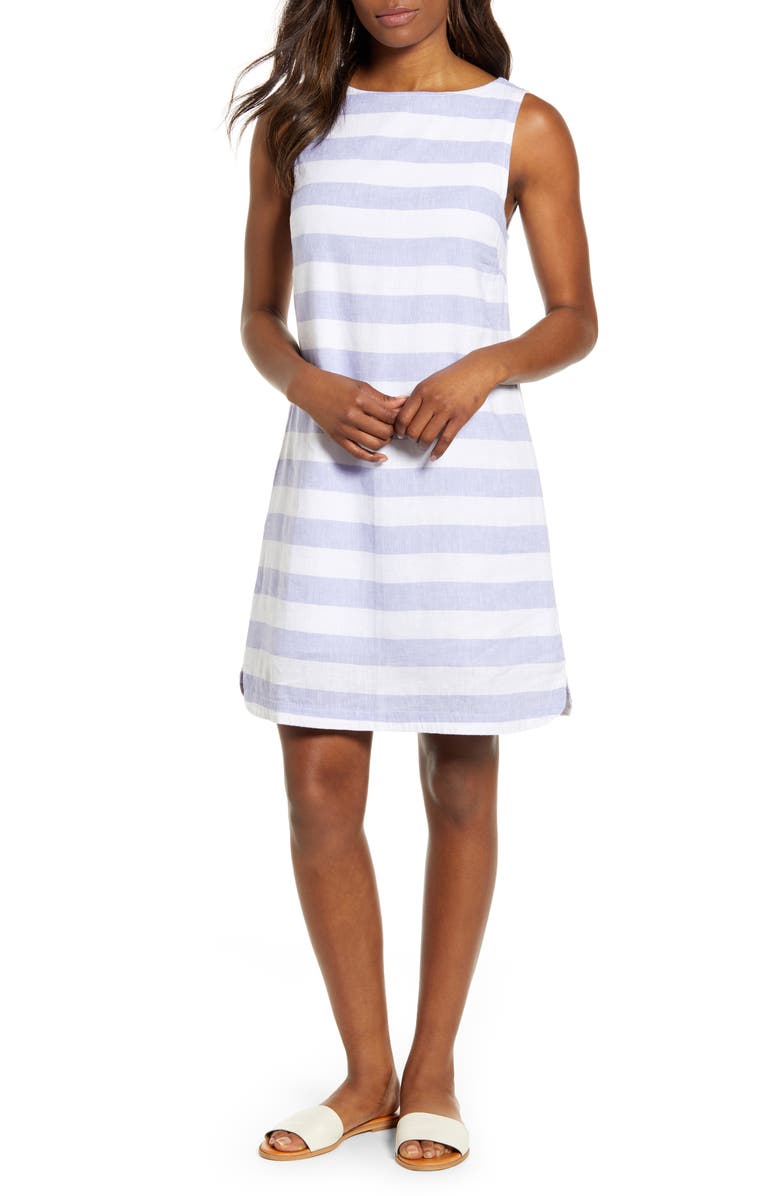 Fresh, festive, and fashionable, this stripe linen & cotton shift dress is the ultimate garden party dress for the 4th. It's light and airy fit will have you feeling elegantly comfortable in the sun!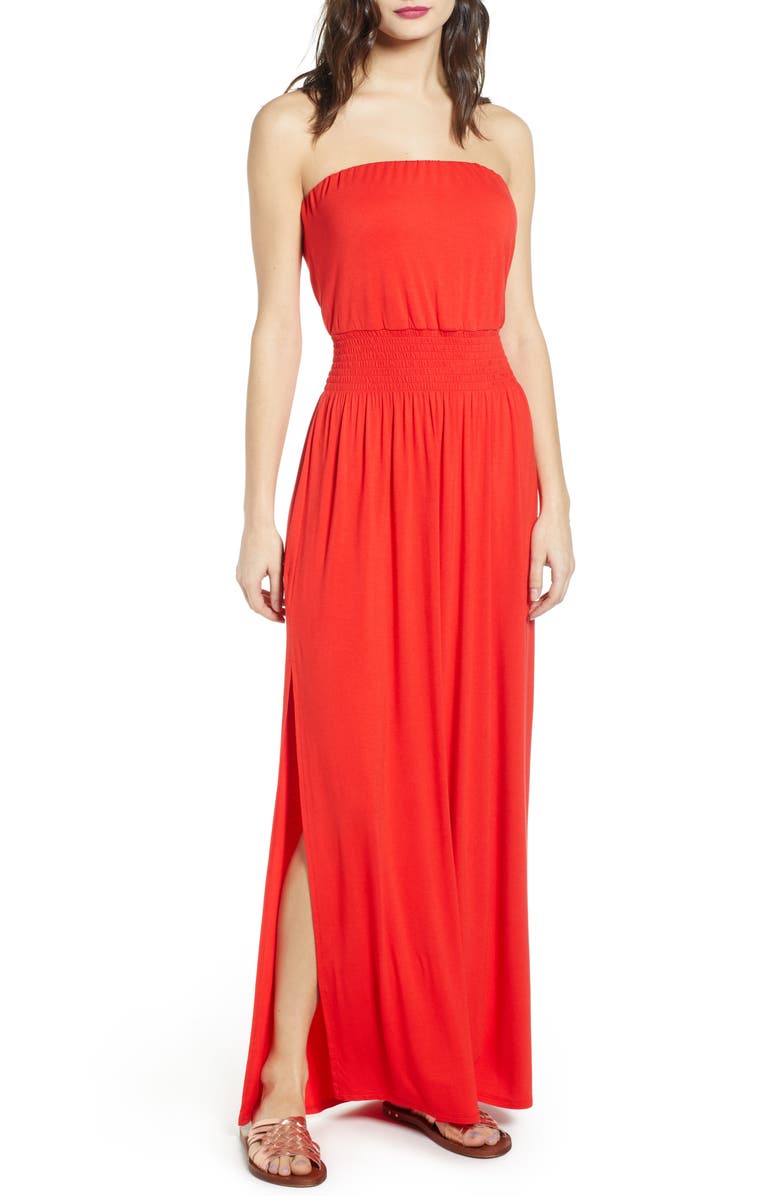 Comfort meets fashion perfectly with this easy to throw on strapless maxi dress. This bold red dress is fitting for the 4th while loose and stretchy material makes the versatile dress perfect to throw on over a bathing suit or dress up for a dinner!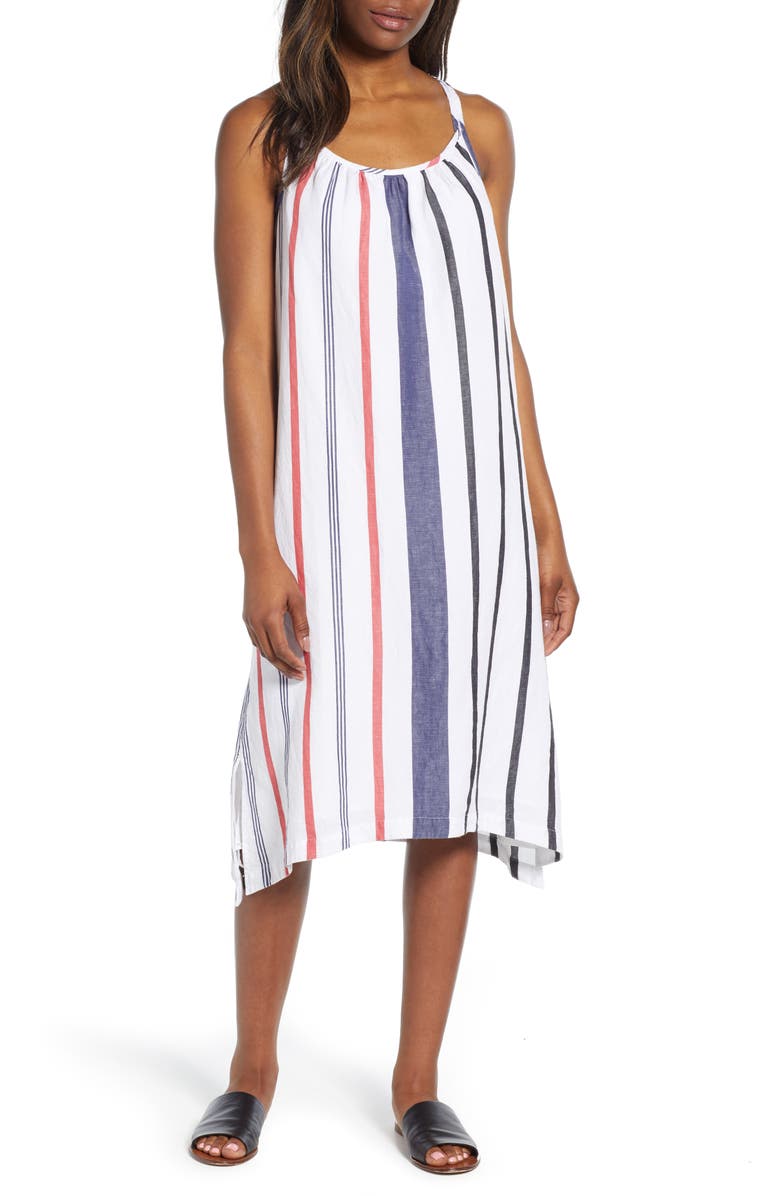 Whether your poolside soaking up the sun or socializing on the beach boardwalk, this light and breezy festively striped midi dress is perfect for the 4th!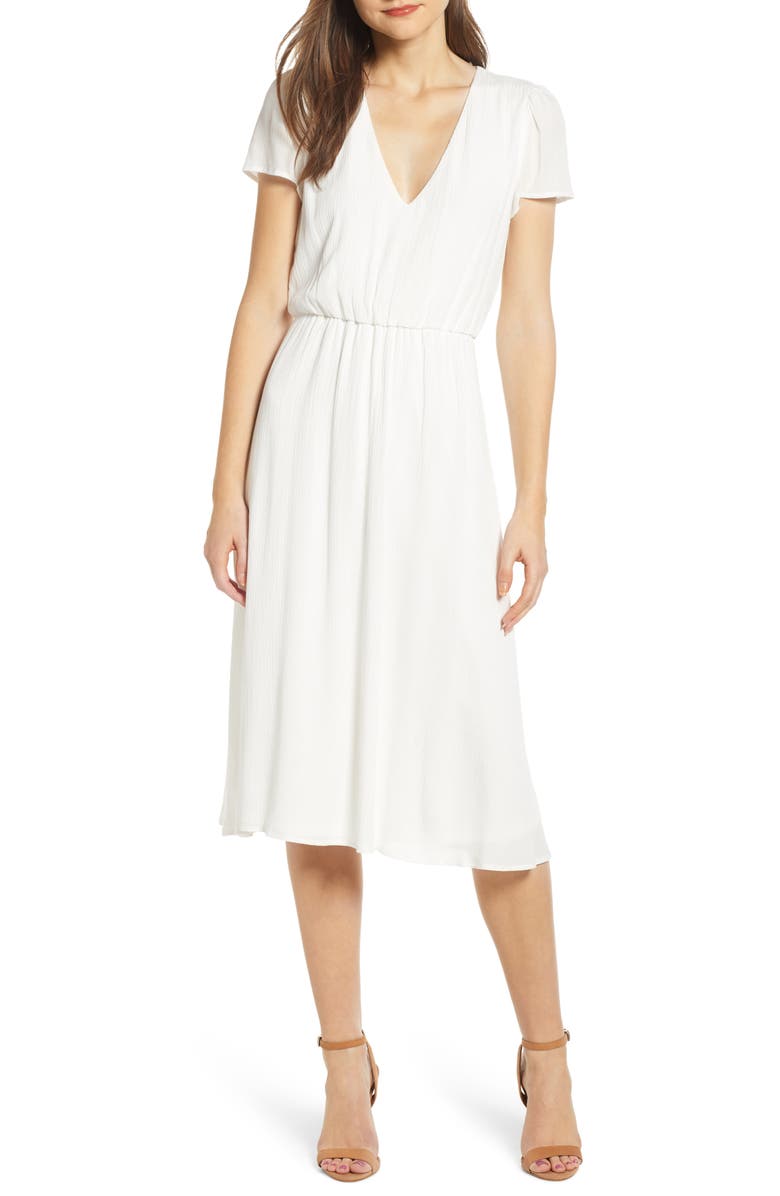 Easily dressed up or down, this beautiful blouson midi dress is the perfect outfit for any occasion. Whether strolling the boardwalk for the fireworks show or attending a beach house party, this dress is perfect for the 4th of July.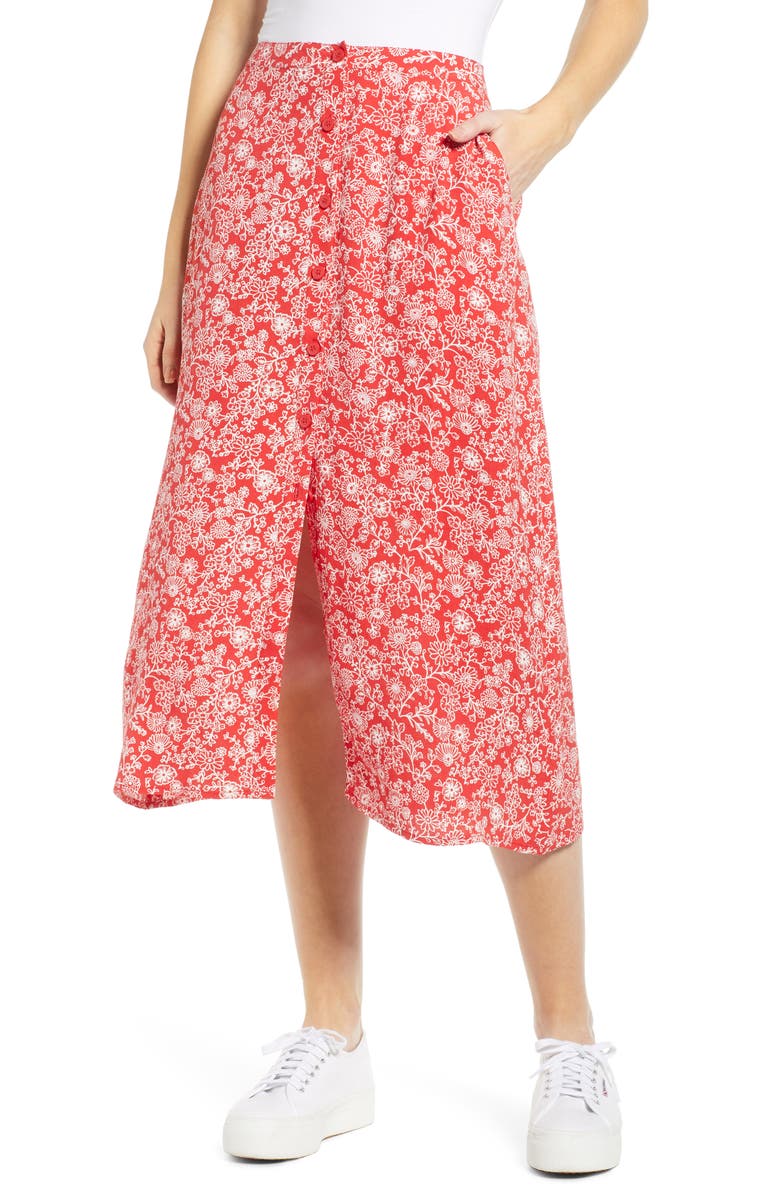 How retro 50's is this look? Pairing this midi skirt with a white tee and your staple white sneakers will make for a laid-back yet fashionable 4th of July outfit! We love the effortless look.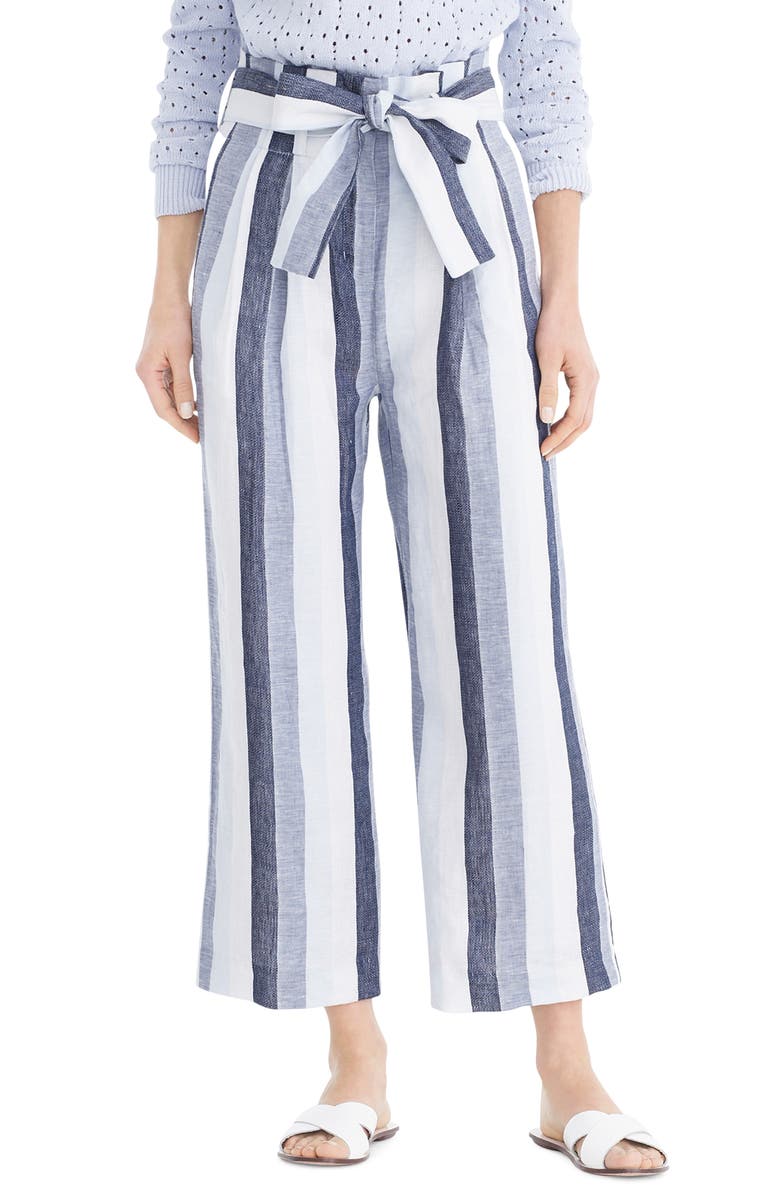 These vintage inspired paper bag stipe pants are comfy and cute for the 4th of July holiday. Dress them with flip flops or heels for whatever occasion! These pants go with anything!
Poolside or Cocktails: Fashion Ideas for July 4th Celebrations
was last modified:
June 6th, 2019
by