Mother's Day is just around the corner and we know there are sure to be husbands and kids everywhere who are just stumped on what gift to give this year. This year is also about stepping outside of the box and finding a gift with more intrinsic meaning than ever before. Although flowers and a card may seem like the easiest go to gift, here are some unique & meaningful gift ideas for all moms!
Handy Yeti Tumbler
Whether its a hot or col beverage, this pink stainless steel tumblr is the perfect year round mother's day gift. Perfect for the always on the go mom, this yeti tumbler is a great gift to save plastic and make Mom's life a little easier.
Gardening Kit
Start a fun new hobby with Mom with this 10 piece gardening tool kit. As the warm weather approaches, this gift is great for spending quality time with mom outside. A perfect project for bonding, this fantastic gardening kit could be the start of something beautiful to share together!
Mom's Memory Book
This Mom's One Line A Day memory journal makes for the perfect mother's day gift! Allow your mother to capture the everyday moments of motherhood with this adorable daily journal! One day it could be passed down to her daughter for the ultimate guide to mothering and the best memories you shared together.
Rejuvenating Skin Collection
There's nothing a Mom loves more than healthy skin. Most skin care products on the market contain harmful chemicals. That's why we are suggesting the Beautycounter rejuvenating skin collection products, to keep your mother feeling young, fresh, healthy and beautiful!
Panini Press Grill
There's nothing like cooking up a creative and fun meal with Mom. This electric panini press makes more than just the average sandwich…enjoy some quality time in the kitchen with mom making anything from quesadillas, pizza, bruschetta, or even fruit turnovers for those sweet tooths!
Weekend Getaway Bag
Treat your Mom to a relaxing weekend getaway with this adorable canvas weekend bag! Attach a little note suggesting one of her favorite locations and make sure she utilizes extra-spacious tote! It will be her go-to bag!
Luxurious Bathrobe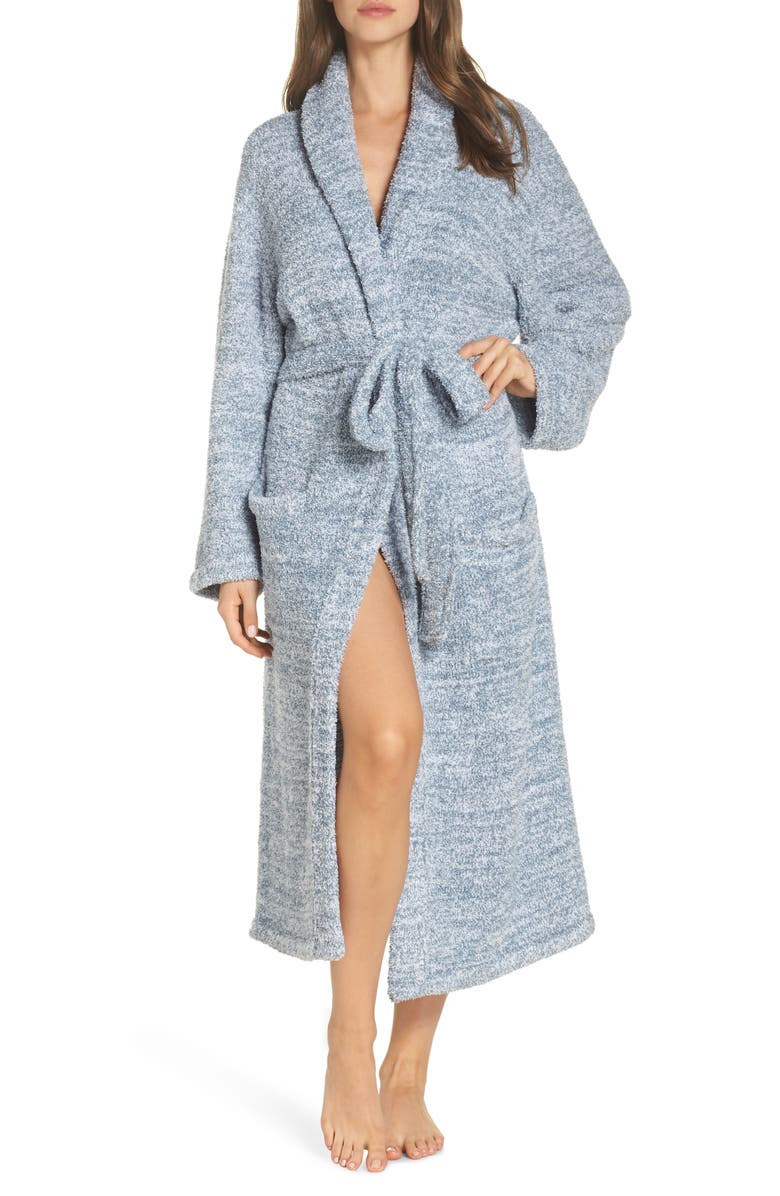 Every mother deserves a luxuriously comfortable bathrobe to de-stress in! This beautiful, cozy chic robe is perfect to go along with a movie night at home or catching up on your favorite netflix series together. No mom can say no to that!
Digital Picture Frame
Leave a piece of you with Mom always with this digital picture frame! Effortlessly upload all your favorite captured memories right from your phone and allow them to shuffle! This sentimental gift will let Mom reminisce on some great times and makes for some great decor!
Wine Decor
For all those wine loving Mother's, make sure to snag this creative and fun wine decoration along with her favorite bottle of wine for Mother's Day dinner! Store up to 3 bottles of wine and start your keepsake wine cork collection together. Don't forget to write a cute note on the chalkboard as well!
Therapeutic Oil Diffuser Gift Set
Give your Mom the ultimate therapeutic gift with this oil diffuser gift set! Create her own aromatherapy spa to help her relax, focus, purify, energize or sleep. This a gift that won't go to waste as it will set her in the perfect mood!
Mother's Day Gift Guide
was last modified:
May 3rd, 2019
by