Leather & Lace!  Perfect for BA50s. The two styles that just never go out of style. In fact, they just continue to modernize over time and become trendier and more versatile throughout the years. This season is no different! Tap into your delicate and feminine style while keeping your bold and fearless fashion power in tact! Leather and lace are great for mixing and matching or simply styling all on their own. From sophisticated faux leather pants to beautiful lace detailed blouses, these fabrics will make for an effortlessly fashion forward winter season. Check out our 10 hot, must-have leather and lace styles to elevate your style this season with timeless simplicity!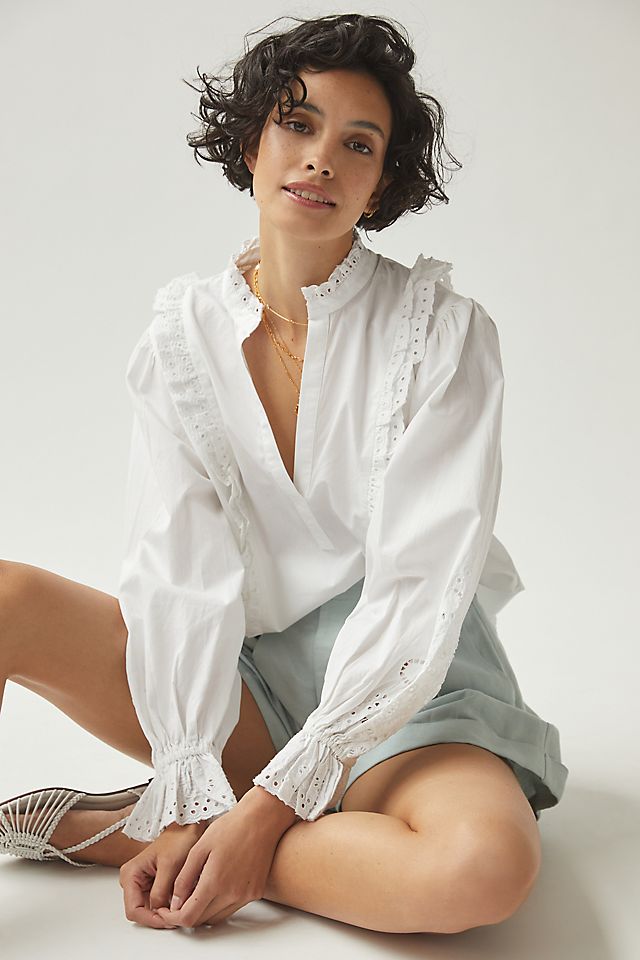 Eyelet details and ruffled trim make this blouse a wardrobe staple – pair it with high-rise denim and flats for an oh-so-sophisticated ensemble.
The ultimate leather jacket in a pop of refreshing color to elevate your winter wardrobe and excite your style this season! This is a must have!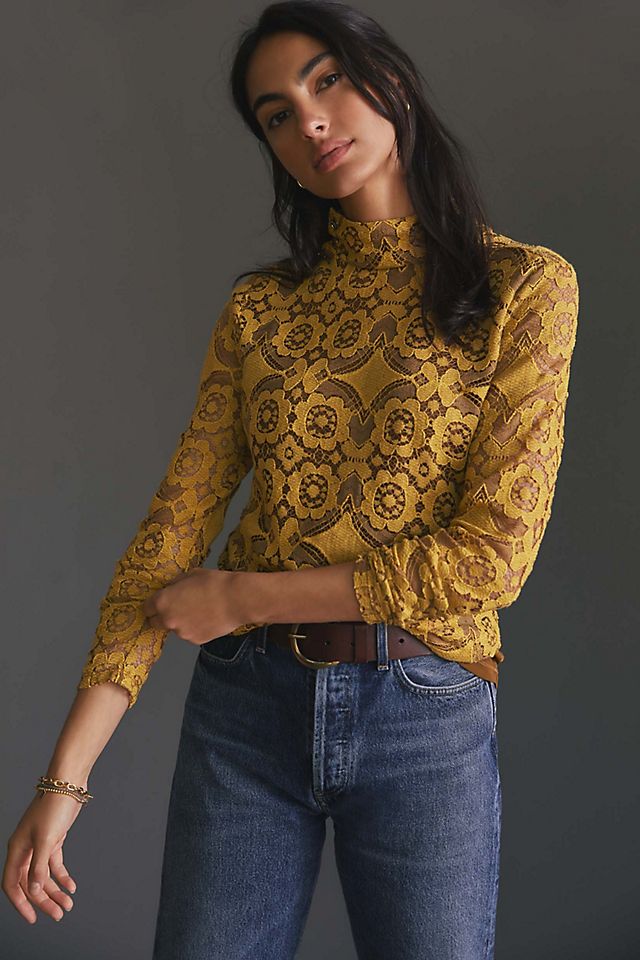 All-over lace and darling button embellishments infuse this top with easy-breezy elegance.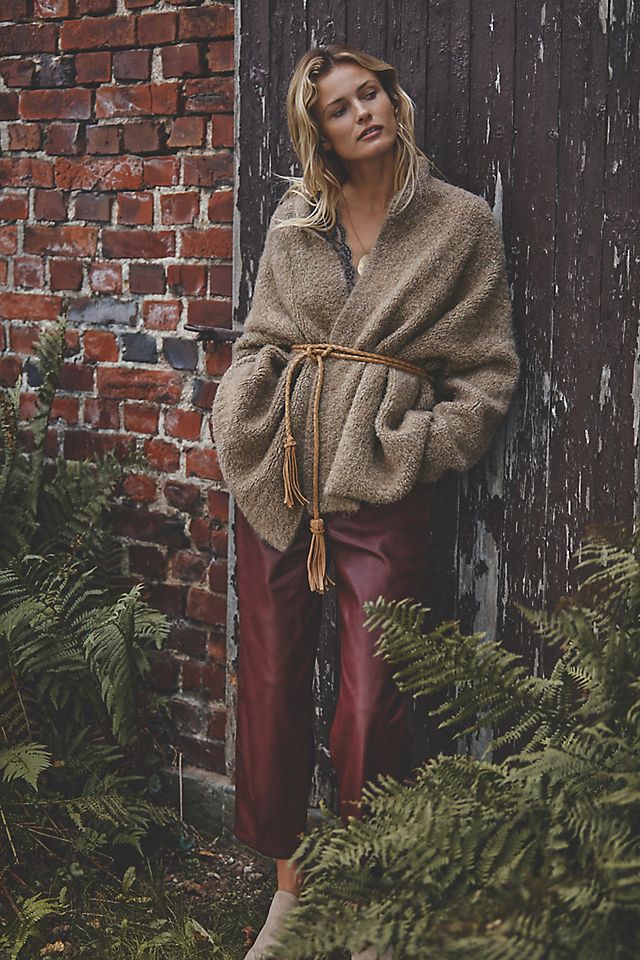 Effortless style and endless possibilities for everyday outfitting are made possible with these rustic faux leather pants. Wear them in the comfort of your home or take them out on the town!
Romantic lace can be worn on an everyday basis and make you feel chic and sexy with minimal effort! We love this top paired with a cool jean!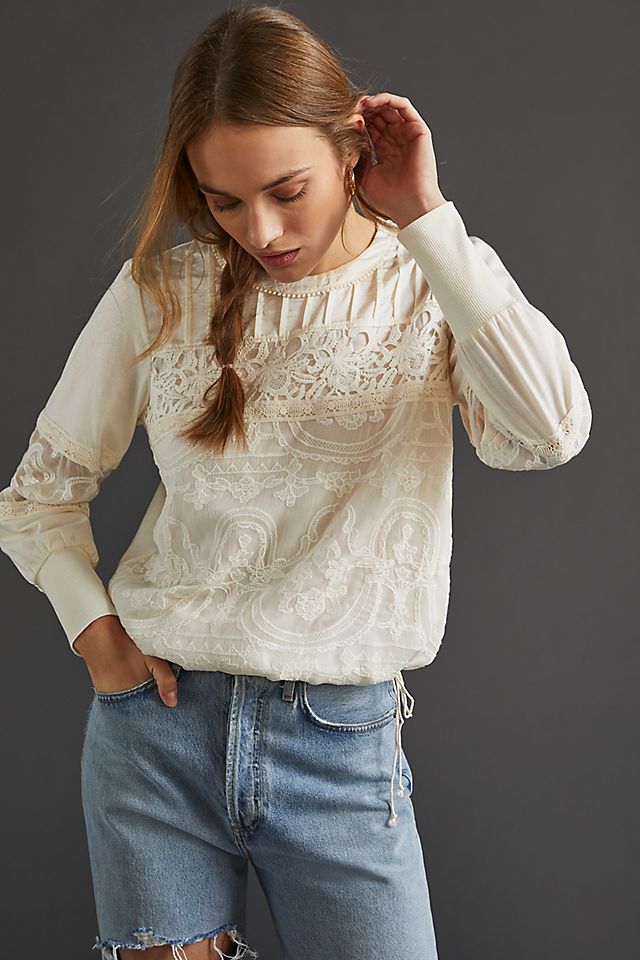 With a light and delicate look, you will feel absolutely glamorous in this lace long sleeve and we love just how casual and cute it look with a pair of rugged jeans!
Leather & Lace Styles BA50 Trend
was last modified:
February 3rd, 2022
by