Pittsburgh-born podcaster and writer Christine Blackburn decided to celebrate turning 50 by reflecting on the ups and downs of her life's journey so far — and riding a Harley in the altogether. Now based in L.A., Blackburn is the creator and host of The Story Worthy Podcast and author of a recent memoir, "PIT to LAX: My Story Worthy Life."
I Survived the Birth Order
As the youngest of six children, I couldn't get any attention unless I burst into flames. This is my first-grade school photo. There's no photo from preschool or kindergarten, because I never went. Big mistake — 44 years later I feel like I'm still catching up with my peers!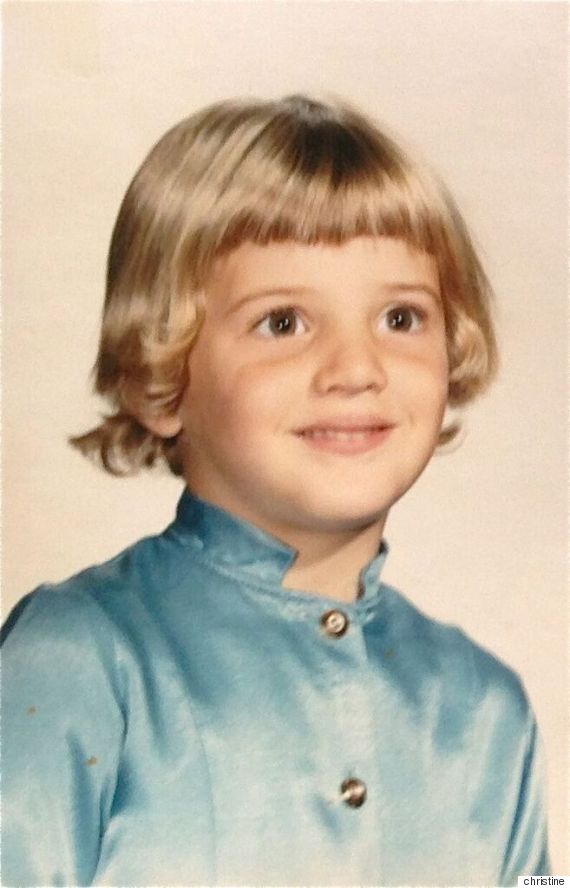 I Survived Third Grade
One day we had to stay inside for recess because it was raining. During a game of tag, I accidentally knocked down the model of the Solar System that Mrs. Harry had strung from the ceiling. She yelled at me so loud I had hiccups for 10 days. My mother got me transferred to another class. Thanks, Mom.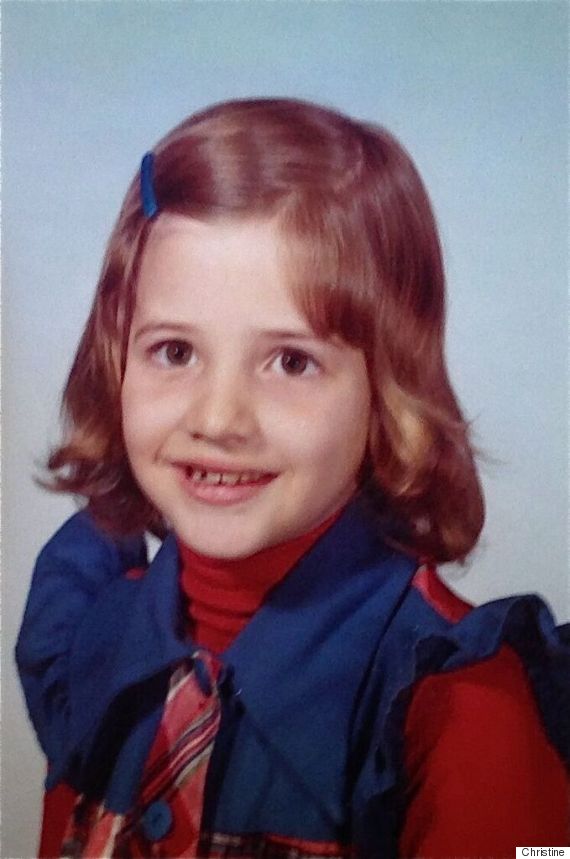 I Survived This Prom Dress
This was the only prom I ever attended. The theme was "Stairway to Heaven," but the dress was actually my sister's costume from Our Town. Three months after this photo, I was raped at a party. Thirty-four years would elapse before I told a soul. Bill Cosby's victims encouraged me to tell my story publicly.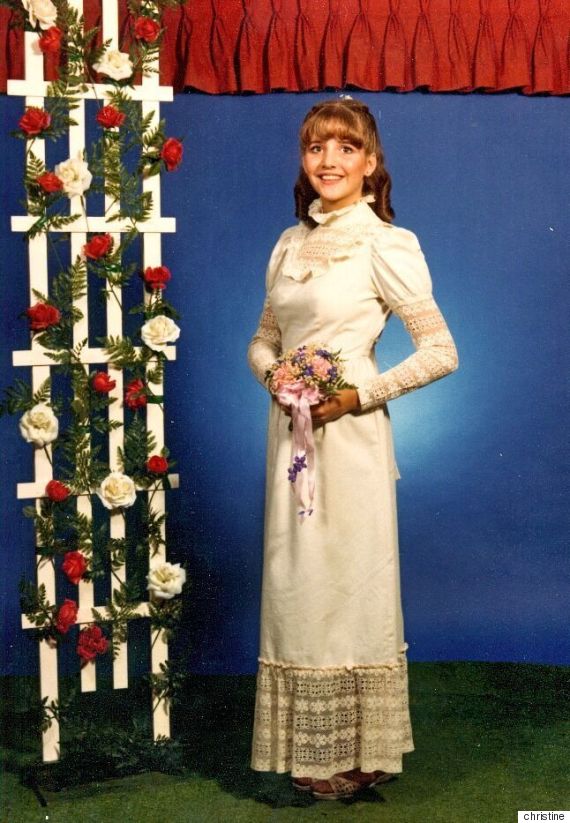 I Survived a Bad Marriage
A year after this photo was taken, my husband of 18 months got another woman pregnant. I'm flexible, but not that flexible. That marriage ended.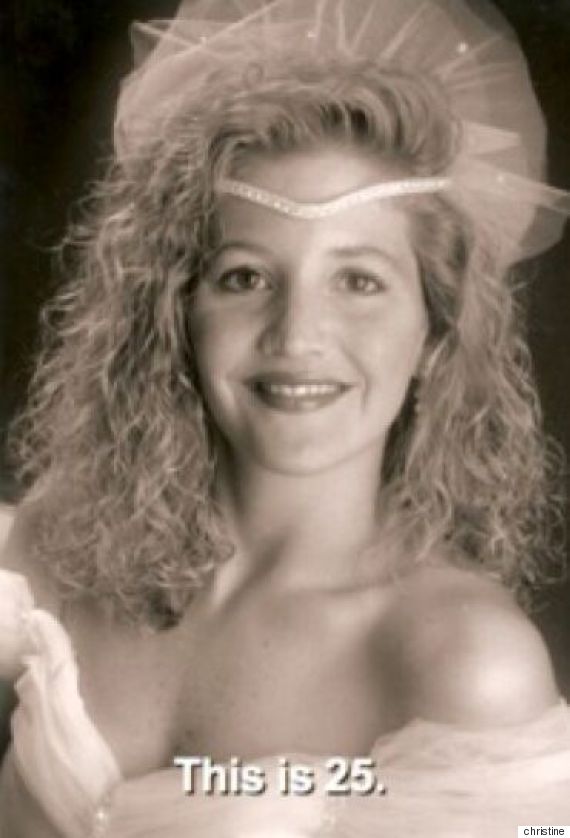 I Survived the Friendly Skies
Only later would I realize my seven years as a flight attendant were the good old days — by which I mean before 9/11. On red-eye flights we would pull the curtain across the galley, then smoke cigarettes and play poker on a blanket draped over a meal cart. High times!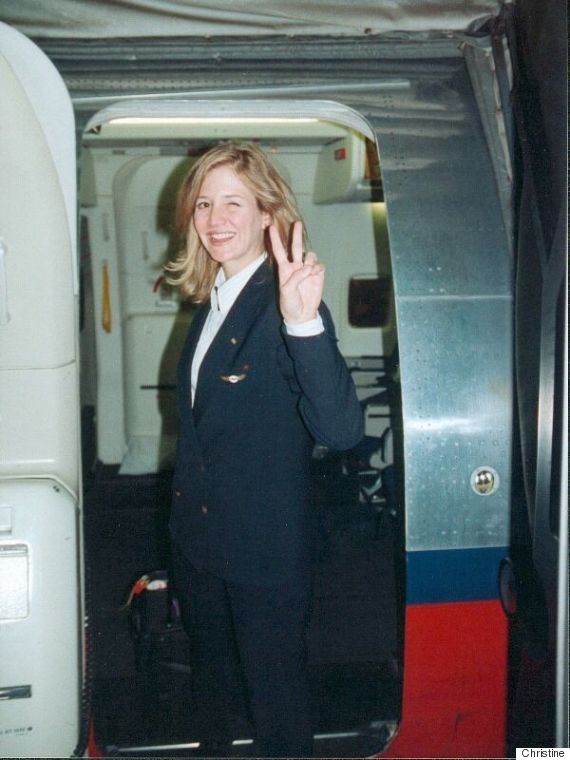 I Survived Being a Peace Corps Volunteer
After leaving the airline to join the Peace Corps, I was sent to the remote Polynesian archipelago of Tonga. How remote? In my village, where I taught English, there was no electricity, no running water, no phone. Not even a single door key!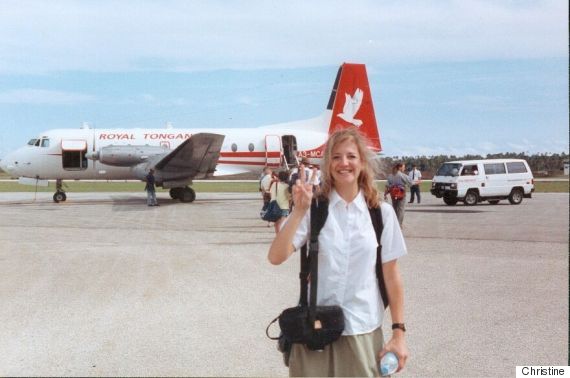 I Survived Cancer
Two months into my Peace Corps stint, I got the shock of my life when I was diagnosed with an adult Wilms' tumor in my kidney. Medivacked stateside for a radical nephrectomy, I wound up moving to L.A. to pursue my real dreams, a career in show business. (I've had that Teddy Bear since I was five years old.)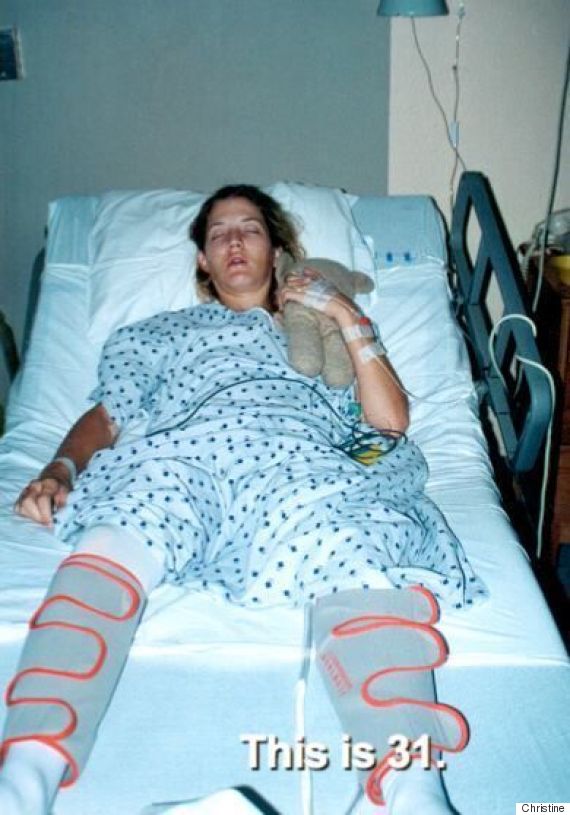 I Survived Hollywood
Who could resist this all-American — and cancer-free — girl whose hair has grown back in? All sorts of casting agents, it turns out. Compared with cancer, however, audition rejections were a piece of cake.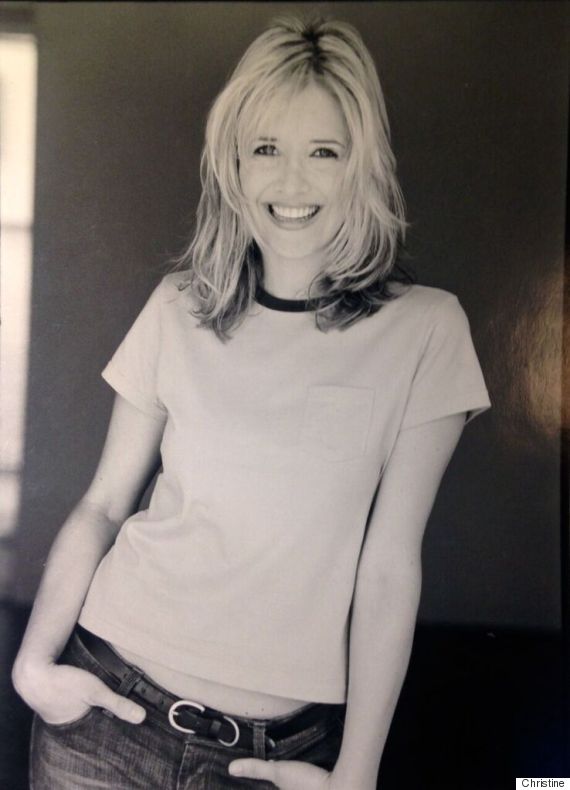 Photo credit —­ Mikel Healey
I Survived Motherhood
Having remarried at 35, I was thrilled when my daughter Alabama came along at 41. Thrilled, yes, but terrified, too; not knowing a single other mother in L.A., I started a chapter of MOMS Club International, a nonprofit support group for at-home parents. It's one of the things I'm most proud of.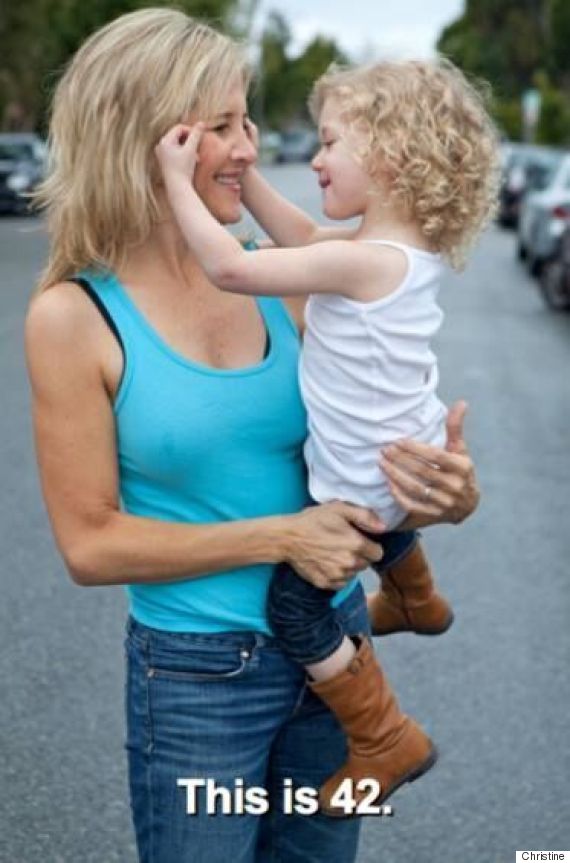 Photo credit —­ Mikel Healey
I've Survived the Ride So Far 
What was I thinking riding a motorcycle naked? That you turn 50 only once — and that surviving half a century is cause for celebration, and why not?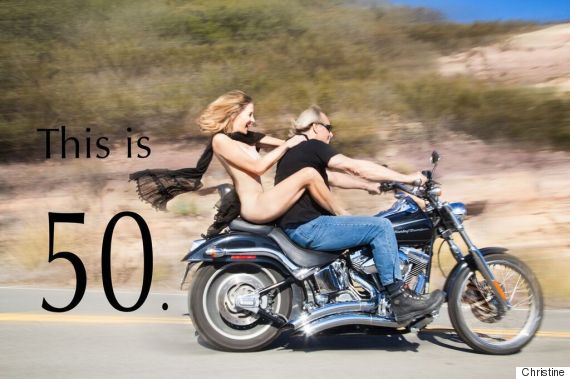 I Rode A Motorcycle Naked For My 50th Birthday
was last modified:
May 9th, 2016
by