Over the past month several friends have told me to watch the The Game Changers on @Netflix produced by James Cameron and Arnold Schwarzenegger about vegan athletes. Intrigued by the concept of a plant based diet I sat down with my husband to watch the 90 minute documentary which was indeed a personal Game changer. And, I'm so glad I watched it because, not only did I learn about improving my health, I also learned how a change in diet can improve the planet. (For more on this read: The Reducetarian Solution: How the Surprisingly Simple Act of Reducing the Amount of Meat in Your Diet Can Transform Your Health and the Planet)
The show is revelatory, and so much more than an examination of one's diet. It truly is a movement and I can see why there is a huge following. Anyone interested in their personal health and the health of the planet should watch this and then decide whether to change their eating.
Not only is diet at issue, the planet is as well. What are you doing about climate change? Well, it turns out we can make a dent by giving up meat without giving up protein or health. As a matter of fact, we can improve our health at the same time.
There are so many outstanding examples of how we are devasting our planet through feeding of livestock to fuel our appetites. The case is made that we are a product of marketing and eating meat for strength is a fallacy.
The case is made not only for leaner and stronger bodies from a diet change, reduction of inflammation, even stronger erections for men, and more energy for all. A solid case is also made for a reversal of devastation to our land and water supply by reducing the demand for meat.
WATCH THIS OFFICIAL 2-minute Trailer…
I have never wanted to go vegan. It just seemed to me like another neurotic fad to be skinny unless you have digestive issues. Well, after watching this documentary, my mind has been changed.
My husband was way more skeptical and found the film to be a bit too much of an infomercial. I on the other hand saw it as a call to action.
Although I have been a non-red meat eater since 1976, and am bored by chicken and skeptical of fish these days, I had never really thought of making a "diet" around giving these proteins up as the alternatives seem complicated (i.e. complex recipes of beans, not easily findable on restaurant menus).
But, it was this lesson I learned from the documentary. My daily diet of eggs and cheese and yogurt as my go to proteins and some chicken and tuna, are not giving me the healthy protein boost I need. Apparently, I have been missing the point as the potency of the protein options is in the plants. This for me is a game changer.
But change is hard. I have been eating a poached egg for breakfast most of my life and it's my comfort food. Giving up eggs seems impossible and my happy hour of wine without cheese equally empty. Because this plant based diet asks us to give up all animal products that means my beloved french butter must go as well.
My guess is, I will try to go vegan for a while or at least a few days a week to see if I can do it and test if I feel better. I am also motivated to do my bit to help the planet. Want to try it with me?
P.S. There are number of disclaimers about the accuracy of this documentary which are worth reading.
Here are a few take-aways from the documentary that Buzz Feed put together….
1. All protein originates in plants. The protein one gets from eating a steak or a burger are actually from the plants the animal ate.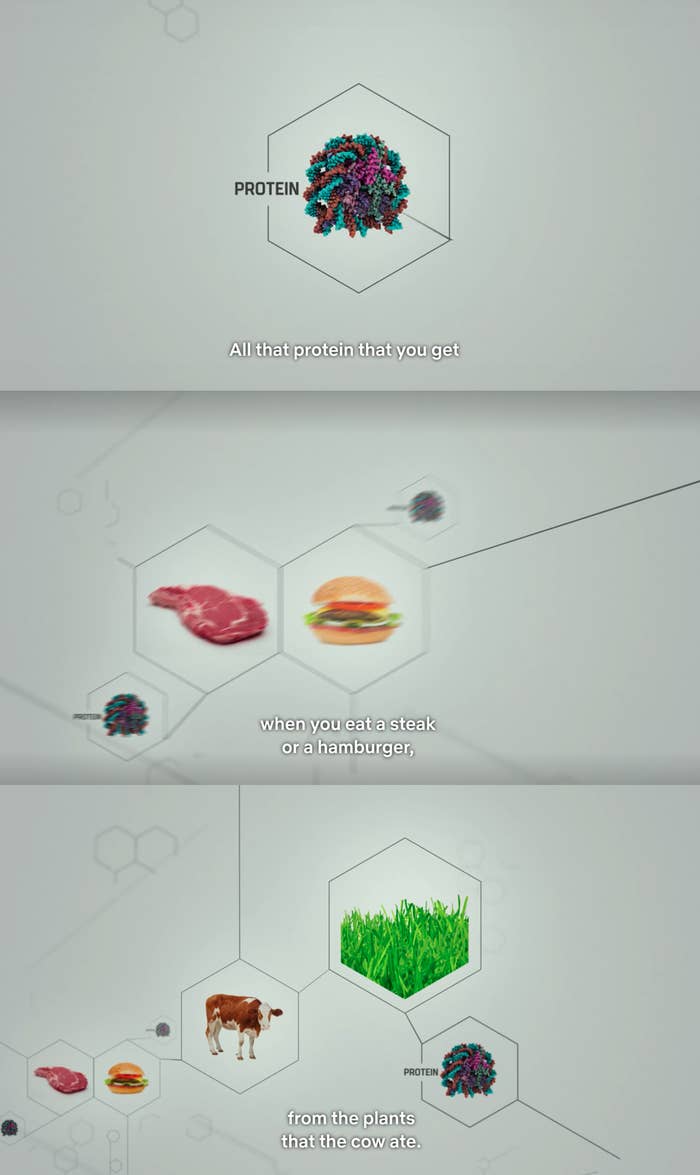 2. The average plant-eater gets 70% more protein than they need.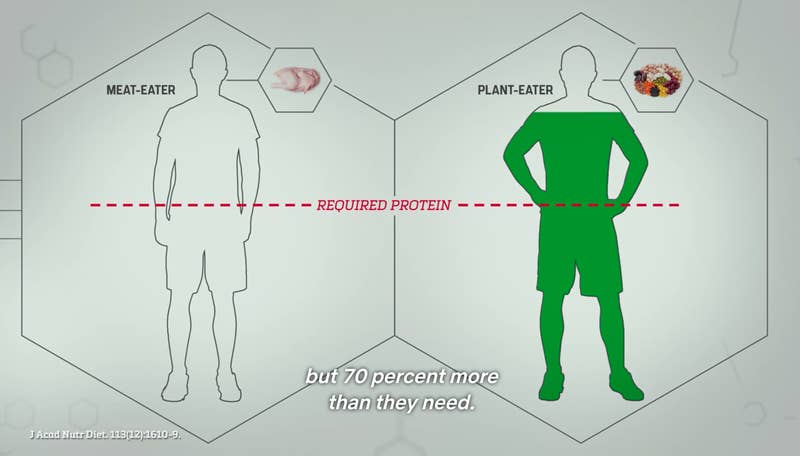 3. Many meat-eaters get more than half of their protein from plants.
4. When you eat animals regularly, you begin forming plaques in the coronary arteries.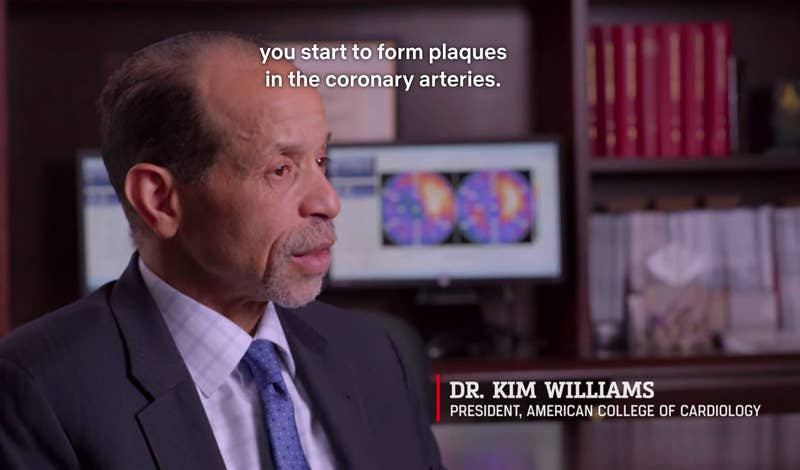 5. The plaque formation doesn't just limit the function of the arteries, it can block blood flow and make it difficult for your heart to keep up with the demands of your body.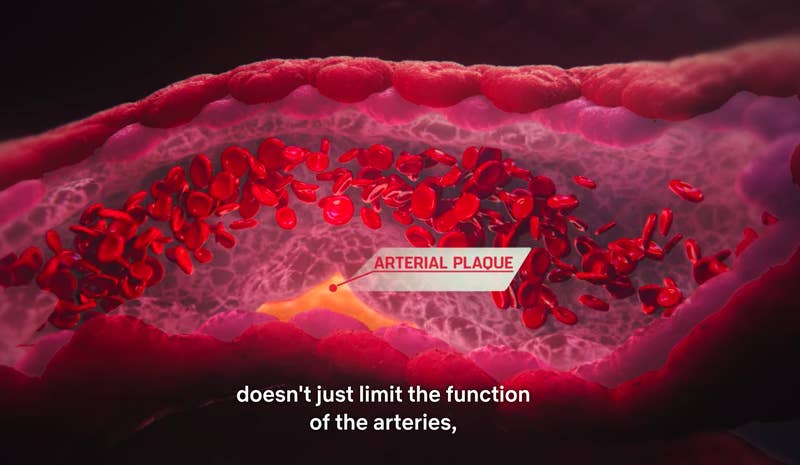 6. When animal protein is cooked, preserved, or digested by our gut bacteria, highly inflammatory compounds are formed and they corrode our cardiovascular system.
Click here to read more from Buzz Feed…
The Game Changers And You: Going Vegan for Our Health and Our Planet's
was last modified:
December 22nd, 2019
by