As we stand in those awkward in-between seasons with a mixture of warm and cool days, a fun way to stay fashionable and comfortable is with a vest! Yes, that's right! It's vest season and we are loving how this simple layer can truly make for a great & practical autumn outfit. Whether poofy, sporty, or classic, these vests are easy to pack and throw over any sweater or blouse! Shop the looks!
The "Down For it All" vest is the ultimate sporty vest for fall. This technical vest is fully loaded for running in cold, wet weather. Toss your gloves and beanie in the side pockets and you're ready to get moving!
When it's not quite full-jacket weather, this channel-quilted down vest subs in nicely with a layer-friendly cut and snap funnel neck. With a puffy make, this is sure to be a cozy item in your wardrobe!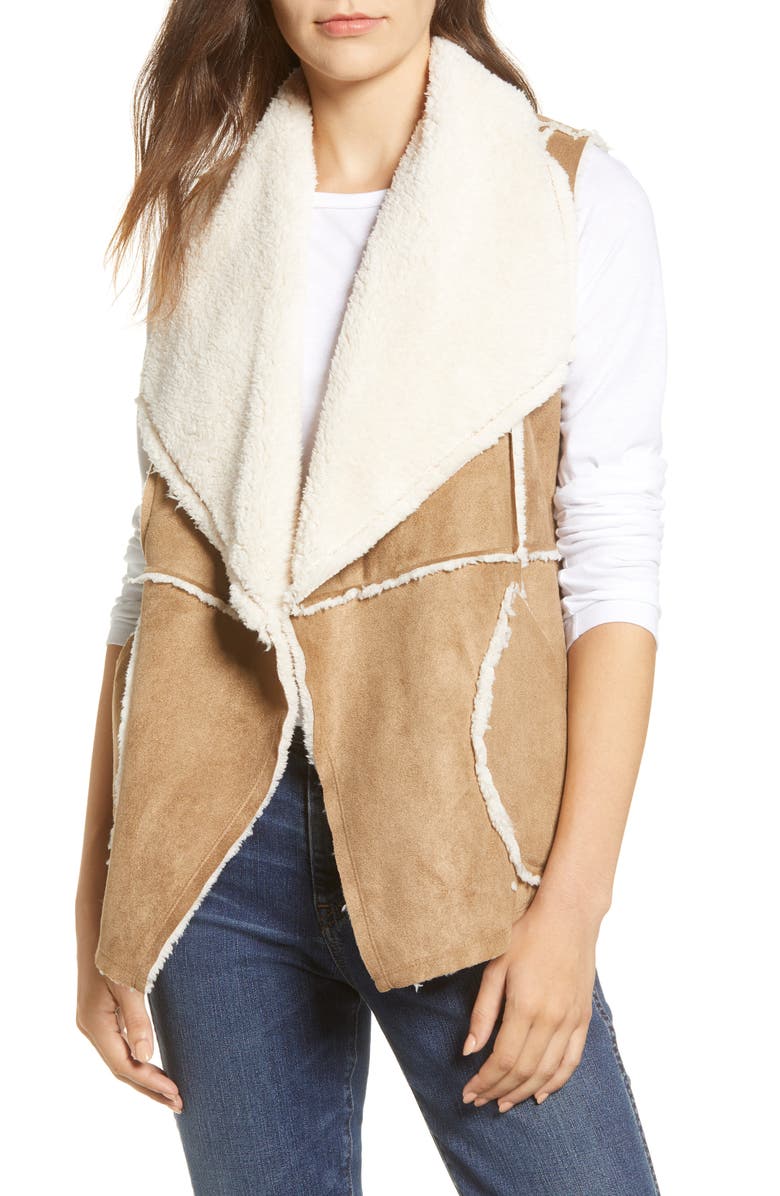 A fun layer for chilly days, this drape-front faux shearling vest gives you twice the mileage, as the plush side can be worn on the inside or outside.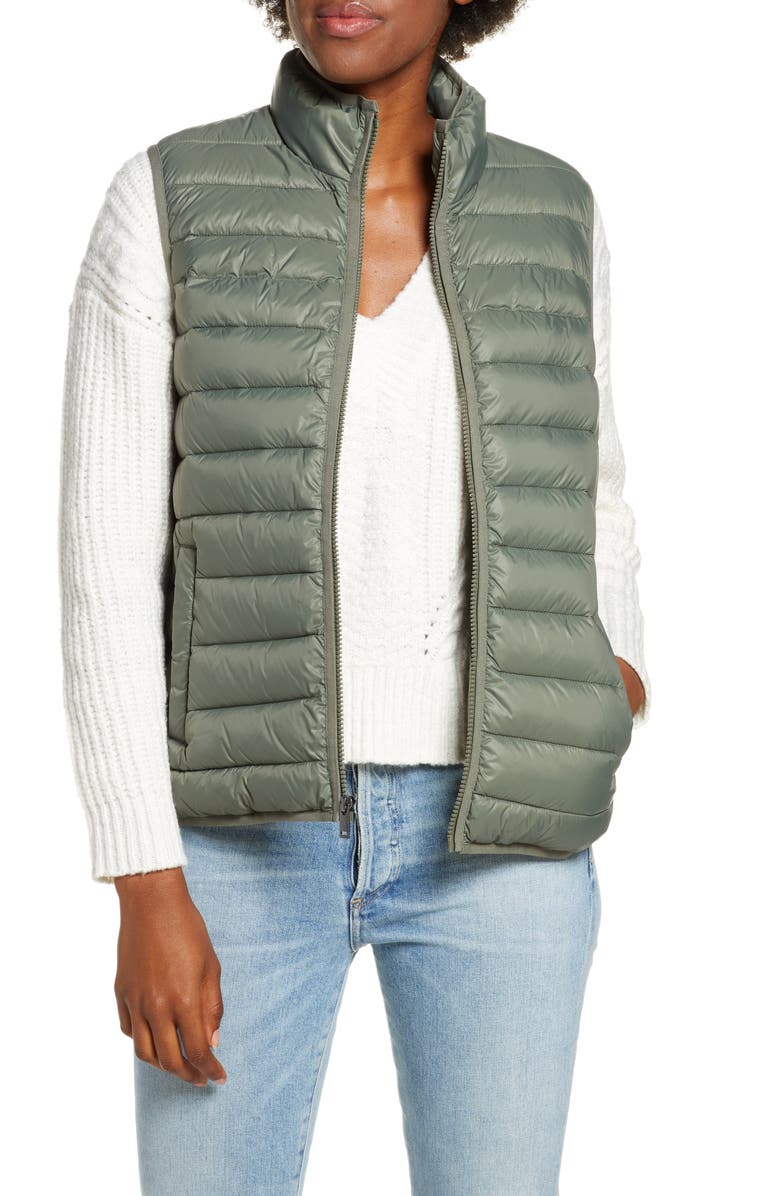 Warm your core and look cool doing it in this quilted vest featuring sleek water-resistant fabric, lightweight insulation and warm pocket linings.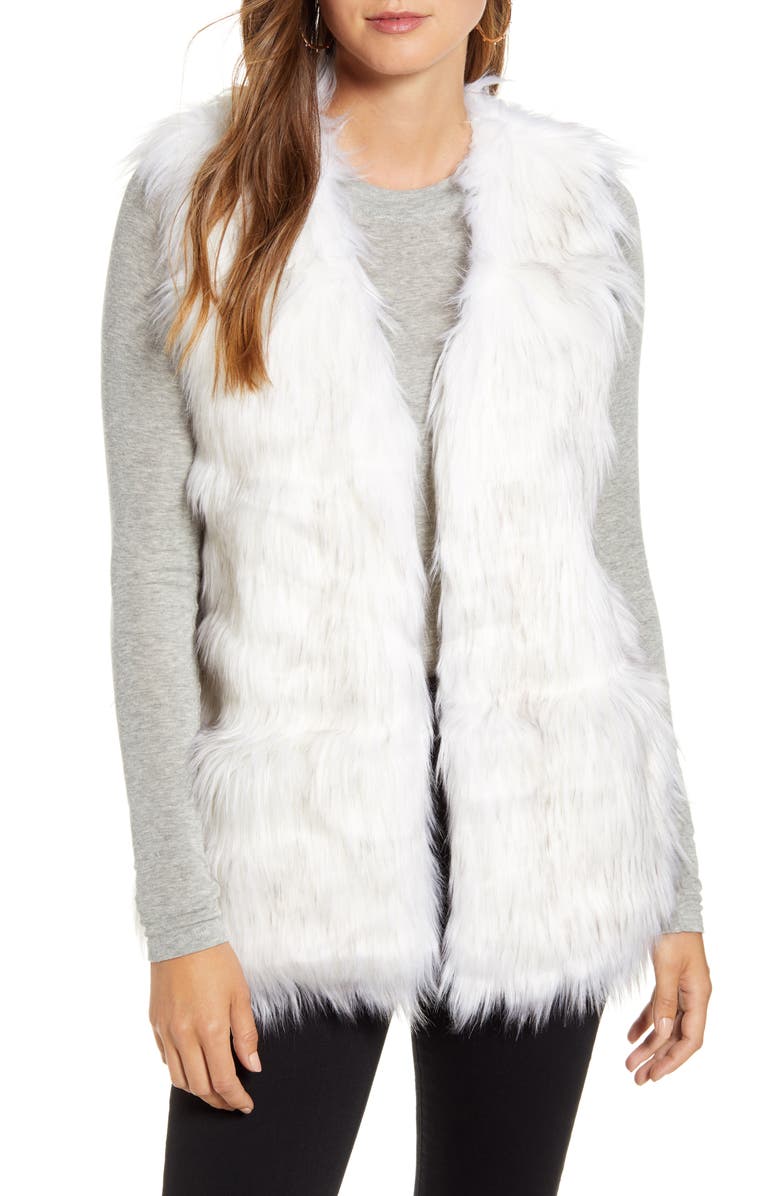 Chic and fabulous! Plush faux fur gives this layer-ready vest a sumptuous attitude, making it your new cozy-meets-chic outerwear.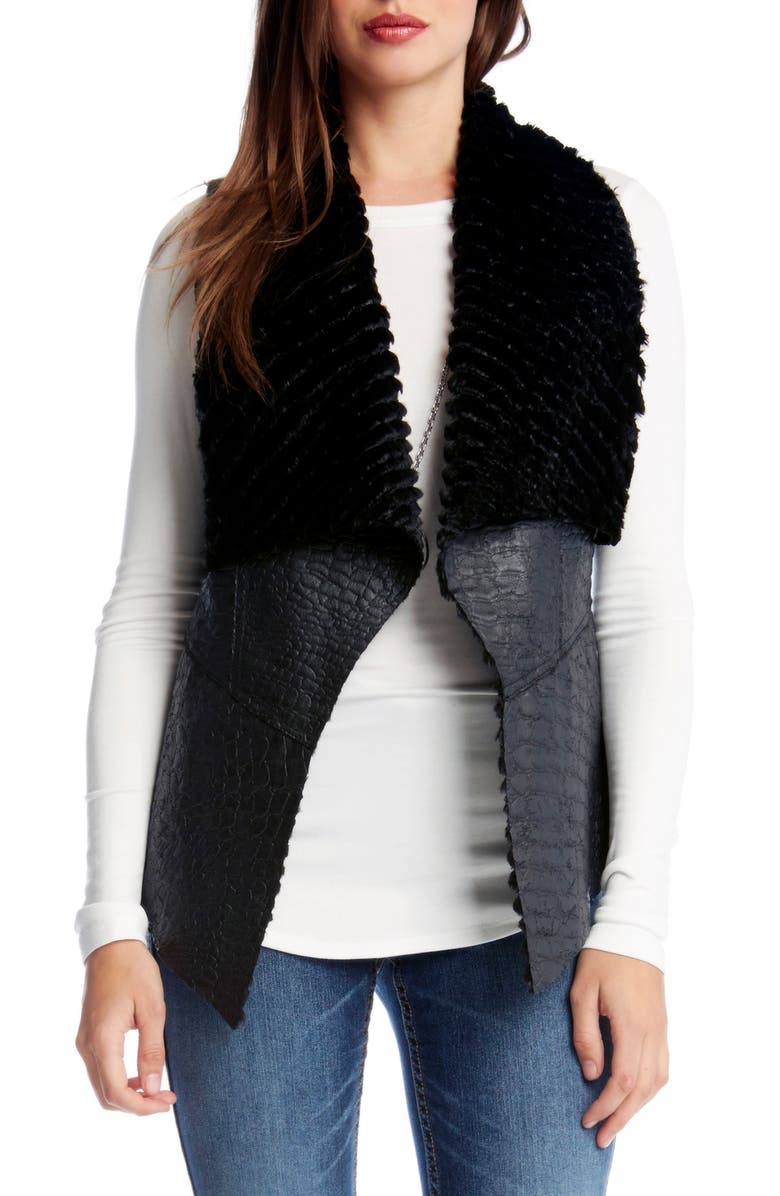 Let the cold days rage on, because you've got two style choices with a reversible vest that shows off a textured croc pattern or plush faux fur.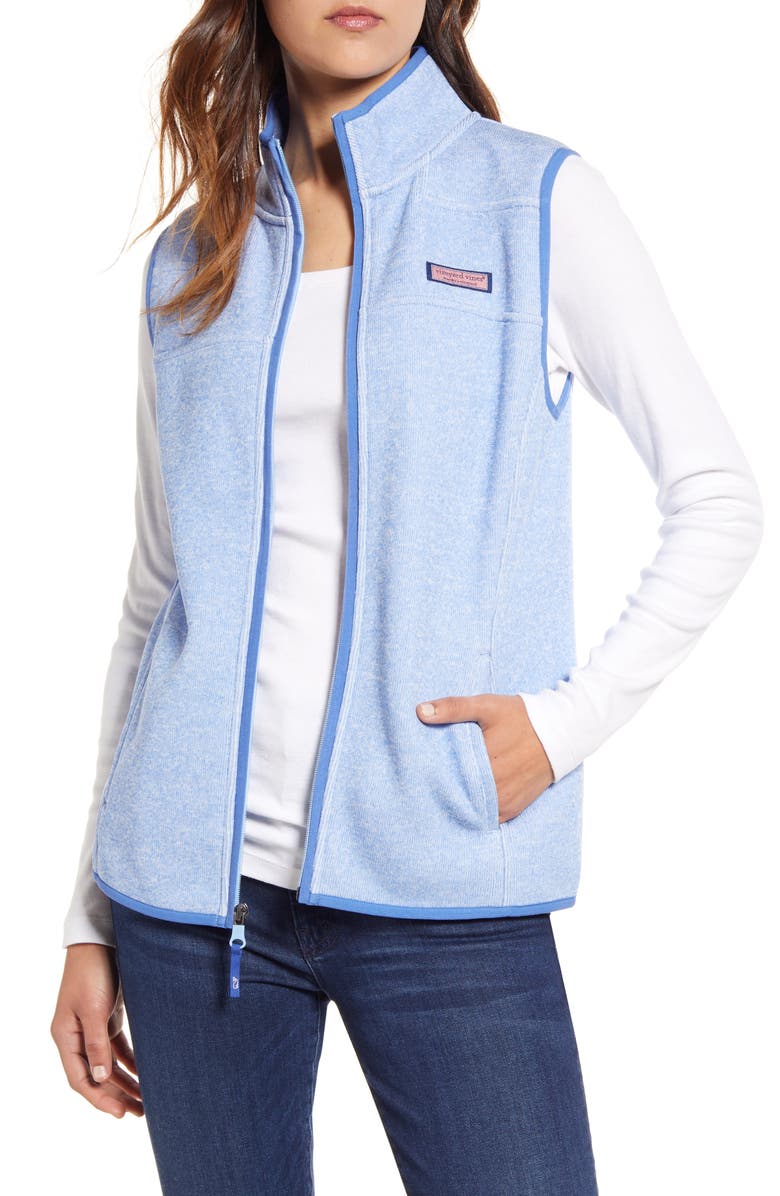 A sporty vest in a fleece knit that's as cozy as a sweater is just the extra layer you need for chilly morning walks or tailgating weekends.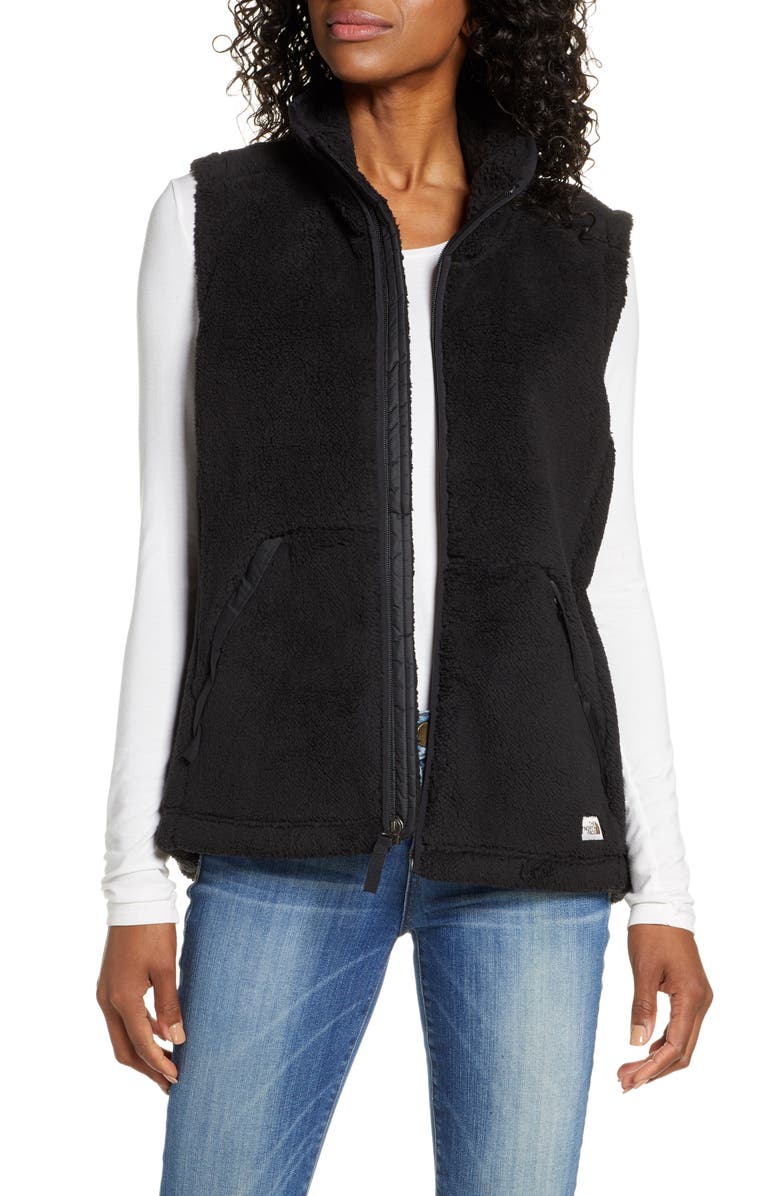 Classic, versatile and perfect for everyday use, this vest is a fall staple. Super soft high-pile fleece adds to the cozy look and feel of an outdoorsy vest that layers well year-round.
Fun & Fashionable Vests For Fall!
was last modified:
September 25th, 2019
by