Maintaining the health and youth of your natural hair is no easy task when it comes to natural aging and hair breakage. With age, we find our hair drying out, dulling down, and reflecting the damaging effects of heat exposure and hair coloring. Especially with the strength of the sun in the summer, your hair may feel more dehydrated and limp than ever before. Well – have no fear – because we have the ultimate products to restore, replenish & touch up your locks! With hydrating shampoos to legendary amazon oils, there are so many great hair products out their to rejuvenate the particles in your hair and stimulate shine! Say hello to stronger, healthier hair with these effective products that are so easy to incorporate into your everyday routine! Activate instant volume, ditch the frizz, and texture your locks with these must-have hair health boosters. Here is the ultimate list to our top 10 favorite hair products for BA50s! Give your hair the youth-restoring and replenishing treatment it deserves!
1. Rahua Hydration Shampoo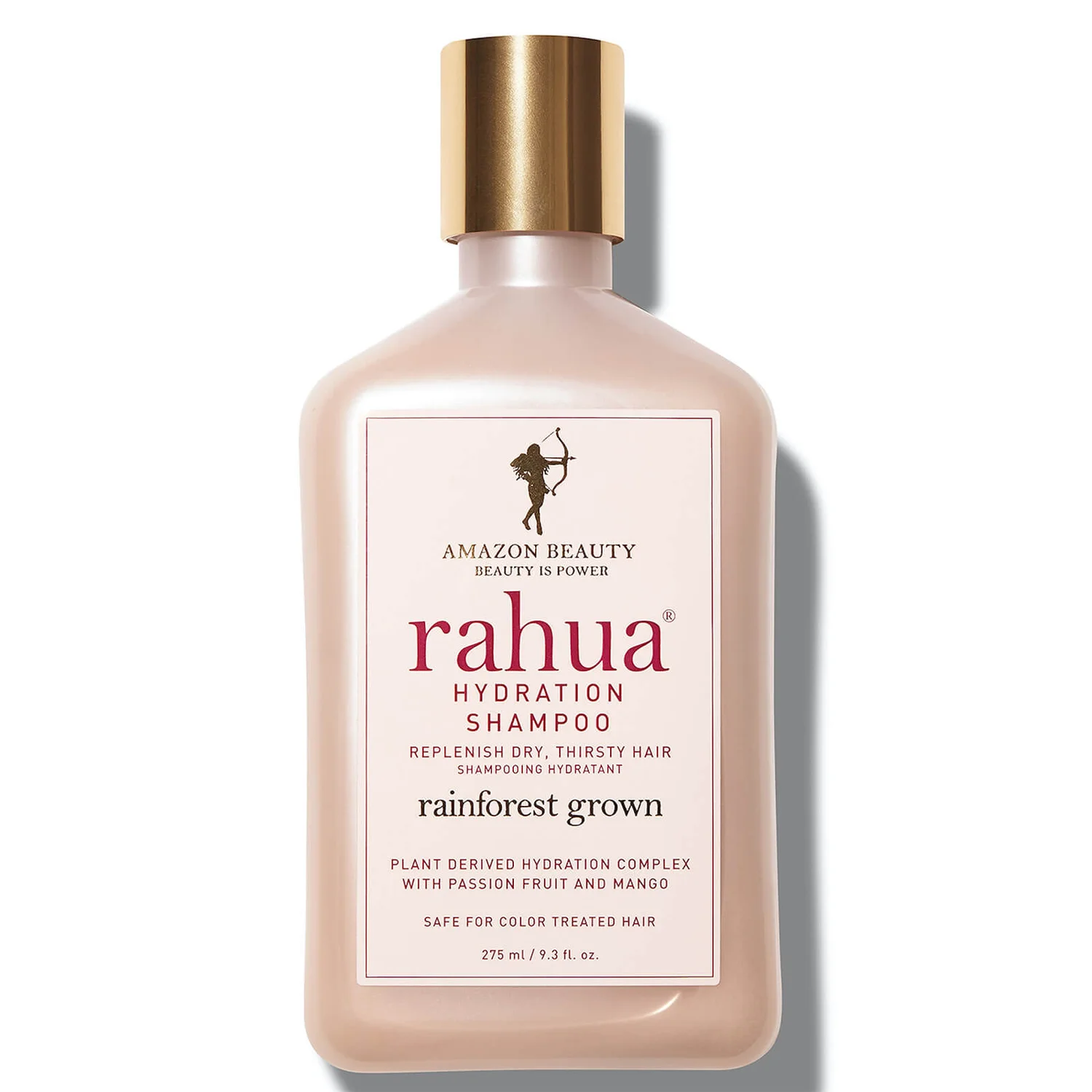 Hydration Shampoo from Rahua has been formulated to combat frizzy, unmanageable hair and transform it into smoother, stronger-feeling locks. Harnessing the power of rich Amazonian oils, this sulfate-free shampoo nourishes, revives and replenishes your hair while adding shine.
2. Rahua Hydration Conditioner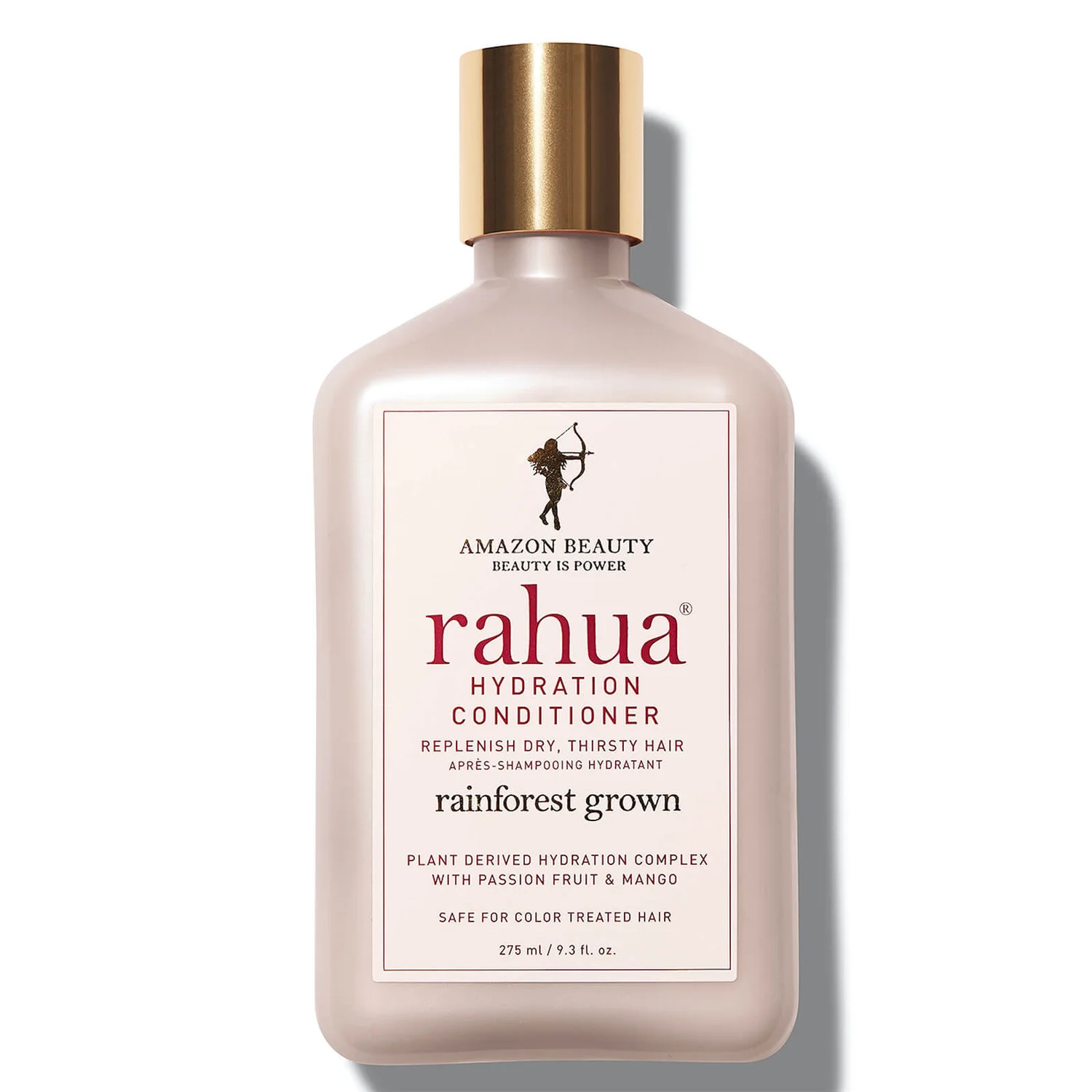 Treat your hair to some extra care by hydrating and fortifying your strands with Rahua's Hydration Conditioner. Great for dry, damaged and color-treated hair types, this smoothing conditioner will keep your hair looking and feeling stronger and healthier.
3. Rahua Legendary Amazon Oil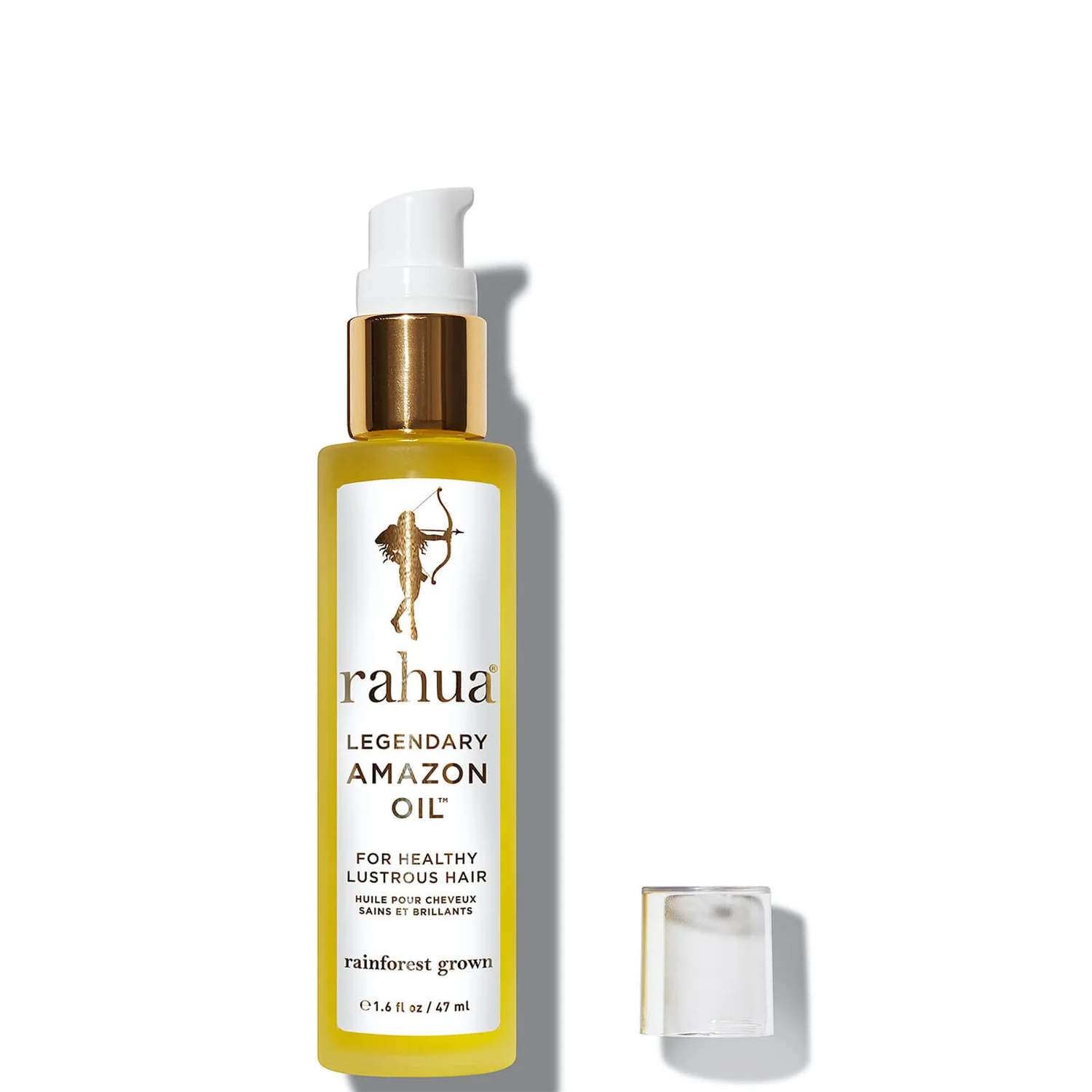 Rahua's Legendary Amazon Oil™ smooths, softens and fortifies while adding exceptional shine and moisture. Enriched with Amazon-sourced oils, this formula penetrates deeply into each strand to correct and strengthen.
4. Rahua Smoothing Hair Balm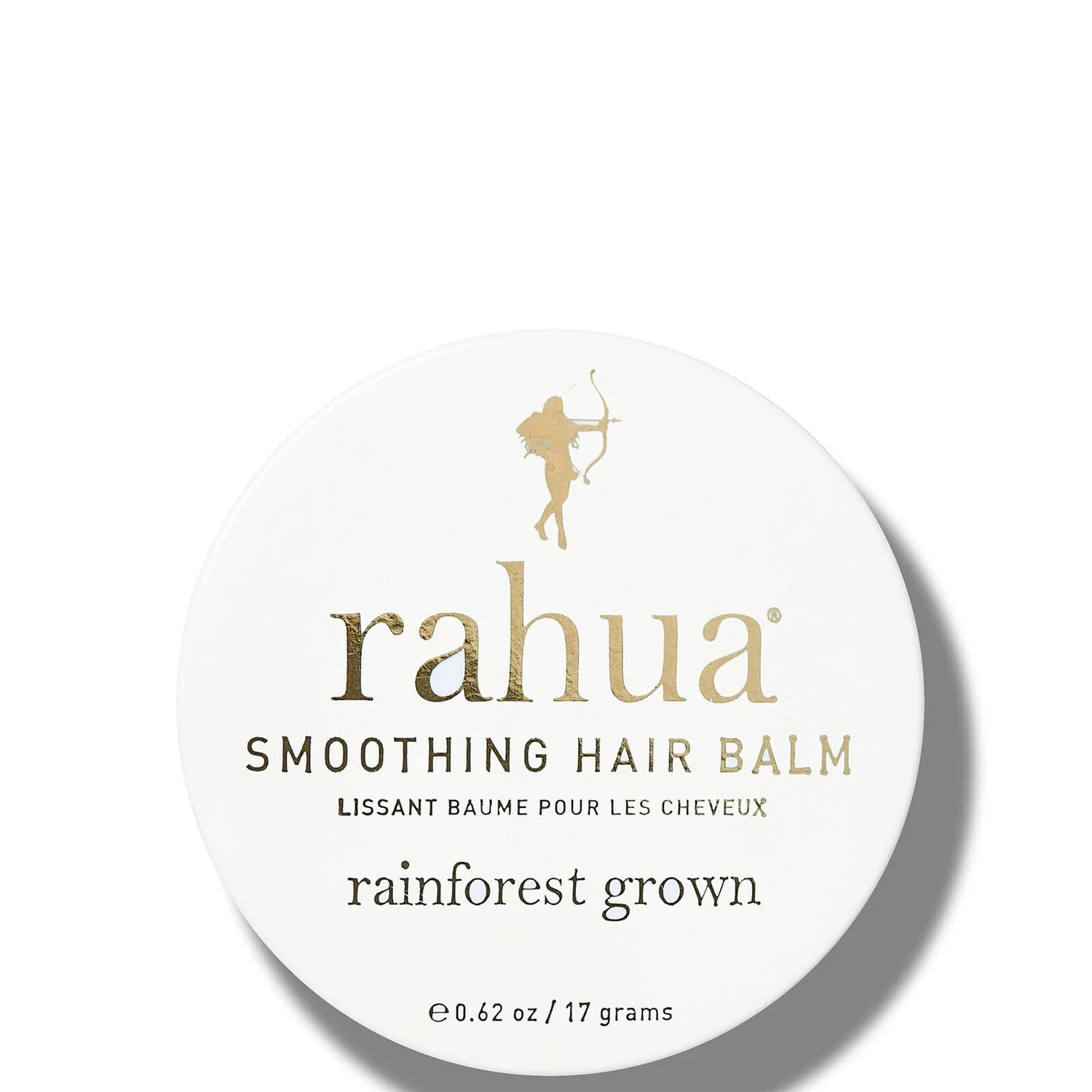 Smoothing Hair Balm designed by Rahua offers a flexible hold that leaves your hair looking softer and sleeker. Made with certified organic ingredients, this balmy formula offers an enchanting floral scent, whiles its moisturizing oils add strength and shine. We love its convenient, compact size, making it ideal for travel or on-the-go touch ups.
5. Rahua Defining Hair Spray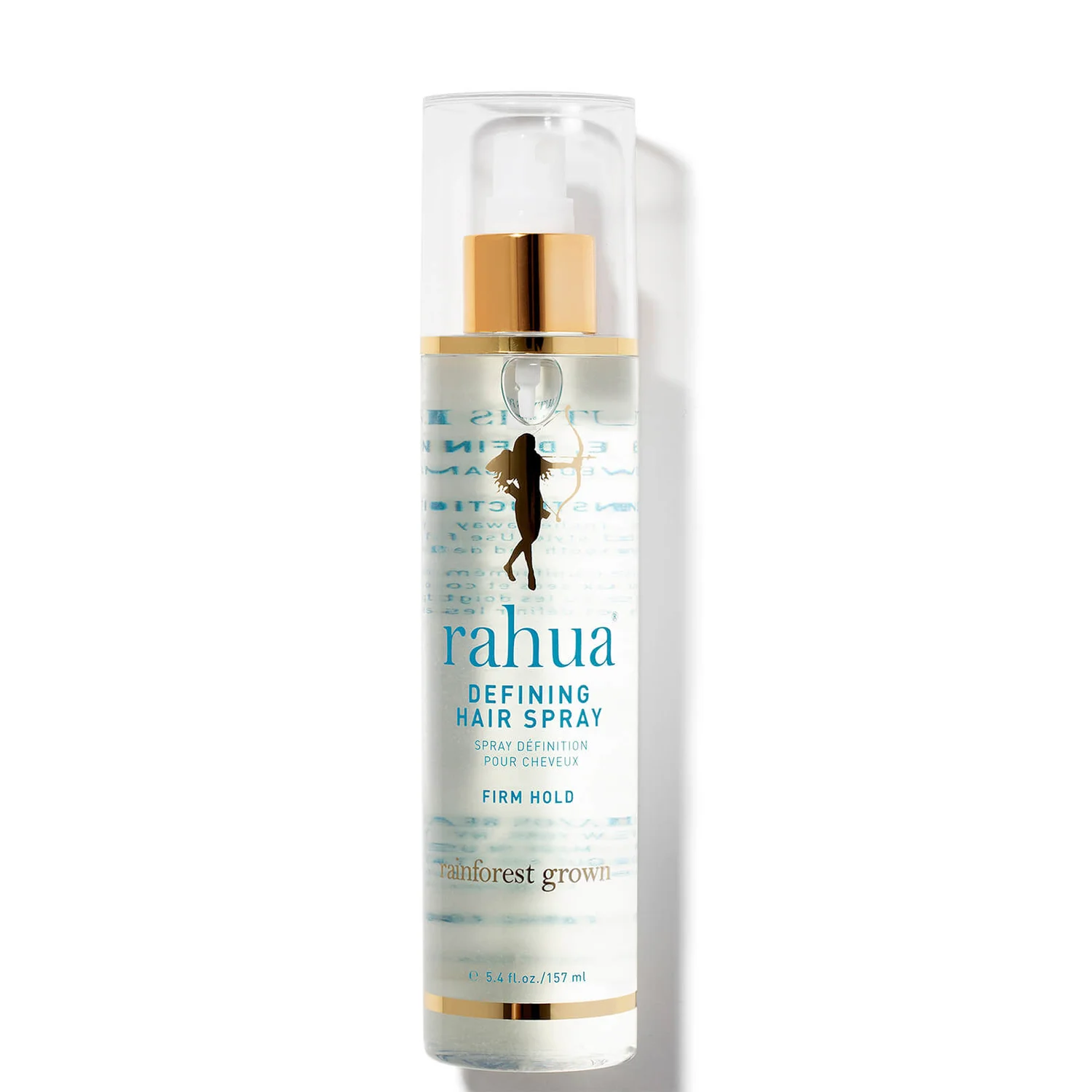 Everything you could possibly want in a hairspray is all in one sleek bottle. The Rahua Defining Hair Spray provides a brushable, medium-hold finish with an unheard of 90% natural formula. Organic ingredients smooth frizz and flyaways with weightless nourishment. This multifunctional spray creates lasting definition with hold strong enough for all hair types. Plus, the built-in antioxidants provide UV protection to keep your color from fading.
6. Oribe Root-Touch Up Spray
Revive your locks without the blowout. Made with microfine pigments that blend seamlessly with your hair color, the Airbrush Root Touch Up Spray from Oribe covers greys and roots and brightens highlights between appointments. The fast-drying powder formula features rice starch which absorbs dirt and oil to instantly refresh your strands without weighing them down.
7. Oribe Serene Scalp Soothing Leave On Treatment
The Serence Scalp Soothing Leave-On Treatment from Oribe offers instant relief. This lightweight and fast-absorbing, leave-in treatment removes loose dandruff flakes while cooling mint and calming chamomile soothe and balance the scalp.
8. Oribe Gold Lust Transformative Masque
The Gold Lust Transformative Masque from Oribe is a truly modern remedy that penetrates to rebuild each fiber with curative white tea, baobob and jasmine extracts and our bio-restorative complex, improving elasticity and fortifying hair to rediscover its softness, body and inner brilliance. Restore overworked hair to its prime with each dose
9. Rahua Freestyle Texturizer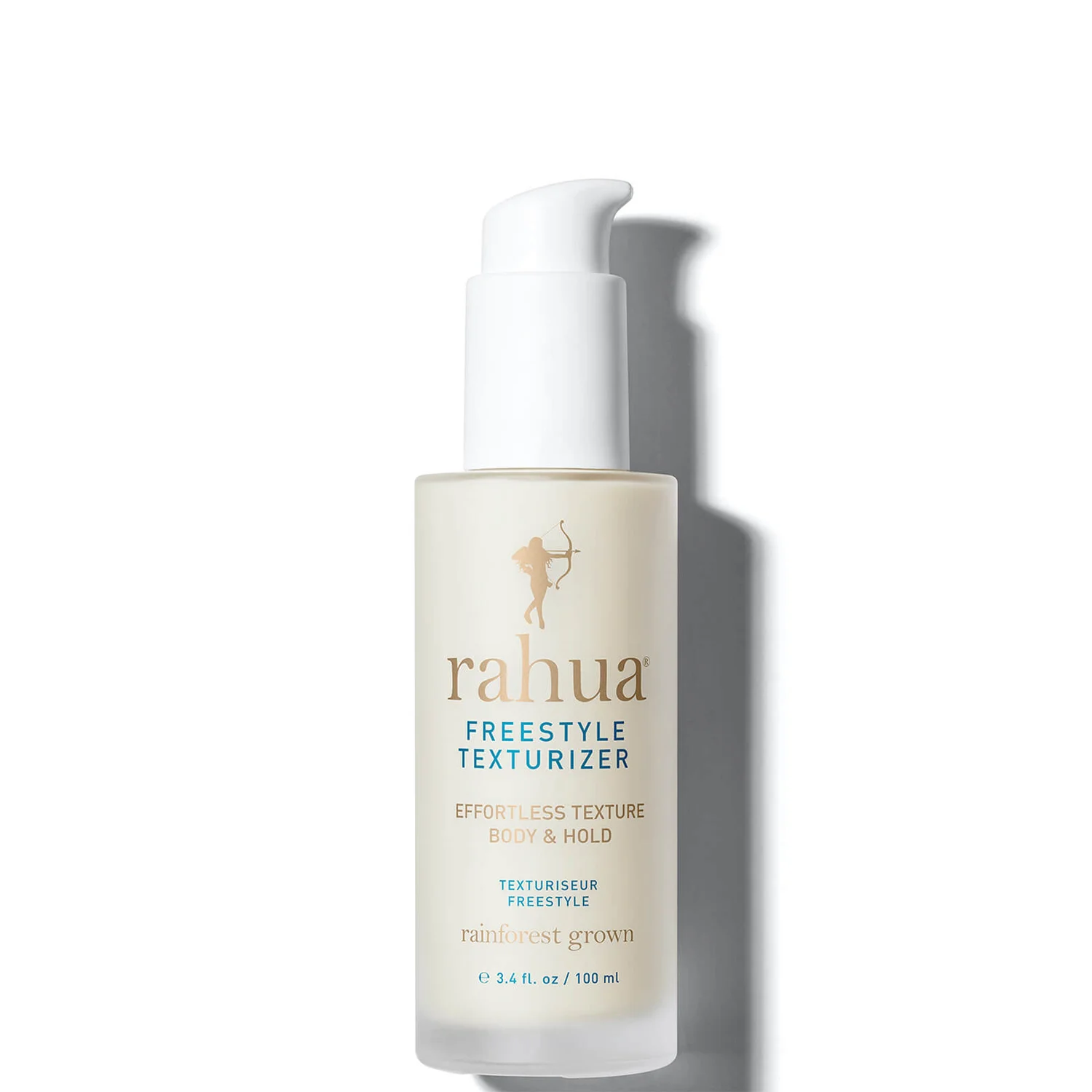 For excellent control, style and texture, give the Freestyle Texturizer by Rahua a try. Most effective on fine to medium hair types, this hair cream includes green tea and Amazon rainforest-derived plant ingredients that nourish your hair and scalp.
10. Rahua Enchanted Island Salt Spray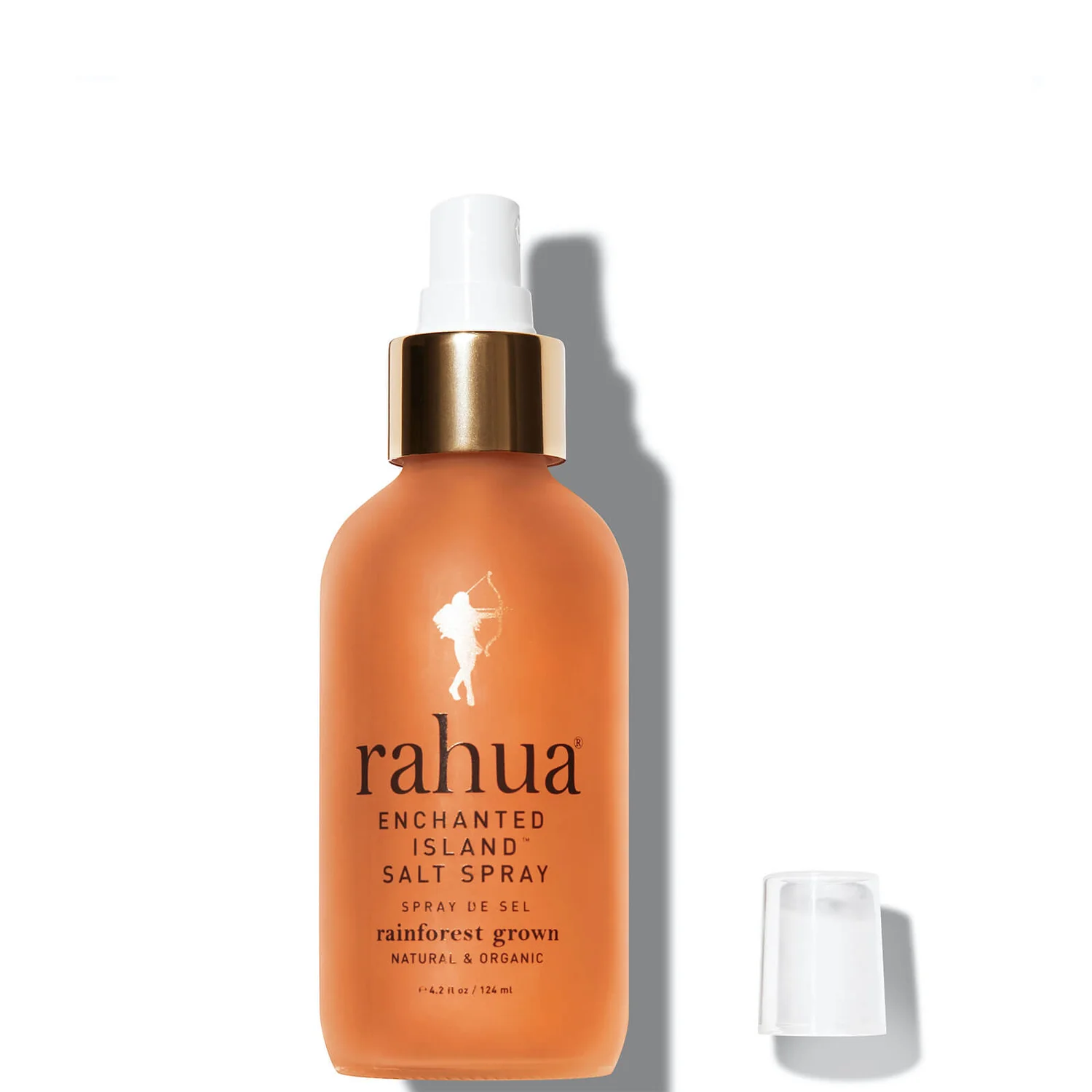 Achieve loose, sexy tousled ways and fight frizz at the same time! With Enchanted Island Salt Spray from Rahua, you can get the volume of your dreams. Recommended for all hair types, this volume hair spray features aloe vera that hydrates locks for a silky smooth feel, pink sea salt for texture and body and guayaba sugar and passion fruit extract for an exotic, tropical scent.
Frizz Busters: 10 Favorite Hair Products for BA50s
was last modified:
August 12th, 2021
by