Thinking of how to achieve that lean, hourglass silhouette? These are just the looks to hug your body in all the right ways! Ruched tops, blazers, scarves, high waisted pants, pumps, belts, and fun patterns all have the power to elevate any look and accentuate all of your body's beautiful curves. These styles are not only trendy, but practical, as they all will have you looking your best! Say goodbye to the idea of the clothes wearing you! Come check out our favorite flattering trends to achieve a smaller waist line and enhance your figure!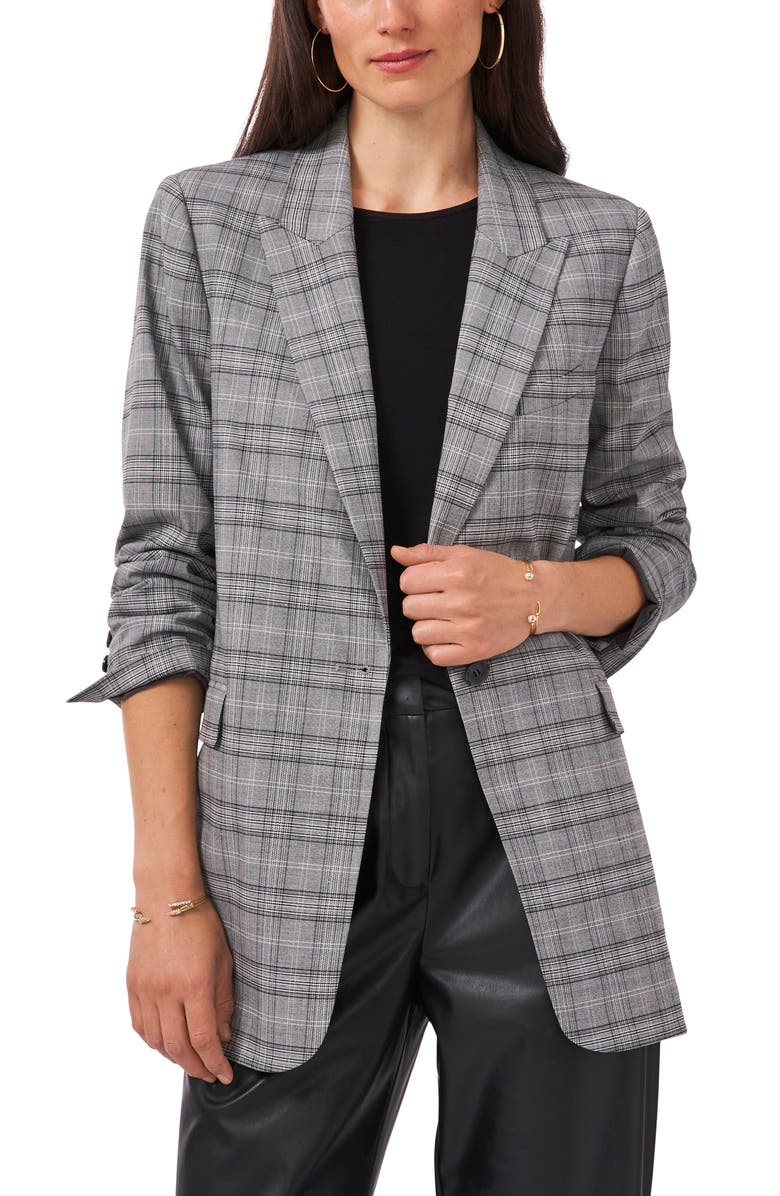 A distinguished glen plaid makes this long and lightweight blazer the focal point for many great classic looks. The shoulder detail in this blazer and front button closure produces a beautiful silhouette and is immediately slimming on any figure.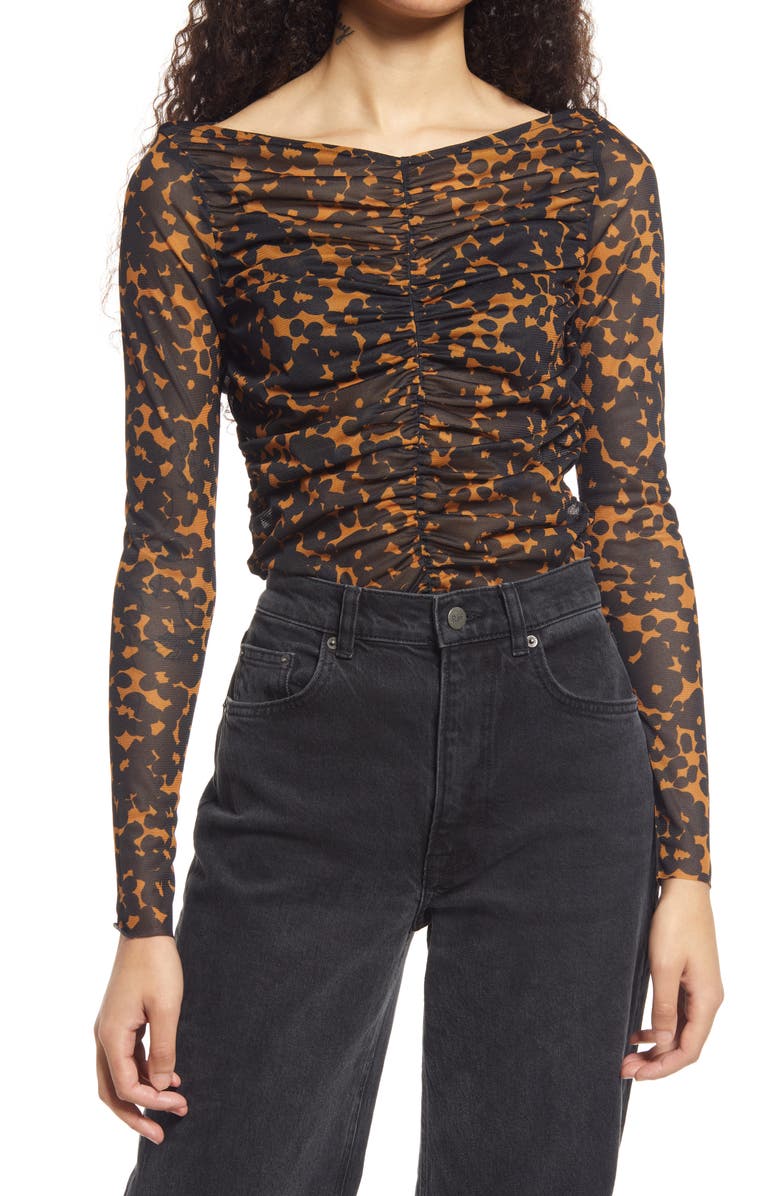 Front and back ruching sculpts the shapely fit of this graceful top that's designed to stand out with a print designed by Seattle artist Cristina Martinez. The combination of the pattern and ruching hugs your body in all the right ways.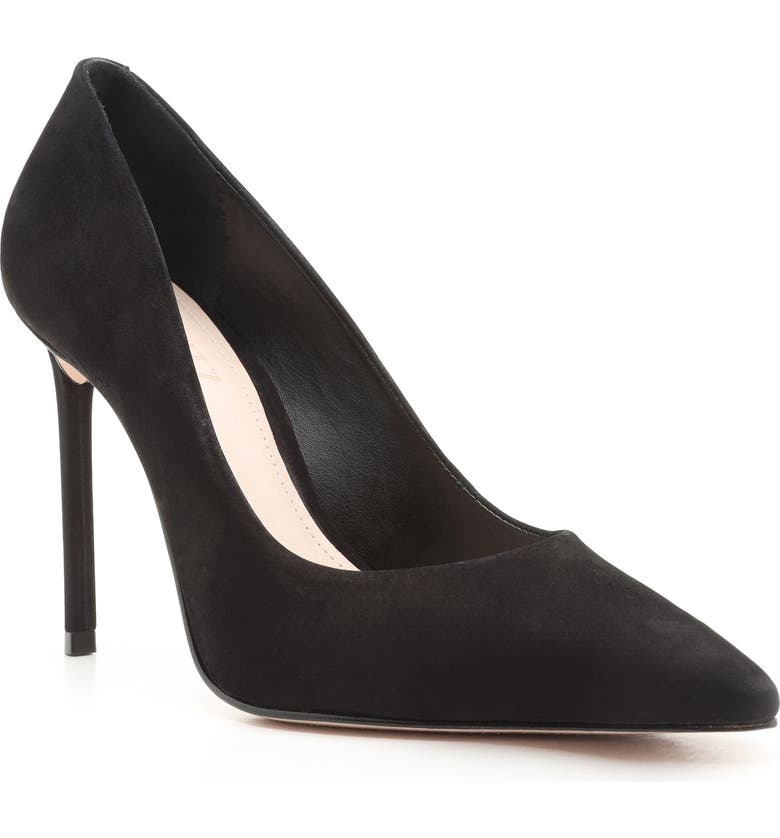 A slender pointy toe and slimmed-down, tapered heel balance a timeless pump. These classic shoes instantly slim your legs and complete any look from jeans to slacks.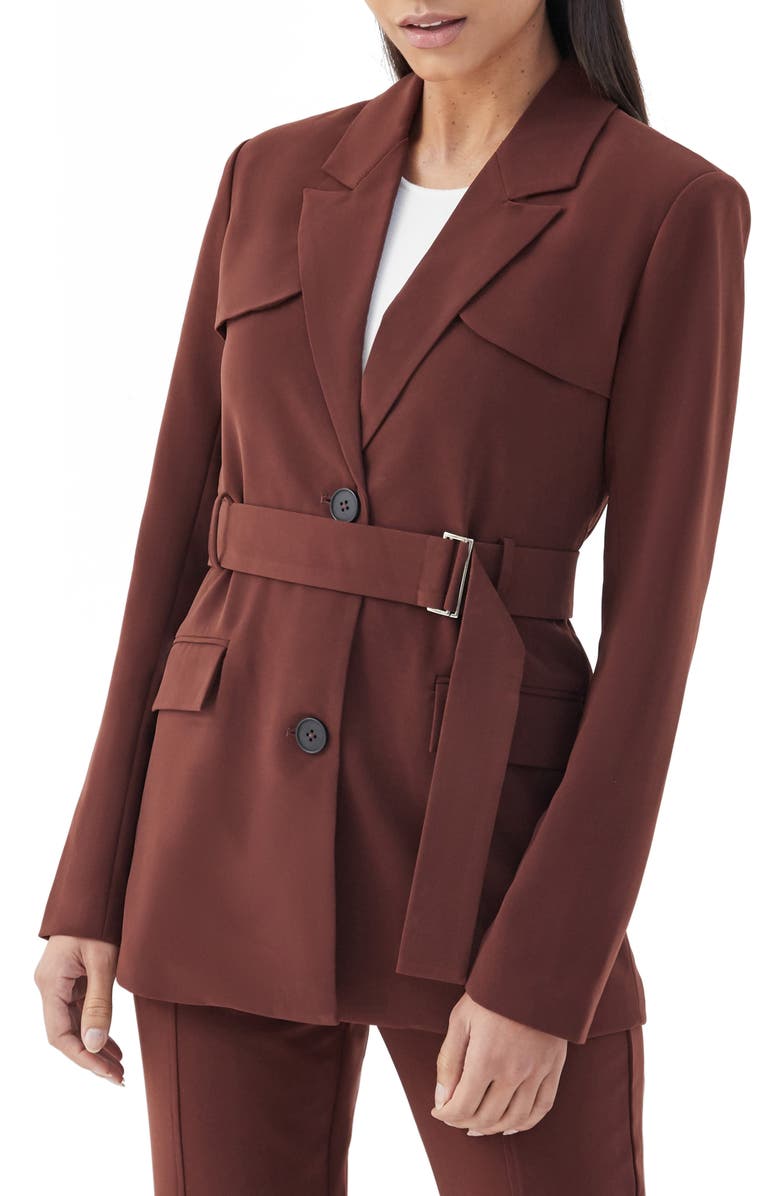 Trench-coat touches update a classic blazer rendered in a rich but neutral, but striking, hue. The belted detail and shoulder padding is enough to create that hourglass look.
Comfy sophistication defines these high-waisted pants, made from supple ponte with leg-elongating pintucks and perfectly flared cuffs to perfectly slim any body type.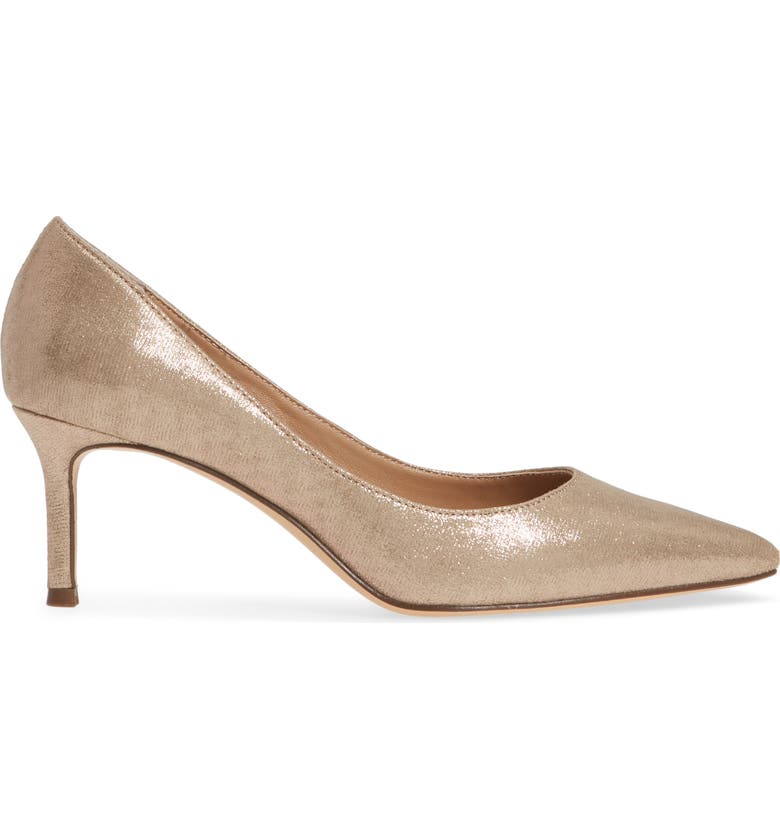 A slim kitten heel provides comfortable, just-right lift to an event-ready pump ready for you to show off your elevated look.
A wrapped look and ruched detailing conspire to flatter in this cotton-blend knit top with an off-the-shoulder neckline. The ruching detail allows all of your favorite curves to be accentuated and allows you to adjust the fit to transform any look to be flattering from every angle.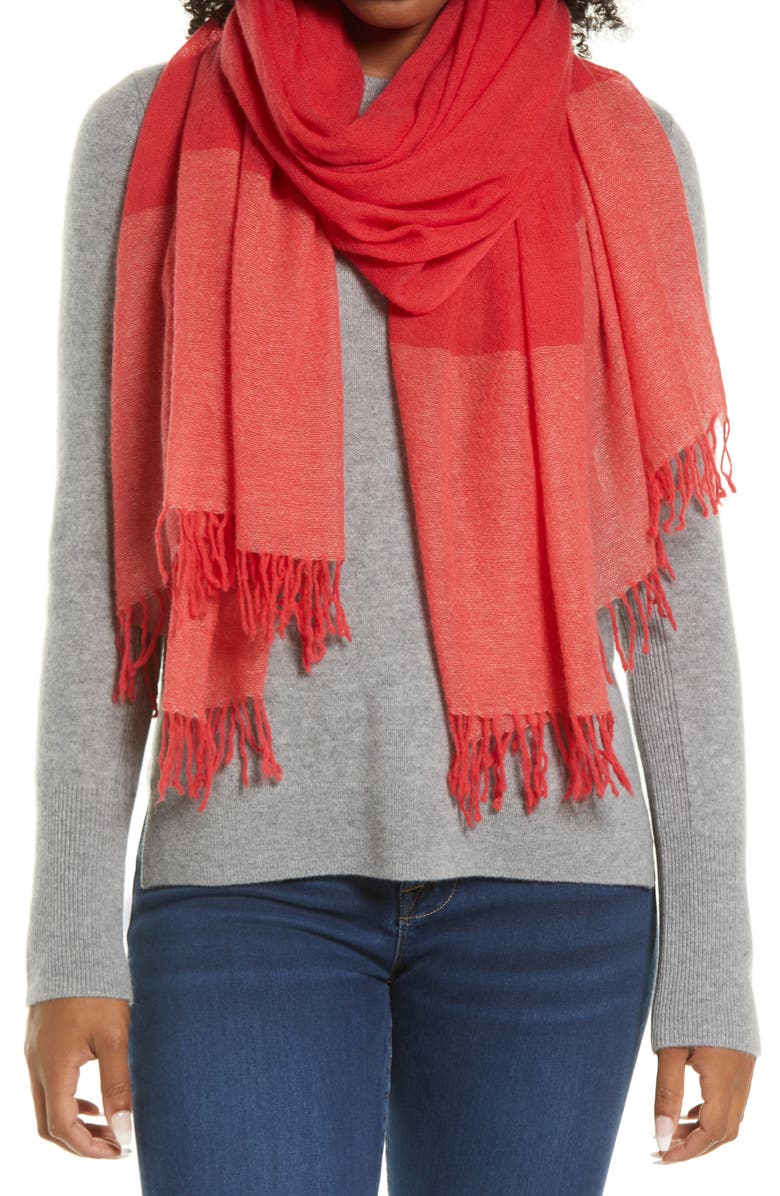 The cold won't stand a chance when you're wrapped up against it in the luxuriously soft warmth of this fringed cashmere scarf. This vibrant colored scarf can take the spotlight on any look and has the power to hide your waistline.
Figure Slimming Looks
was last modified:
February 24th, 2022
by