We know wedding guest season is upon us! Whether its a niece, cousin, daughter in law, or family friend, it seems like just everyone is getting married! And with all of the occasions – the bridal showers, the rehearsel dinners, and of course the wedding! – you need a reliable but fashionable heel to wear! And theres nothing better than a statement summer sandal to really bring an outfit to life. We love the delicate summery sandal style combined with a bright color or trendy design. The summer is the time to experiment your shoe look whether you're headed into the office or to your next weekend party. Pair them with jeans to keep it casual on an everyday basis or dress it up with a flowy summery skirt. There are endless styles to work the summer sandal look. Here are our favorite fun and fashionable, must-have summer sandals! Shop the very best here!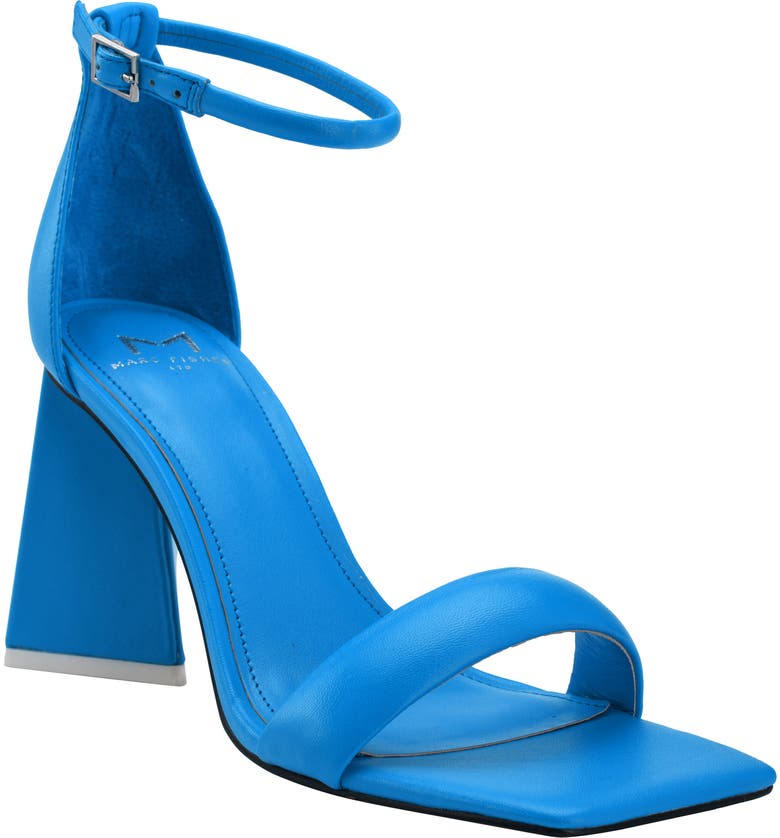 A sculpted, geometric heel and square toe add contemporary dimension to a minimalist sandal with an adjustable buckle at the ankle.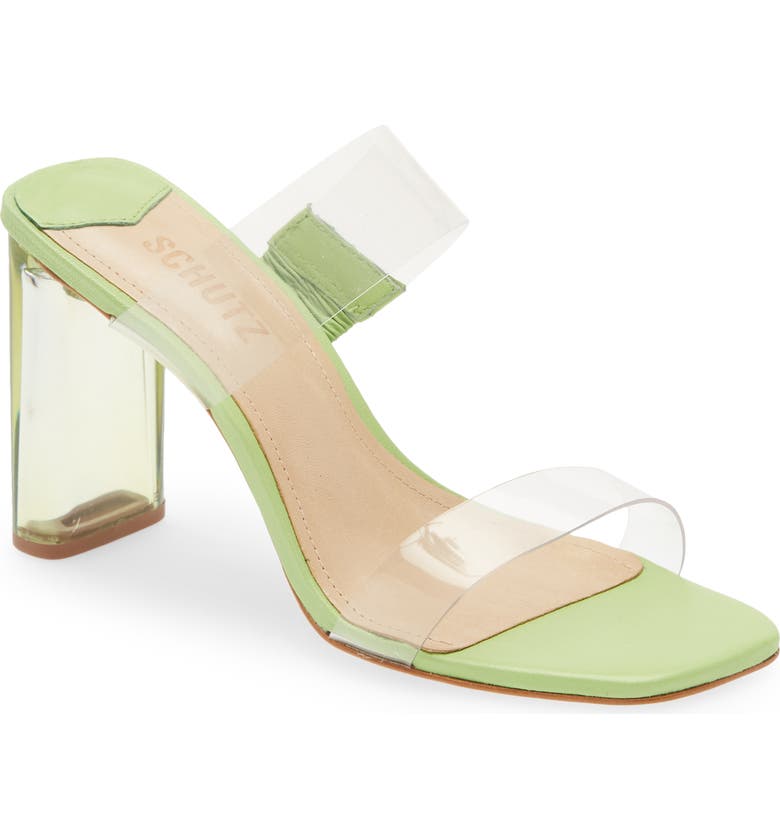 A tall acrylic heel and translucent straps bring contemporary height and style to a party-ready sandal.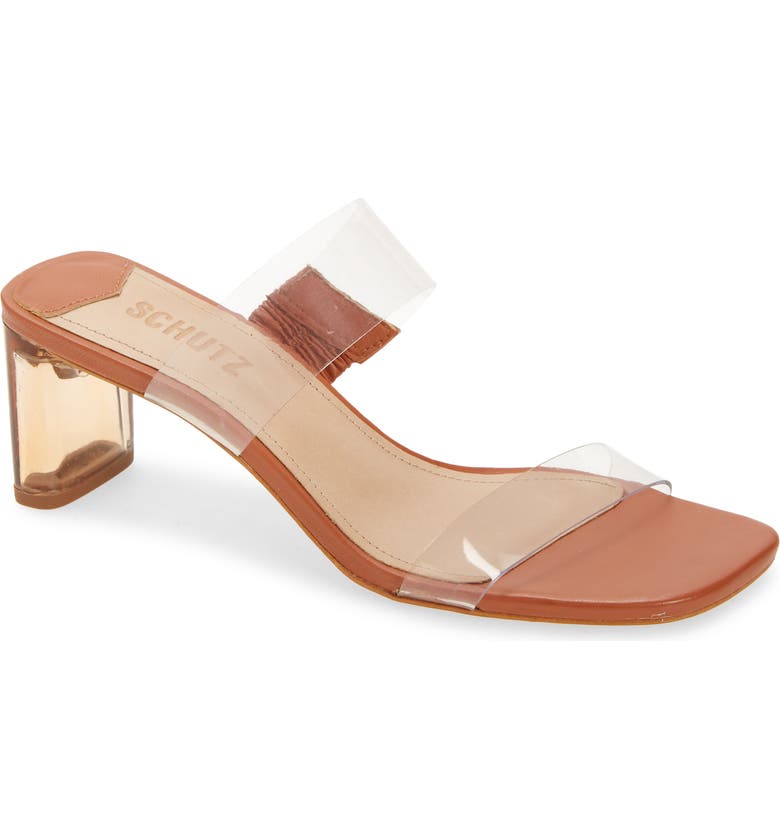 A modest acrylic heel and translucent straps bring contemporary charm to a party-ready square-toed sandal.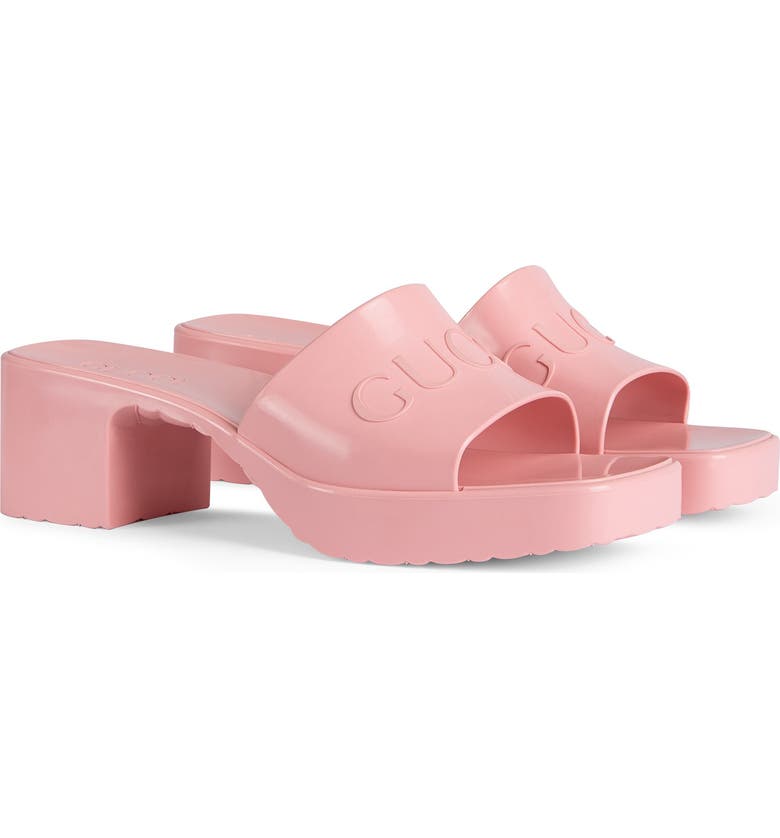 This playfully chic square-toe slide sandal boosted by a waved platform and chunky heel features a wide, glossy band with raised logo lettering.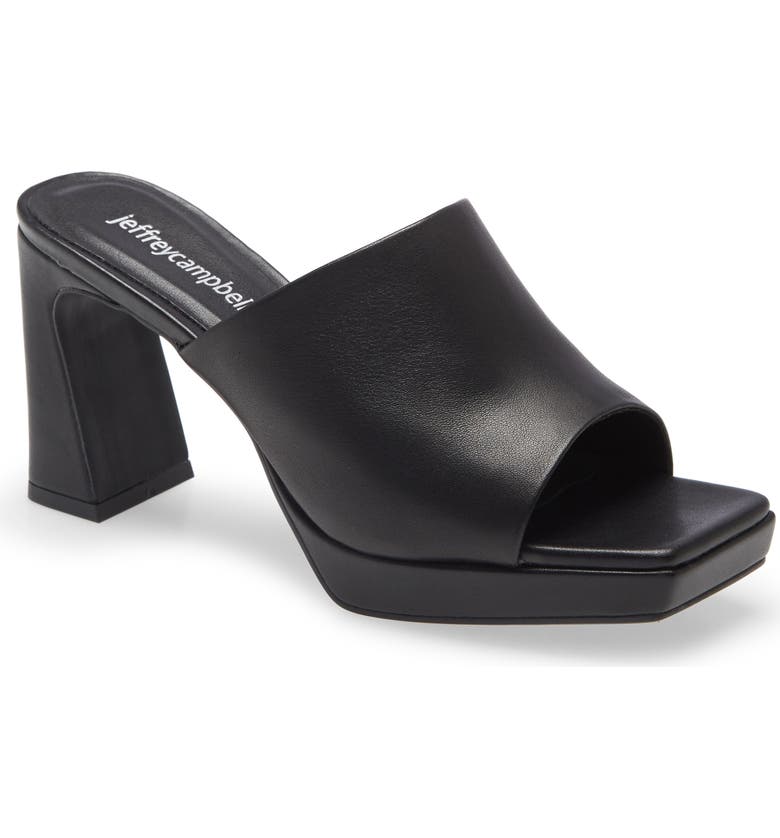 A dramatic heel adds a sculptural look to this eye-catching platform slide sandal with a single wide strap and a squared-off toe.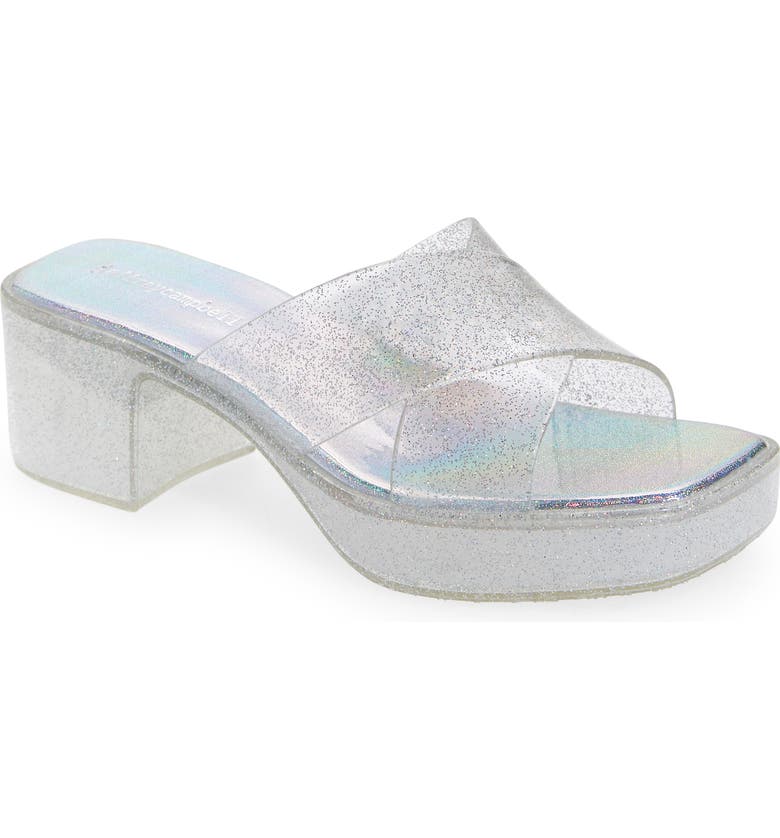 A lofty block heel and platform bring '90s-inspired vibes to a chic slide sandal finished with a square toe box.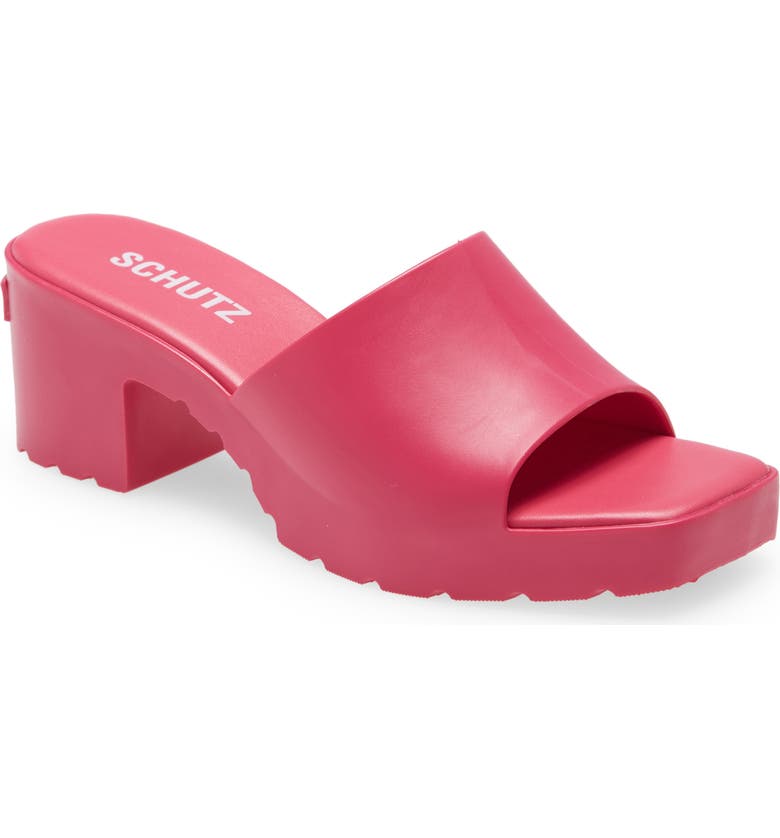 A chunky platform and block heel balance a chic and contemporary slide sandal.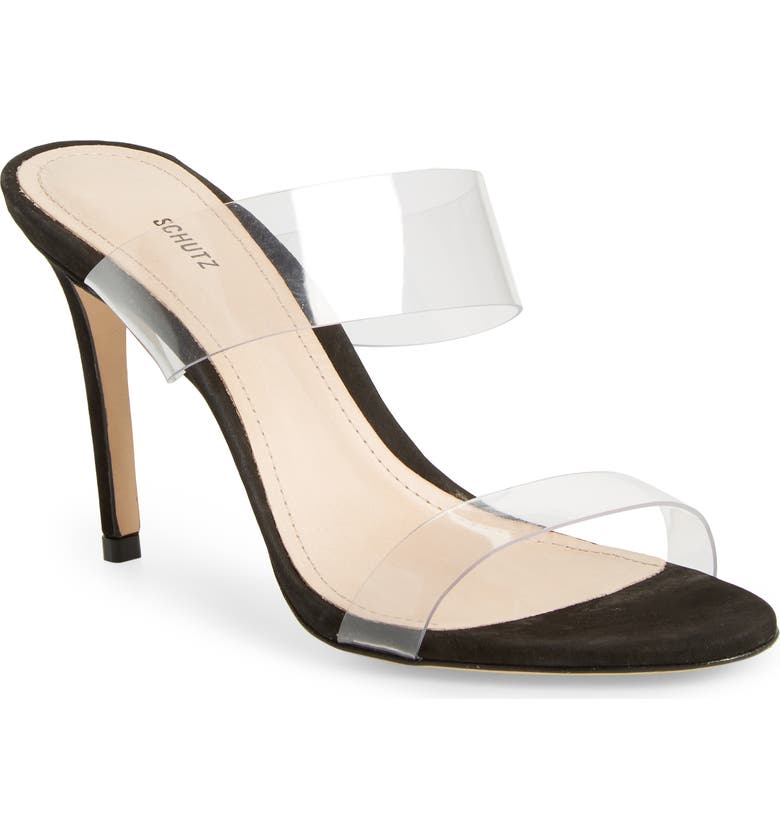 Translucent straps emulate Cinderella's glass slipper on a barely there shoe you'll wear past midnight.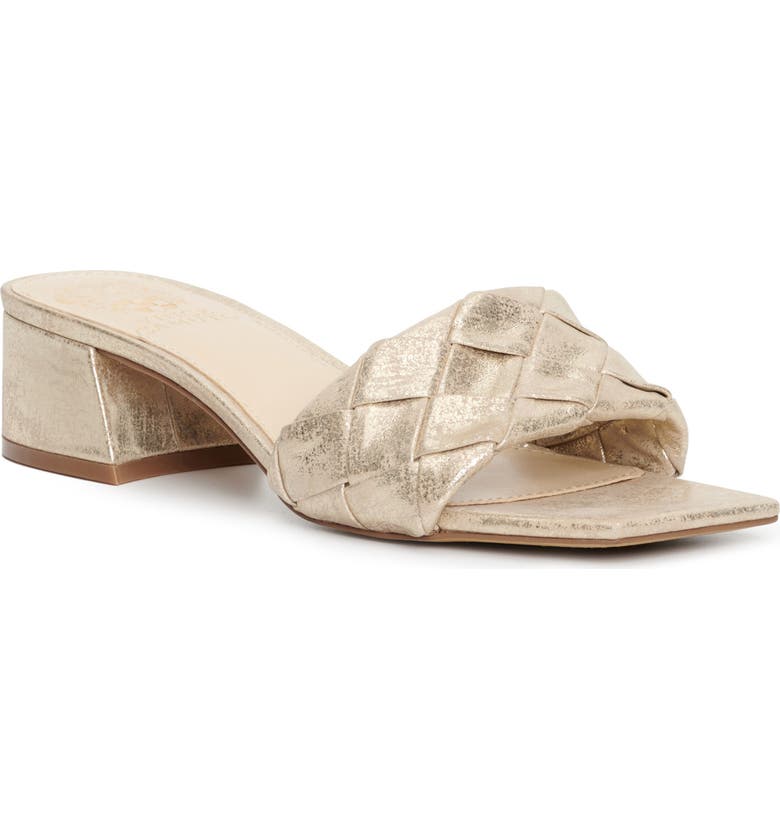 A square-toe silhouette paired with a subtle block heel adds a flirty appeal to a braided leather slide sandal that's ready for all your warm-weather plans.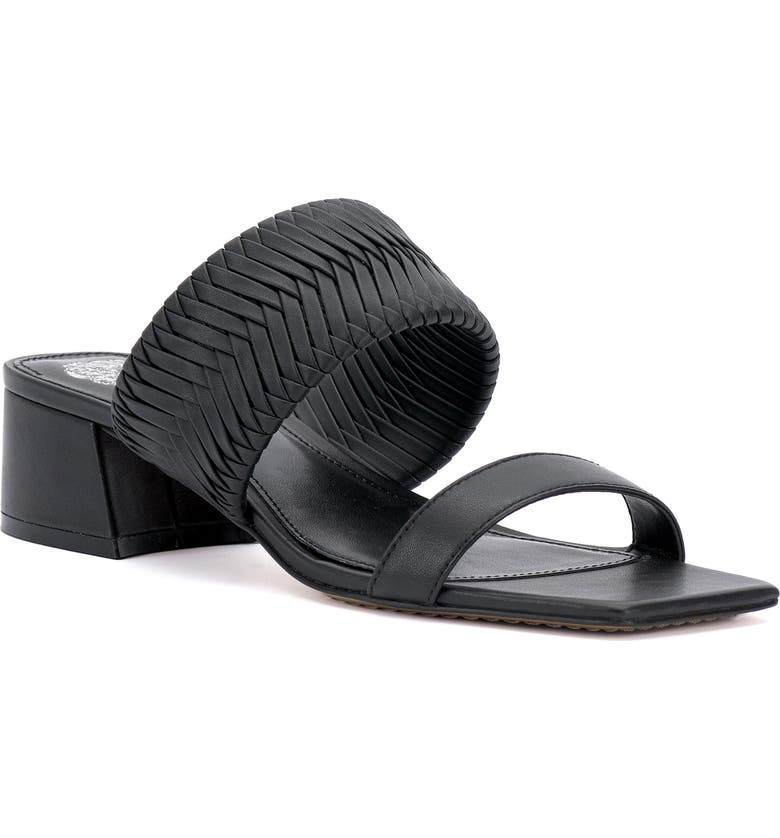 A woven vamp strap brings subtle texture to this versatile slide sandal raised on a low block heel.
Summer/Fall Occasion Sandals For Any Wedding Event!
was last modified:
August 4th, 2022
by