A great atmosphere at home goes a long way, especially when you're spending all day cooped up inside. Surround yourself with pieces designed to comfort and nourish your body, inside and out. Take advantage of this time to reorganize and recreate a space you love to spend time in. From fresh and clean pieces, we encourage you to get your inner interior designer on and consider these fabulous home decor pieces for reorganization and revitalization.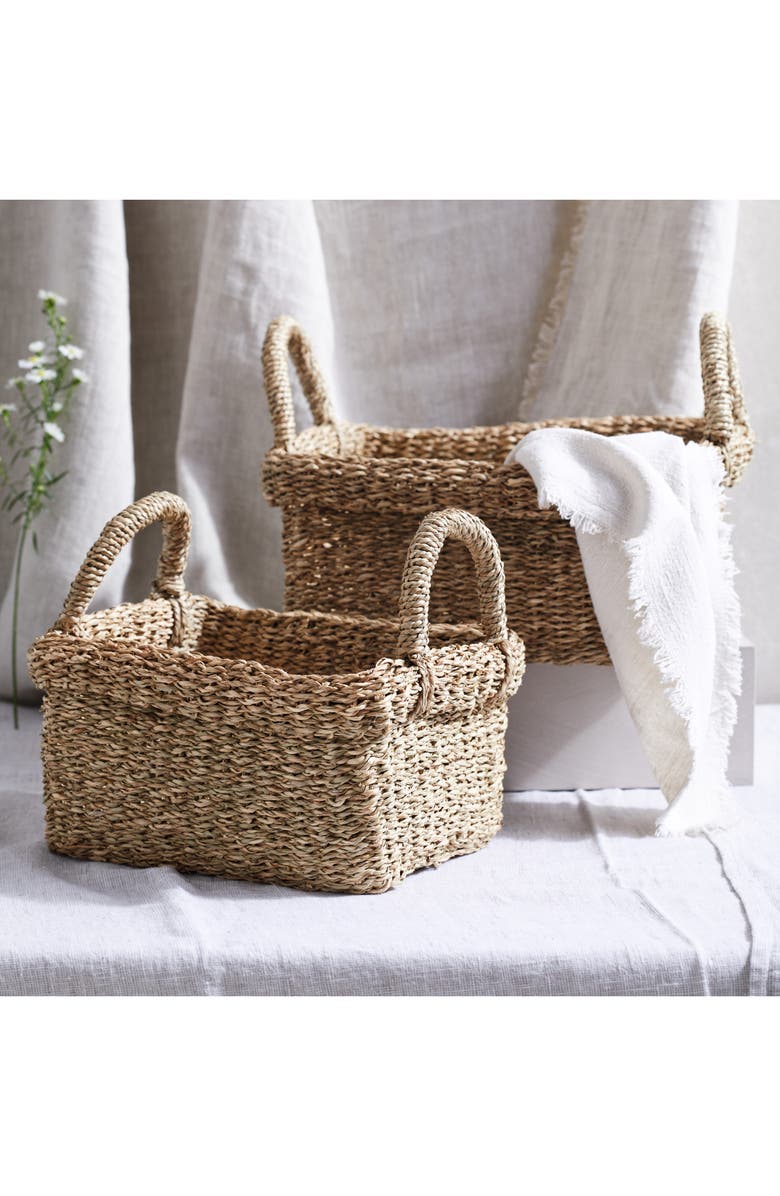 Rectangular nesting baskets are handwoven from natural seagrass and are a beautiful, textural way to store toiletries, laundry or even potted plants.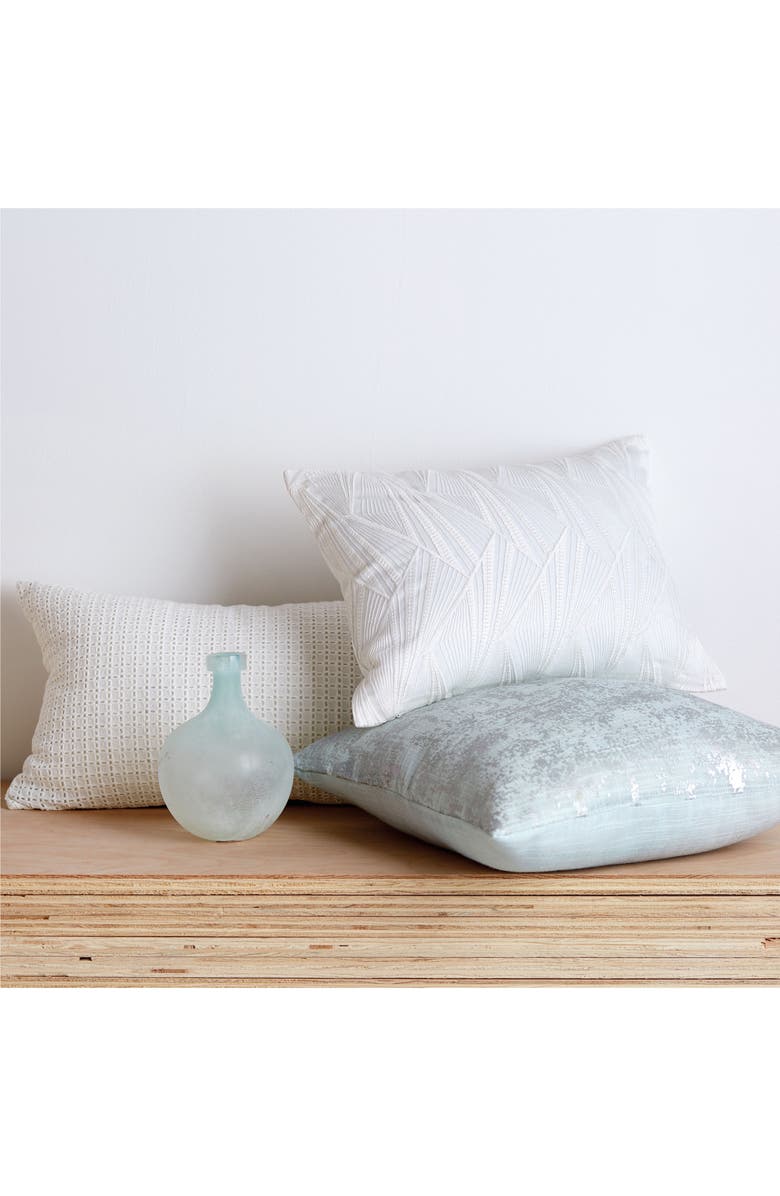 A mottled metallic finish adds subtle luster to a sophisticated accent pillow that makes a beautiful addition to any bedroom set or even to add a touch of good energy to your living room couch!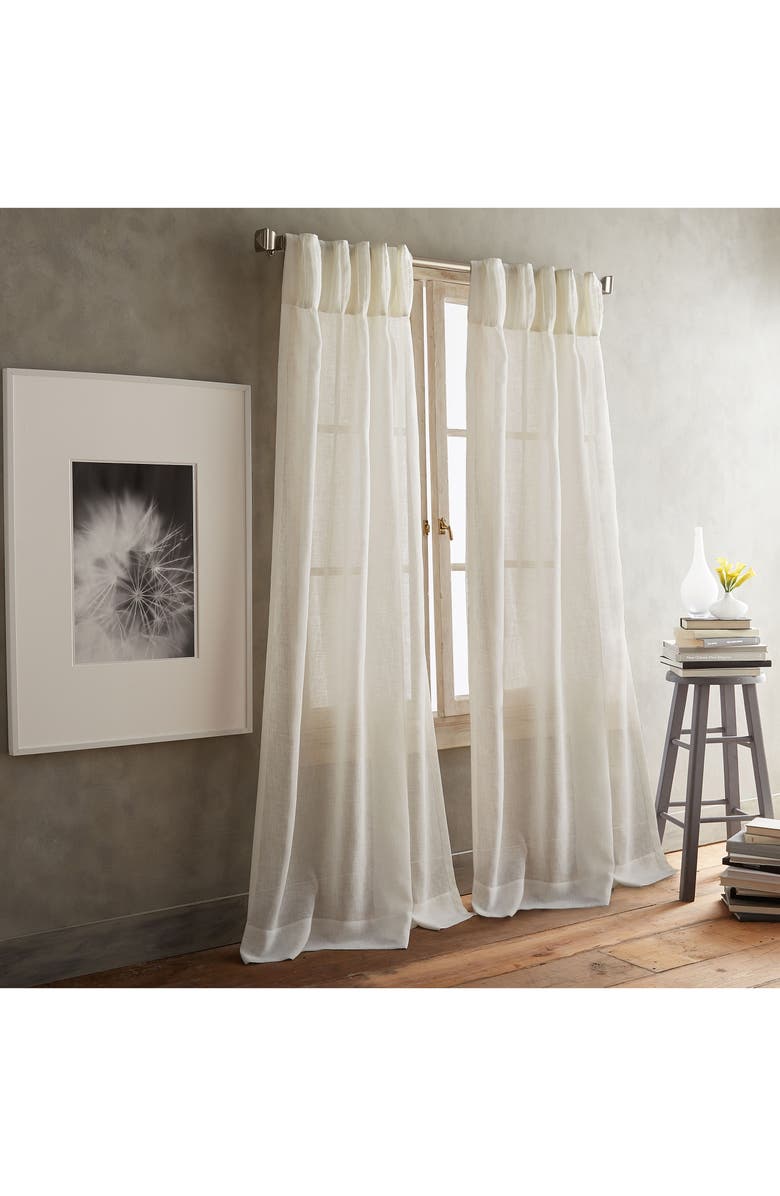 Create a more open & brightening atmosphere with these sheer, sweeping window panels in a subtly textured weave. They make a beautiful focal point for any room.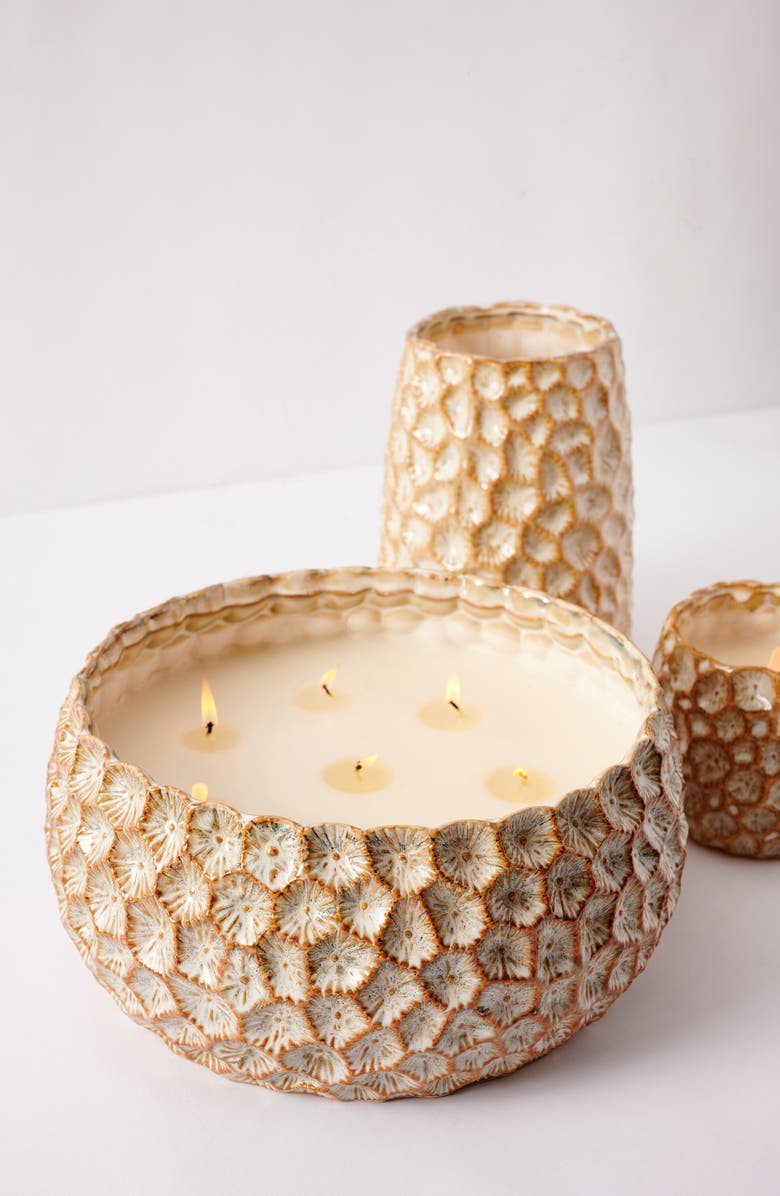 A charming honeycomb design holds the rich scent of this bee-honoring candle. Its a funky yet fun way to revamp any room that needs some good energy.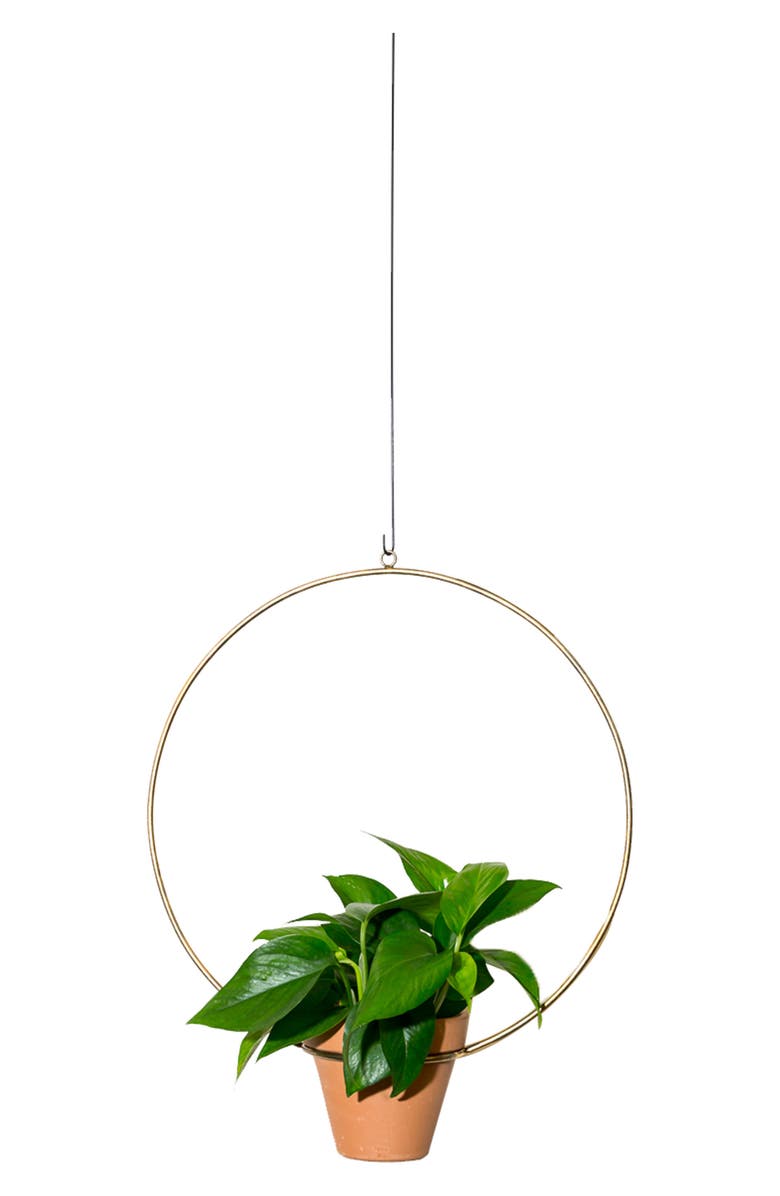 Showcase a small pot of greenery with mid-century–inspired flair using this minimalist, circular wire plant hanger. This an eye catching and great way to bring earthy energy to the home.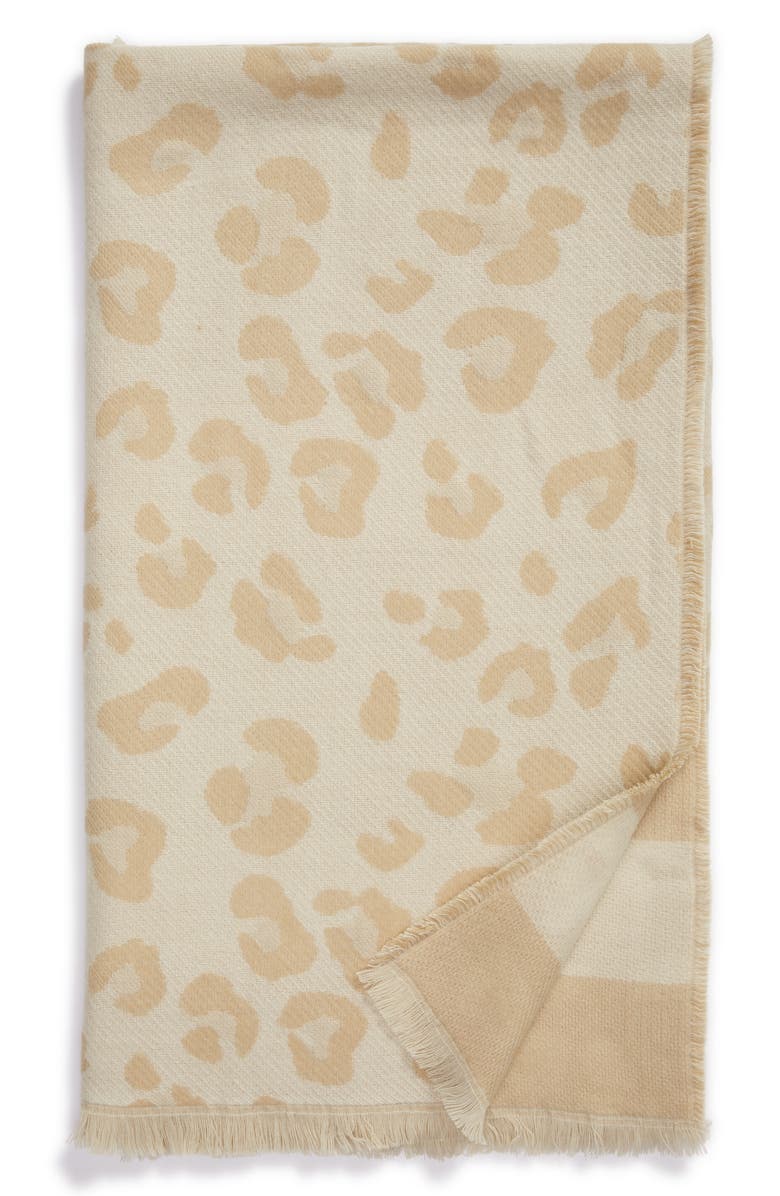 Take your space from wild to preppy and back again with this soft throw that has leopard spots on one side and deck stripes on the other.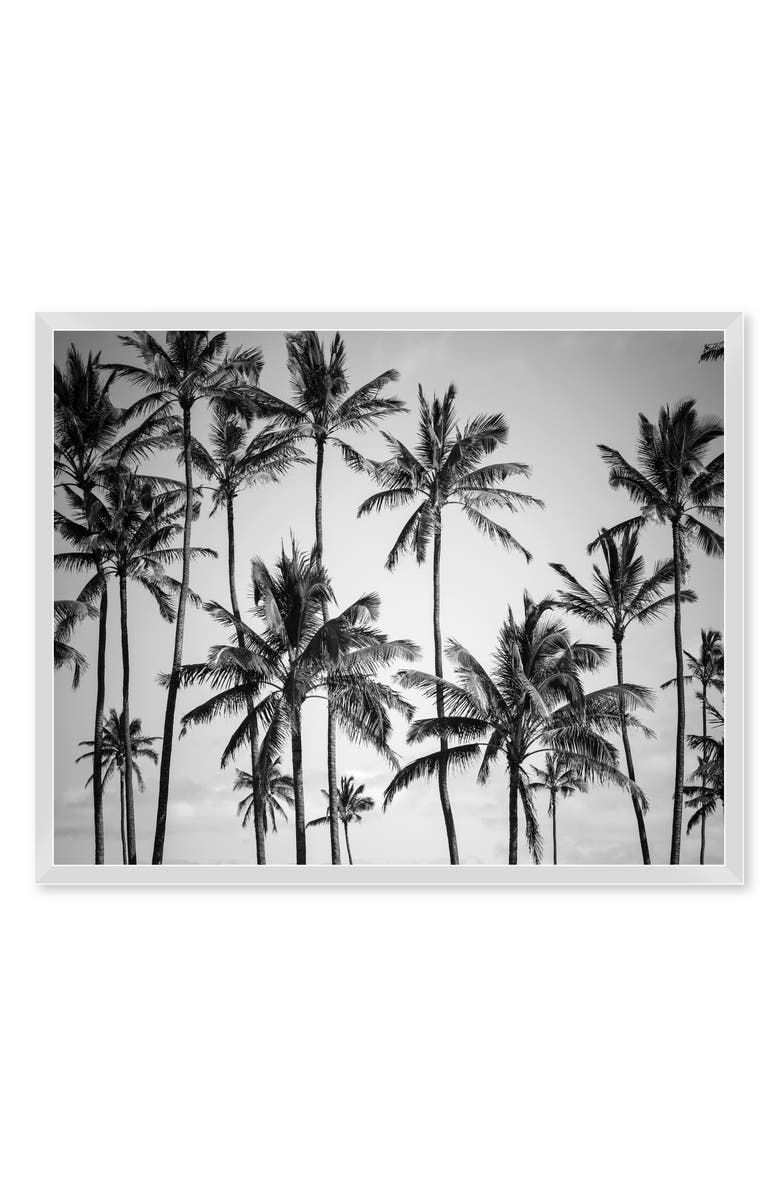 Set a relaxed and beachy vibe with this framed and ready-to-hang wall art showcasing an artful print to add personality and visual texture to your living space.
This beautiful fluted vase with a petaled top is made in Italy from mouth-blown glass. It's the perfect classic and beautiful touch to any home space.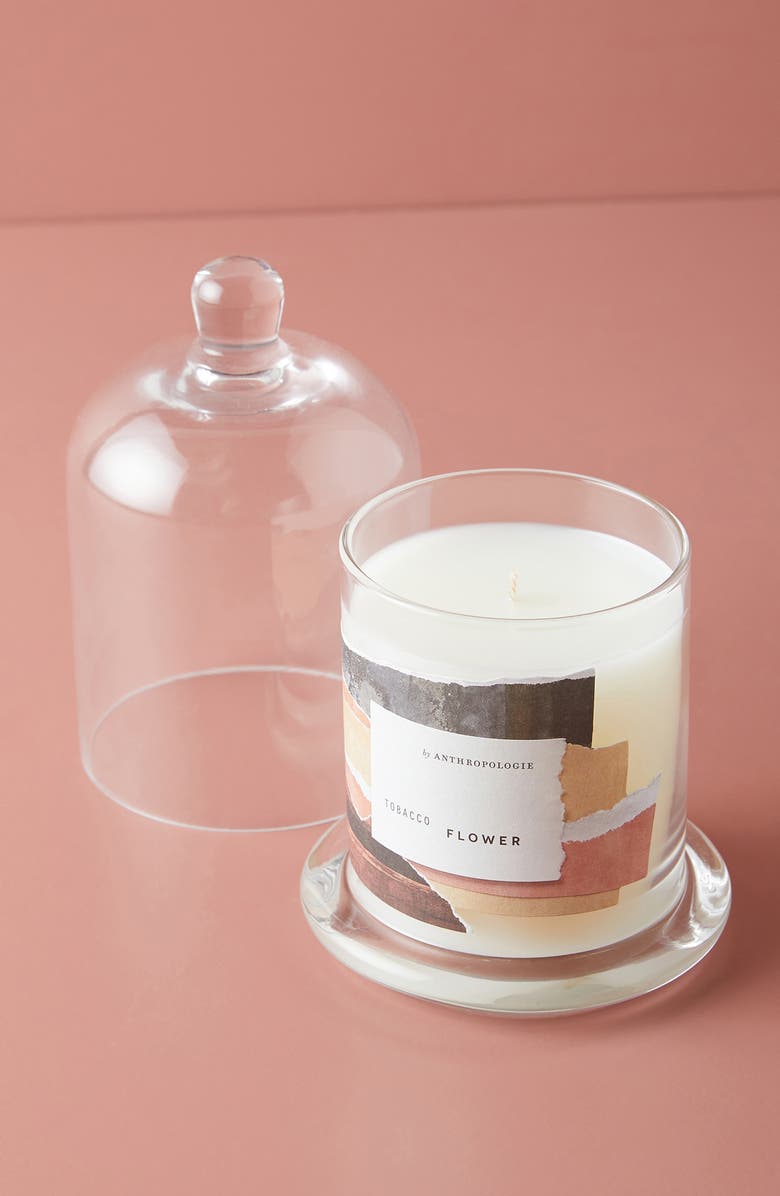 Featuring a cloche cover, this candle doubles as both a tabletop accent and a sweet aroma for your home.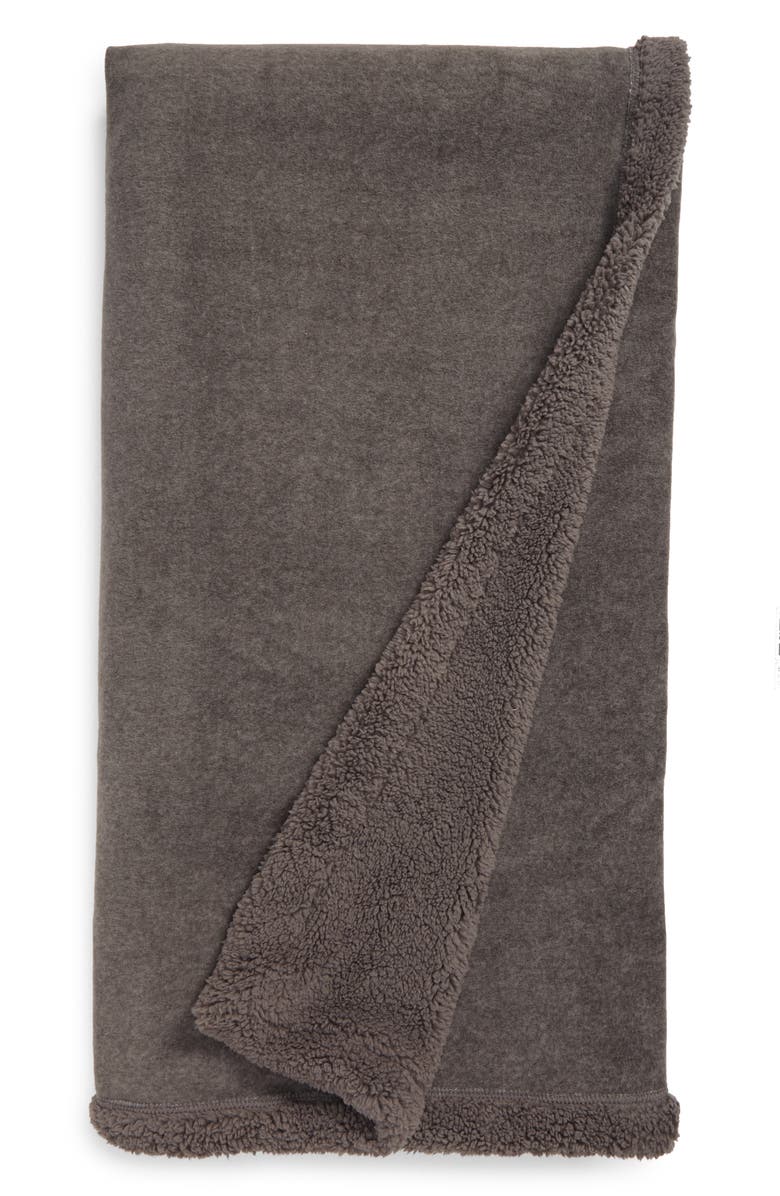 Who could say no to a little faux fur in their lives? Enhance the cozy-chic style of any space with a plush throw fashioned from faux-fur!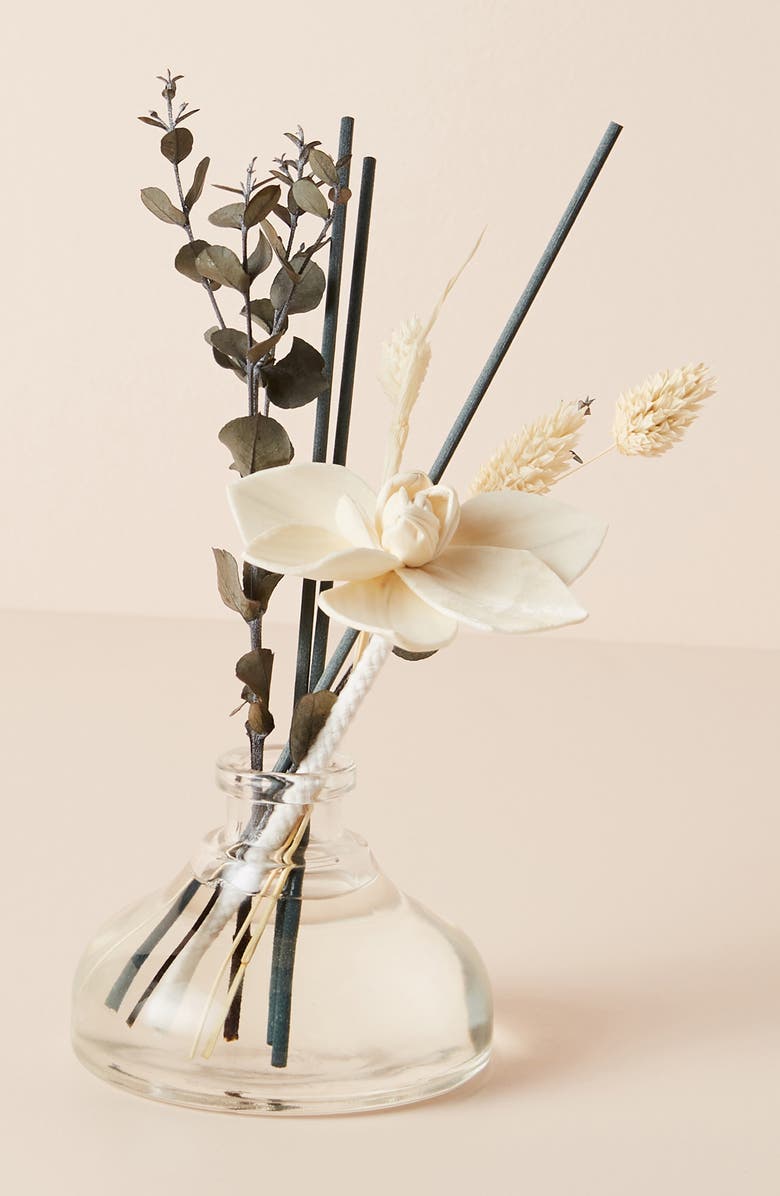 A delicate glass-jar reed diffuser accompanied by a luxe, handcrafted signature scent—perfect for creating an inviting atmosphere in your home.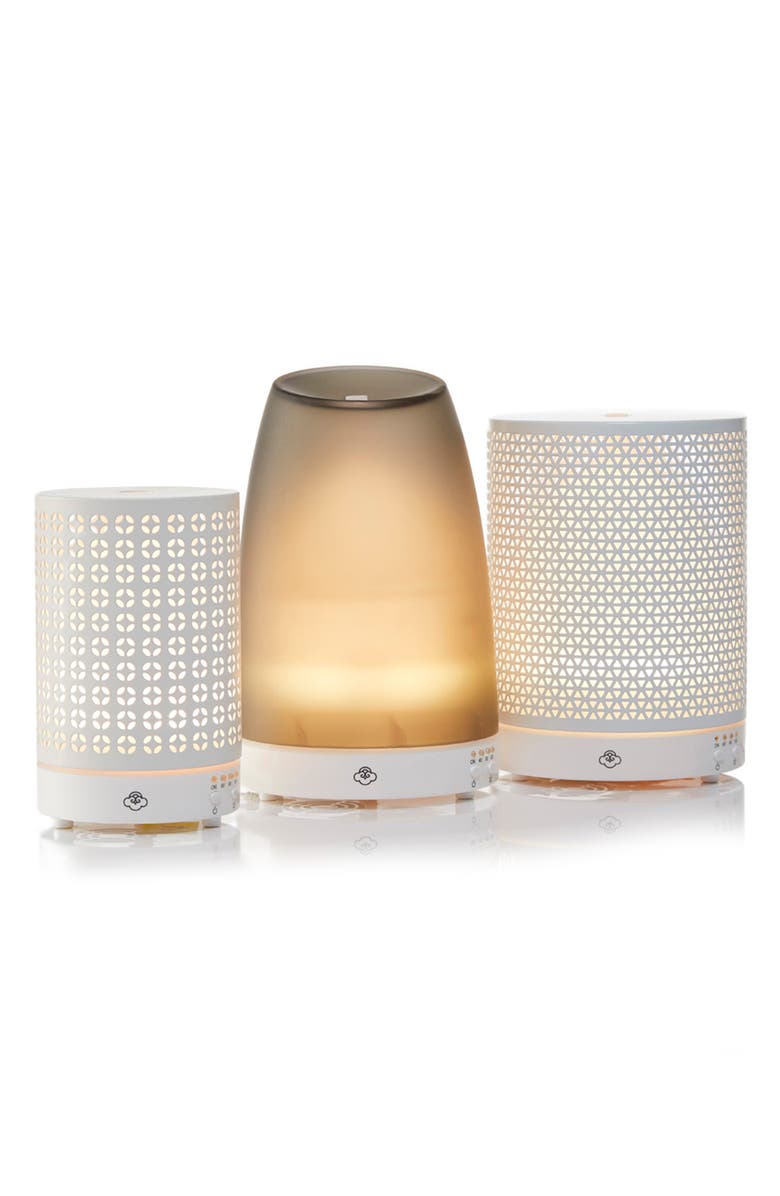 A beautifully designed electric aromatherapy diffuser offers a new and sophisticated way to fill your living space with the scents you love—simply add water and the essential oil of your choice, then turn it on!
Create Your Perfect Home Sanctuary
was last modified:
April 9th, 2020
by