I had to see for myself and checkout The Voice the other night to see what Alicia looked like without make-up. Damn good! But hey there's reasons for that.
First of all Alicia is 35 years old. Secondly, no make-up on top of  a baseline of perfection augmented by who knows what work has been already done, (not to be caddy, just realistic).
So when I read this piece in Cosmo, I realized the headline does not reflect the reality. It is more about a no make-up challenge with plenty of caveats. However, her message is great as wearing no makeup is part of a journey towards empowerment for herself. And we are all for that!
But do read on to find out how Alicia goes natural…alot of what she is using is in the fruit bowl and the freezer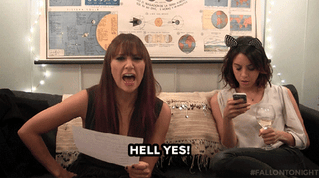 Alicia Keys Says She's Stopped Wearing Make Up…Should We?
was last modified:
May 18th, 2017
by