Gifting your girlfriend after the Holidays may feel like the biggest challenge! Whether your girlfriend already likes to shop for herself or seems to have received everything on her wishlist for the holidays, it may feel intimidating to give her something she'll love. But have no fear! Because we have compiled a list of gifts under $100 that are unique and fitting to every type of woman! Whether she loves to workout and is in need of new workout gear or loves to spend her pass time puzzling, we have included one of a kind selections that show thought and consideration in your gifting process. Here are the best gifts for every type of girlfriend – all under $100! Shop our selections here!
Under $100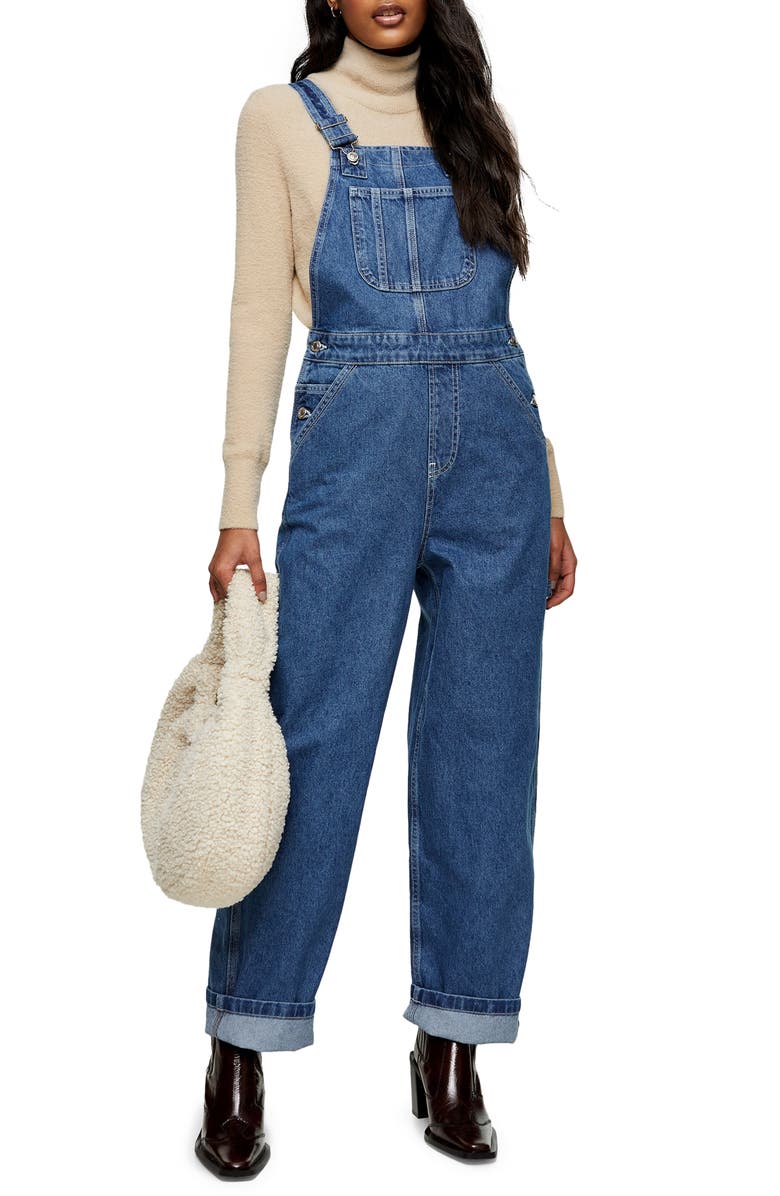 If your girlfriend is still an inner tomboy from childhood, look no further! A childhood fave is re-sized for adult life in these carpenter overalls, especially if your grown-up world includes being cute and cool on denim day.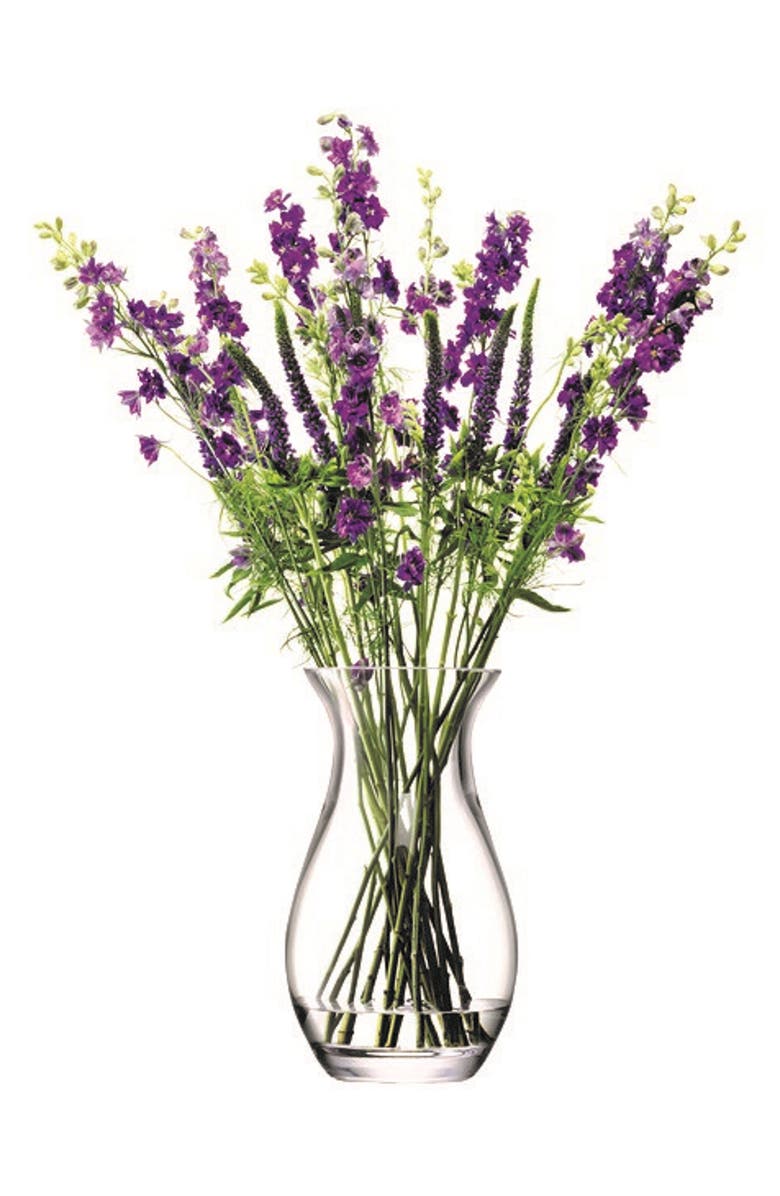 Every girl loves flowers! Seriously – it's the universal gift that no one is unhappy to receive! This tapered waist and heavy base allow you to display taller blooms, branches or foliage in this handblown vase made with a beautifully curved silhouette.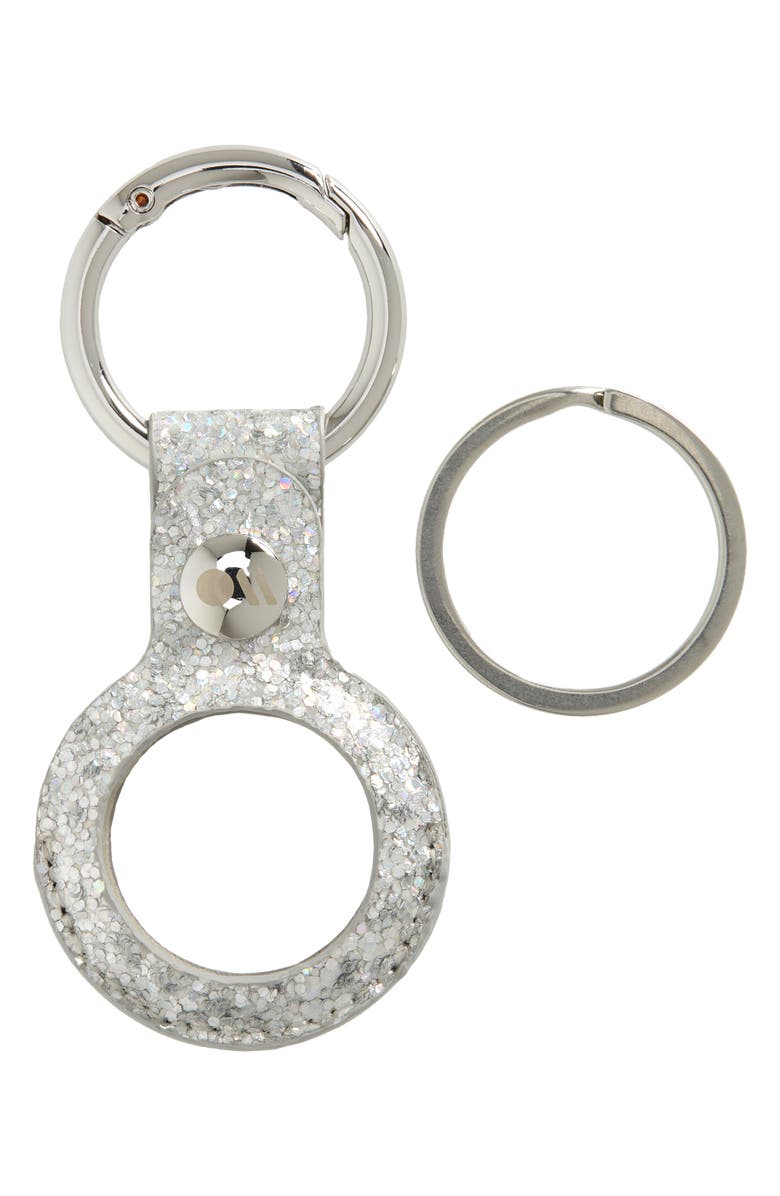 A key chain is a handy gift that is often overlooked and can be made special by adding personalized charms! We love this gift to give to your girlfriend just as a little extra something that she can use everyday!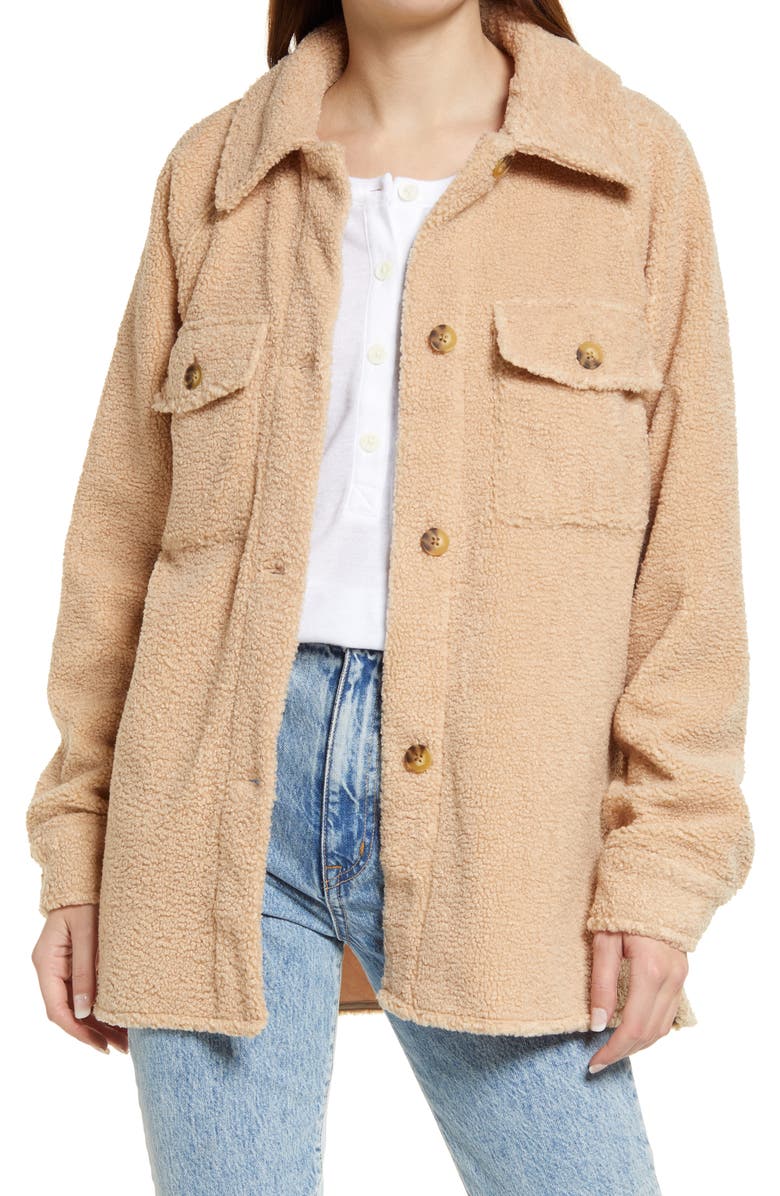 The shacket is the new hype and we are loving this gift to give your girlfriend a cozy new layer for the winter time!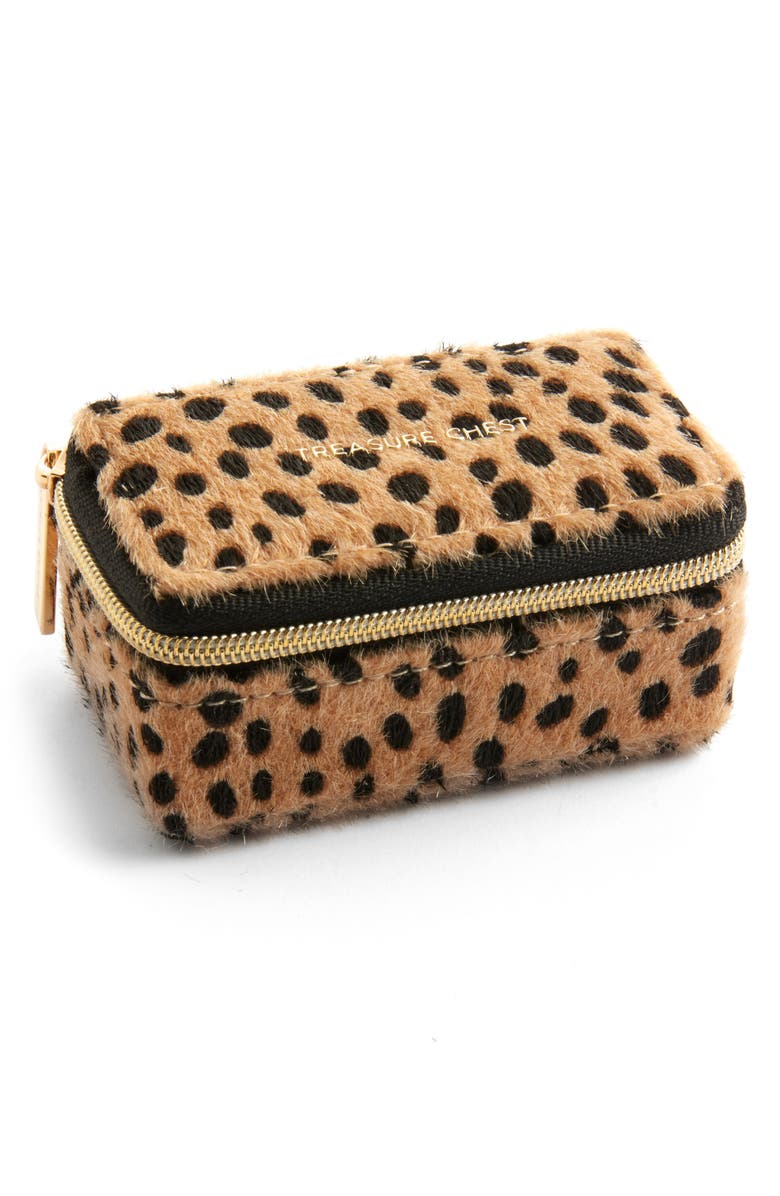 If your girlfriend is always on the go, she will love this cute and nifty little jewelry box bag to keep all her precious items safe and untangled when shes packing!
Estella Bartlett $35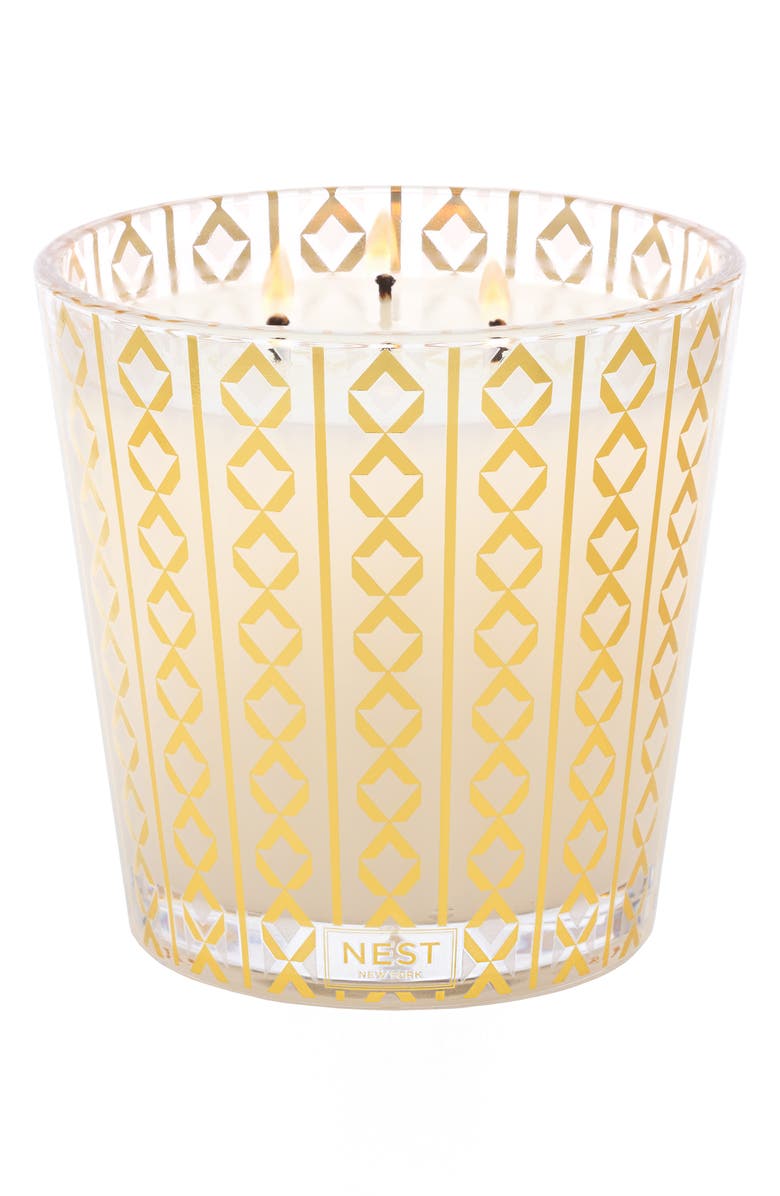 What it is: A limited-edition candle made from a premium, highly refined cosmetic-grade wax developed to optimize burn and fragrance diffusion.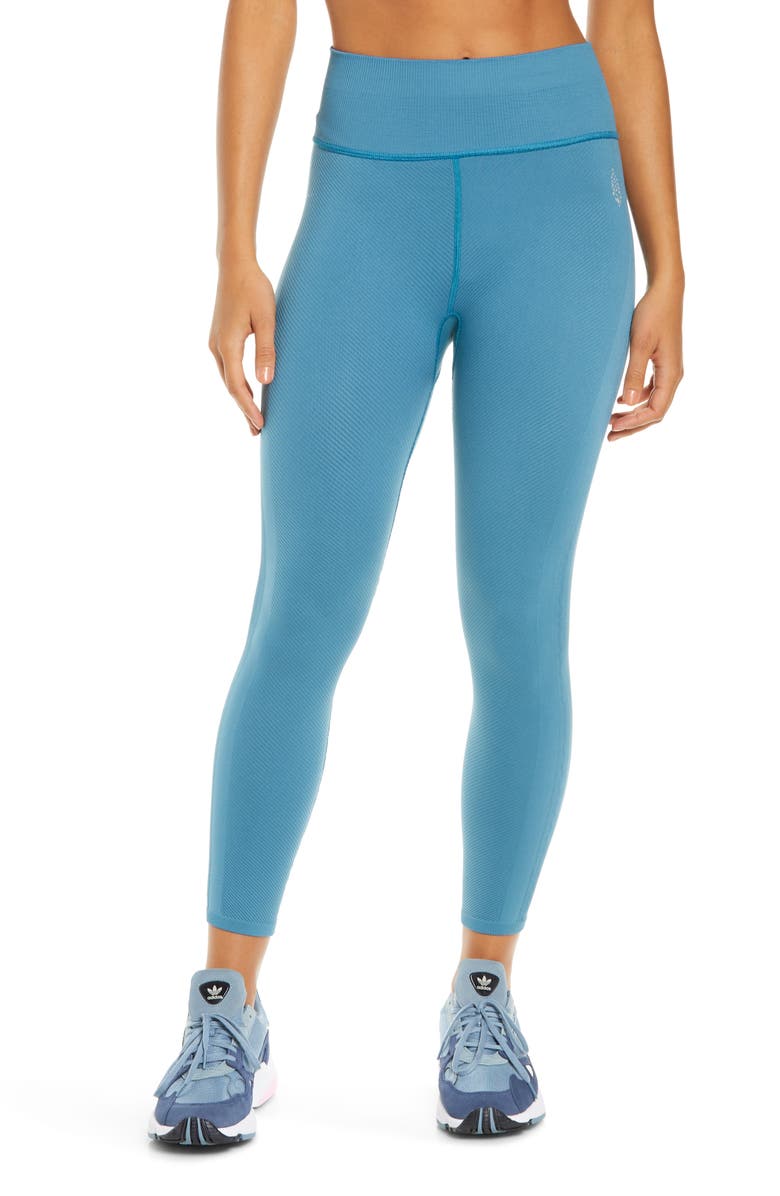 If your girlfriend loves to workout, there's no greater gift than new workout gear. We love these leggings to energize and motivate!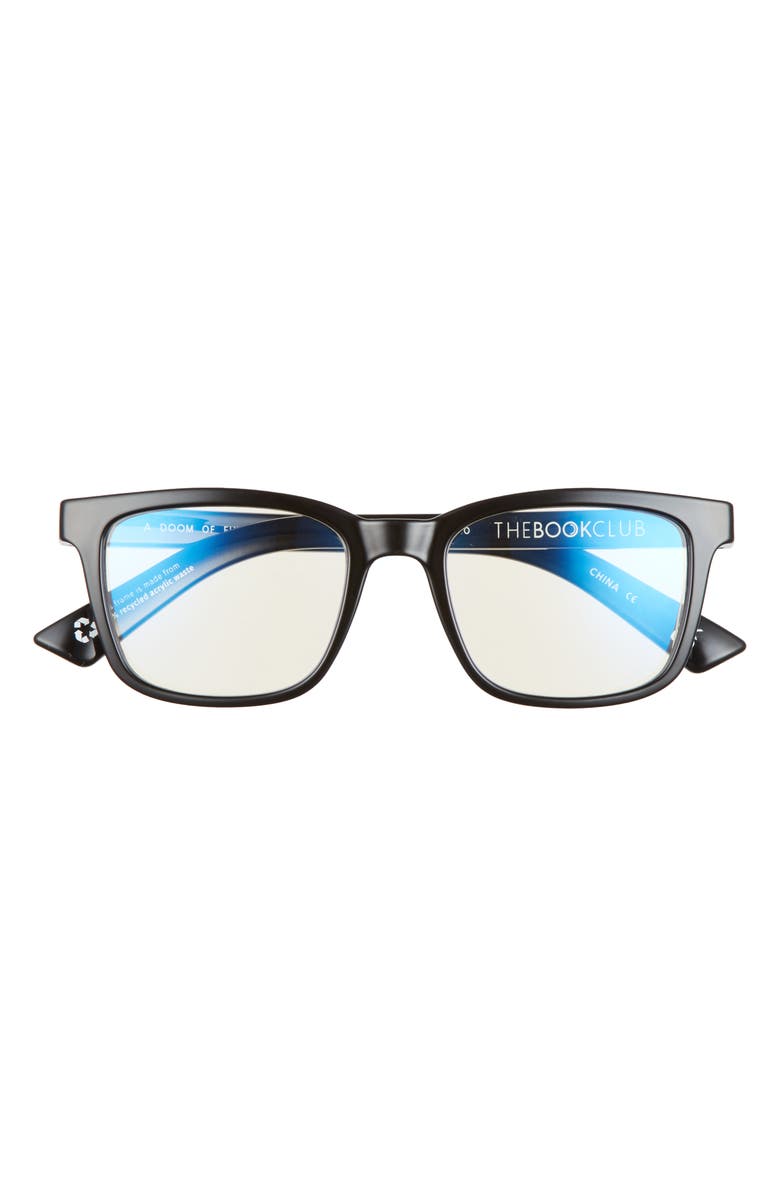 Is your girlfriend constantly on her phone? Allow her to feel better as she scrolls social media (or works overtime on her laptop) knowing that these square glasses are designed to filter out harmful blue light.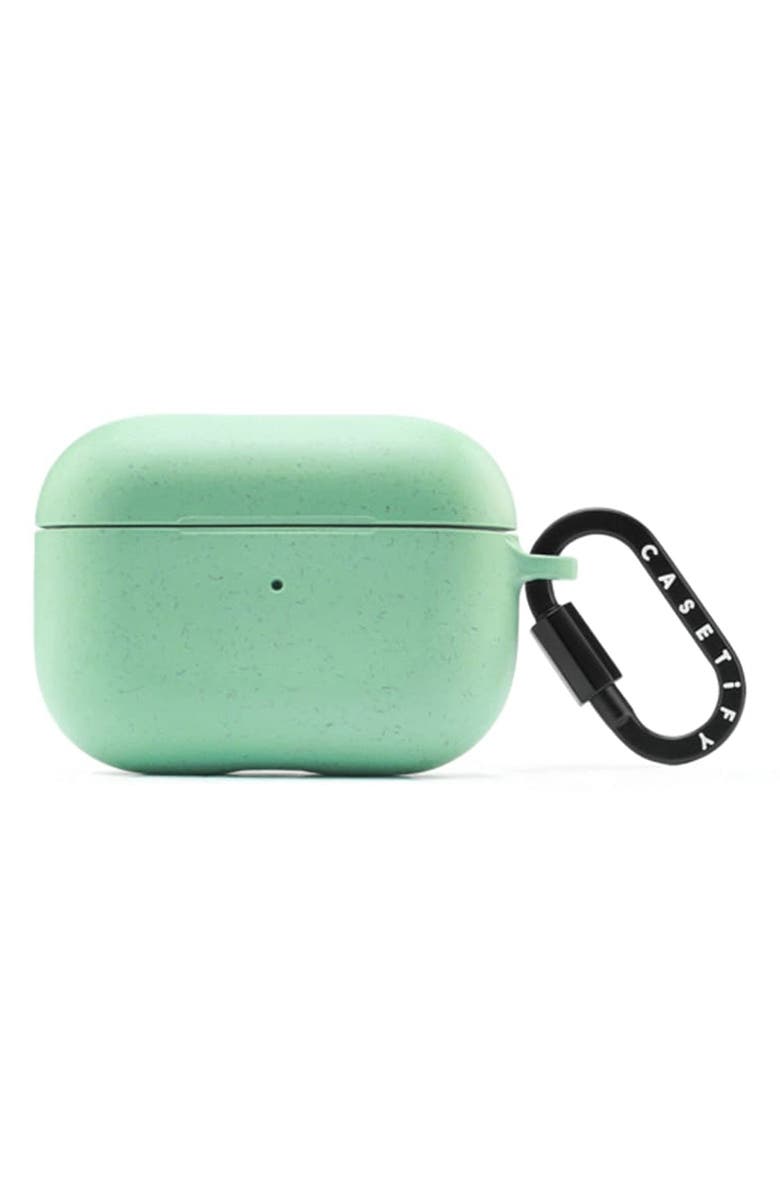 Is your girlfriend pro save the environment and also loves listening to music? Lighten your carbon footprint with this AirPods Pro case made from compostable and biodegradable materials and comes with a clip for hands-free use.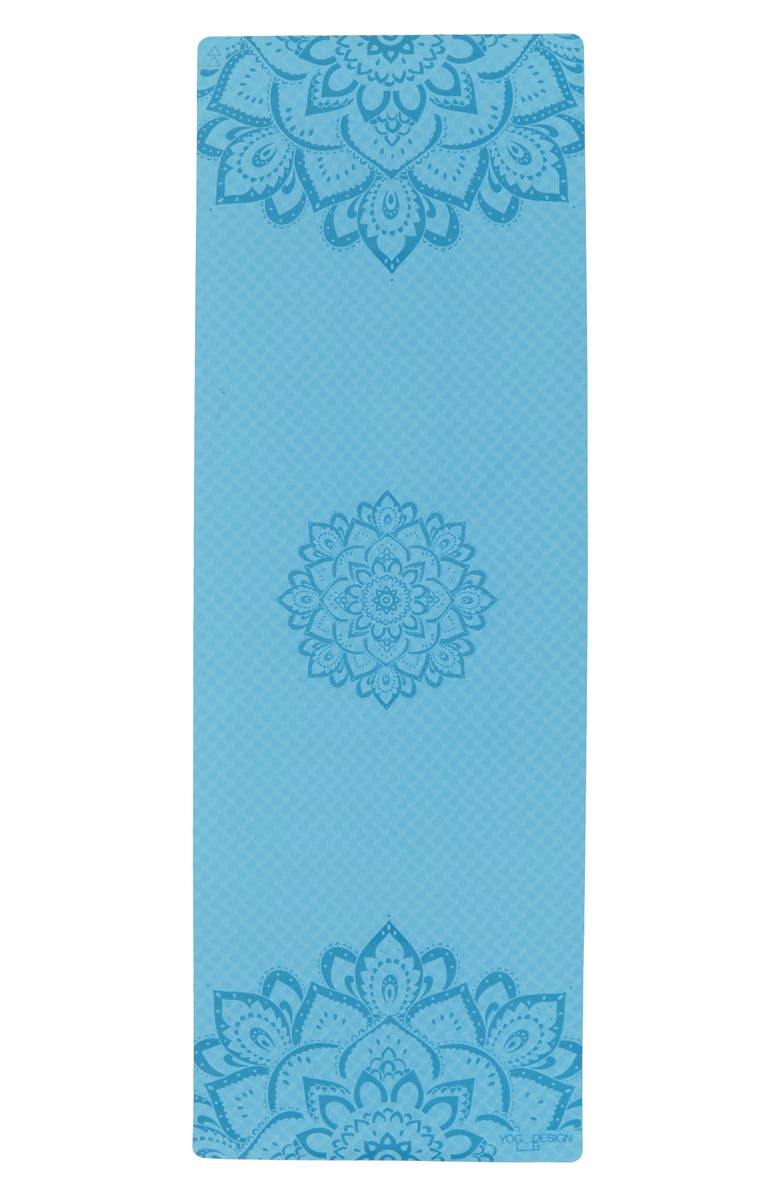 This durable all-level yoga mat offers supportive, extrathick cushioning with textural patterns for alignment and a grip surface so you can keep your balance. Perfect for any yoga lover!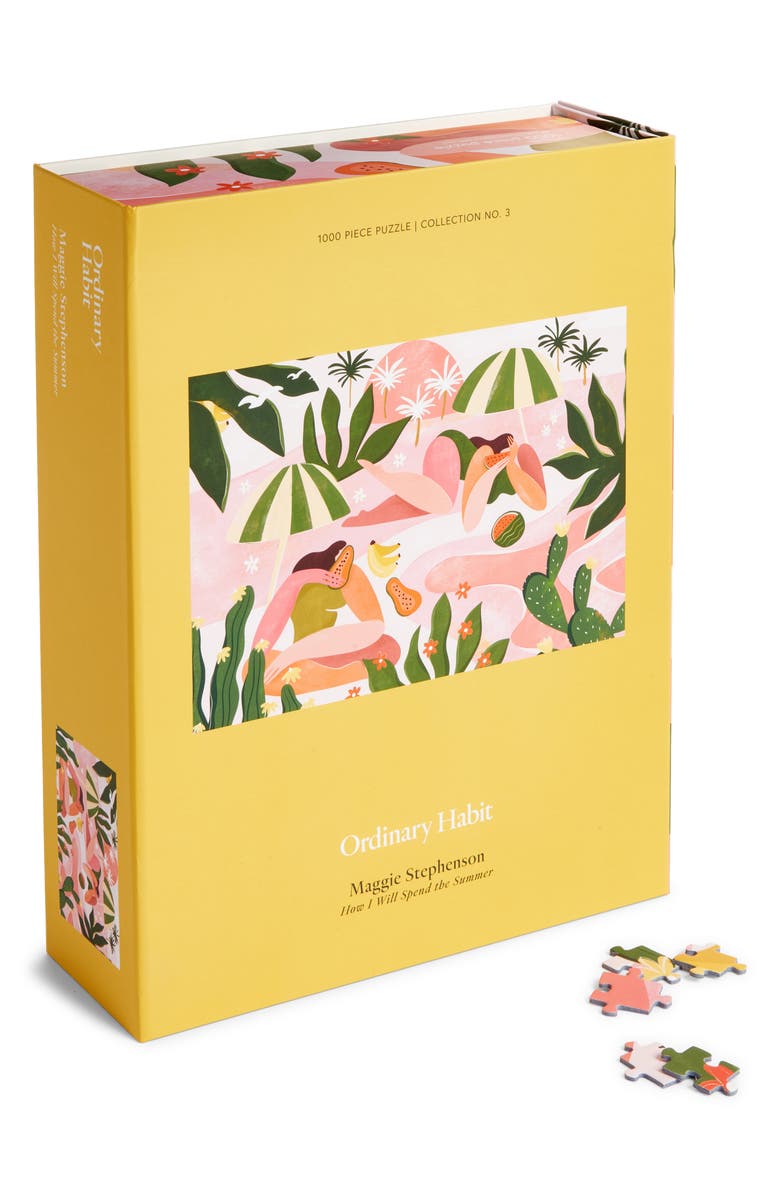 This puzzle featuring artwork by Maggie Stephenson was designed to help people access habitual moments of calm and connectedness. If your girlfriend loves to destress with a beautiful puzzle, this is for her!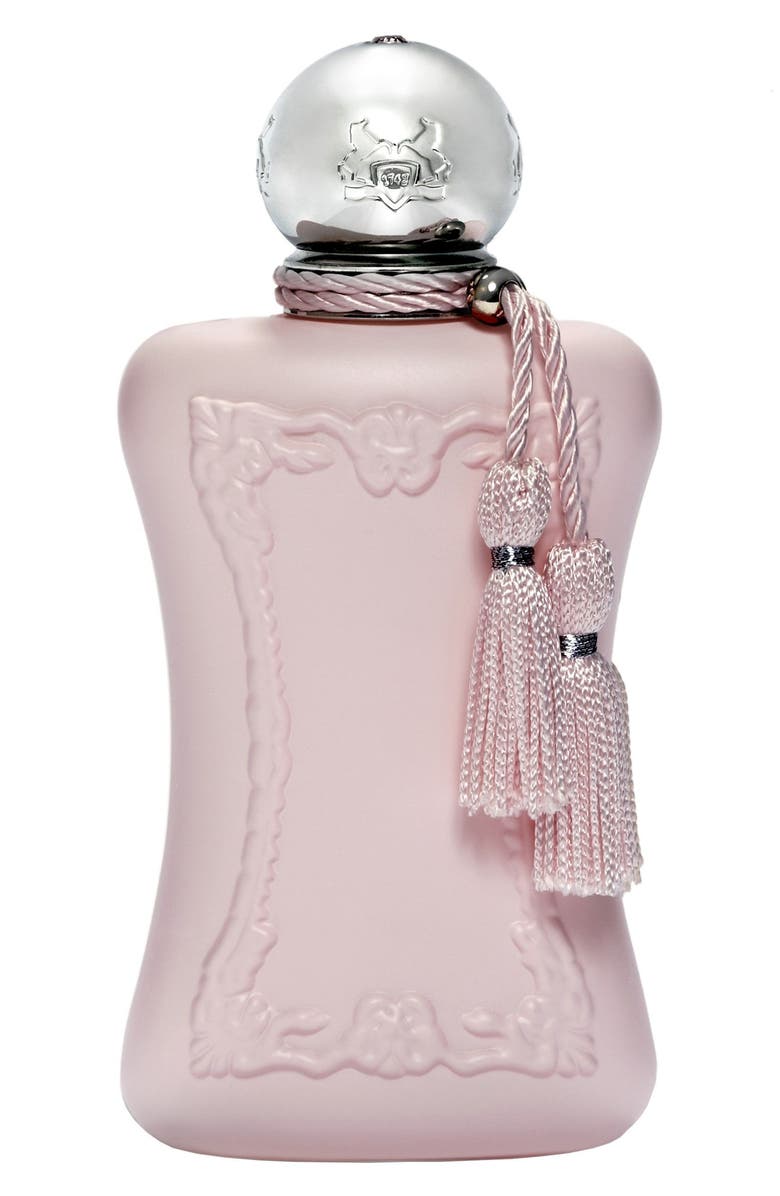 Every girl loves to smell good! You can't go wrong with gifting a cute and sweet smelling scent to be her everyday companion. There are so many perfumes to choose from – but this one is just perfect!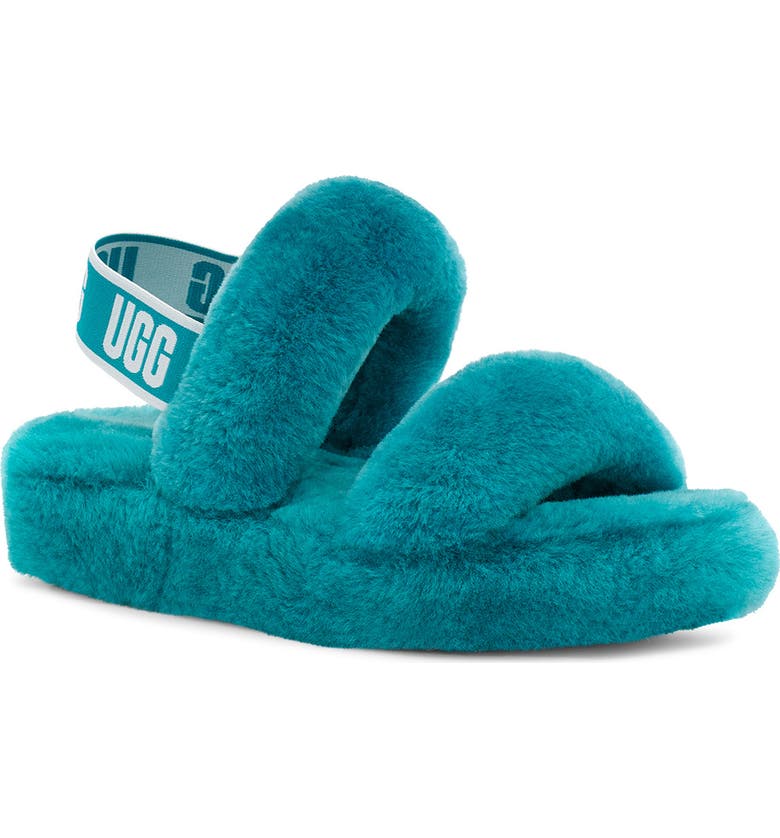 Step out in style with a slingback that combines the warm-weather appeal of a sandal with the plush comfort of your favorite slipper.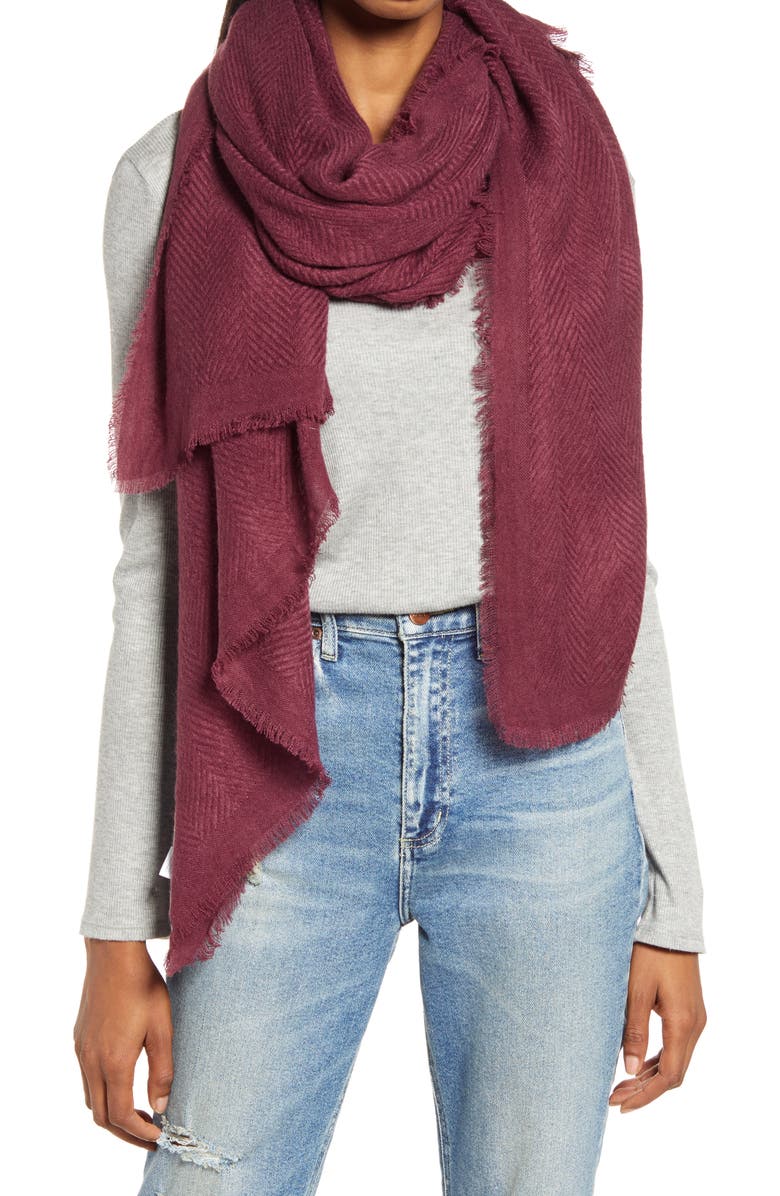 Gifting a winter essential will never go out of style! Warm up her winter ensembles with this cozy scarf featuring a raw edge and woven herringbone pattern.
A Gift For Every Type of Girlfriend: All Under $100!
was last modified:
January 6th, 2022
by