Clean eating and healthy cooking shouldn't feel like a chore, it should feel effortless and fun and even exciting! If you're looking to cut back on unnecessary fats and oils, and achieve quick yet nutrient rich meals, then read on! From utensils to appliances, we have compiled a list of the 9 best healthy eating necessities for the kitchen. Even if you don't love to cook and would rather go for an easy prep meal, these products are great for saving a lot of time, effort, and mess! Cooking healthy meals can be simple and fun and have you feeling like a chef in the kitchen 24/7. These products are ones that you wont want to live without once you try them out! Check out our favorite products here!
1. Food Processor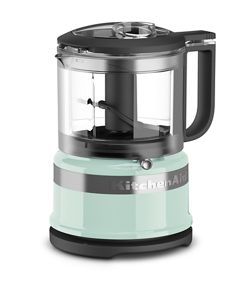 A food processor is a necessity when it comes to clean eating. Sometimes nothing is more time consuming than chopping fruits and veggies when trying to prepare a healthy meal. You'll love having a food processor when it comes time for your next clean eat!
2. Food Steamer
Food steamers are a kitchen staple and make healthy eating all the more easy! This two tiered steamer is perfect for veggies, meat, fish, and poultry. Not to mention steaming retains nutrients and eliminates the need for cooking oils.
3. Crock Pot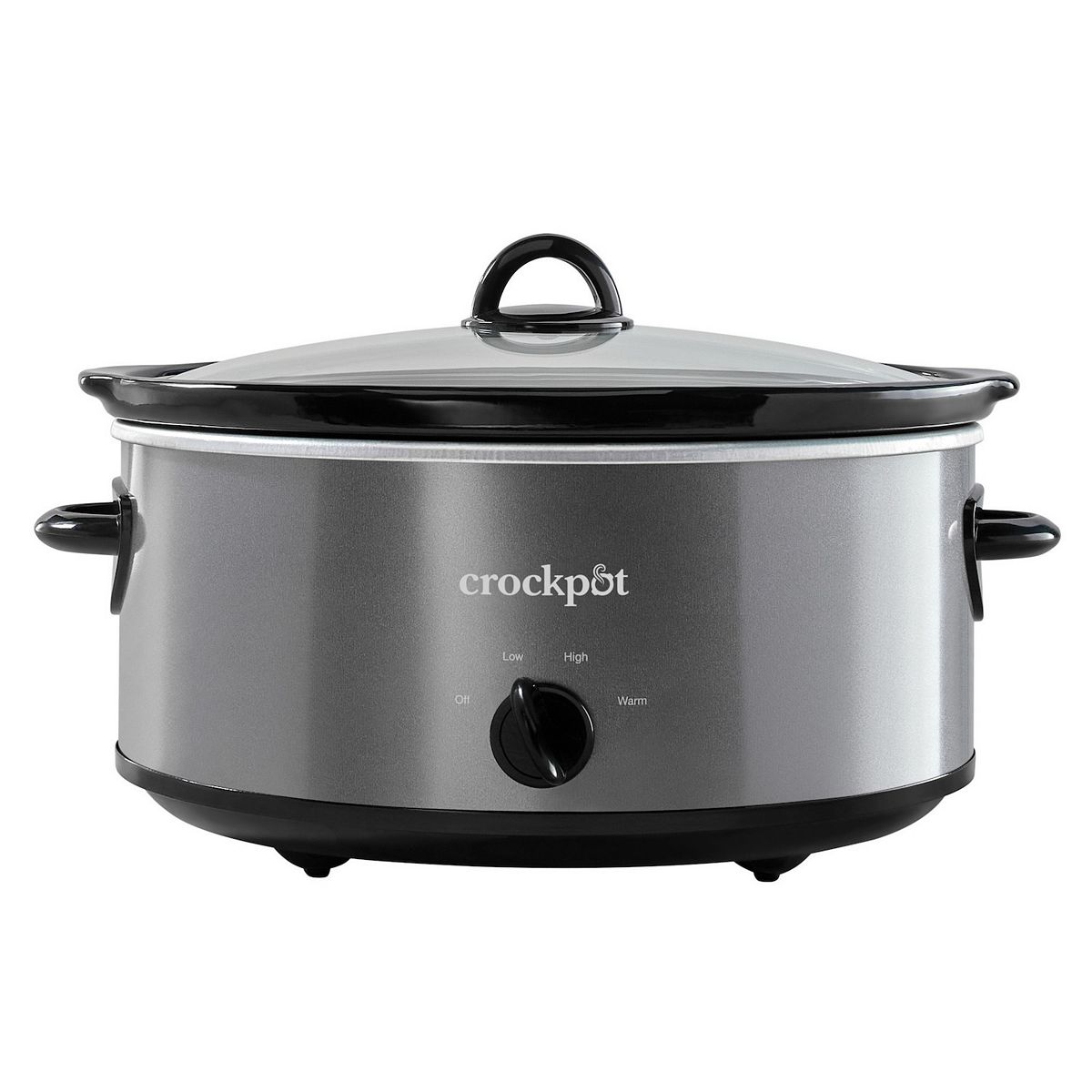 This Crock-Pot manual slow cooker is designed in a variety of elegant polished stainless steel finishes to add a splash of style to your countertop as you slow cook a delicious meal!
4. ChopStir
If you incorporate ground turkey, beef, chicken or sausage or tofu into your healthy meals, then you need this! No more splattering meat/oil all over the stove trying to break it apart with a wooden spoon!
5. Olive Oil Sprayer
An olive oil sprayer is a serious everyday necessity! You will find this coming in handy on a daily basis. What's great is you can keep refilling it with your favorite oil for clean eating!
6. Citrus Juicer
A citrus juicer is the perfect clean eating tool to have in the kitchen! When you want to give your food a little extra flavor or zest, squeeze some lemon or lime for a healthy alternative to a calorie loaded sauce!
7. Kitchen Knife
A reliable kitchen knife is always important when your trying to chef up a flavorful meal! When cutting up those greens and proteins, this is a necessary tool to get the job done right.
8. Measuring Cups Set
When counting calories or trying to be mindful with portioning your ingredients, every chef needs a good set of measuring cups. Every great meal requires precision and this will do the trick!
9. Air Fryer
An air fryer is a great, efficient way to cook up a great meal for just yourself or a small group. Enjoy healthier and homemade fried foods that are sure to taste absolutely delicious!
9 Clean Food Cookery Essentials
was last modified:
March 30th, 2021
by