This coming summer is all about accessorizing and when it comes to earrings it's time to either go big or go home! A pair of signature earrings can make the outfit. We are loving fun-colored, uniquely shaped, and beautifully decorated earrings for this season. Whether for daily wear or special occasions, be sure to snag a pair of these earrings.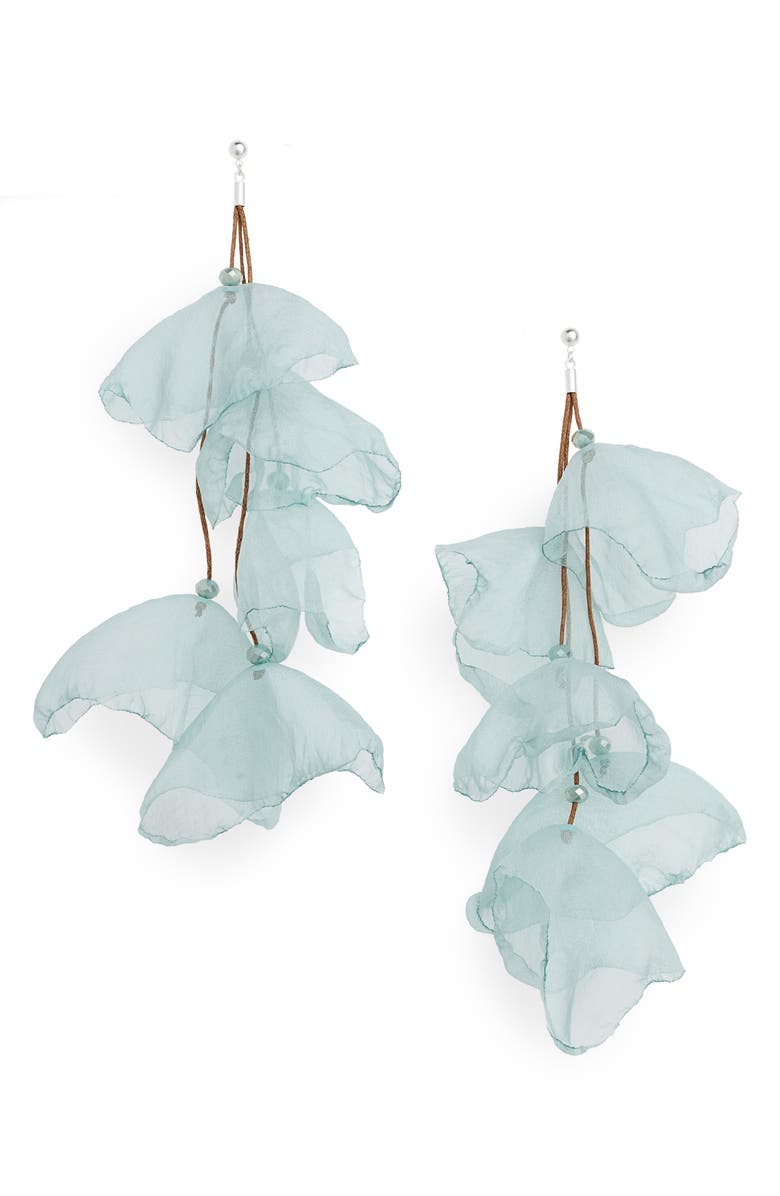 Delicate and chic, yet still a powerful statement, these earrings are perfect for your signature style. If you gravitate more towards feminine fashion on a daily basis, these earrings are perfect to amp up your style!
Striving to be a golden goddess this summer? These dazzling gold drop earrings are the perfect accent to your gorgeous tan. Not to mention they fashionably compromise bold and delicate for everyday wear.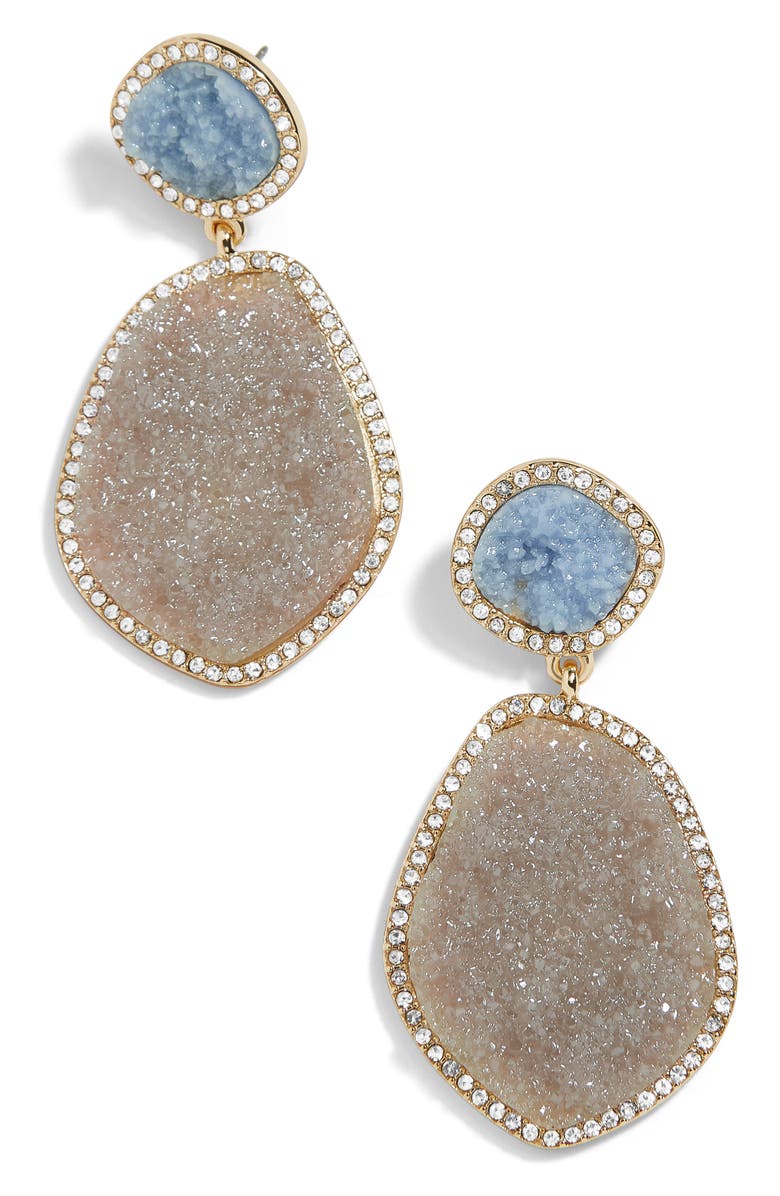 Beachy vibes are made for daily wear with these stunning drop earrings featuring sparkling crystals and colorful stones. These dainty drop earrings are a sophisticated yet statement making pair of signature earrings.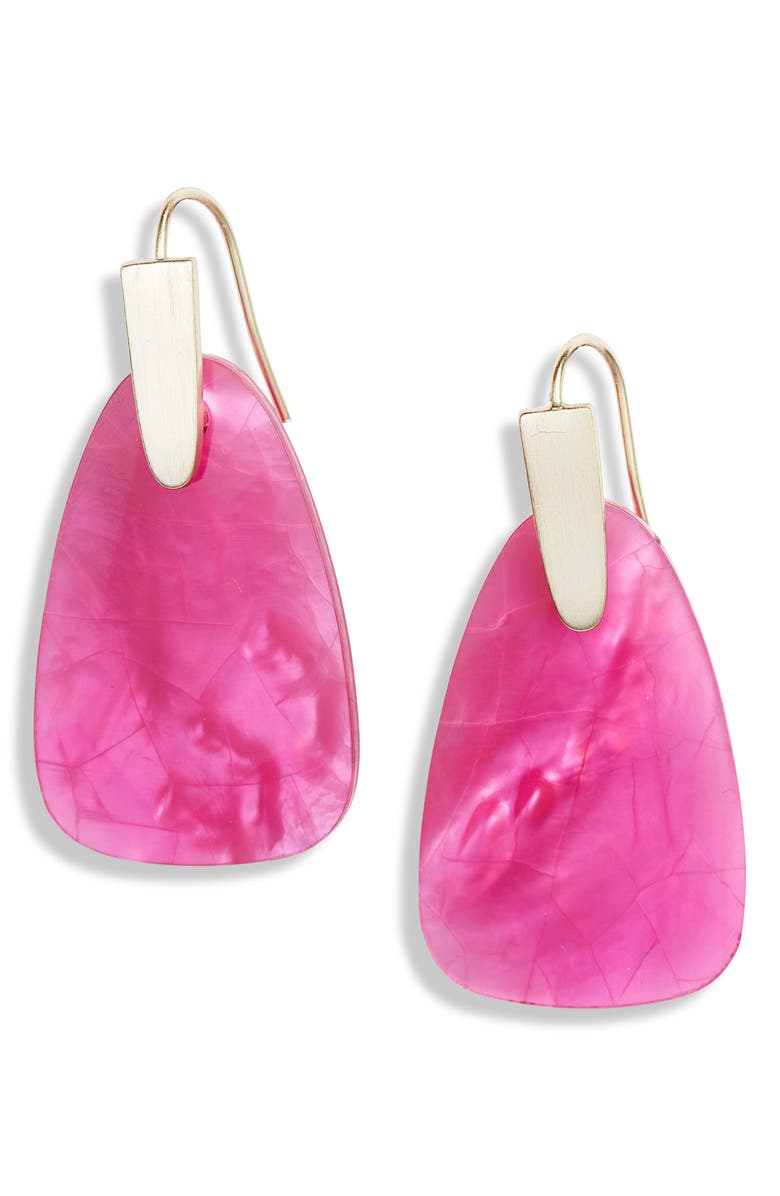 Illuminate your look in these eye-catching drop earrings styled with smooth marbled shells that dangle from your lobes. Not to mention this fun hot pink is the perfect color to accent your look this summer.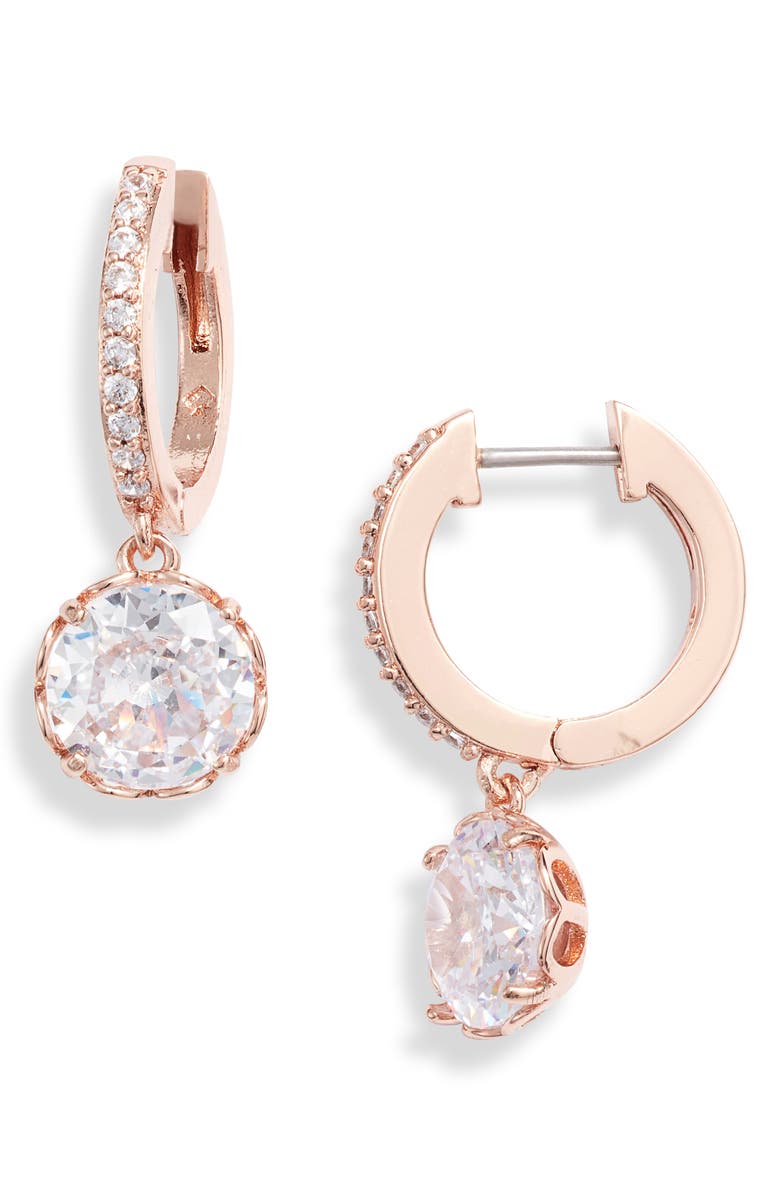 Keep your signature earring effortlessly elegant with these elegant yet lively hoops. This tinted rose shade is sure to stand out in the sun while adding a always chic flair to your look.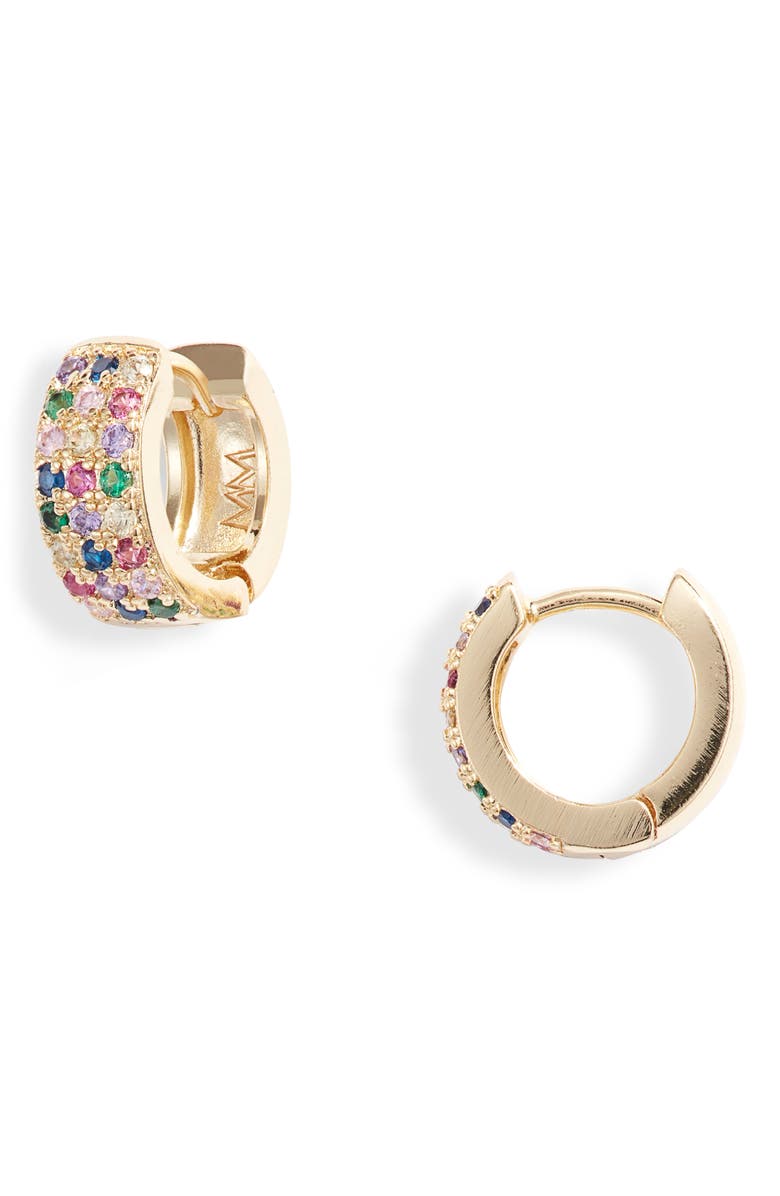 These everyday earrings are your new must have for summer! Their colorful, vibrant, and sparkling stones with a warm golden hue will have you feeling like a tropical goddess no matter where you are!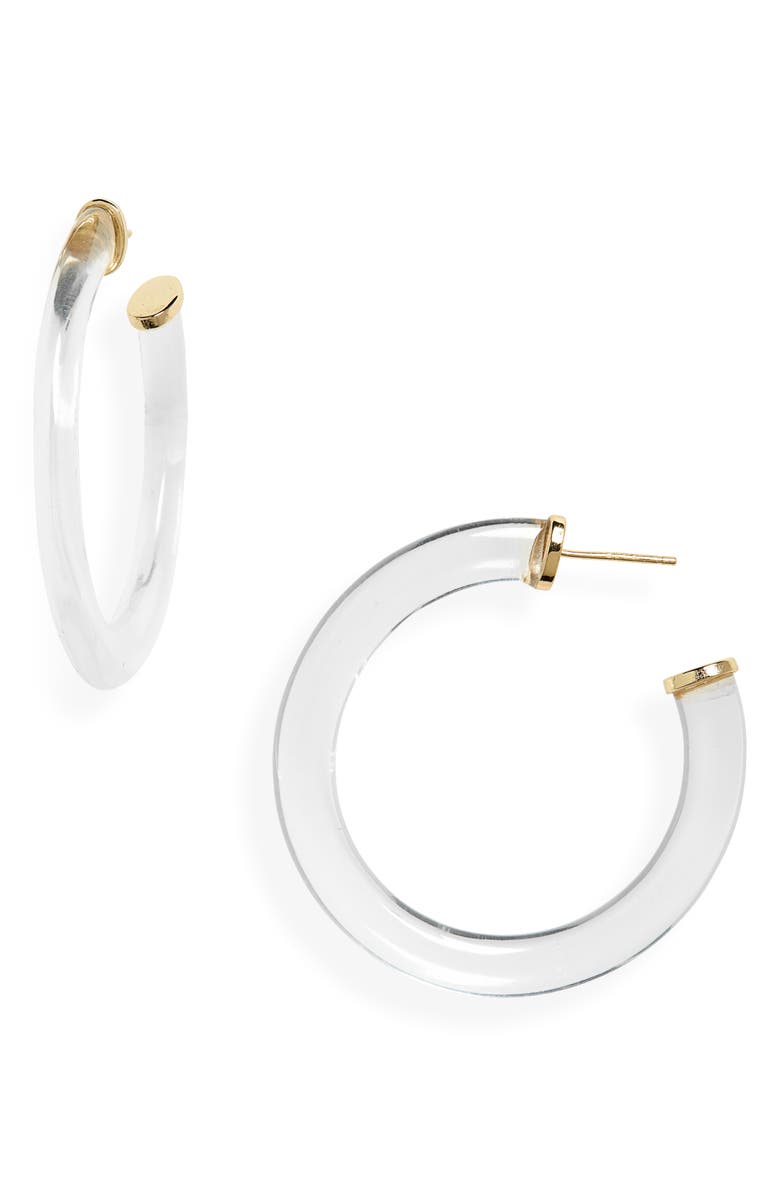 Channel your inner Hamptons beach house vibes with these modern chic gold plated hoops. Whether attending summer brunches, garden parties, or just strolling on the beach, these hoops are perfect for the warm season.
7 Stunning Signature Earrings for Summer Under $75
was last modified:
May 23rd, 2019
by