We all need a night out with our significant other every once and a while – and when it comes to summer you cant be bothered with the hassle of figuring out a last minute outfit for a friday night dinner date. There's no time for last minute shopping or findinf the perfect look. So why not go for the simple combination of a cute jacket and blouse for the night. Seriously, its not that hard to look cute and effortless in the name of the summertime. So, with that being said – here are our favorite jacket and top combos for an easy casual and cute date night. Shop the looks below!
This jean jacket is a staple for cold summer nights when youre out on the town and going out with your significant other!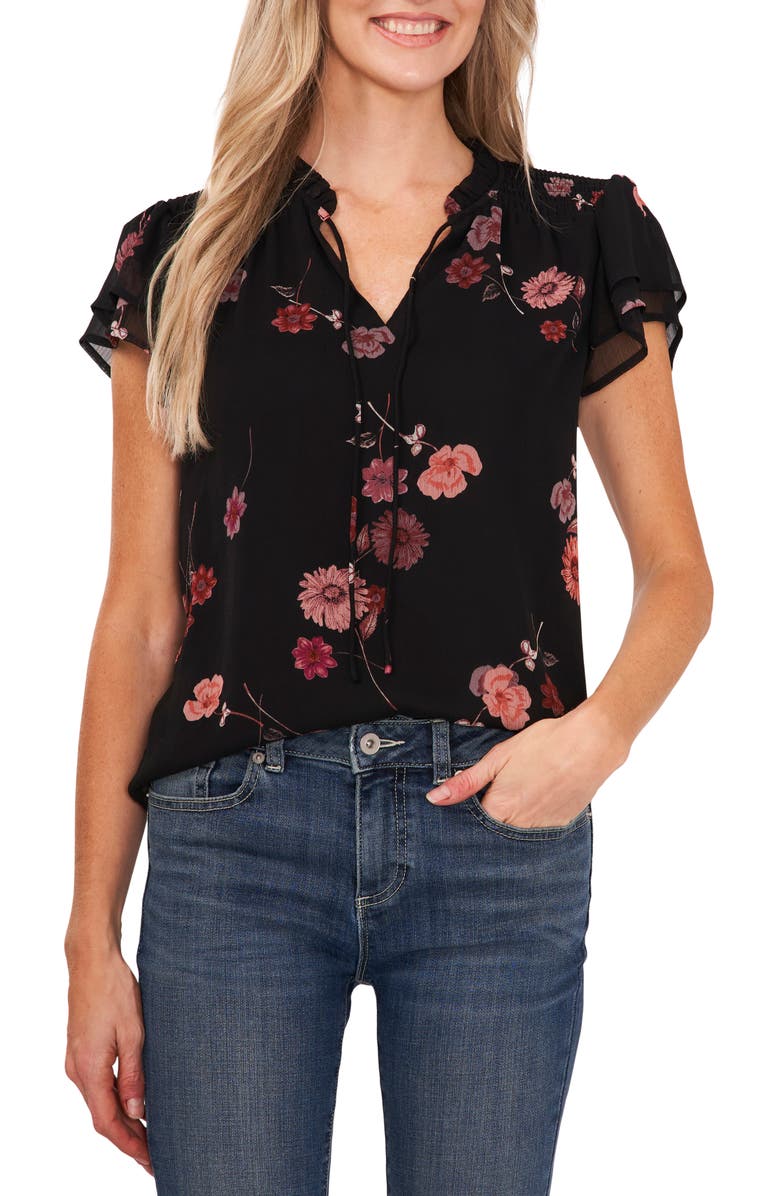 An understated floral print adds undeniable sophistication to this ruffle-sleeve blouse.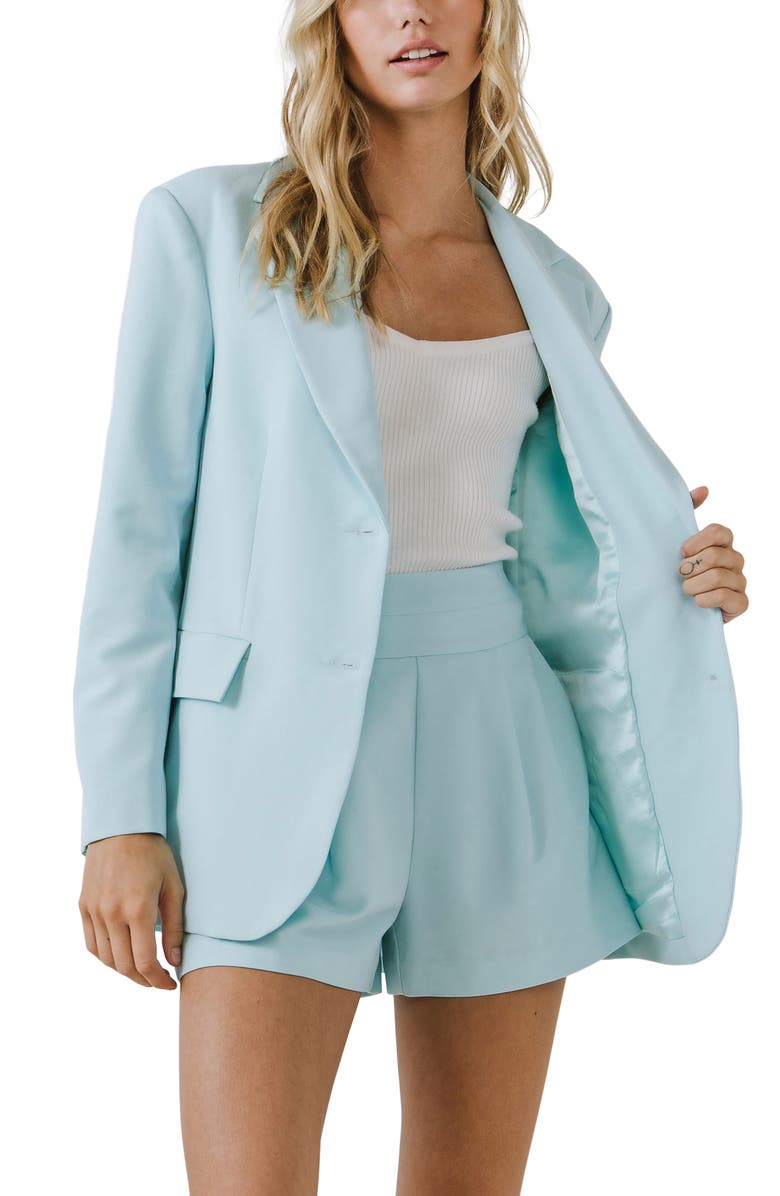 Notched lapels add a polished touch to this pastel-hued blazer, while front flap pockets offer plenty of space to store your belongings.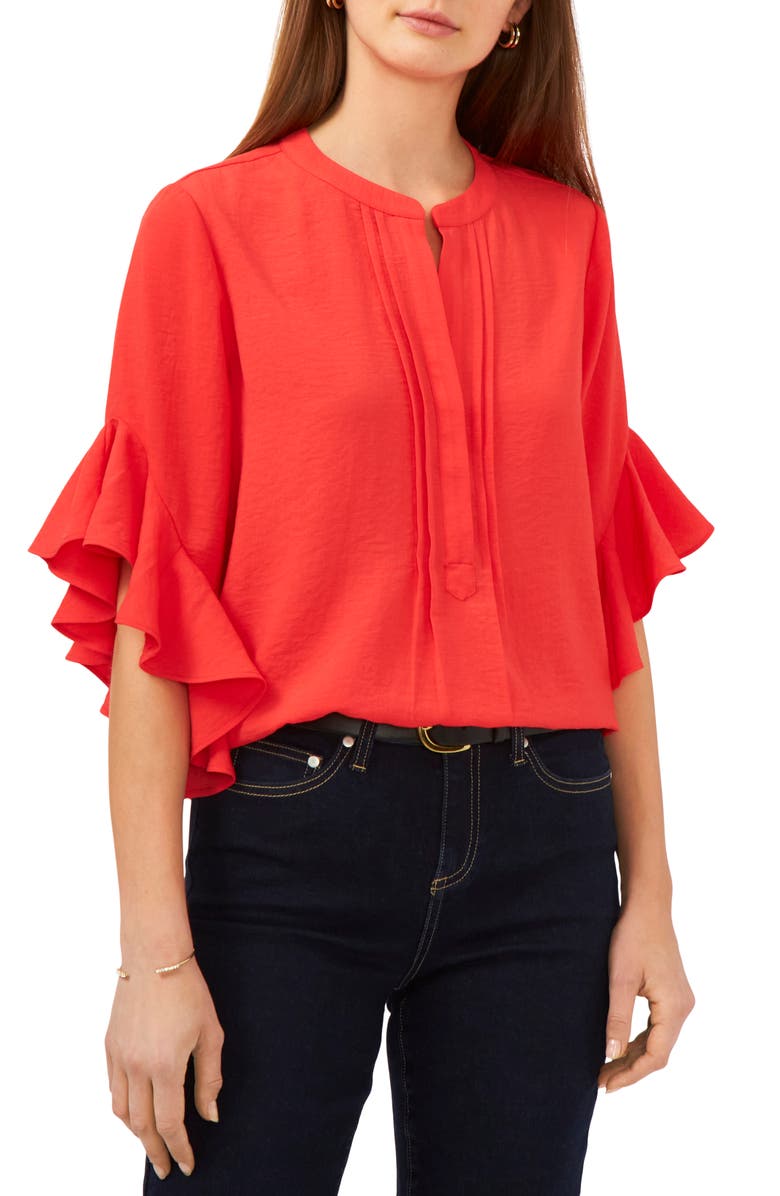 When it comes to statement sleeves, there's no such thing as too many ruffles, as this split-neck blouse proves in the prettiest way.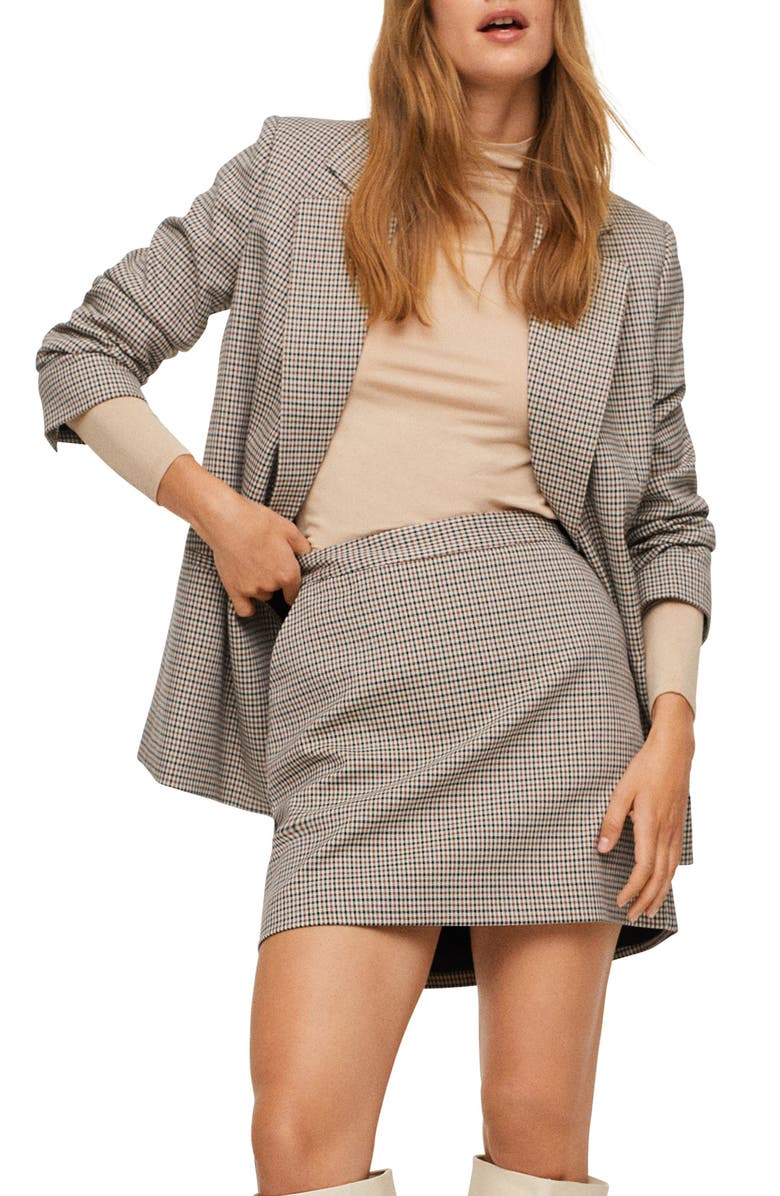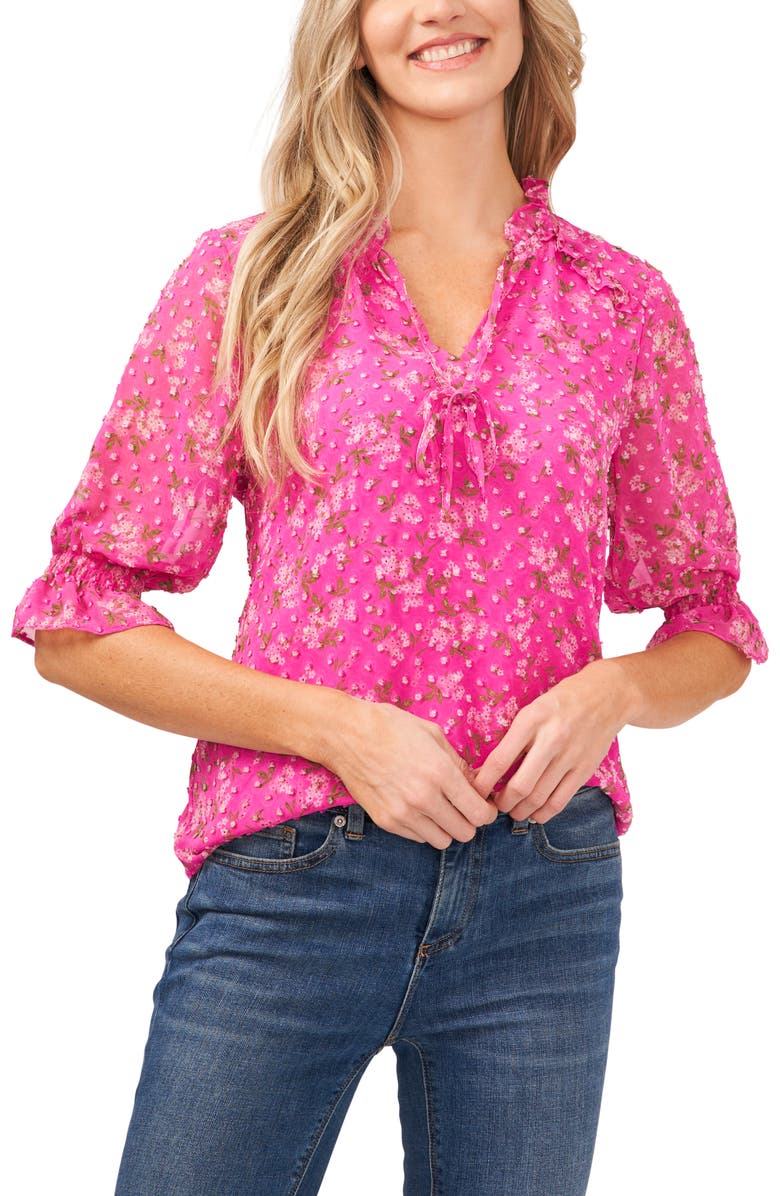 5 Jacket & Tops to Pair for Casual Date Night Looks This Summer
was last modified:
July 21st, 2022
by