It's that special time of the year when you get to show your love and appreciation for all the great men in your life! This year we are celebrating our Dads in style with some great gadgets and clothing he'll love to live in. If you find yourself getting stuck on what to gift then you've come to the right place! We have gathered 15 perfect gift ideas that are sure to be universally loved by all Dads! Here are our top picks for Father's Day 2020!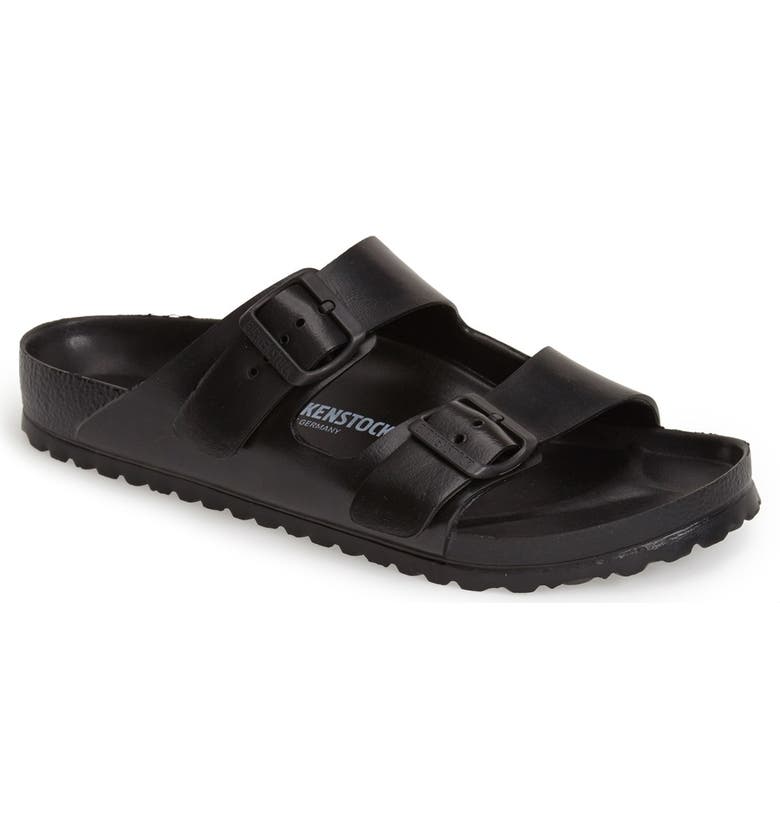 The beloved Dad sandal is none other than the essential Birkenstock. This iconic cushioned sandal is perfect for your Dad to lounge around the house in, or take it outside this summer!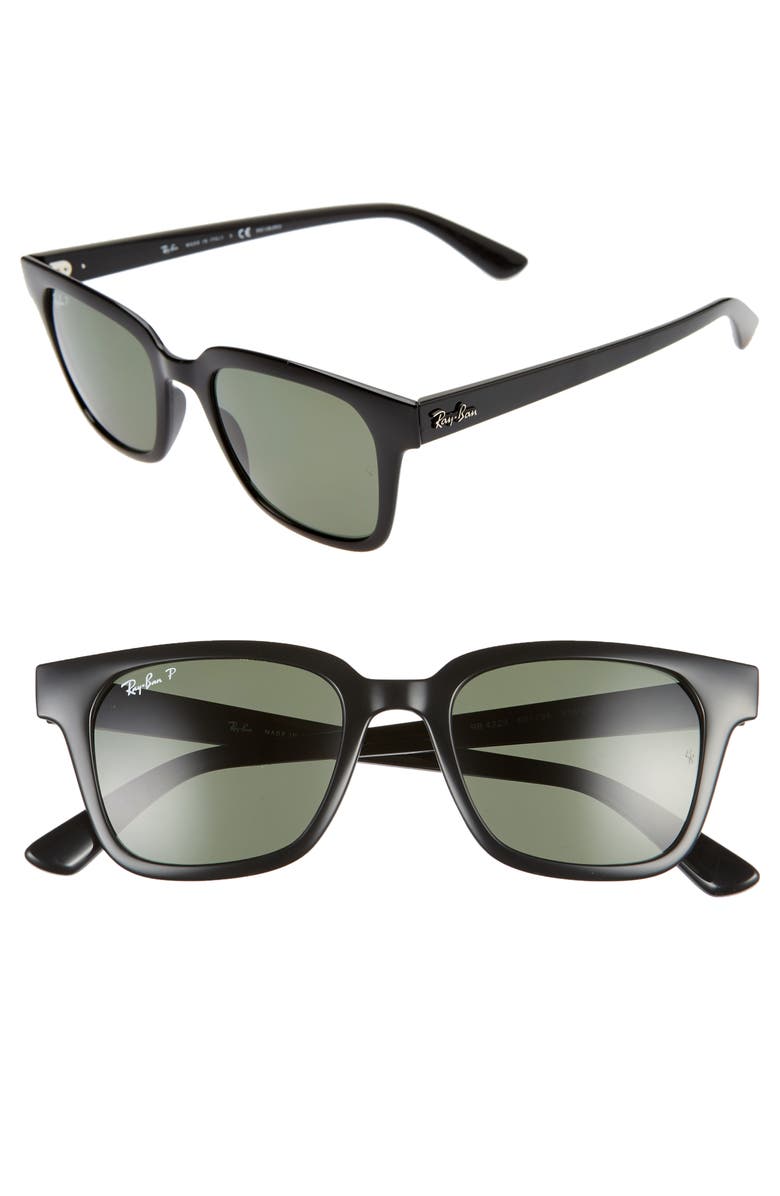 With summer in full swing, your Dad might need an essential update to his go-to sunglasses. Say goodbye to old scratches and smudges, and allow him to enjoy the outdoors with these classic and timeless Ray Ban Wayfarers!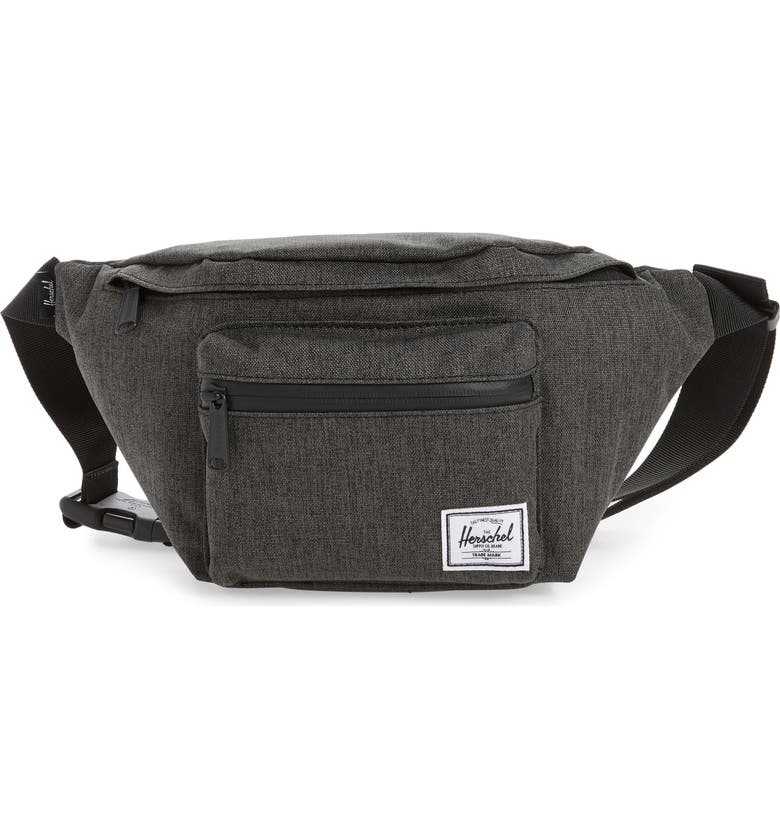 This quintissential fanny pack is perfect to bring a long on any hike, beach day, or golfing! Your Dad will love the ease of this hands free necessity to hold his phone, wallet and keys while he's out and about!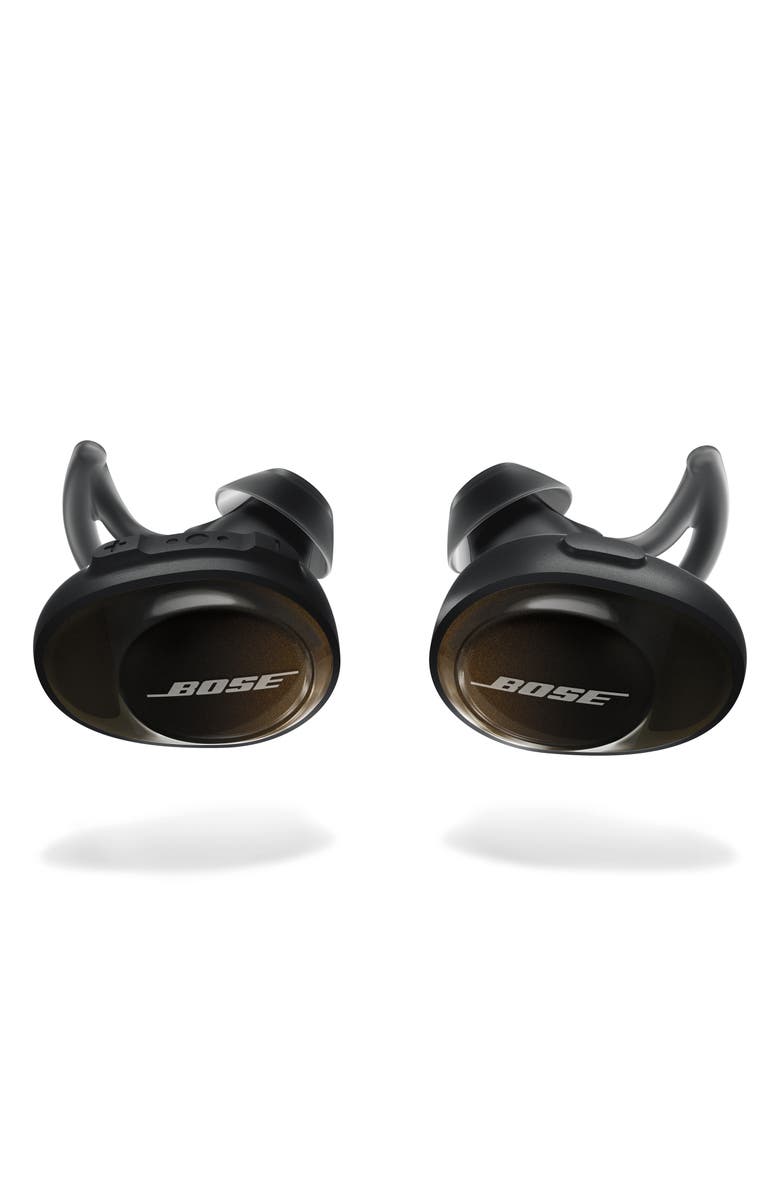 Whether he's outdoors doing yard work, going for a run, or tuning into his favorite Netflix show, your Dad will be in love with these Bose SoundSport wireless headphones!
Every Dad needs a go-to polo t-shirt for the summer! This one is great for golfing, or even just hanging around the house. It's light and cooling for the summer heat!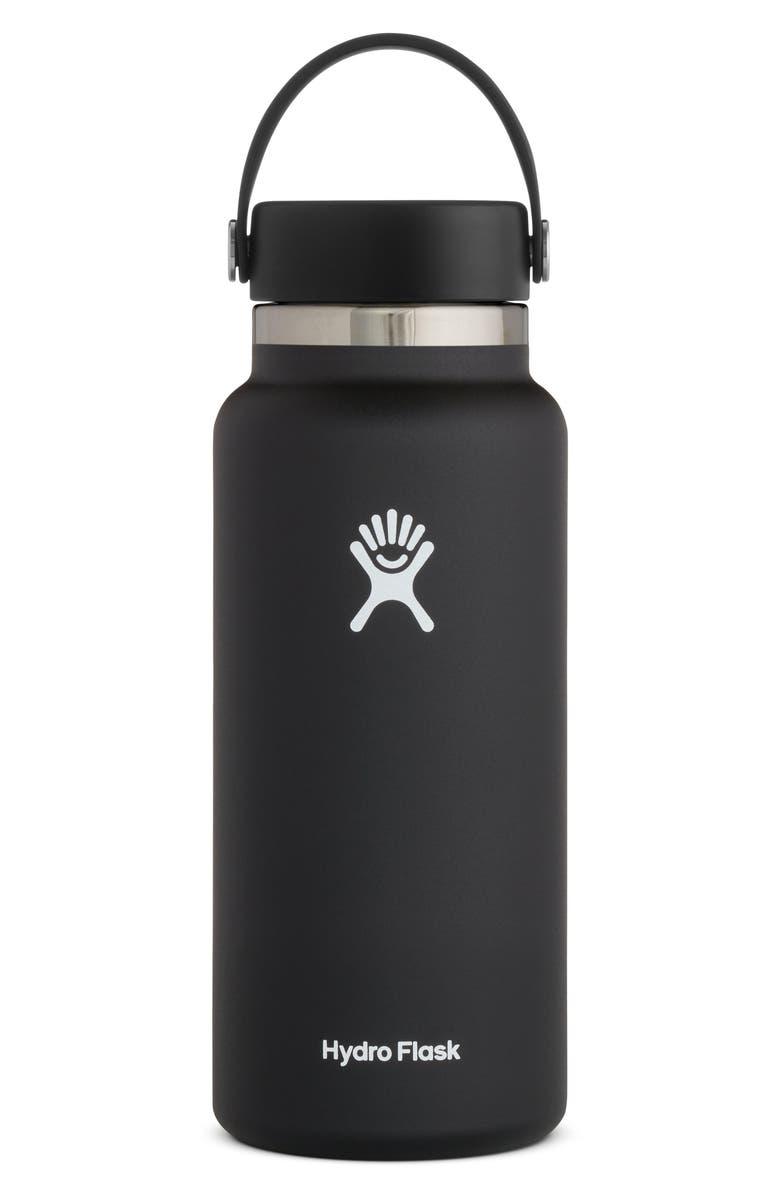 Perfect for the trail, the beach, or everyday use, your father will definitely make use of this large capacity Hydro Flask bottle. It's durable and easy to pack, not to mention it will keep his drinks cool all summer long!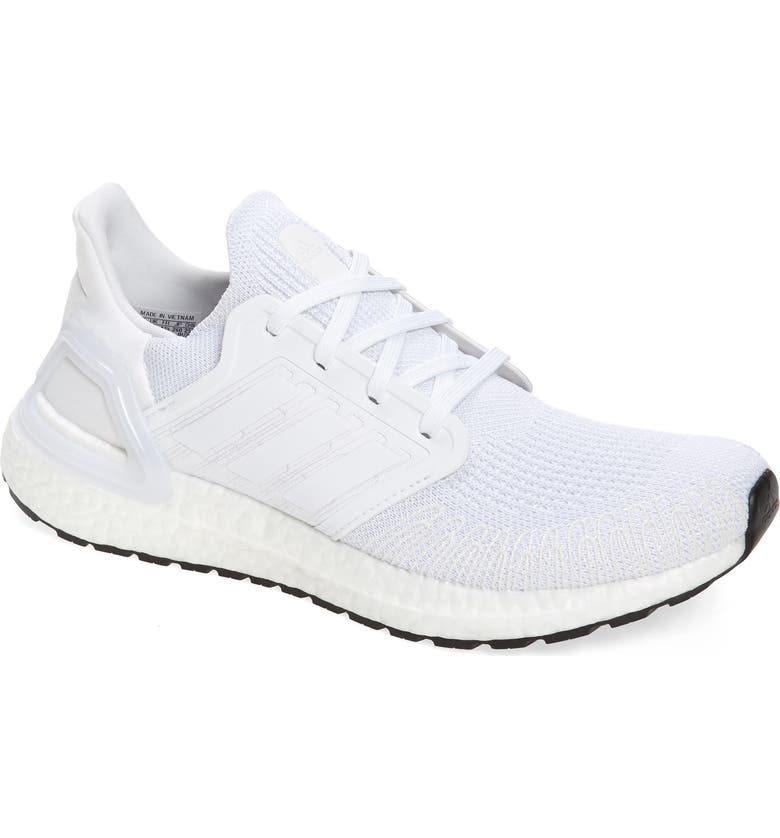 Every active Dad needs a great running shoe to keep him comfortable on his walks and runs! Update your Dad's footwear with this fresh and athletic UltraBoost running sneaker fashioning a clean and crisp look!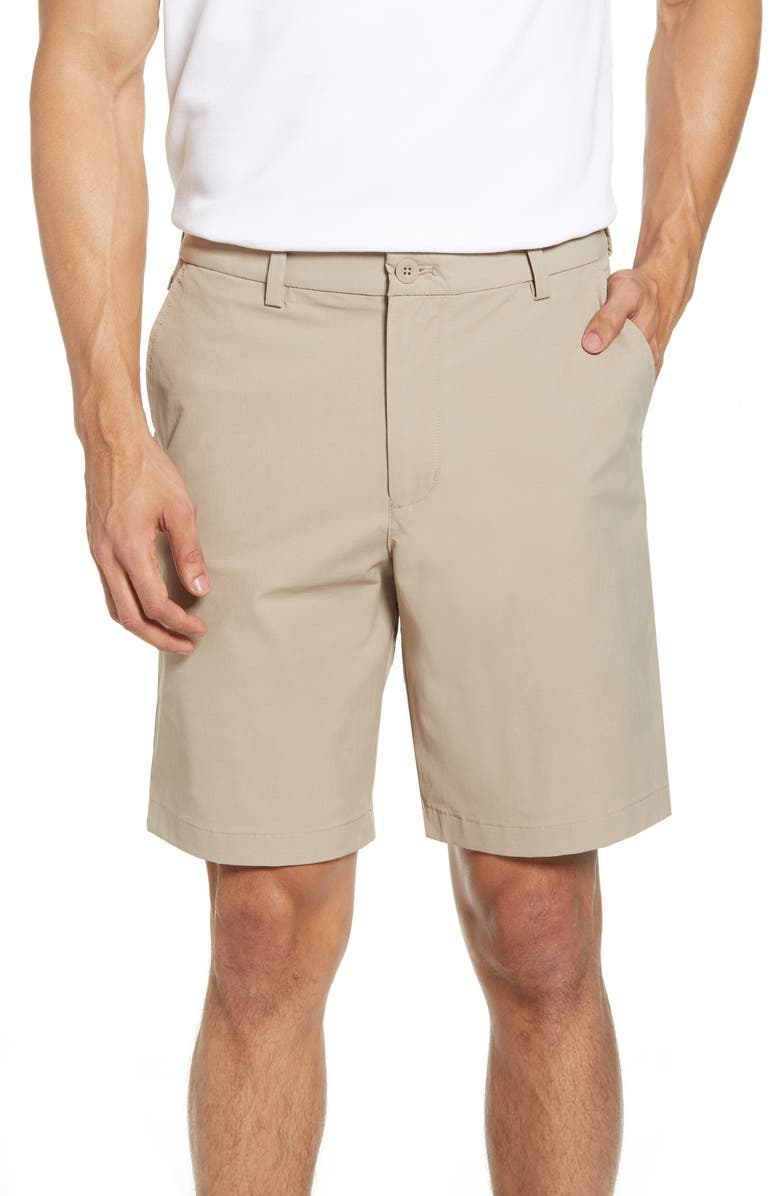 If your Dad can't stay off the golf course this summer, then he definitely needs a pair of these on the go waterproof performance shorts! They'll keep him comfortable in the hot sun while serving a sophisticated look.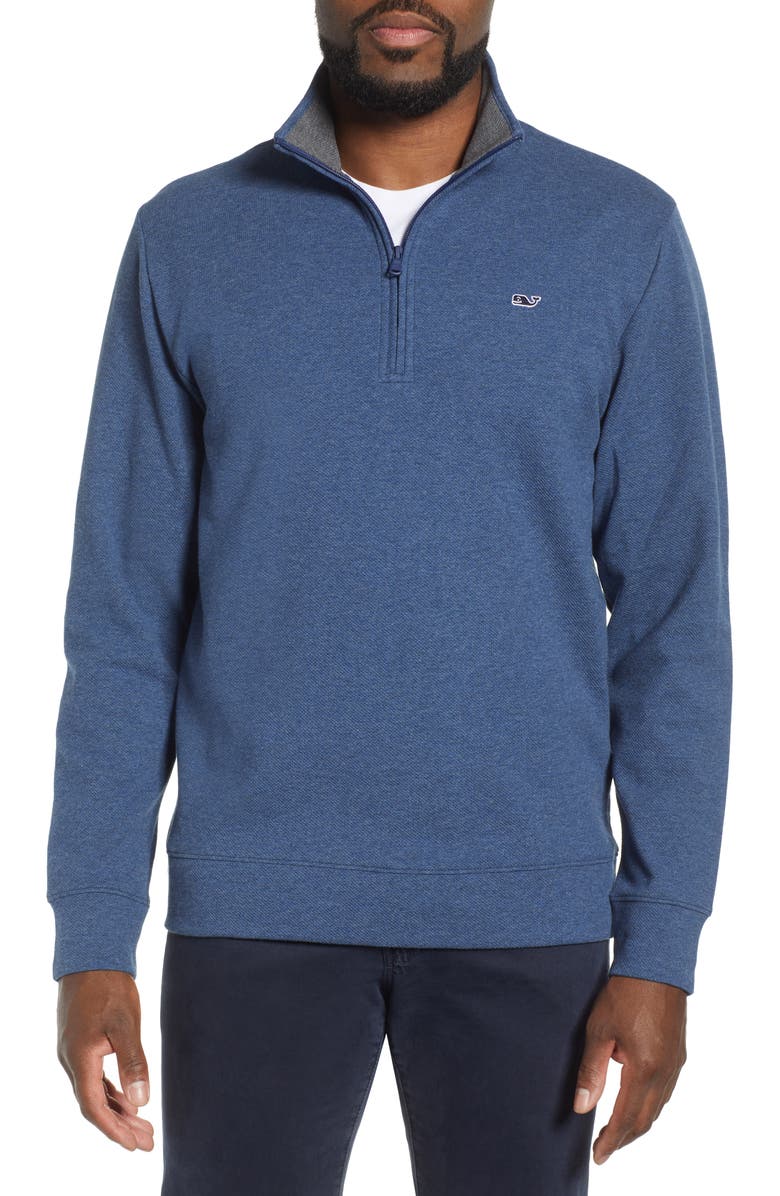 Every Dad loves a great quarter zip sweater! Especially for those cool summer nights when he just needs one more layer to add on! This classic and easy to layer performance sweater can be worn just about anywhere!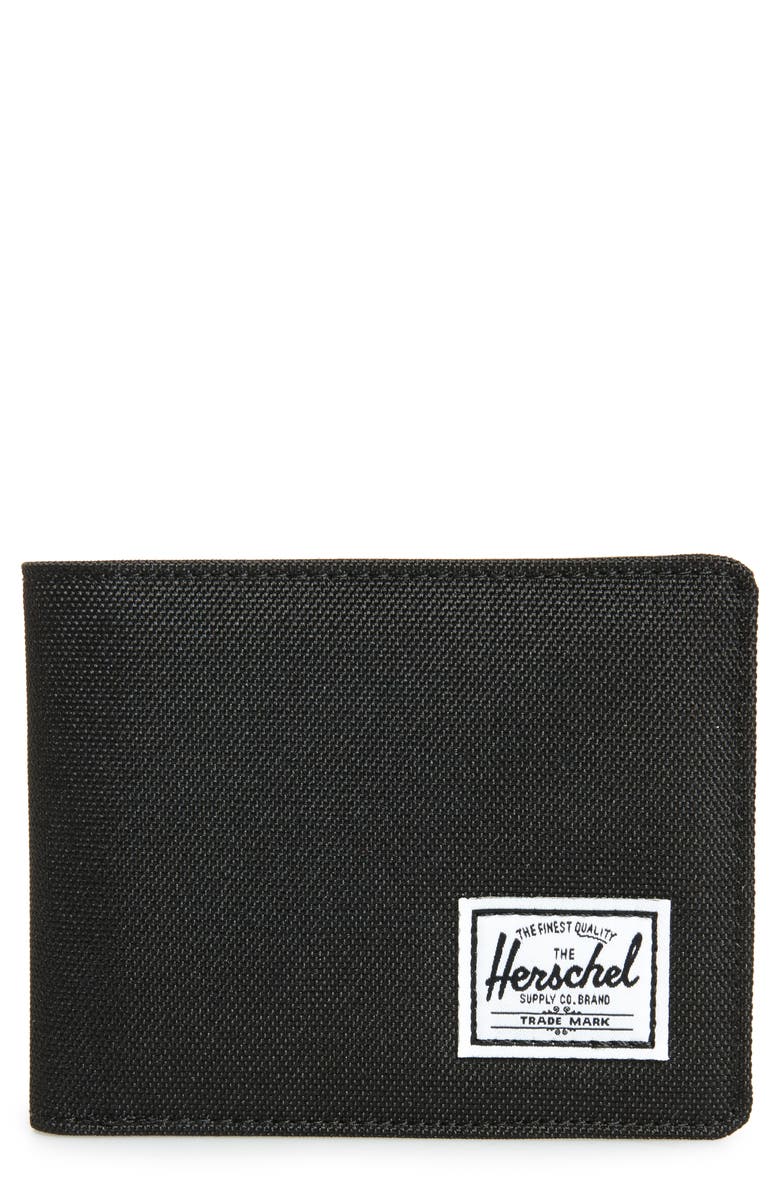 A wallet is the simple necessity that every man needs and most definitely could use some updating! Surprise your Dad with a much needed new wallet for a fresh feeling on Father's Day!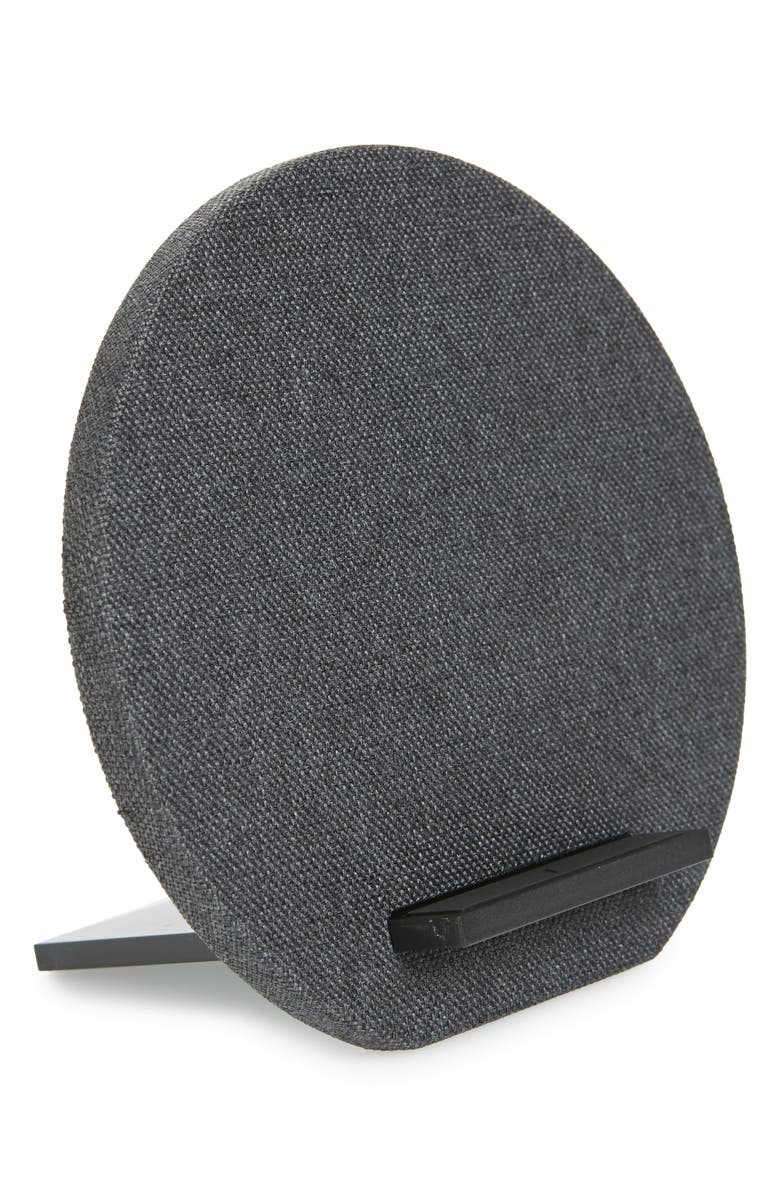 This might just be the universal Father's Day gift that any Dad will love as this wireless charging dock will allow your Dad charge his devices with ease and simplicity. Not to mention it features a timeless, rugged design for men!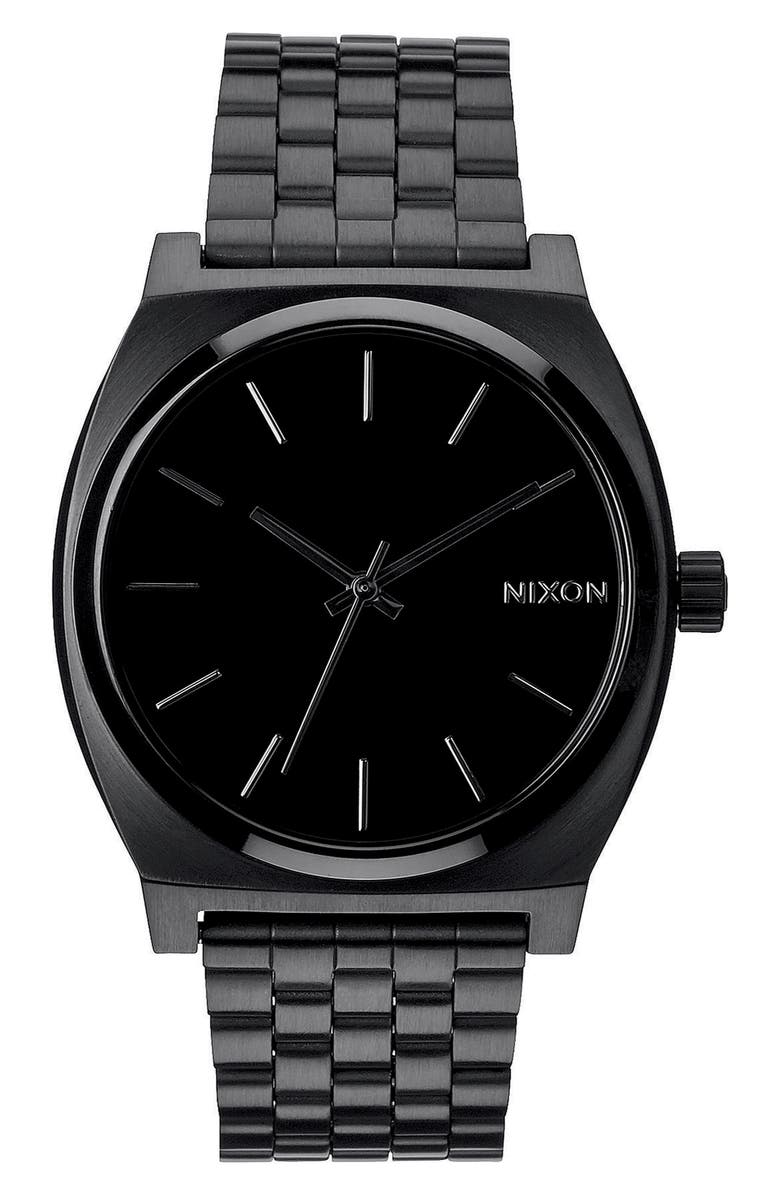 If this Father's Day is extra special this year, then don't hesitate to give your Dad an exceptional gift that he can wear everyday! This Nixon watch features a classic and timeless style that every Dad will love!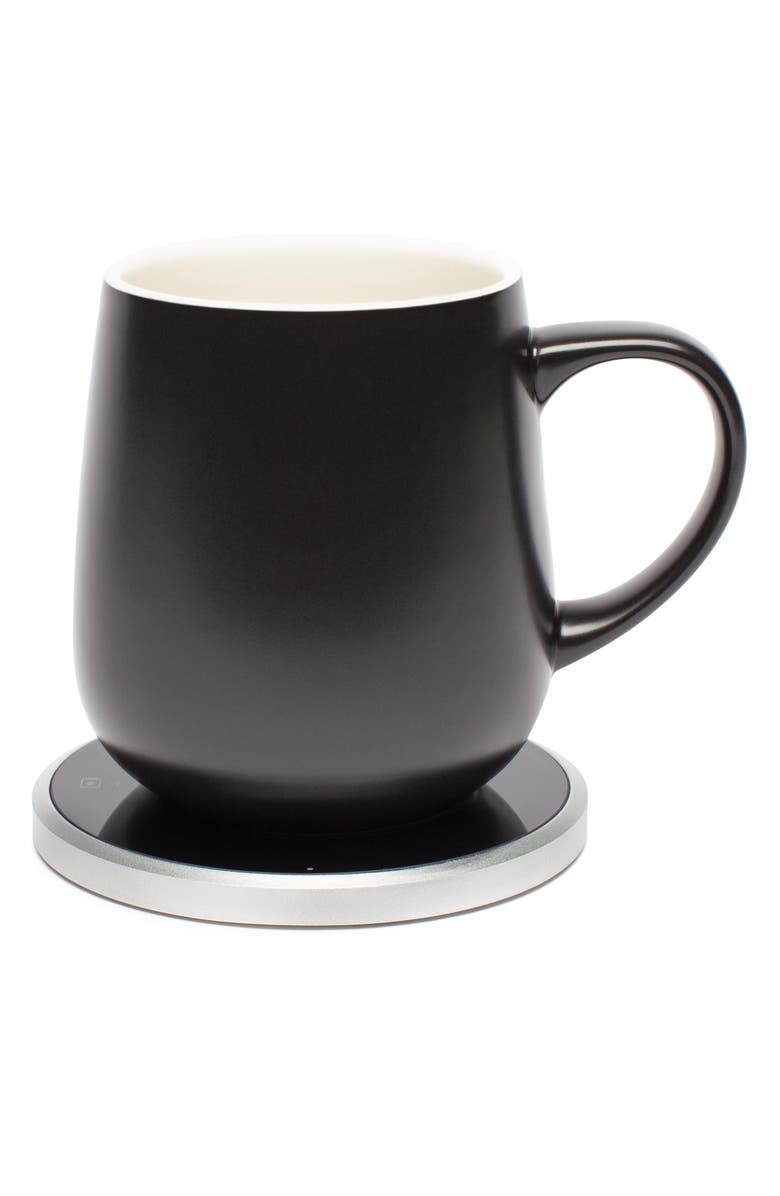 This modern-looking mug comes with a special charger that uses magnetic induction energy to heat up the metallic layering on the bottom of the coffee mug. This will be your Dad's new best friend every morning!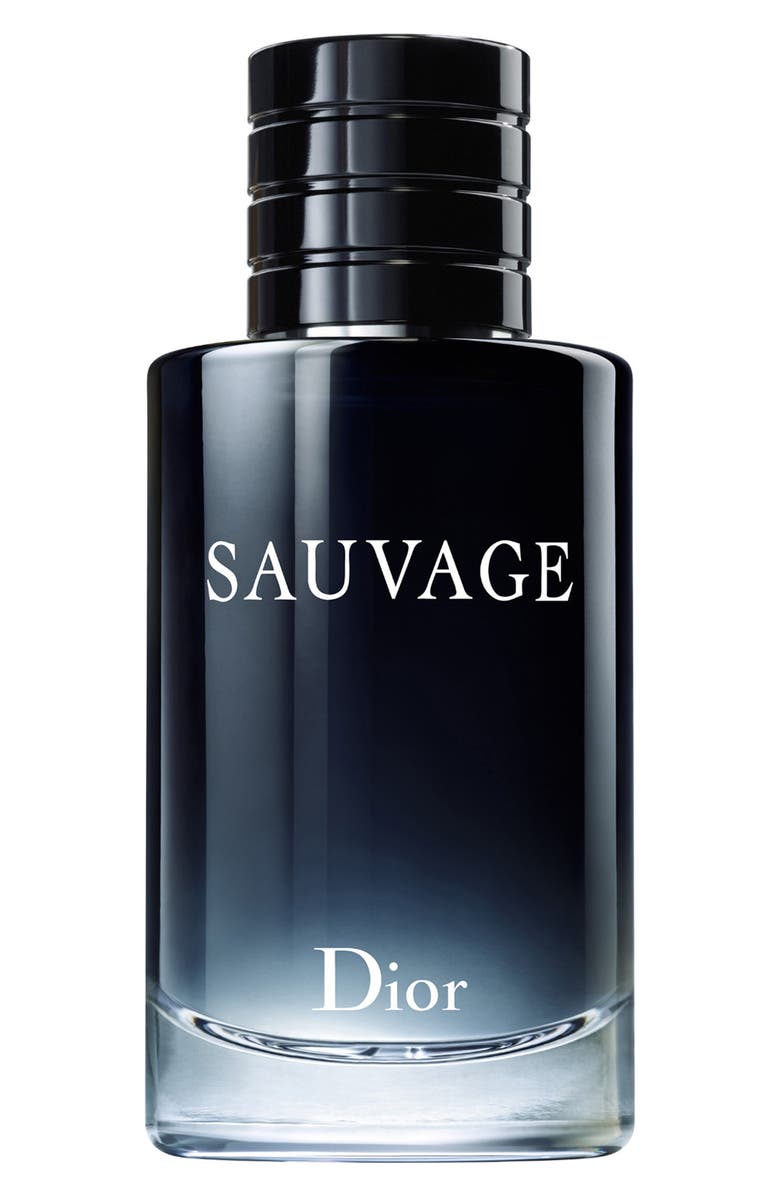 Father's Day is the perfect opportunity to restock your Dad's favorite cologne. Help him find his signature scent with this thoughtful and effortless purchase!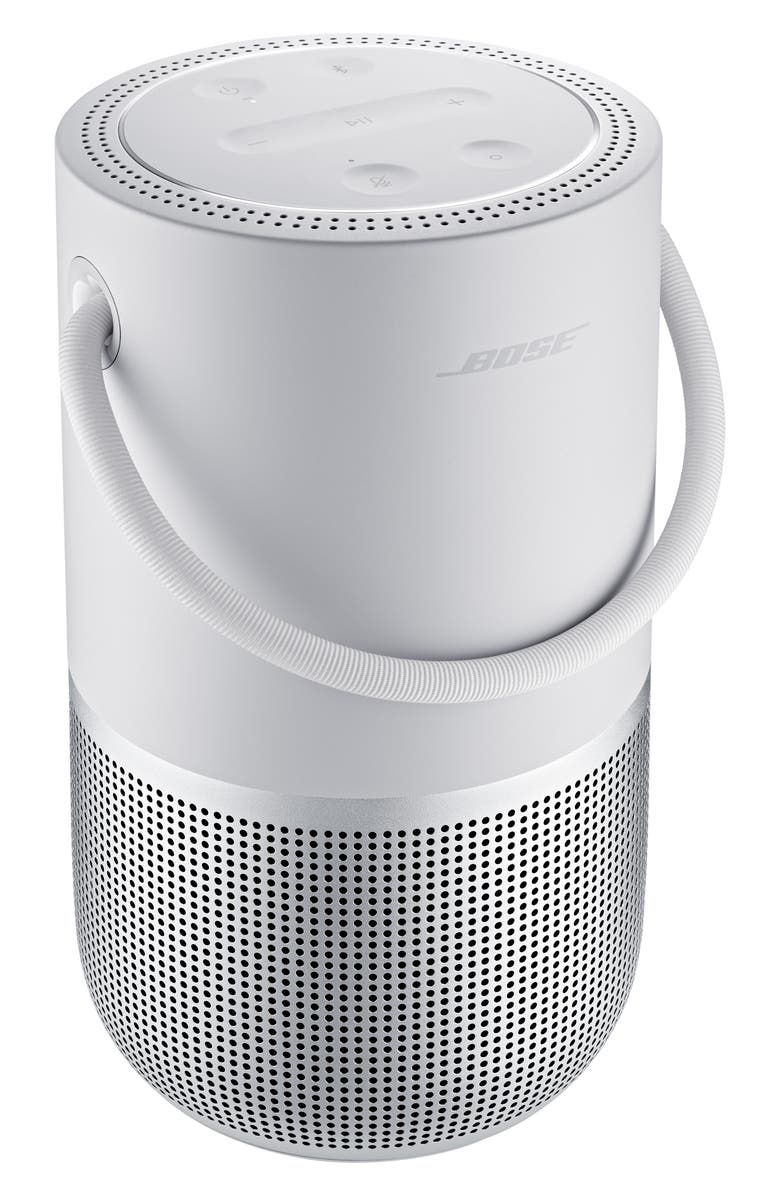 While Dad's outside firing up the grill for the family summer barbecue, you know he'll love listening to his music while he does his thing. This Bose portable speaker is amazing and can be taken anywhere. This is a gift every Dad will make use out of!
15 Perfect Father's Day Gift Ideas
was last modified:
June 18th, 2020
by