Attention coffee lovers everywhere! Your morning cup of coffee is crucial to the every day start that fuels your motivation and mood for the day ahead! So why not start the day off the right way with a great space to enjoy your morning brew! In the comfort of your own home, you can forget missing a trip to the cafe or a run to Starbucks with these fabulous coffee station ideas for your very own dream home cafe!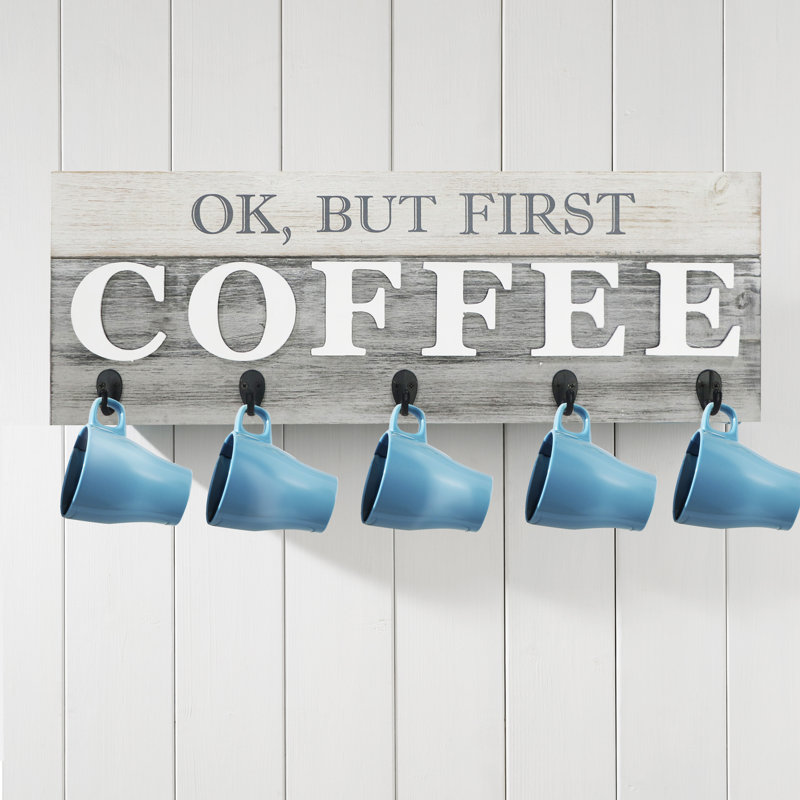 Enjoy your morning cup with this wall mounted mug hook rack. It adds storage space and a little bit of charm for an at home cafe feel.
A state is more than just lines on a map–it's home! This rustic state shaped table serves perfectly as a coffee table with a unique vibe for your at home cafe space.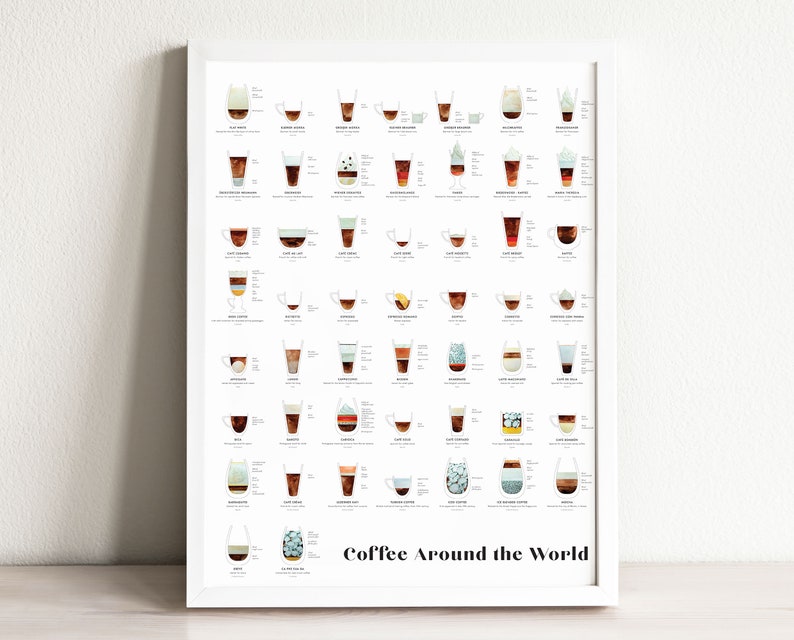 Any true coffee lover NEEDS this coffee art print! Not only is it a great aesthetic to your kitchen cafe, but it is also a guide to any kind of coffee you love to drink!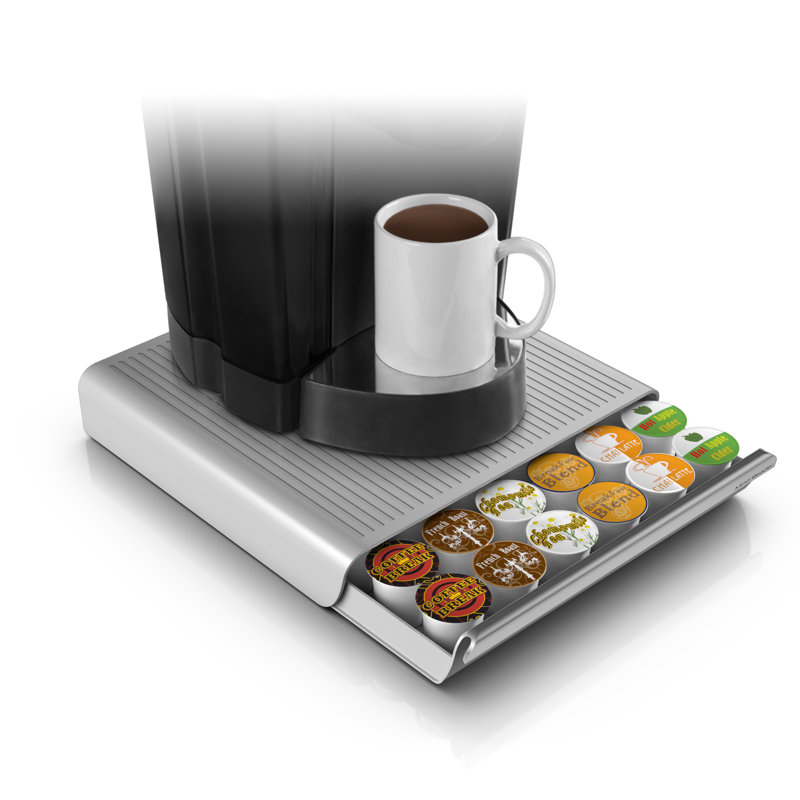 Forget the cheap wire mesh holders with sticky drawers and flimsy construction that eventually sag. This holder is built to last with attention to detail and superior materials. And it looks great in the kitchen!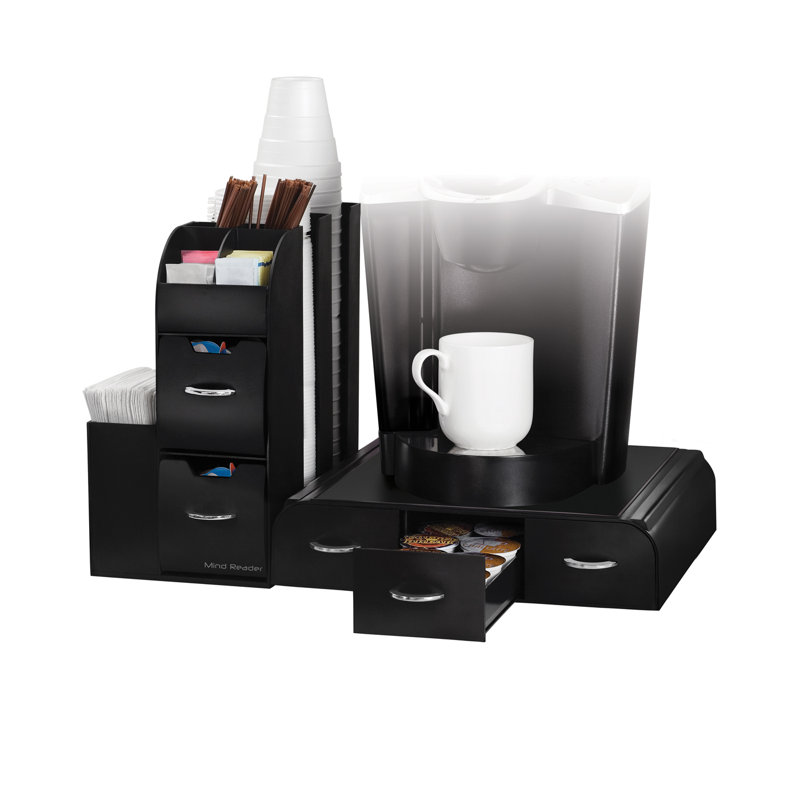 The Mind Reader Combine 16 K-Cup Pod Drawer makes for a highly functional addition to any kitchen. Utility value apart, it has a gorgeous visual charm!
Cappuccino lovers everywhere are in serious need of this single serve coffee, latte & cappuccino maker! Brew, froth and enjoy with this effortless coffee essential!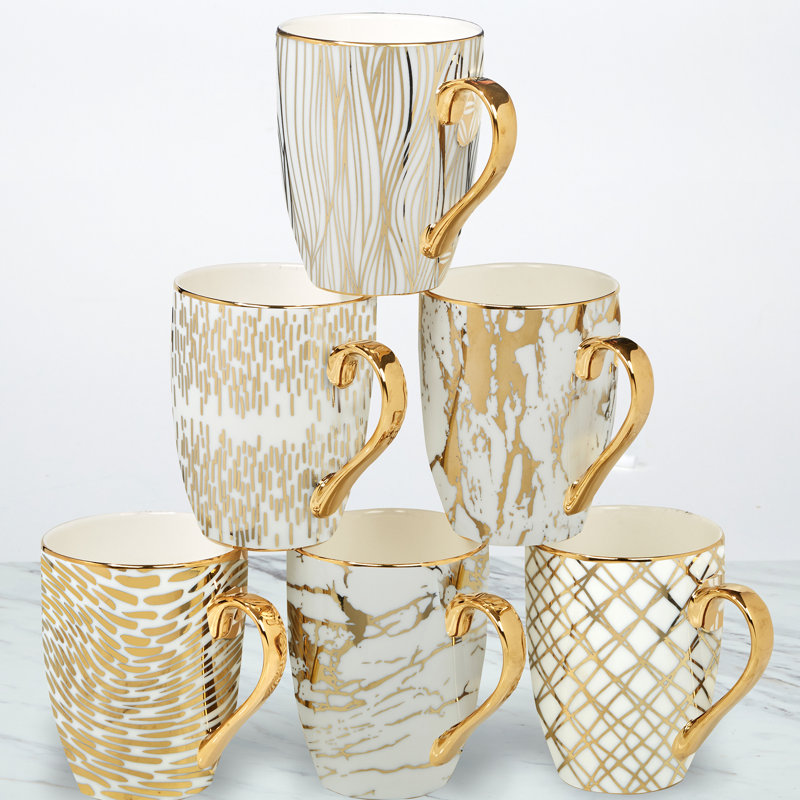 In order to enjoy your cup of coffee to the fullest potential, get rid of those chipped and beaten old mugs and opt for a beautiful set that will elevate your coffee experience each day!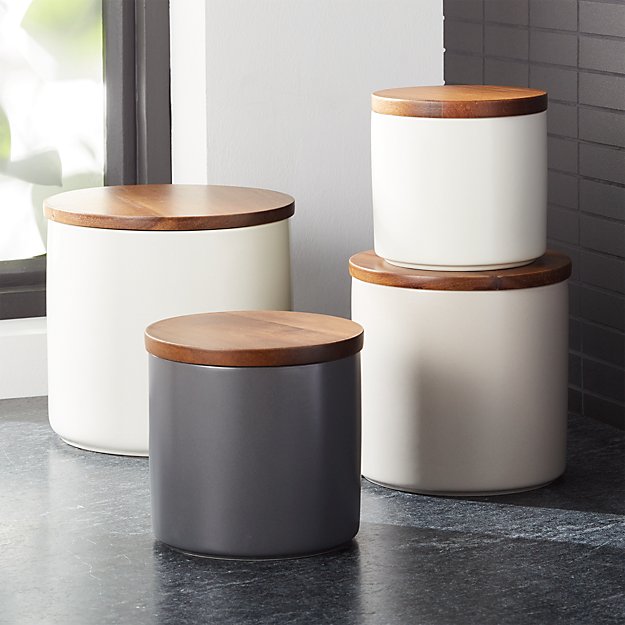 Elevate your coffee counter with these chic and sleek silo canisters! With clean, contemporary styling, your coffee storage will never feel messy or out of date!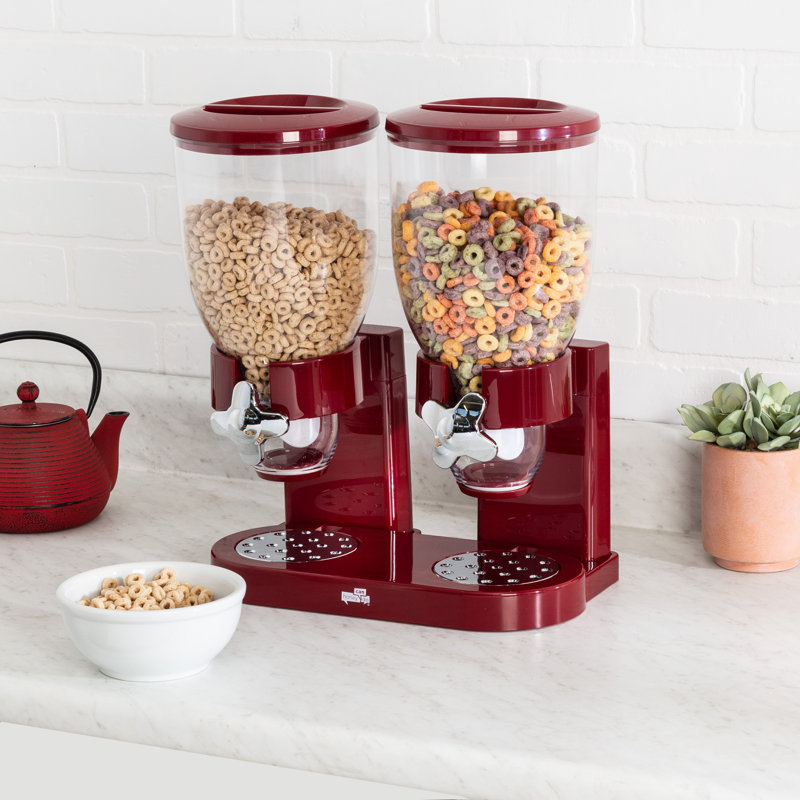 There is nothing better to accompany a cup of coffee than a bowl of your favorite cereal! We love these fun and stylish cereal dispenser for a clean and effortless storage option in your morning coffee space.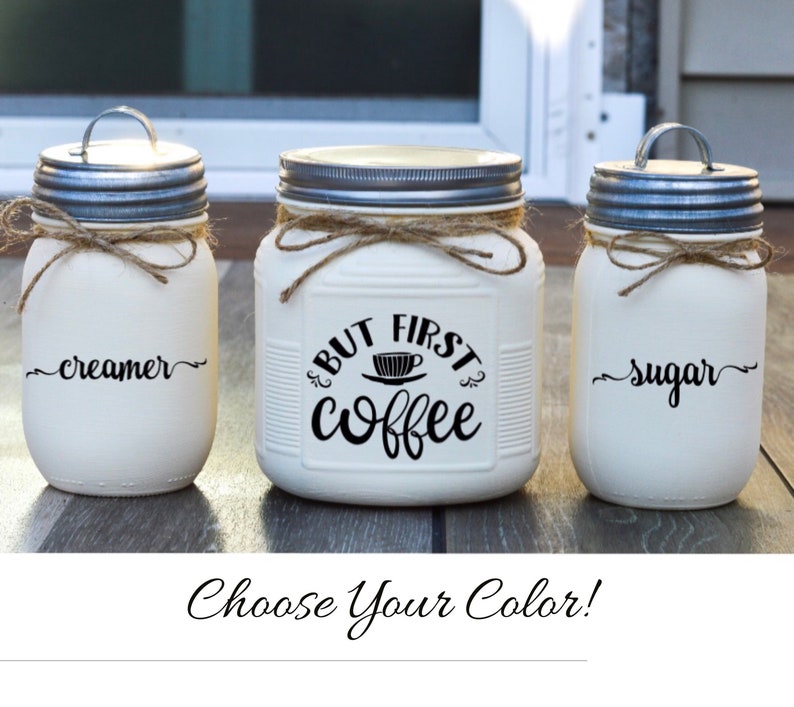 Forget sugar packets and creamer cartons causing clutter. Improve your coffee aesthetic with these coffee bar canister set that serve as useful storage and unique decor!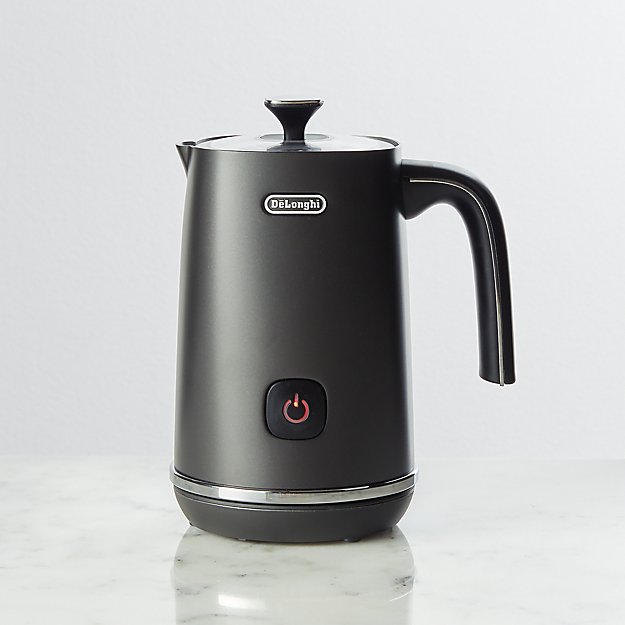 Top your hot or cold chai, coffee, cocoa and espresso drinks with velvety frothed milk. This frother creates cafe-quality drinks ranging from classic lattes and café au laits to innovative chilled beverages such as iced cappuccino and cocoa lemonade, all with the press of a button!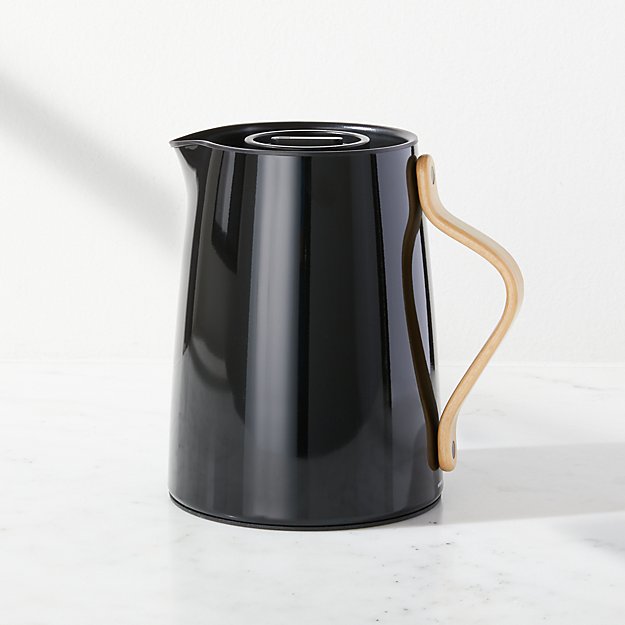 Inspired by classic mid-century Danish design, this innovative tea infuser insert accommodates loose teas and twists to stop steeping for fully flavored yet never bitter tea!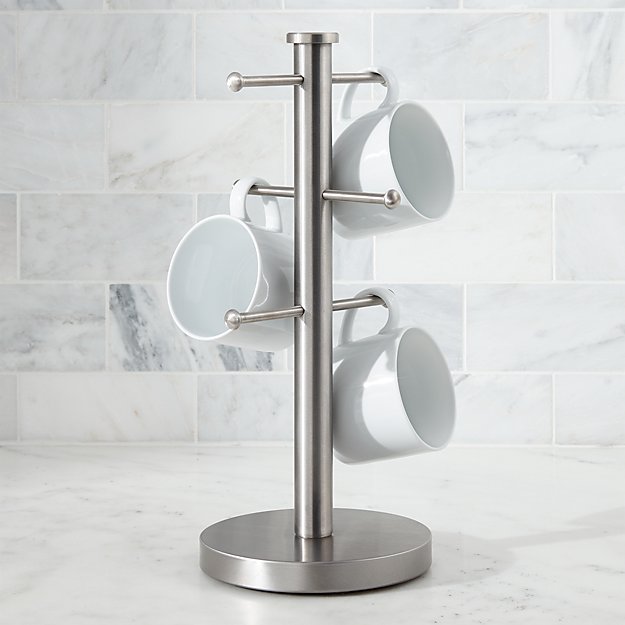 Display your mugs on the countertop or store them in the pantry with this brushed stainless steel mug tree. Six "branches" allow you to store up to six mugs and offers a sleek design to your home!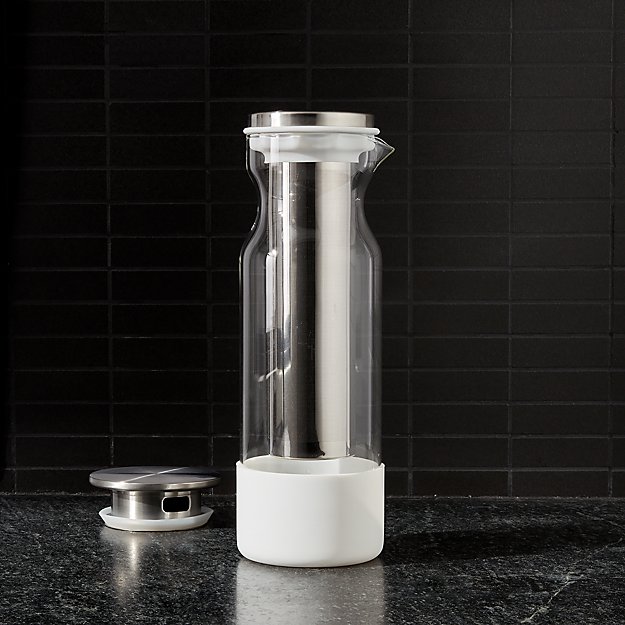 Iced coffee lovers, you're in luck! This chic glass cold brewer will brew impeccable iced coffee right in your fridge using your favorite coffee!
14 Coffee Station Ideas For Your Dream Home Cafe
was last modified:
April 23rd, 2020
by