There's nothing greater in fashion than the ability to make sweatpants a statement! Especially in the in-between season of fall, there is no better transitioning piece then jogger pants – and they are all the hype at the moment! From fabulous prints to classic clean whites, there is a jogger style for just about any occasion. They are the universal pant of our time as they can be worn to the gym with sneakers or out to socialize with a chic pair of heels. However you style them – they will look fantastic, and are sure to receive many compliments! For an elevated twist on loungewear, we have selected our favorite jogger styles for you to add to your wardrobe this season! Here are the 12 must-have jogger pants to take your look to the next level!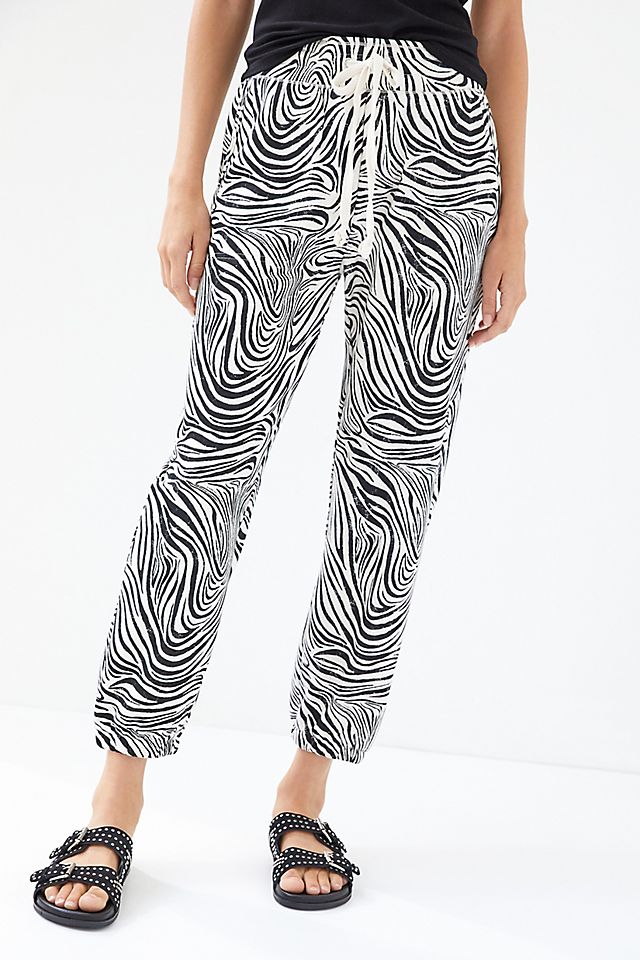 Make a statement in absolute comfort with these fabulous printed jogger pants. They are perfect for transitioning from summer to fall in the utmost style. They are easy to pair with simple sandals or some cute white sneakers. We love this look because no matter how you style it – it is sure to receive many compliments!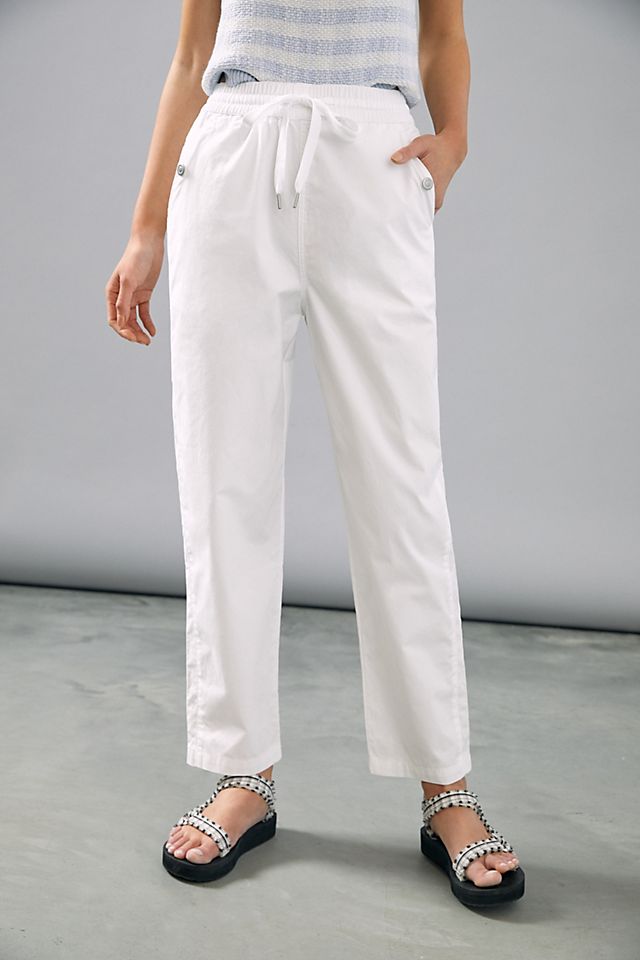 Got sporty-chic style? You will with these brilliantly bright white joggers updated with a drawstring waist and ideal fit. Cut to fit slightly relaxed, yet tailored, and featuring a super soft feel, feel free to dress them up or wear them with your favorite tee.
These joggers are a staple you'll love to sport through the season – just add a graphic tee and sneakers for a chic, adventure-ready ensemble.
It's time to relax in these cuddly tie-waist joggers crafted from buttery-soft cotton.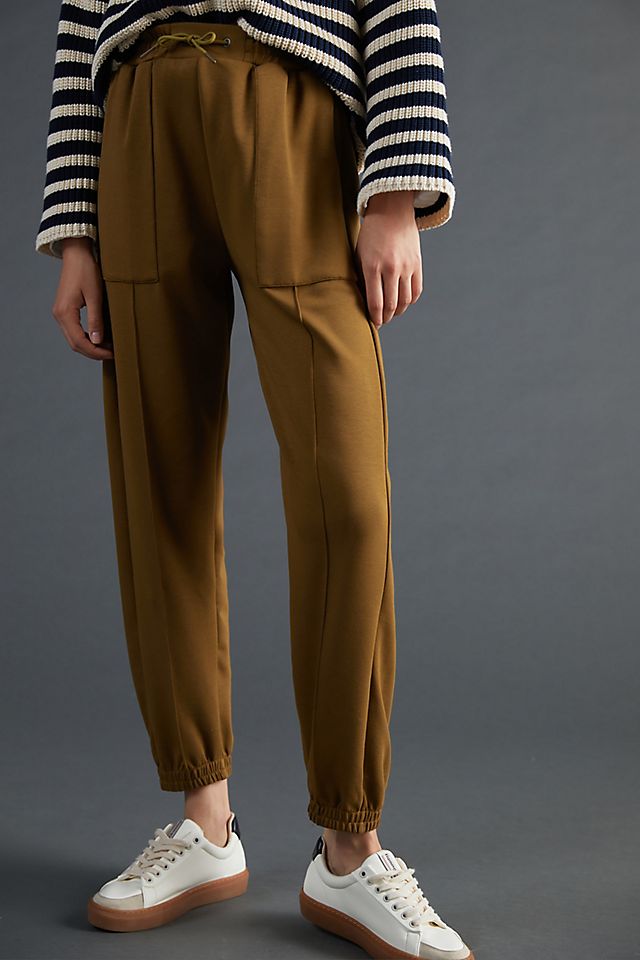 Dress it up or down, these super soft buttery feel joggers offer a textured look with an effortless coolness for any day on the go.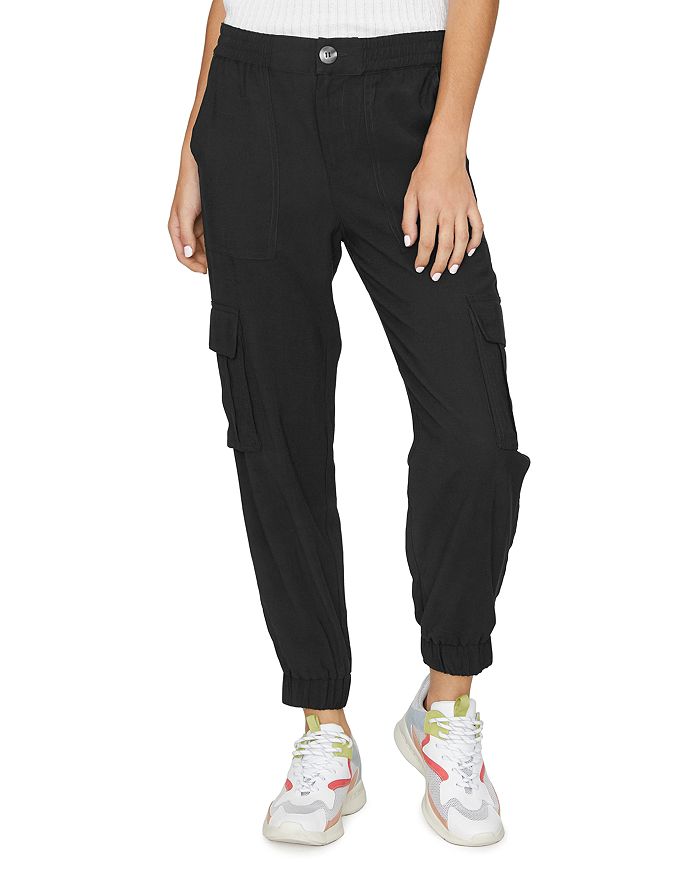 These joggers are perfect for looking dressed up with minimal effort on any given day! We love how simplistic yet modern they are with utility pockets and a tailored fit for a figure flattering look! Pair them with sneakers or dress them up with a pair of chic sandals – for whatever occasion they need to fit!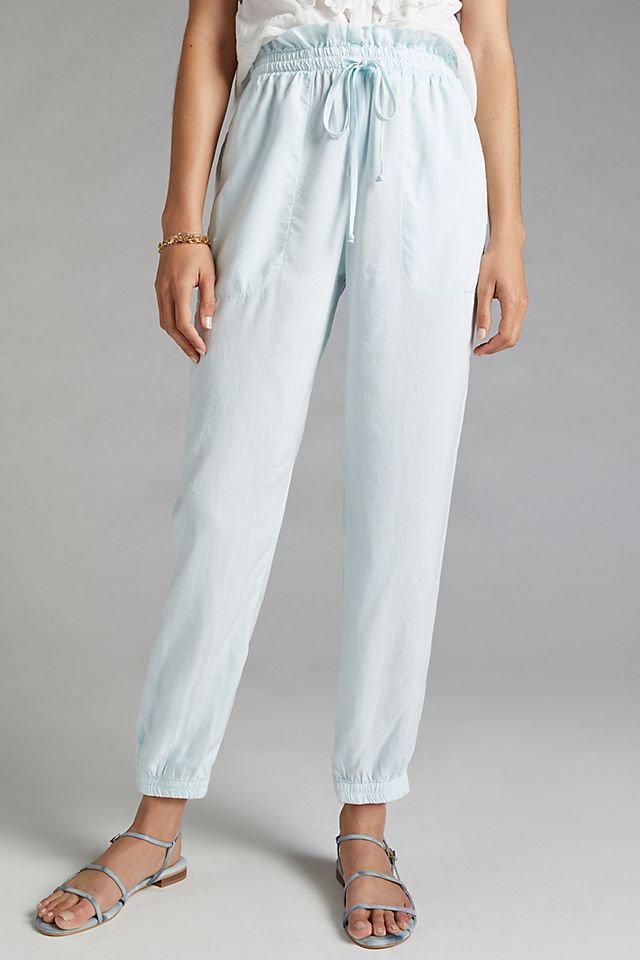 Easy to wear, easy to love is the motto of the Anthropologie exclusive line Cloth & Stone. Each piece begins with an effortless silhouette, before being imbued with personal touches such as specialty washes, rich textures, and seasonal hues.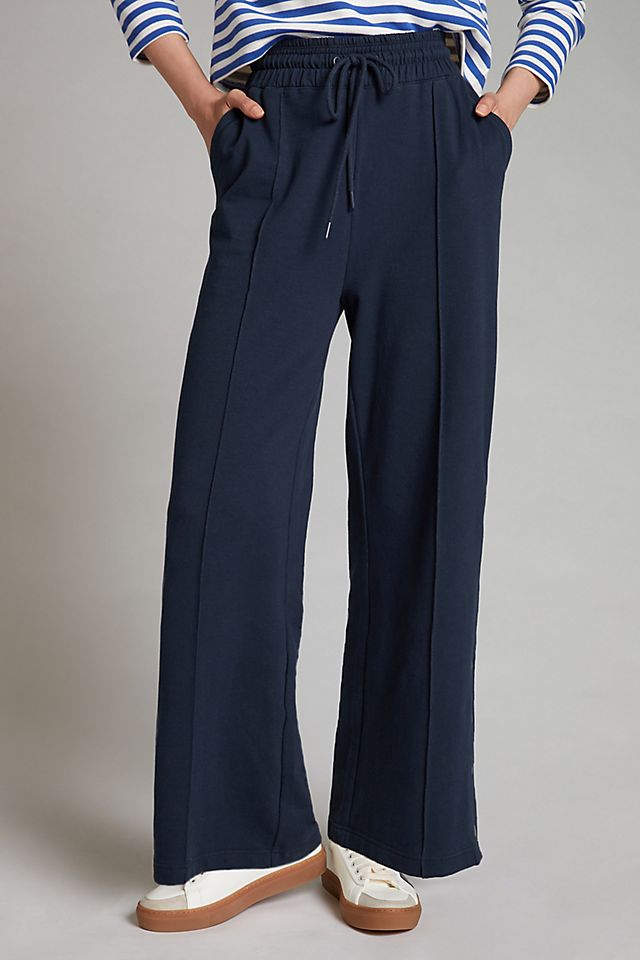 For weekends and workouts, lounging and living, Daily Practice by Anthropologie ensures that ease is always on the agenda. From activewear and fitness essentials to versatile apparel and loungewear, this exclusive collection is designed to do it all – or nothing at all – however your day plays out.
The Leather-Like Jogger is sure to be a new staple in your wardrobe. Leather-like fabric is more structured and gives you the look of true leather, without sacrificing comfort. You won't just "like" them… you'll love them!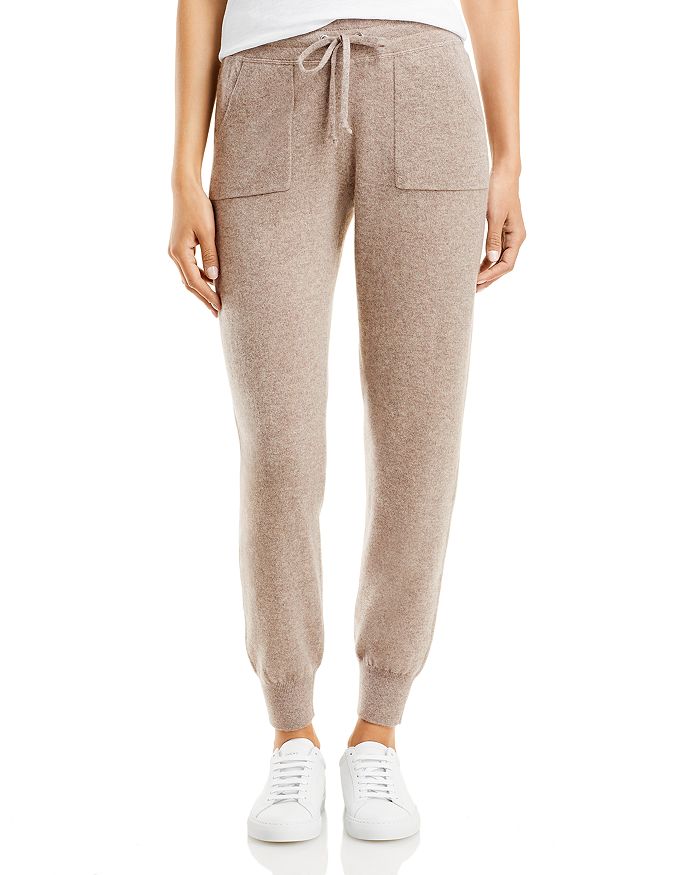 Achieve a trendy chic lounge aesthetic in the comfort of your own home with these fabulous cashmere joggers! Feel clean and cute at home when just spending the day relaxing and hanging out. There's no need to even consider getting dressed up when you have these in your wardrobe!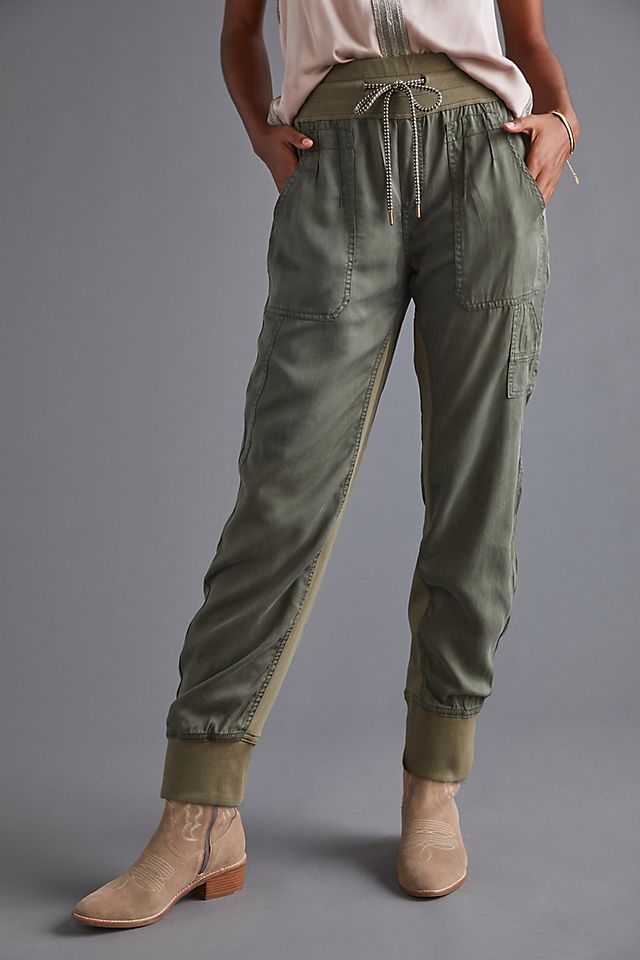 The Nomad Joggers are a staple you'll love to sport through the season – just add a graphic tee and sneakers for a chic, adventure-ready ensemble.
12 Must-Have Jogger Pants To Take Your Wardrobe To The Next Level!
was last modified:
October 6th, 2021
by