It's finally time to get outside, relax and enjoy the luxurious sunshine! Whether lounging poolside, swimming or just hanging outdoors, we have some fabulous items to help you relax and enjoy the sun from sun wear to sun protection to sun protective furniture. Here are 10 must haves that will keep you cool and effortlessly at ease in the summer heat!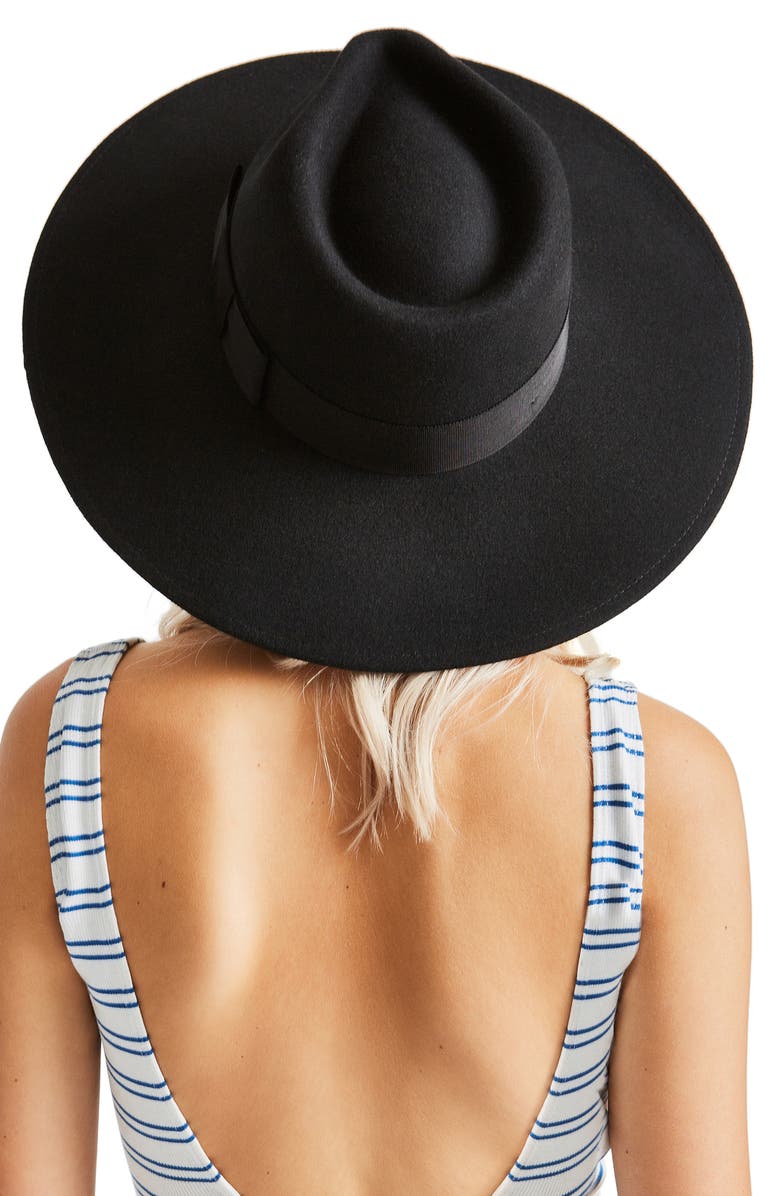 Shade yourself from the sun in style with this fabulous felted summer hat! It's chic, trendy and will pair perfectly with any outfit!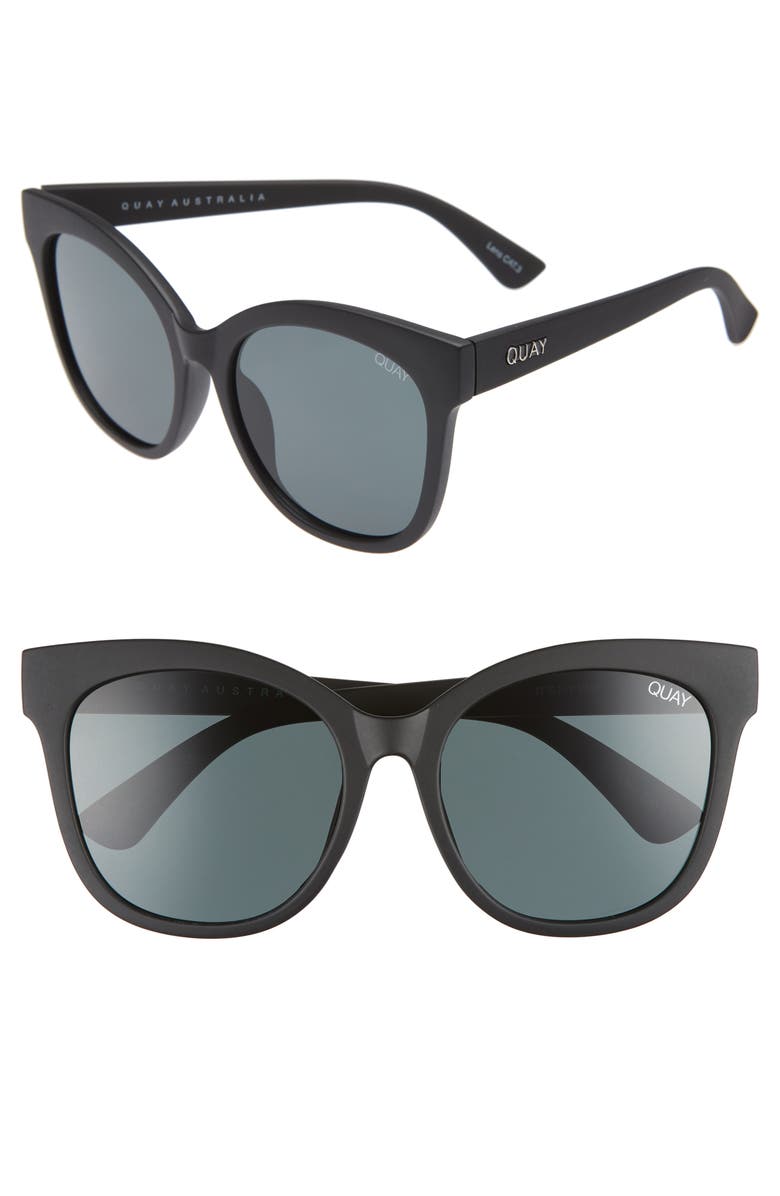 Boxy, modern frames update the look of lightweight sunglasses with full sun protection. These are perfect for everyday wear outdoors!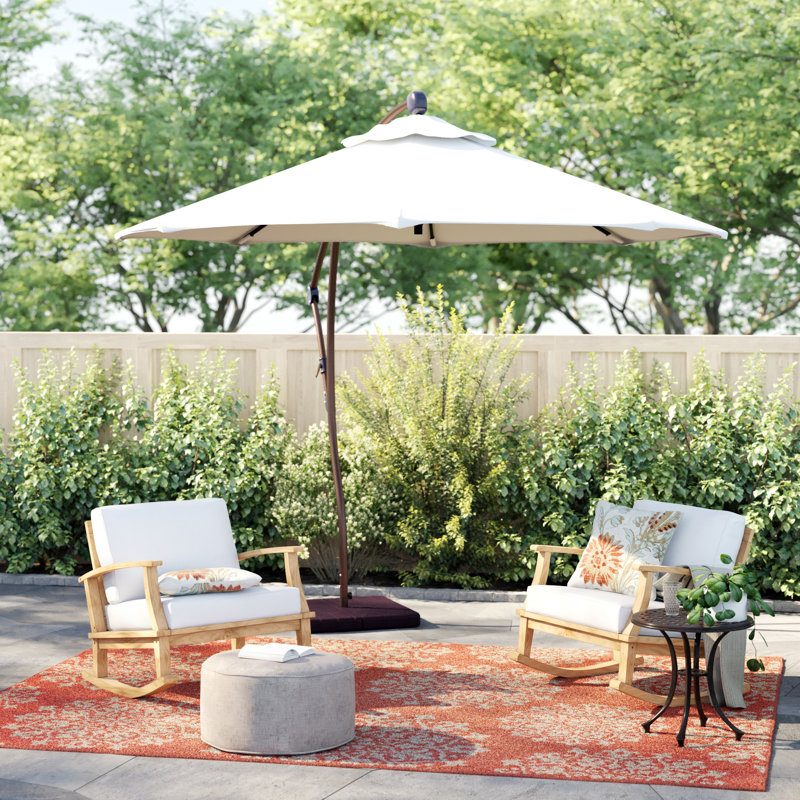 Make your home a summer vacation in itself with this fabulous outdoor umbrella that will give you the perfect shade to bear the sun and instantly lavish look to your outdoor area!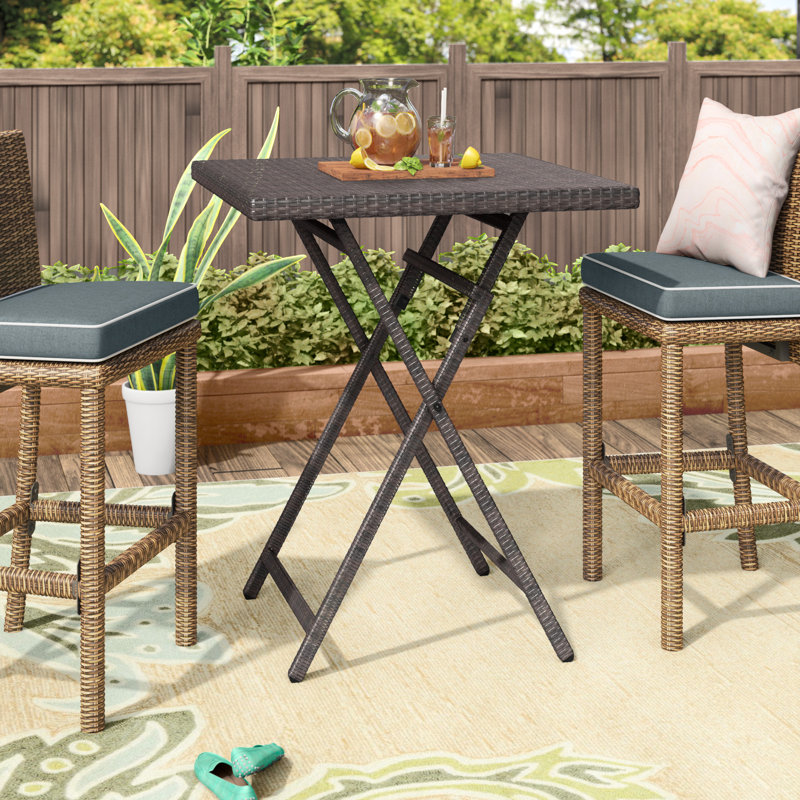 Do you know what's better than casual cocktails after work? Soaking up some sun as you sip your go-to drink! Define a space to relax outside with this outdoor bistro table!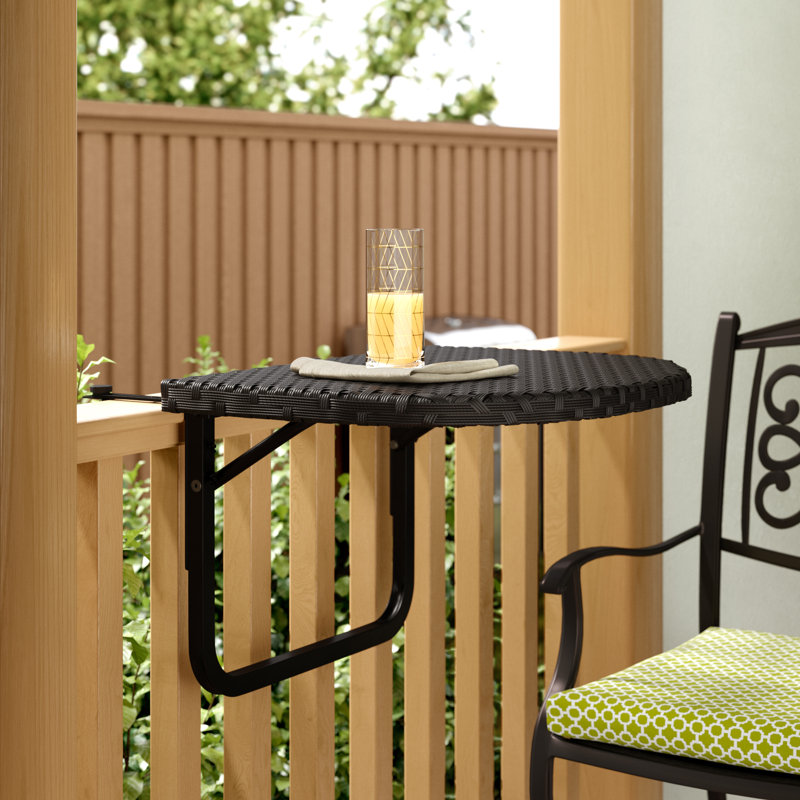 Everyone should be able to relax and enjoy a summer cocktail on their deck or porch! Achieve this luxury with this fabulous balcony table, the perfect item for summer!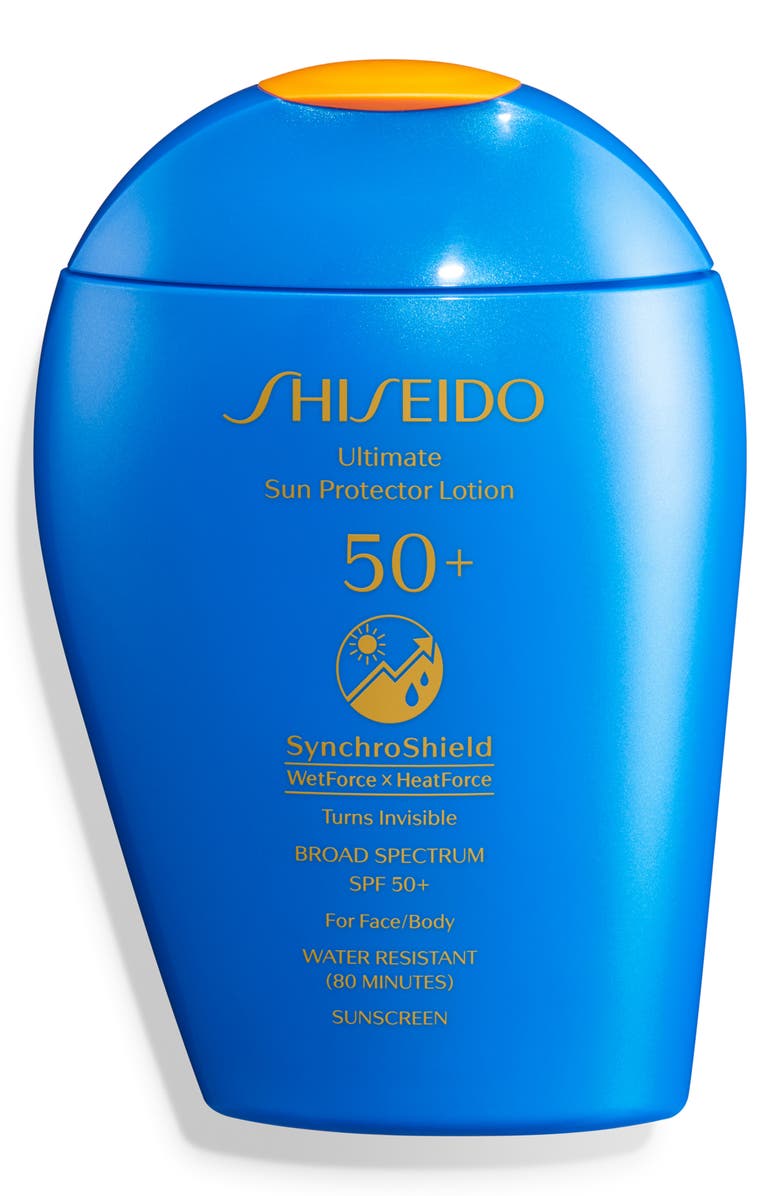 A silky sunscreen that delivers peak protection for your skin is an undeniable essential for the summer season! You won't need to fear any aging or skin damage when having this on in the sun!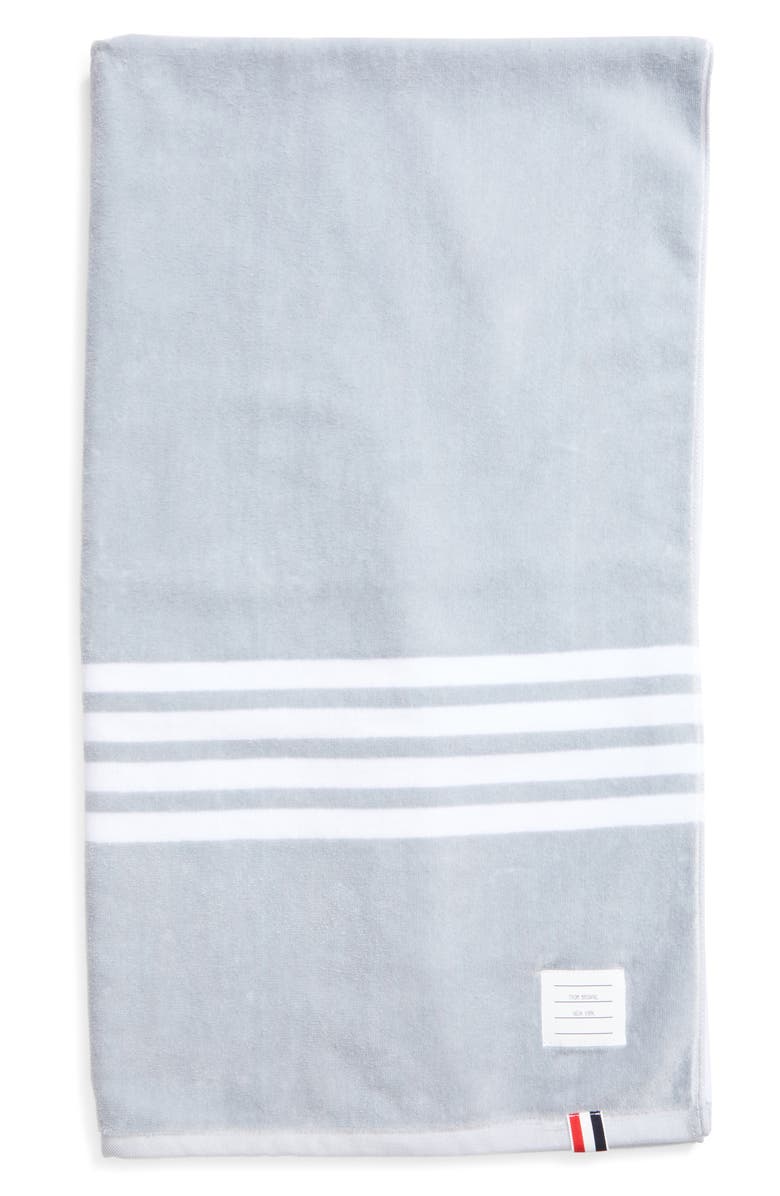 Go from the pool to the patio with these chic and summer ready beach towels! This stylish all cotton towel is the fresh start you need for summer!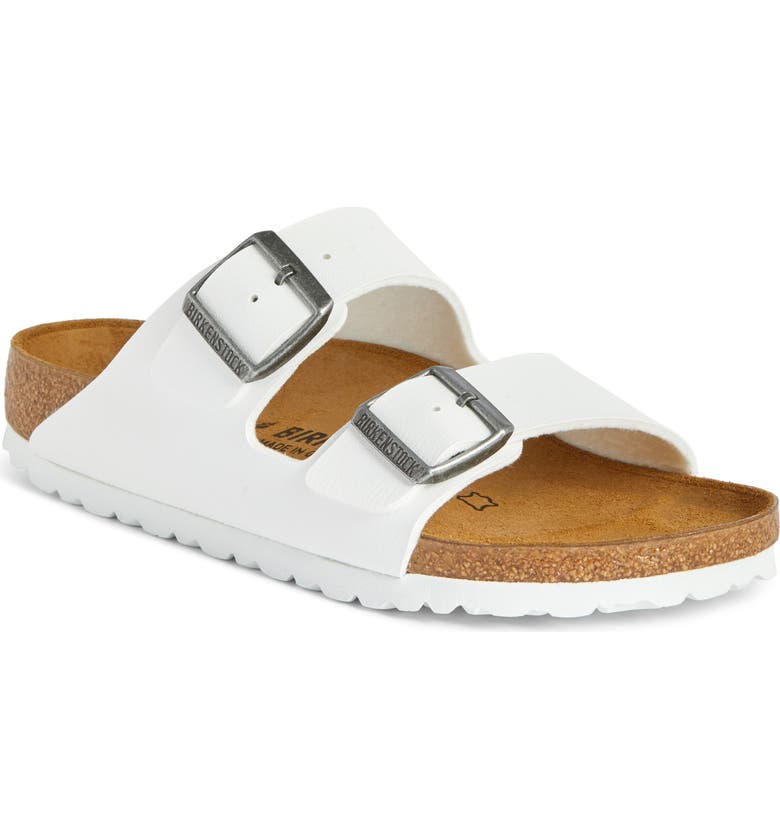 The birkenstock is the ultimate summer go-to sandal and its perfect for wearing around the house or to kick off by the pool! In a classic white color they make for the perfect summer shoe!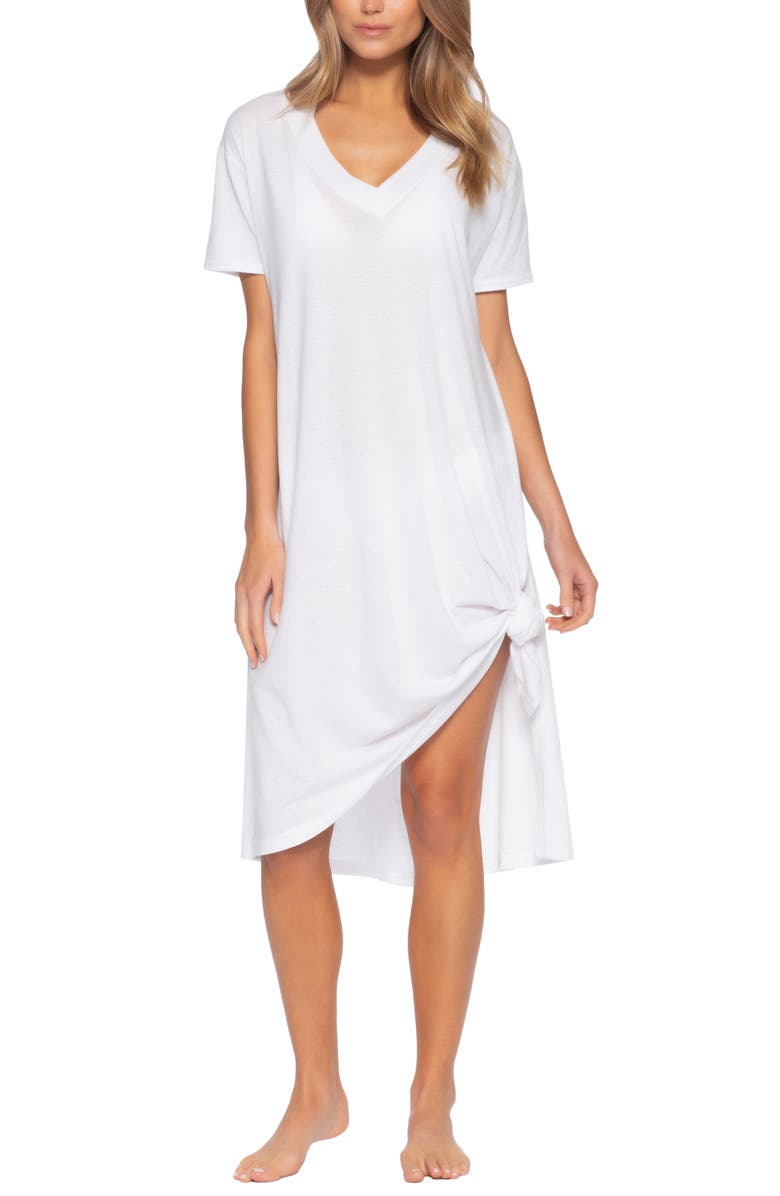 This beachy bathing suit cover up is the summer staple for your wardrobe. Throw it on over your bathing suit for a chic and effortlessly relaxed style!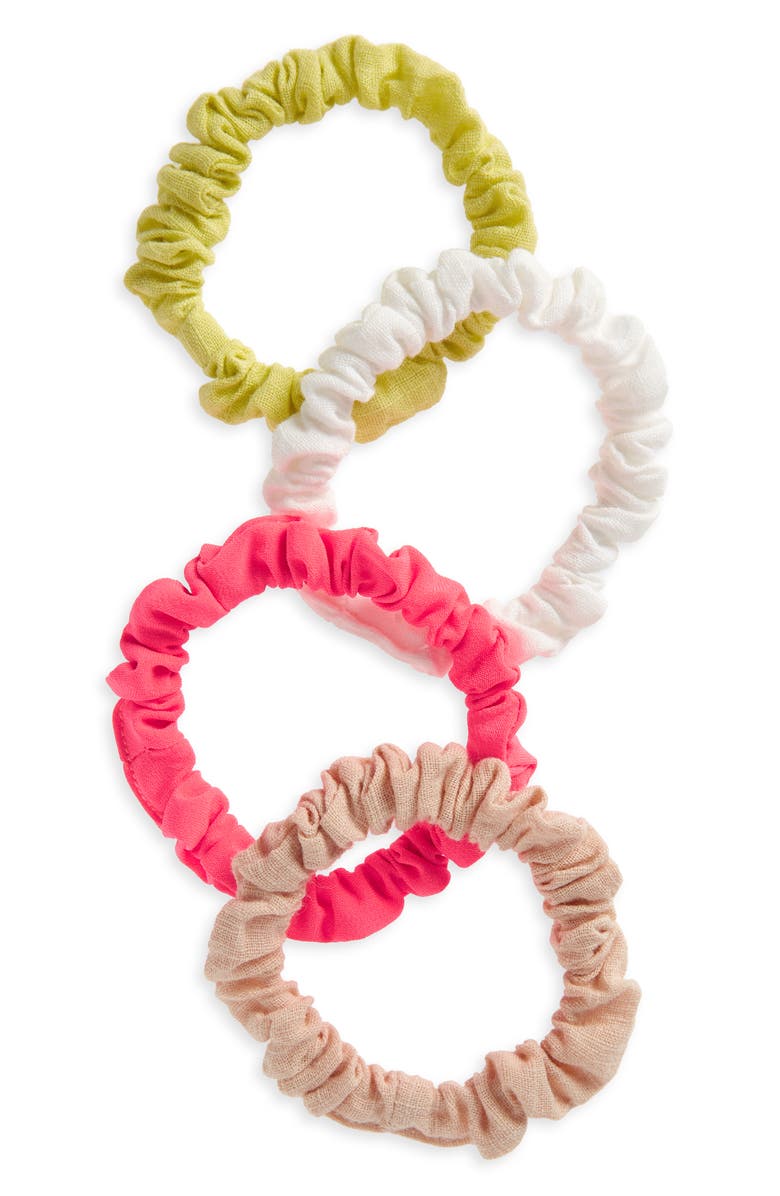 When it comes to sunshine, it means your hair is definitely going up on in a ponytail. These colorful scrunchies are just the ticket for those days when you want your hair to look super cute with minimal effort!
10 Summer Essentials for Relaxing Outside
was last modified:
May 20th, 2020
by